The Texas institution is making a large economic impact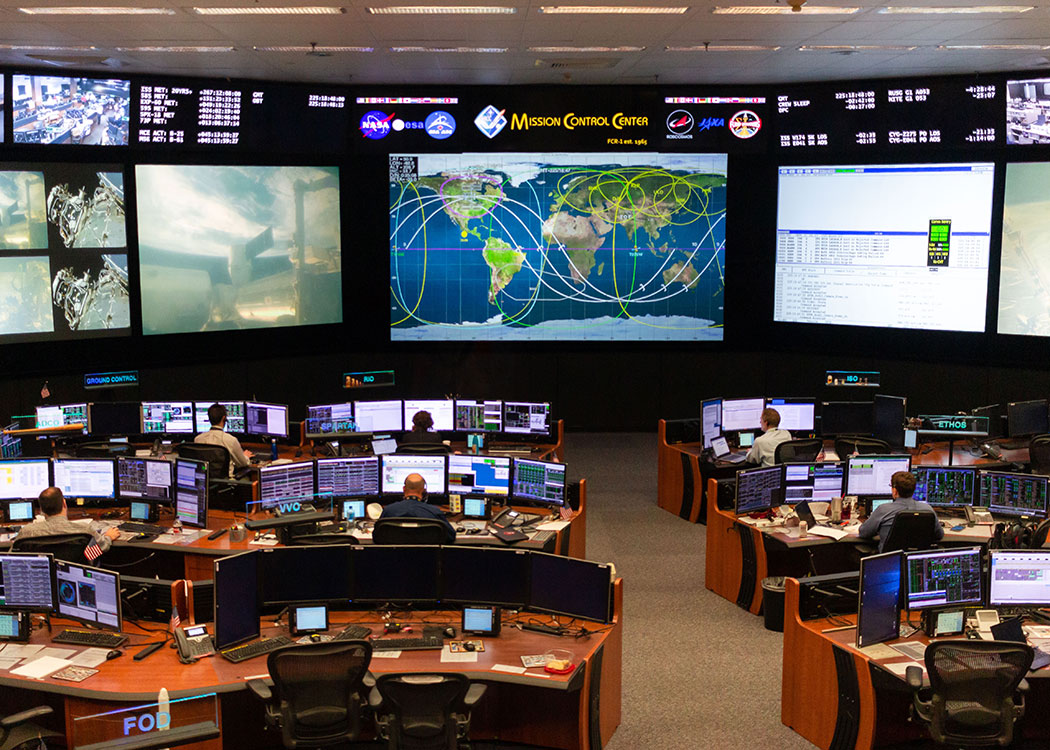 The Johnson Space Center (JSC) makes a $4.7 billion annual impact on the Texas economy and supports more than 52,000 jobs, Texas Comptroller Glenn Hegar said during a visit to the NASA facility as part of his Good for Texas Tour.
JSC currently operates three facilities in Texas covering nearly 1,700 acres. It's the site of Mission Control, which manages manned space missions, including the International Space Station, and serves as a training center for the agency's 38 active astronauts and 11 astronaut candidates.
"NASA's history is intertwined with Texas' history, grit and can-do spirit, and NASA's future in Texas will be crucial in building tomorrow's Texas economy," Hegar said. "JSC is an integral part of the Gulf Coast community, but the impacts of the center's work can be found throughout the Lone Star State."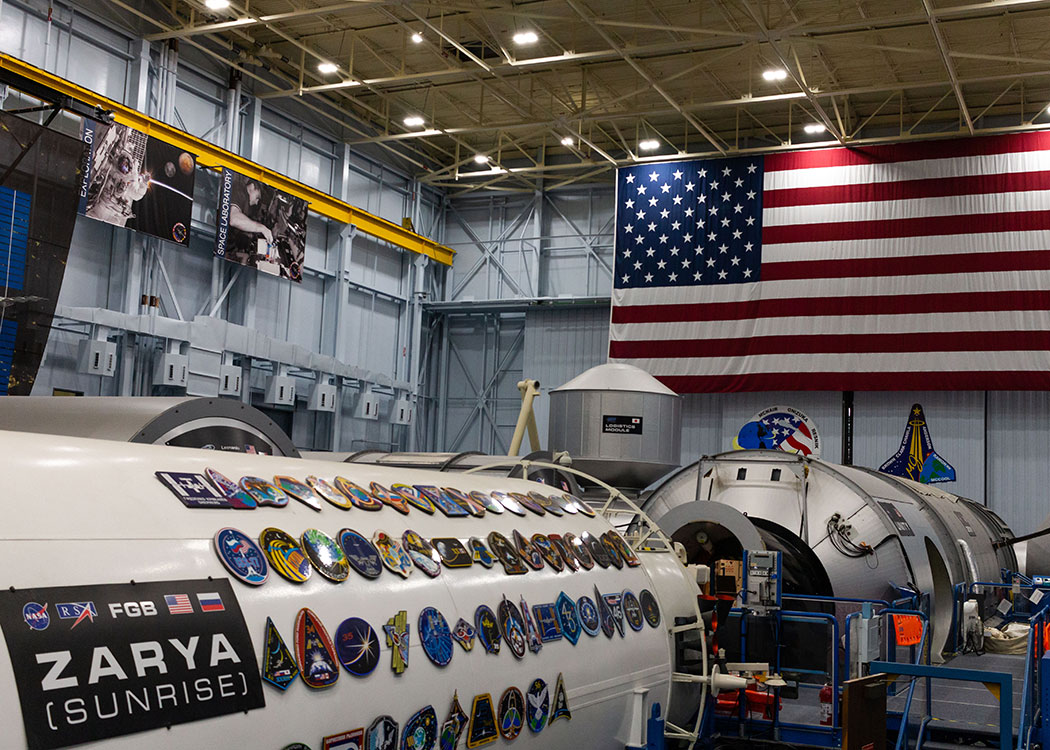 In 2018, NASA's Texas operations employed about 11,000, both directly and through private contractors. Seventy-five percent of NASA's Texas workforce is employed in science, technical, or aerospace work. JSC has 24 physicians/medical officers, 497 certified flight controllers, 23 astromaterials curators and research scientists (to study lunar and extraterrestrial samples) and even its own SWAT team.
Called "The Best Museum in Texas" by USA Today, JSC's visitor center Space Center Houston is one of the state's top tourist attractions, drawing an estimated 1.1 million visitors in 2018, with more than 725,000 of them from outside the state. Out-of-state visitors spend more than $150 million annually in Texas as a result of their visits to JSC, an amount that in turn generates about $10 million in sales and use, hotel and other state taxes.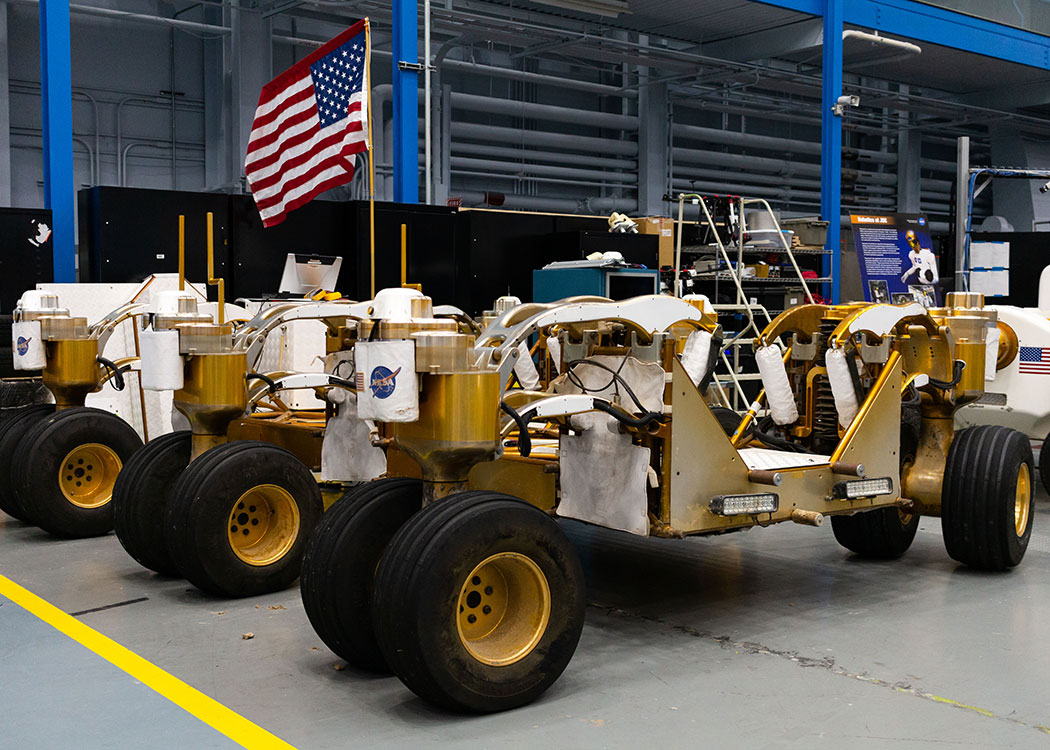 NASA also plays a role in the Texas film industry. In 2018, NASA worked on more than 174 documentaries, 58 notable features and 15 feature films. JSC facilities provided a backdrop for film projects such as Apollo 13, Space Cowboys, First Man and The Martian.
• Learn more at Comptroller.Texas.gov or NASA.gov