Undo a year's worth of tooth neglect and get ready for a clean start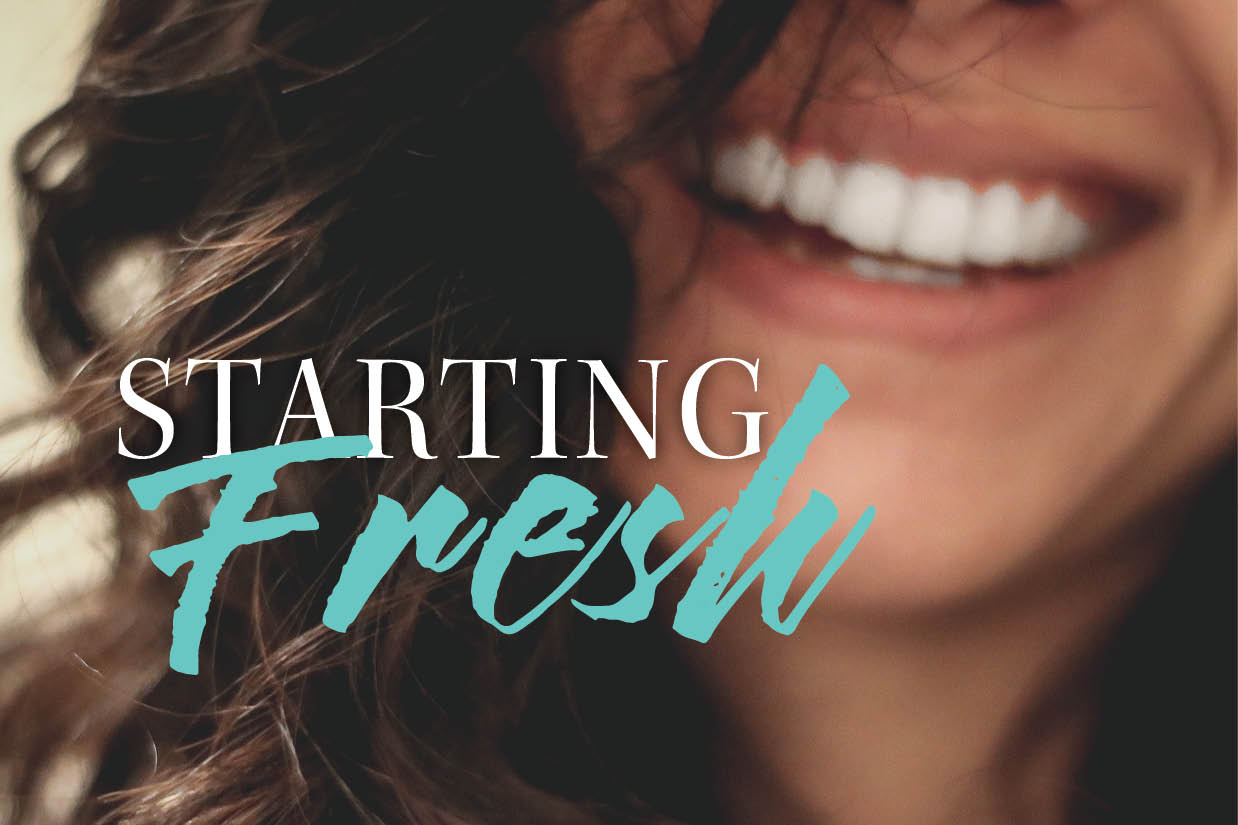 Imagine what would happen if a gardener decided not to weed for a while. Before long they'd have a forest of weeds choking out those beloved flowers and veggies. In the same way, neglecting your teeth can lead to issues that only compound the longer you put off addressing them—and the onset of damage isn't as obvious as excess vegetation.
Whether it's teeth in need of whitening after months of iced tea and red wine, damage due to tooth clenching, grinding, or nail biting, or something a little more grim like cavities or gum disease—if you've been neglecting your oral health, slap yourself upside the head and prepare to get things back on track.
Dental Do-Over
The first and best step you can take right now is to make an appointment with your dentist for a cleaning and check-up. Forget guilt or embarrassment over the neglect you've allowed to occur. They've probably seen worse. Let your dentist assess the damage as the hygienist conducts a deep cleaning. (Between cleanings, tartar develops at the gum line of your teeth that only a professional cleaning can remove.) You might be surprised that things aren't as far gone as you'd thought.
Get Back on Track
Dental experts agree. The best thing you can do for your oral health is develop the habit of regular flossing. If it helps, set an alarm on your phone to remind you to floss each night until you're in the habit. Focus on gently dislodging anything between your teeth that you may not be able to get with a toothbrush. Don't brush so aggressively that you risk irritating your gums or causing abrasions on your teeth. Brush with a soft bristle toothbrush in gentle, short strokes. You can even take things up a notch with a sonic toothbrush that gets under the gums at angles that standard brushing can't.
Pull a Switcharoo
Swapping sugary drinks for water (or at least alternating) can make a huge difference, as can omitting sugar from coffee and tea. You'll be surprised how quickly you'll get used to it. Also, drinking water when you eat acidic foods can help prevent acids from sticking to your teeth.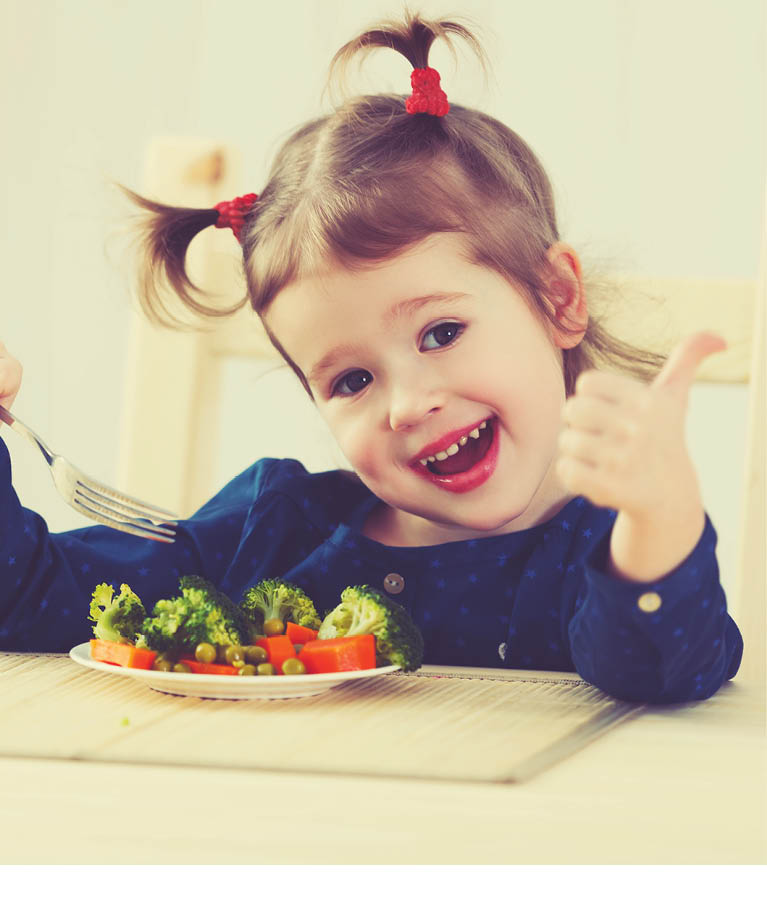 Kick the Habit
According to the American Dental Association (ADA), smoking causes stained teeth, bad breath, and a diminished sense of taste, and contributes strongly to gum or periodontal disease, resulting in tooth loss. Stopping smoking will grant immediate oral health benefits. Besides the myriad general health reasons to motivate you, holding on to your teeth is a great reason to call it quits.
Rethink Your Diet
Next time you head to the grocery store, consider benefiting your oral health with a nice balance of raw and cooked vegetables, lean meats, dairy products, and other foods that aid in your oral health.
Let go of guilt over the time you've ignored your teeth—and do the right thing starting now. Make today the first day of the rest of your (dental) life.
Step Away from the Snack Cakes
The average American eats three times the amount of sugar per day than is recommended by the Department of Health and Human Services. This constant snacking and soda intake can leave an acidic film that eats away at teeth and gums, and leads to bad breath. Even some vegetables and fruits with high levels of acidity should be consumed in limited quantities to avoid damaging tooth enamel.
Consequences of Negligent Oral Health
Bad breath

Dry mouth

Gum disease (Periodontal disease)

Missing teeth

Mouth sores

Oral Cancer

Tooth decay

Tooth erosion

Tooth sensitivity and toothaches

An unattractive smile
Eat for Healthy Teeth
Crunchy treats such as apples, pears, carrots, and cucumbers for snacking will strengthen your jaw muscles, scrub off bacteria and plaque from your teeth, and decrease the risk of muscle weakness in the mouth and facial areas.

Milk, hard cheeses, yogurt, and cottage cheese are packed with calcium and proteins that keep teeth strong, protect tooth enamel, prevent erosion, and help the body absorb calcium easier.

Nuts and seeds, beans, canned fish, vegetables such as broccoli, spinach, and kale, or blackstrap molasses are all rich in calcium.

Wild-caught salmon is rich in docosahexaenoic acid (DHA), which aids in the prevention of periodontitis and gum disease.

Lean cuts of pork, beef, chicken, and turkey serve to scrub off food particles and bacteria from teeth, while their iron and vitamin levels benefit your overall health.
By Mimi Greenwood Knight