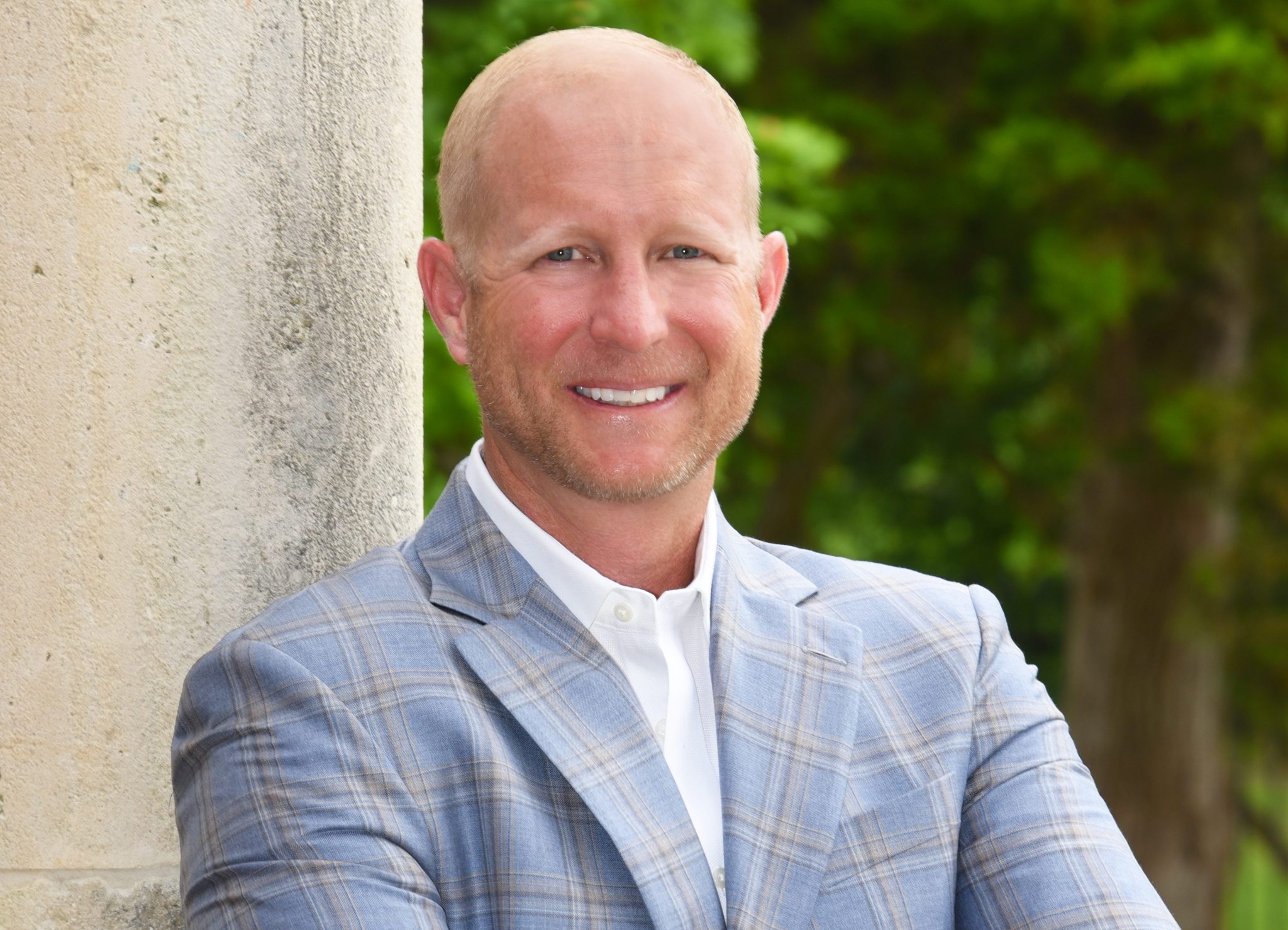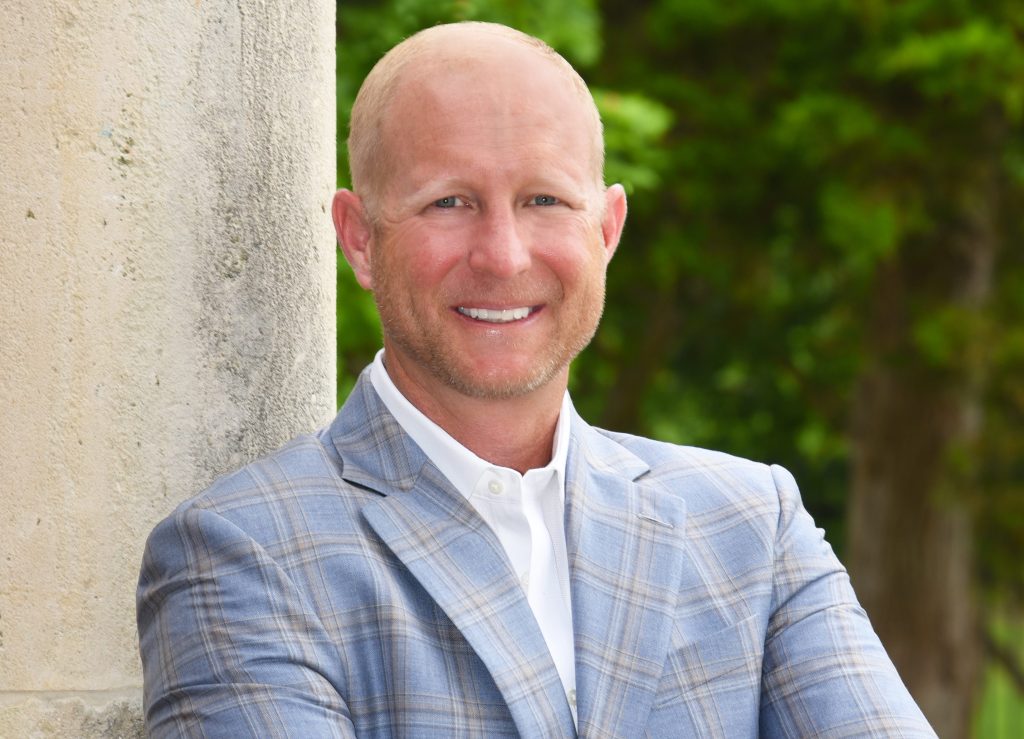 PHOTO BY DAVID THOMPSON
If you've been away from the dentist for some time or you're looking for a place to call your new dental home, Dr. Travis Spillman wants to welcome you to Spillman Family Dental. This small, locally owned practice provides attentive care and a personalized experience for every patient. Dr. Spillman is passionate about making patients feel right at home.
"We treat patients like they're part of the family," says Dr. Spillman. "As a private practice, we can take time to get to know patients as individuals."
Whether you need a routine checkup or more complex care, Dr. Spillman and his expert team can help. The practice provides a full array of dental services for the whole family, including cosmetic procedures, restorative dentistry, teeth whitening, dental implants, veneers, sedation dentistry, and oral-hygiene support. Spillman Family Dental operates by the philosophy that patients deserve to be seen by a friendly, compassionate, honest dentist experienced in all aspects of the field.
Every day is a new opportunity to make a difference in someone's life. I love working with my patients and tailoring custom plans for them," Dr. Spillman says. "It's rewarding seeing how their lives change as they become more confident in their smiles and themselves."
A Rockwall native, Dr. Spillman has more than two decades of experience in the dental field. He attended Baylor University for his undergraduate degree and received his dental doctorate from the University of Texas Dental Branch at Houston. Dr. Spillman also received his master's certificate from the Center for Aesthetic and Restorative Dentistry and serves as a member of the center's teaching faculty. He stays current on the latest dental technologies and innovations by participating in the Seattle Study Club and a Spear Study Group. He also frequently teaches and gives lectures and presentations to other dentists.
A Beloved and Trusted Hometown Dentist
Dr. Spillman's patients can't say enough good things about him. One patient proclaimed, "Dr. Spillman is hands down the best I have ever had work on my teeth." Another patient commented, "Every single interaction with Dr. Spillman and his office was five star! I was anxious about my visit, but that was put to rest instantly. Dr. Spillman made me very comfortable, but more importantly, he is a master in his field, and that is obvious."
Dr. Spillman has also been named one of the best dentists in Dallas by D Magazine, a testament to his dedication to providing the highest-quality dental care in a welcoming, comfortable environment.
Get the smile you've always wanted and come see Dr. Spillman. Visit SpillmanFamilyDental.com to request an appointment and view special offers.
Spillman Family Dental of Rockwall Can Help With:
Tooth-colored fillings
Custom-fitted dental crowns
Dental implants and bridges
Dentures
In-office and take-home teeth whitening
Customized smile makeovers
Porcelain veneers
Metal-free dental restorations
Cosmetic dental bonding
Scaling and root planing
Invisalign
And more
Contact
2308 Ridge Road, Suite B
Rockwall, Texas 75087
(972) 771-9311
SpillmanFamilyDental.com