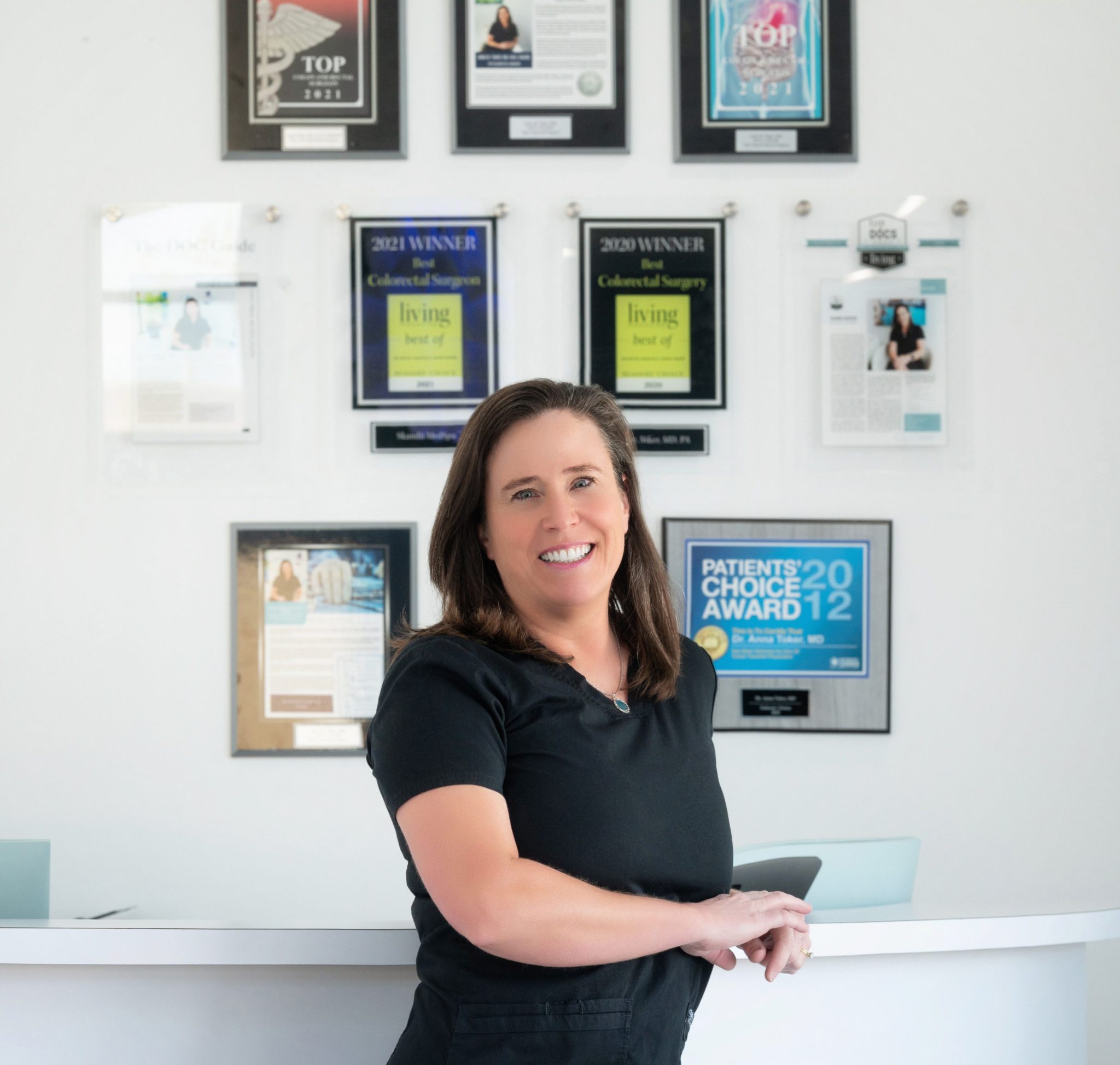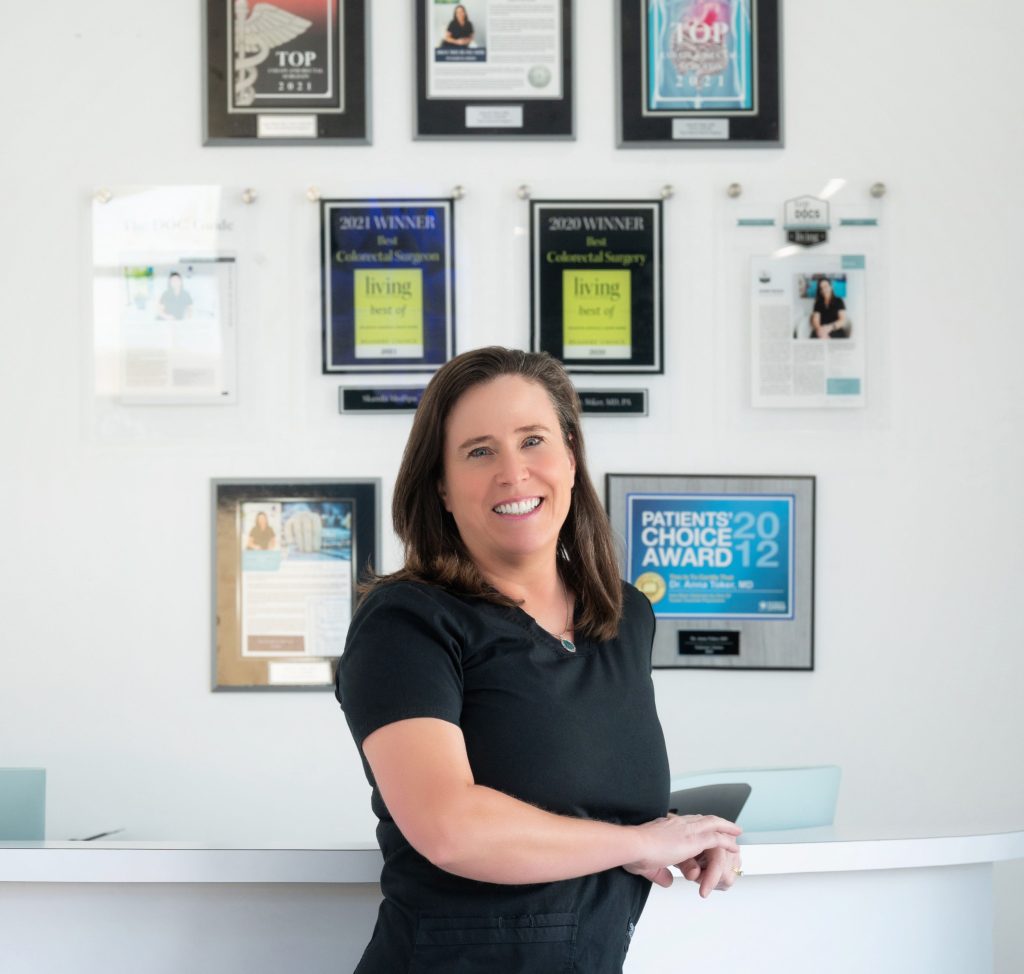 BY MEREDITH KNIGHT | PHOTO BY LANDON DAYDREAM PHOTOGRAPHY
"Self-care" is more than just a buzz word. It's an obligation we have as women to care for and love ourselves, so we can better care for and love those around you. When you take care of yourself, when you control the stress in your life, when you monitor your weight, when you do things to keep yourself healthy, happy, and beautiful, you're ready to be that caring friend, wife, mother, daughter, employee, and global citizen you want to be. One local physician has studied the healing benefits of self-care and created a carefully curated oasis for her Mansfield friends and neighbors to find the refreshment, rejuvenation, and renewal they need.
Skandii MedSpa is all about encouraging greater self-confidence through aesthetic treatments to improve their weight, appearance, skin tone, nutrition, and hydration, providing you with that all important self-care. Skandii MedSpa promotes non-surgical approaches to combat aging and achieve natural beauty and wellness through a "less is more" philosophy focusing on increased energy, beauty, and wellness. Their Clean Start Weight Loss Academy offers a physician-supervised, medically based approach to healthy weight loss with comprehensive support and proven success for men and women. And their aesthetic services offer you a gentle, conservative approach to looking and feeling your best.
"Taking care of your overall health and appearance is imperative to a happier, richer, and more fulfilling life," said Owner/Supervisor Dr. Toker said. "It's no coincidence people who feel good about themselves also tend to look amazing and possess confidence. We operate under the principle that every individual has a natural beauty and dignity that shouldn't be caked on, baked on, or faked on, by other people and most especially not by you. We want to partner with you, to celebrate that natural beauty that's inside of you—at any age—and help you take amazing care of you."
With that in mind, Dr. Toker and her team get to know each client and design a personalized nutrition and skin-care program to enhance their inherent beauty from the inside and out. "While we promote the use of natural methods for enhancing your beauty first and foremost, we also understand that some approaches require medical solutions," Dr. Toker said. "We've carefully researched all available technology, techniques, and skin-care products and selected the best, most advanced, but at the same time most conservative options to offer our patients a nature look that never looks 'done'."
Emsella—Say NO to Incontinence
If you suffer with incontinence, Dr. Anna Toker wants you to know there's help. Did you know:
Up to 23% of women take time off work because of their incontinence
Women with severe urinary incontinence pay $900 annually for routine incontinence care.
According to the NAFC, 54% of women with undiagnosed incontinence report loss of confidence. 45% reporting a loss of intimacy.
Between 25–50% of women with urinary incontinence experience sexual dysfunction.
More than a third of women between 45 and 50 avoid athletic activities for fear of an incontinence episode.
Skandii Med Spa offers FDA-approved, non-invasive, non-pharmaceutical Emsella chair for overactive bladders and incontinence. They even offer an Intimate makeover to improve incontinence and sexual dysfunction in men and women.
Meet Dr. Toker
Medical Director and Founder of Skandii MedSpa Anna Toker, MD has been offering full-service surgical procedures concentrating on colorectal care in Mansfield for over 16 years. She's a board-certified colorectal surgeon specializing in minimally invasive surgery. Dr. Toker has been named one of the Best Doctors in Dallas by her peers, as published in D Magazine, and a Top Doc by readers of Living Magazine.
Born in Mineral Wells, Texas Dr. Toker grew up in South Louisiana which she says makes her "a native Texan with a penchant for zydeco music". She has earned a reputation for offering technologically advanced surgical procedures even training in advanced robot-assisted surgery. She lives on a small farm with her husband and children and enjoys spending her time off watching their long horns as the sun sets.
"I've spent a lifetime mastering the art of surgery," she said. "But I've found there needs to be a better approach to maintaining wellness. Caring about yourself turns your health goals into reality. Because we believe beauty starts from the inside out, I'm proposing a holistic approach that utilizes a clean diet in combination with high-energy equipment to improve your muscle mass composition and core strength."
Dr. Toker publishes a monthly newsletter on wellness through the Skandii MedSpa. Each month includes a different article on wellness and self-care. You can sign up to receive her newsletter or become a Skandii VIP and receive discounts both at SkandiiMedSpa.com. "Sign up today to see what the Skandii Nation is talking about," Dr. Toker said.
"We want you to be the best version of you you can be, not some fake replication of a fashion fad," Dr. Toker said. "We never want you to look like you've had a procedure done, but like you're refreshed, well rested, and healthy. Our team is personable, welcoming, and understand genuine beauty. We give honest opinions at all price points and want you to be satisfied. Our greatest advertisements are happy clients. We're proud to say most of our business comes through happy client referrals."
Visit SkandiiMedSpa.com to schedule an appointment for a free consultation in any of their three treatment suites (Facial, Body, or Injections) or to find out about packages such as the all-in-one Metamorphosis Package which offers weight loss, EMSCULPT, Emtone, and VANQUISH Me at one price or the Mommy Core to Floor Makeover.
The Skandii MedSpa menu of services include:
Body Sculpting
Injectables
Non-Surgical Facial Rejuvenation
IPL Photofacials
Fat Cell Disruption
Infrared Sauna
Cellulite Removal
Hair Removal
Acne Treatment
Chemical Peels
Custom Facials
HydraFacial and Oxygen Facials
Clean-Start Weight Loss
Contact
3150 E. Broad Street, Suite 100
Mansfield, Texas 76063
(682) 341-9039
SkandiiMedSpa.com