By LaRue Novick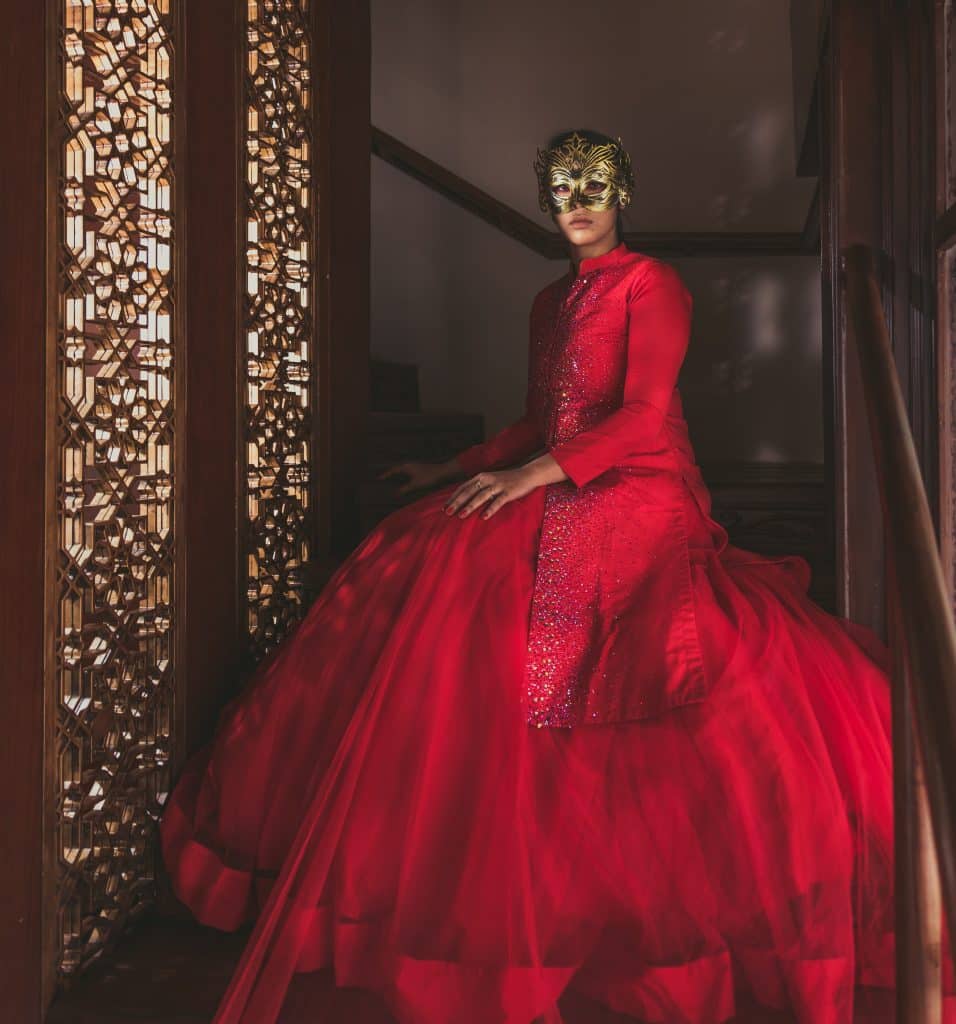 Masked in mystery and draped in decadence, a masquerade ball is nothing short of magical. Once held only for the upper classes, masquerade balls date back to Venice, Italy in the 15th century at the beginning of the Renaissance movement where art, beauty and the imagination reigned. Masquerade balls became increasingly popular in Europe in the 17th and 18th centuries, offering a place where rich and poor could mingle in ways their strict societal etiquette forbid.
In February, you can travel to Rio de Janeiro, Brazil for the world's largest and most famous masquerade party (called Carnaval), to Venice where it all began, or you could visit the American equivalent in New Orleans for Mardi Gras. Don't want to travel? Throw your own unforgettable event. Here's how:
1. By Invitation Only: This may be the era of technology and inbox invitations via Facebook and Evite, but take the time and the effort to mail elegant invitations to your guests at least six weeks prior to the big event.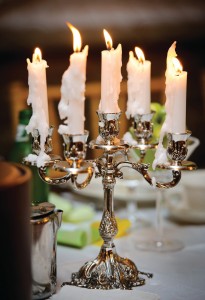 2. It's All in the Decor: Decorations really set the mood.You can't go wrong with candles in all shapes and sizes and elegant candelabras in golds and browns. Or forget the candles (safety first, right) and dangle twinkling lights around the house and in swoops from the ceiling. Next, choose your color scheme: peacock or royal blue with canary yellow or gold, black, gold and red; purple and green, black and white or black, white and silver. Use drapes of silk or velvet to cover up modern household items. Fill glass vases with feathers and beads. Hang masks on walls or create centerpieces with them. Sprinkle glitter and sequins on tables and countertops.
3. Dress to Impress: Get everyone into the spirit by making costumes (or at least masks) mandatory. Give away a prize for the best costume of the night.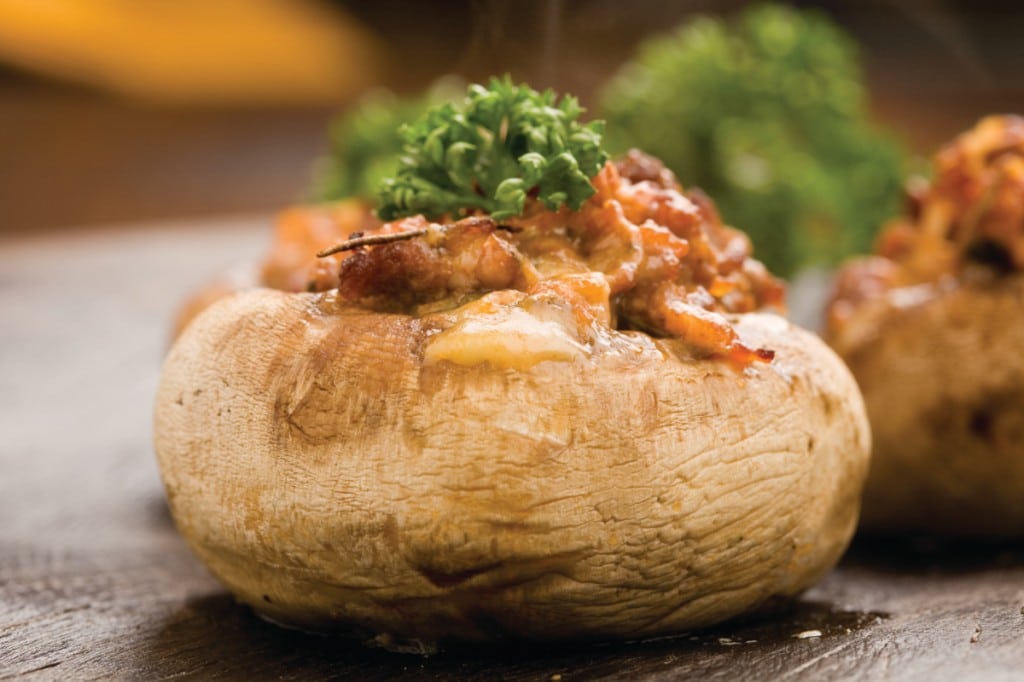 4. Feast on This: Don't lose the magic by offering pizza, pretzels and potato chips. Let your guest feast on delicious little finger foods. Ideas include stuffed mushrooms, crab puffs, baked artichoke squares with sun dried tomato pesto, avocado wrapped in prosciutto, gourmet cheeses cut into diamond shapes served with water crackers, spiced walnuts, caviar with toast points, or skewers of cherry tomatoes with fresh basil and fresh mozzarella drizzled with balsamic reduction. For dessert, consider a chocolate fountain and serve cubes of cake and strawberries on the side. Or whip up a dark or white chocolate mousse and serve chilled.
5. The Music of the Night: If you have the means, hire a string quartet for the evening. Or, stream classical music through Pandora or create a playlist on your iPod to include such songs as Vivaldi's Four Seasons or anything by Mozart and Beethoven.
6. Enhance the Revelry: Masquerade balls automatically create an air of mystery and secrecy, so consider playing a murder mystery game where guests role play and have to figure out who the killer is. Other ideas include engaging in a rousing game of charades or clearing a space for a ballroom floor where everyone can learn the waltz. You could also tell everyone ahead of time to try to remain anonymous so guests will be guessing who is who until the big reveal at midnight where everyone must unmask themselves.
Where to Buy
Decorations: www.stumpsparty.com, www.partycity.com, www.shindigz.com
Masks: www.venetianmasksociety.com, www.etsy.com, www.partyoasis.com
DIY Masks: Instructions and templates abound online for how to make your own mask. Supplies include scissors, card stock (or a plain white mask), glue, feathers, sequins, paint and a dowel (for your handle). Another idea is to paint a mask onto your face using airbrush paint or make-up. YouTube has great examples on this.
Get Creative: Do a spin on the classic masquerade ball and opt for a different theme such as all black and white, angels and demons, fairy tales or superheroes and villains.