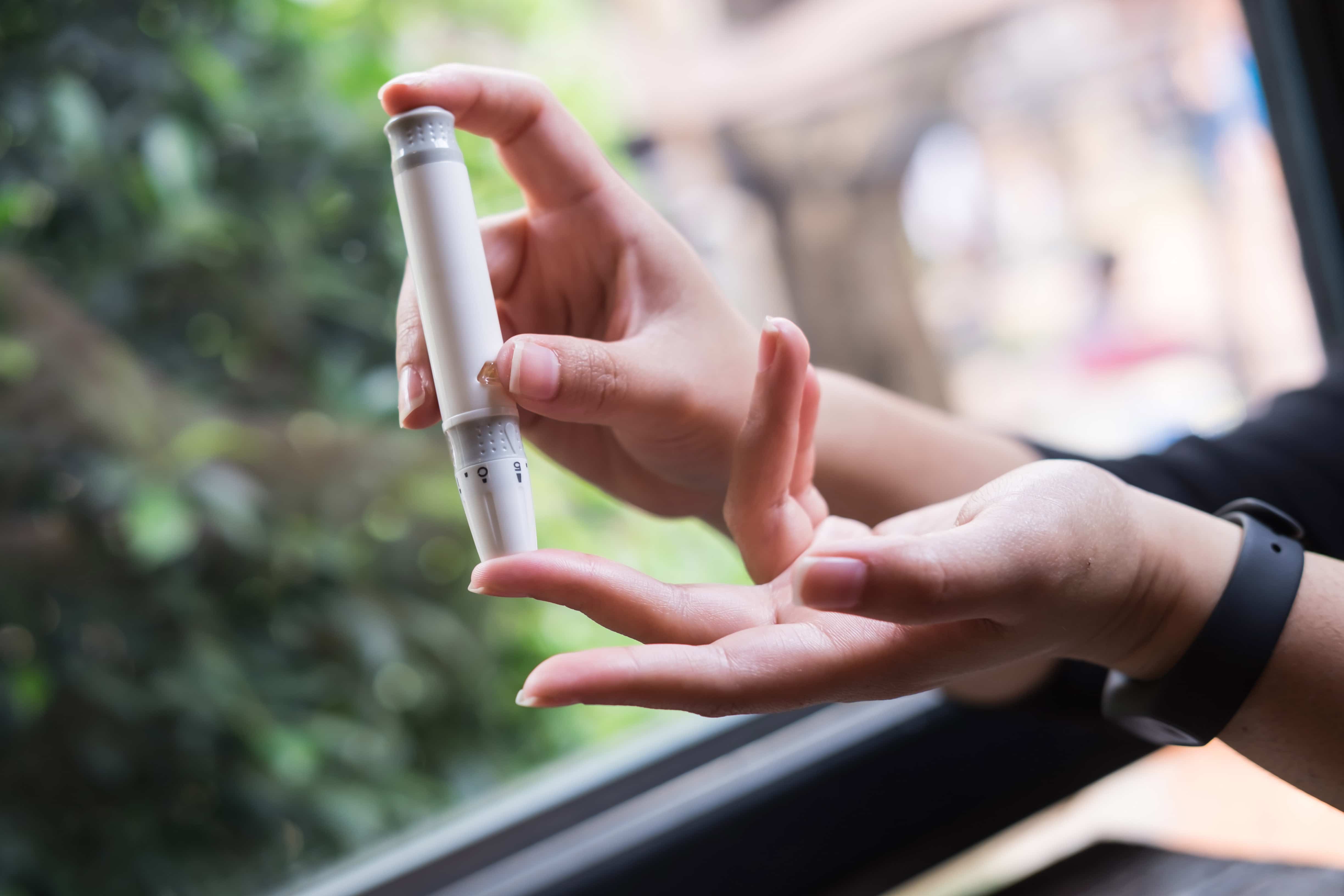 Understanding symptoms, treatments, and types of diabetes

By
David Buice
Diabetes, a disease afflicting over 30 million Americans, occurs when your blood glucose, also called blood sugar, is too high. Blood glucose gives your body energy and comes from the food you eat. Insulin, a hormone produced in the pancreas, helps glucose move from your bloodstream into your body's cells to produce energy.
Unfortunately, sometimes the body doesn't produce enough insulin, or any at all, or the body doesn't use insulin well, and over time having too much glucose in your bloodstream can create serious complications. These include blood vessel damage that can lead to heart disease or stroke, kidney disease, eye problems, dental disease, nerve damage, foot problems, and the amputation of limbs.
There are up to six different types of diabetes, but the most common are Type 1 and Type 2 diabetes.
TYPE 1
Type 1 diabetes is an autoimmune disease that occurs when the immune system attacks and destroys the insulin producing cells in the pancreas. It is usually diagnosed in children and young adults although it can appear at any age. Approximately 10 percent of diabetes sufferers have Type 1.
Type 2
Type 2 diabetes occurs when the body does not make or use insulin well. It can develop at any age, but most commonly occurs in middle-aged and older people, and about 80 to 90 percent of diabetes patients have Type 2. Overweight, obese, or physically inactive people are more likely to develop Type 2 diabetes.
Symptoms
These include:
Increased thirst and urination

Increased hunger

Fatigue

Blurred vision

Numbness or tingling in the hands or feet

Sores that don't heal

Unexplained weight loss

If you suffer from either Type 1 or Type 2 diabetes, you must work with your doctor to control the disease.
Treating Type 1
Sufferers must take insulin daily which can be injected with a hypodermic needle or an insulin pump worn outside the body. It's also essential to monitor blood sugar levels throughout the day, and you may have to take medications to control cholesterol, blood pressure, or other complications.
Treating Type 2
Type 2 is managed with diet and exercise as well as various medications to help control blood sugar levels. Your doctor may also prescribe other drugs for cholesterol and blood pressure issues.
Prevention
There's no known way to prevent Type 1 diabetes, but you can lower your risk of

Type 2 by:
Controlling your weight

Exercising regularly

Not smoking and keeping triglyceride and LDL cholesterol levels under control