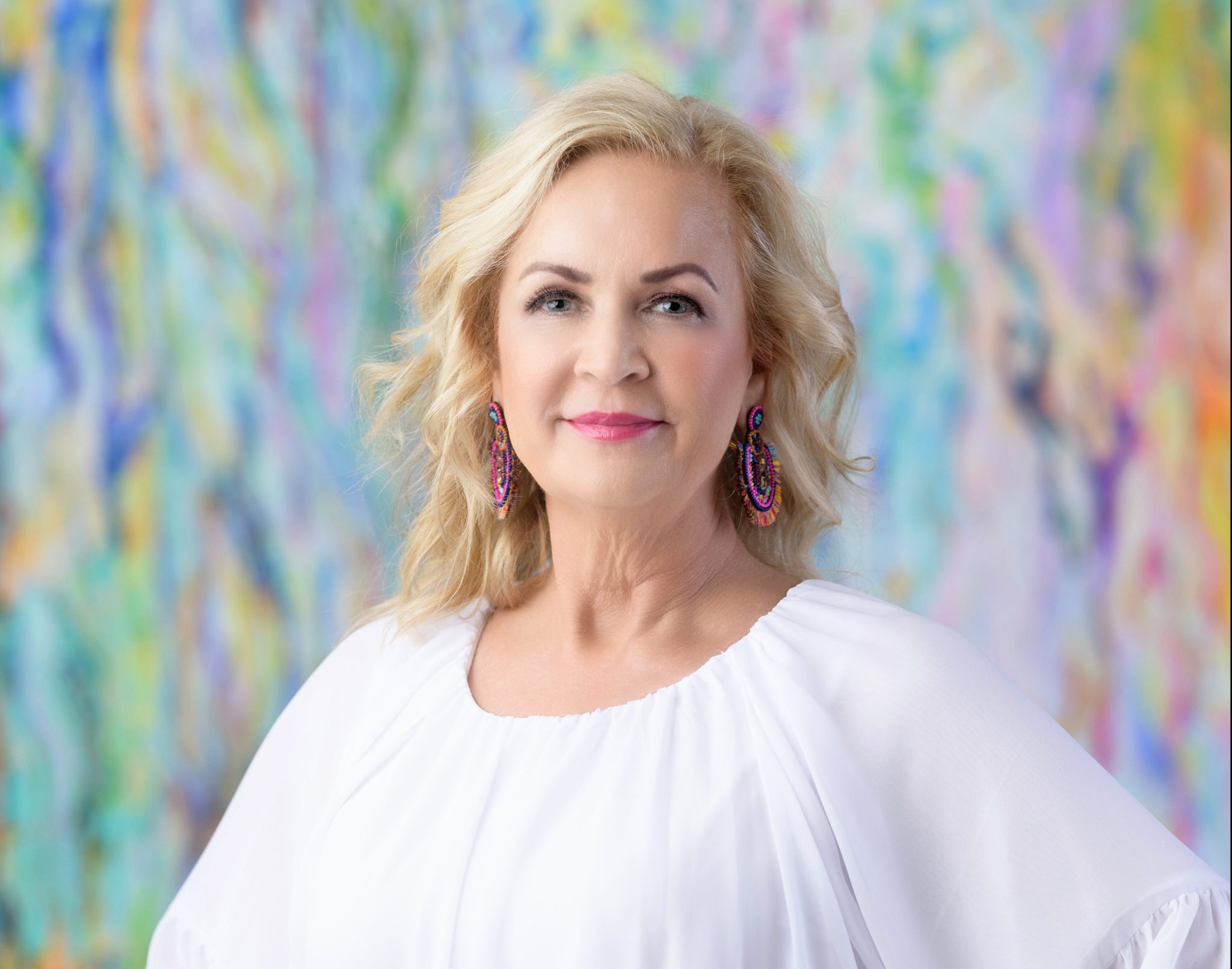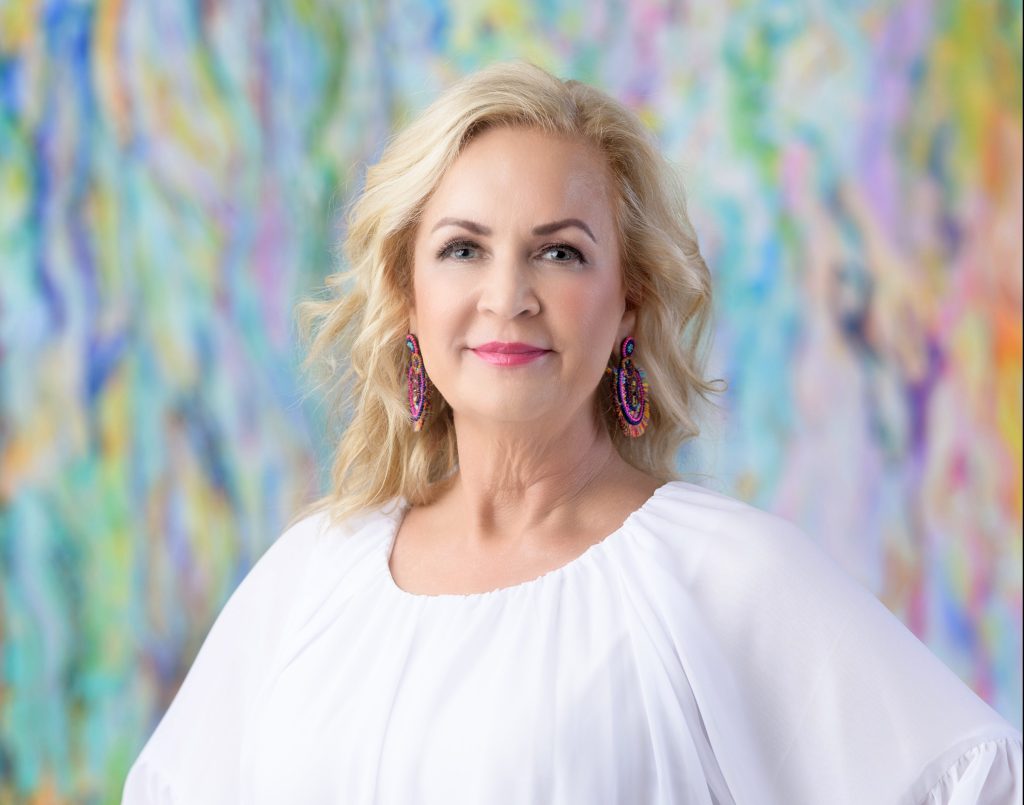 BY ANNETTE BROOKS | PHOTO BY BRIDGELAND PORTRAITS
With 22 years in aesthetic services and a founding member of the Texas Med Spa Association, Body BeneFits' owner Sherry Summers-Ball has seen all sides of the med spa industry. She's witnessed the very best to the good, the bad, and the ugly side of the beauty business. She knows what delivers optimal, most natural-looking results and has brought many breakthrough nonsurgical treatments to The Woodlands. Sherry's knowledge is unrivaled, and so is her commitment to helping her clients achieve their goals.
"We know aesthetic services inside-out and strive to offer the best value along with exceptional customer care. We're so confident in our knowledge and abilities that we'll meet or beat a local price you get elsewhere for an identical service," Sherry says.
From Botox, Juvéderm, and Restylane to laser skin rejuvenation, skin tightening, sun/brown spot removal, laser hair removal, medical-grade skincare products, and teeth whitening, Body BeneFits does it all and then some. Ground-breaking body-slimming and shaping services like Elite CoolSculpting with dual applicators reduces fat, and CoolTone, which tones muscles, offer a powerful one-two body sculpting punch when combined. "We have the latest CoolSculpting technology that takes half the time to remove double the fat of previous versions," Sherry adds.
One of Body BeneFits' most sought-after new services is the BTL Emsella chair. It helps stop embarrassing bladder leaks by delivering thousands of muscle contractions per second via electromagnetic muscle stimulation for pelvic strength and stamina for men and women. Just sit on the chair fully clothed during the 30-minute treatment.
Injectables with Artistry
Suddenly everyone is offering injections, which makes finding a skilled provider more critical than ever. "Brandi, our nurse practitioner and cosmetic injector, is incredibly talented because she injects every day, all day long. She's helped train others and has advanced training. Clients rave about their natural results," Sherry says.
Brandi and Sherry have similar philosophies and work well together synergistically to deliver the spa experience and professional results Body BeneFits is known for.
"One of the injectables our clients especially love is Sculptra. A biostimulator of one's own collagen, not a filler, Sculptra treatments improve over time and can last two years or more," says Sherry. "Brandi has become the 'Sculptress of Sculptra,' reversing aging and enhancing women and their confidence. She even helped me look younger and reverse my age of 60 years!"
An artist in her own right, Sherry knows a fellow artist like Brandi when she sees one. Sherry began painting as a stress release years ago, and her hobby of creating large canvas art became a passion. She displays several of her modern paintings in the office.
Expressing Gratitude and Thanks
Sherry's seen peaks and valleys and everything in between during her 22 years in the beauty business and praises her husband and son for supporting her creative ideas and commitment to Body BeneFits. She credits her 84-year-old entrepreneur parents for their vision and support and her sisters for the sage advice they've provided over the years.
She also extends her sincere thanks and heartfelt gratitude to the clients who've been with Body BeneFits through it all.
"I want to thank each of you who have stood by us, who have supported my small business and the ups and downs of this industry along with the crazy pandemic. But most of all, thank you for your loyalty and devotion to returning to Body BeneFits, voting for us, and growing us to what we are today. You know who you are. Thank you from the bottom of my heart," Sherry says.
What Clients are Saying
Body BeneFits has received countless rave reviews from happy clients. Below is just one example.
"By far the best spa in The Woodlands. Great staff who thoroughly explain procedures or explain all the products they carry. I've had facials, Sensi Peels, fillers, and more, and they carry Skinceuticals and Glo Minerals. All services are fantastic. Best injector around, Brandi. I love the entire staff. Always friendly and attentive. They take time with clients, and you become like family." – Mona
Limited-time Special Offer
Now is an ideal time to sign up for CoolSculpting, Cool Tone, and Emsella at Body BeneFits and take advantage of a generous discount. Enjoy 50% off CoolSculpting, CoolTone, and Emsella for a limited time. Call (281) 292-8882 for details.
Schedule An Appointment Today
Leave your worries at the door and relax in Body BeneFits' calming atmosphere. Let Sherry and her certified, licensed medical staff and nurse practitioners help you look and feel refreshed
and rejuvenated.
Visit BodyBenefitsWoodlands.com for more information and follow them on Facebook and Instagram.
Contact
4840 West Panther Creek Drive, Suite 100
The Woodlands, Texas 77381
(281) 292-8882
BodyBeneFitsWoodlands.com