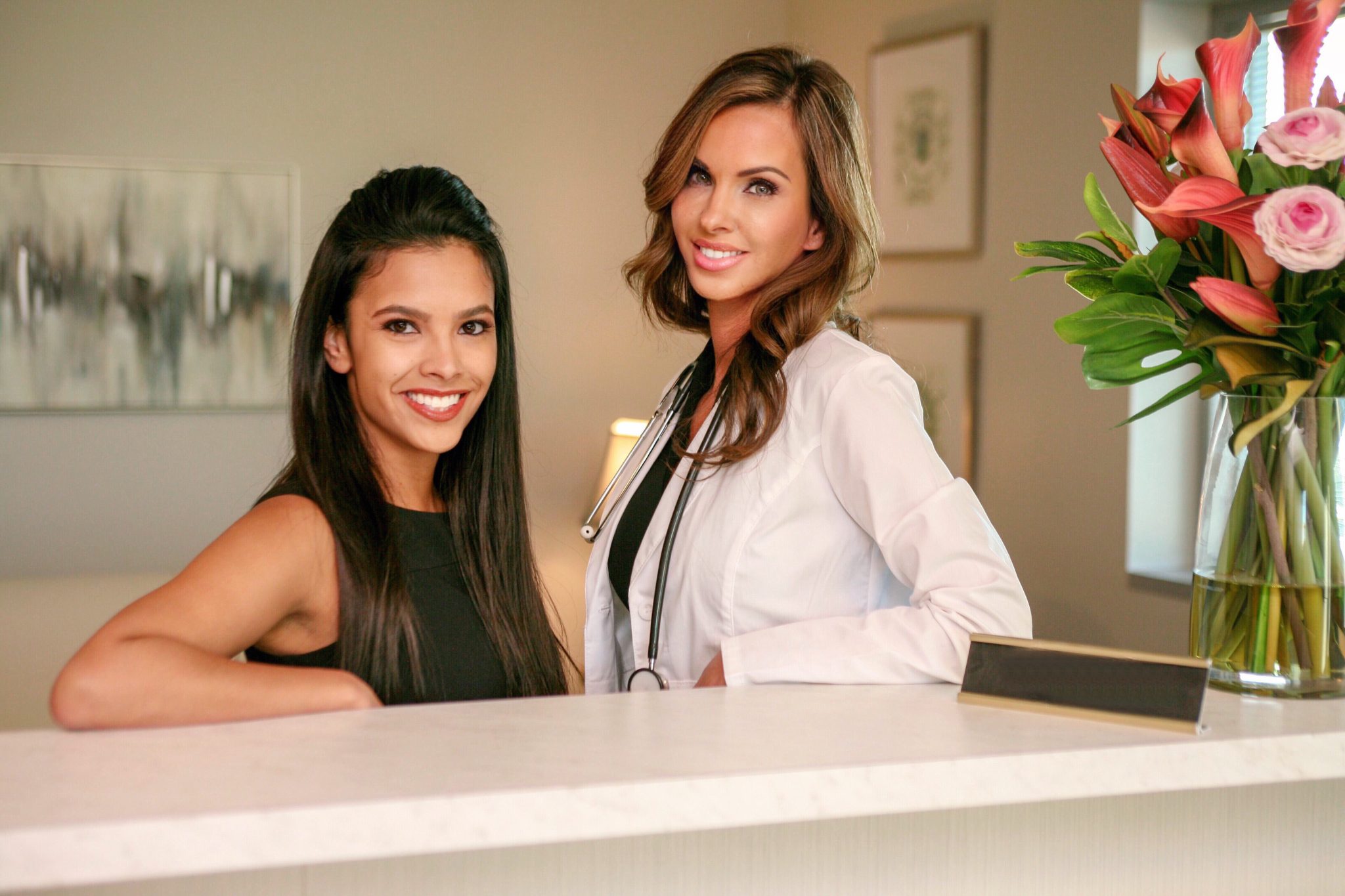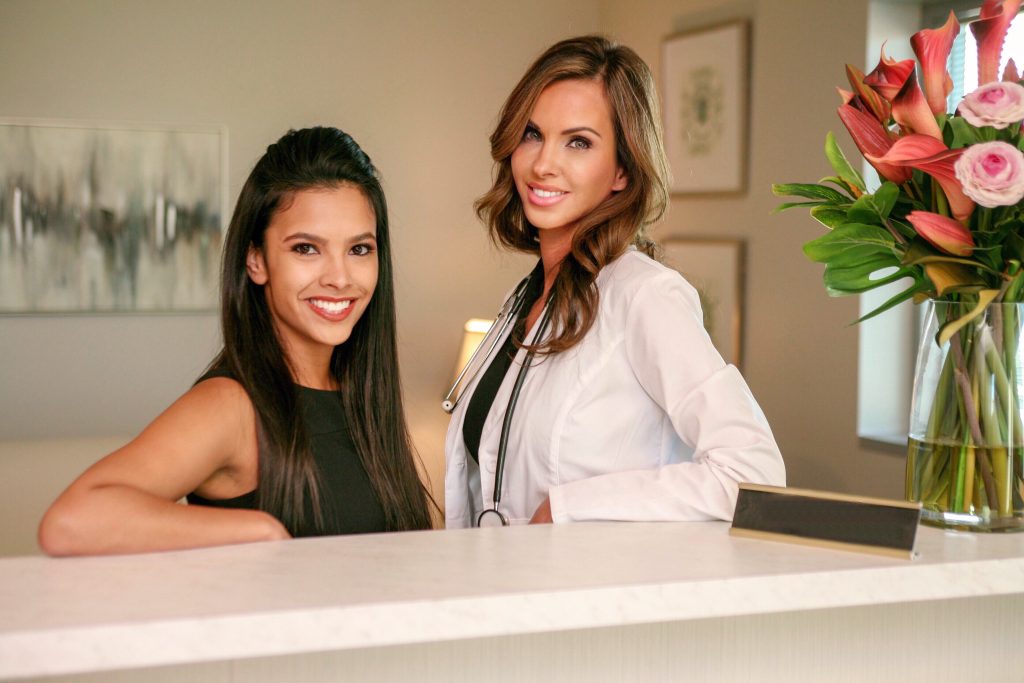 BY MEREDITH KNIGHT
Like a lot of women her age, Danna Hayden was ready to give nature a little nudge, but she didn't want to look "done." When a friend recommended she see Registered Nurse Practitioner Sherrie Hoover at Total Health & Wellness in Heath, Danna was skeptical. "I knew so little, I didn't even know what services to ask for," she said. "I just knew I wasn't happy with the way my face was aging. Sherrie was so patient. She explained Botox and Juvederm injections to me and what I could expect from each."
Danna was thrilled with her results. "People kept telling me how great I look, that I didn't look my age," she said. "I've been a regular client for 10 years now. Sherrie is so gentle. When you're with her, you feel like you're her only client. Her prices are competitive and she's completely honest, even telling some of my friends they don't need her services yet. And I've never felt overdone."
Another client, Julie Thomas appreciates how Sherrie patiently explains each treatment. "A friend recommended I see Sherrie for Botox, fillers, and bioidentical hormone replacement therapy," she said. "Right away I was impressed with how engaged she is. She's completely 'present' with you and eager to build a relationship. She takes time to understand your specific needs then individualizes your care. If Sherrie recommends a supplement, for instance, she explains exactly how you'll benefit from it then checks in with you to make sure you're having the right results." In fact, many of Sherrie's spa clients are seeing her for physicals and sick care, making her their primary care provider. And many of her family practice patients are happy to learn about the spa services they can also receive from their trusted healthcare provider.
They appreciate the calming atmosphere Sherrie has created and the individual nature of her care. "It's obvious she gave a lot of thought to soothing colors and other amenities," Julie said. "Each treatment room is private, so you don't hear the conversations of other clients and they don't hear yours. Sherrie is soft-spoken and gentle, and her medical assistant is efficient and sweet, always calling to check in and keep me abreast of any lab work they've done."
That medical assistant is Danielle Cardona, CCMA, Sherrie's right hand for more than ten years. "Danielle shares my client-first philosophy," Sherrie said. "Together we've built a boutique-style office with the atmosphere of a high-end spa where each appointment feels like meeting up with an old friend. We block out time for each client, so no one feels rushed, and work on forging relationships. We do it not for a paycheck, but because caring for people is what we love. We want to pamper our clients, so they leave feeling better than when they came in."
With over 20 years nursing experience, Sherrie is passionate about preventive health, geriatrics, women's health, and has a special rapport with her pediatric patients. She also carries multiple certifications in cosmetic injectables. Find out more at Total-HealthWellness.com.
Contact
6435 South FM 549, Suite 201A
Heath, Texas 75032
(972) 722-5555
Total-HealthWellness.com