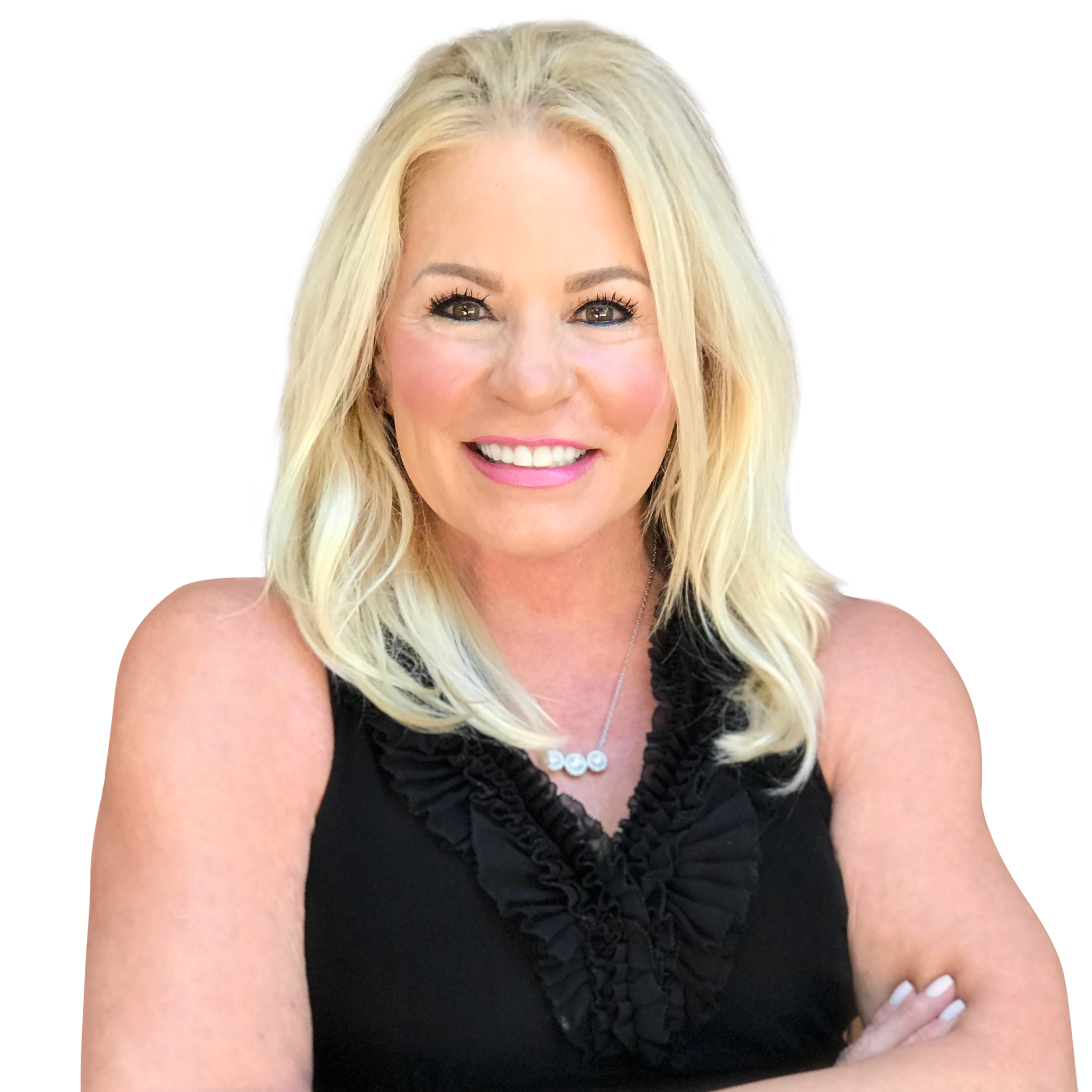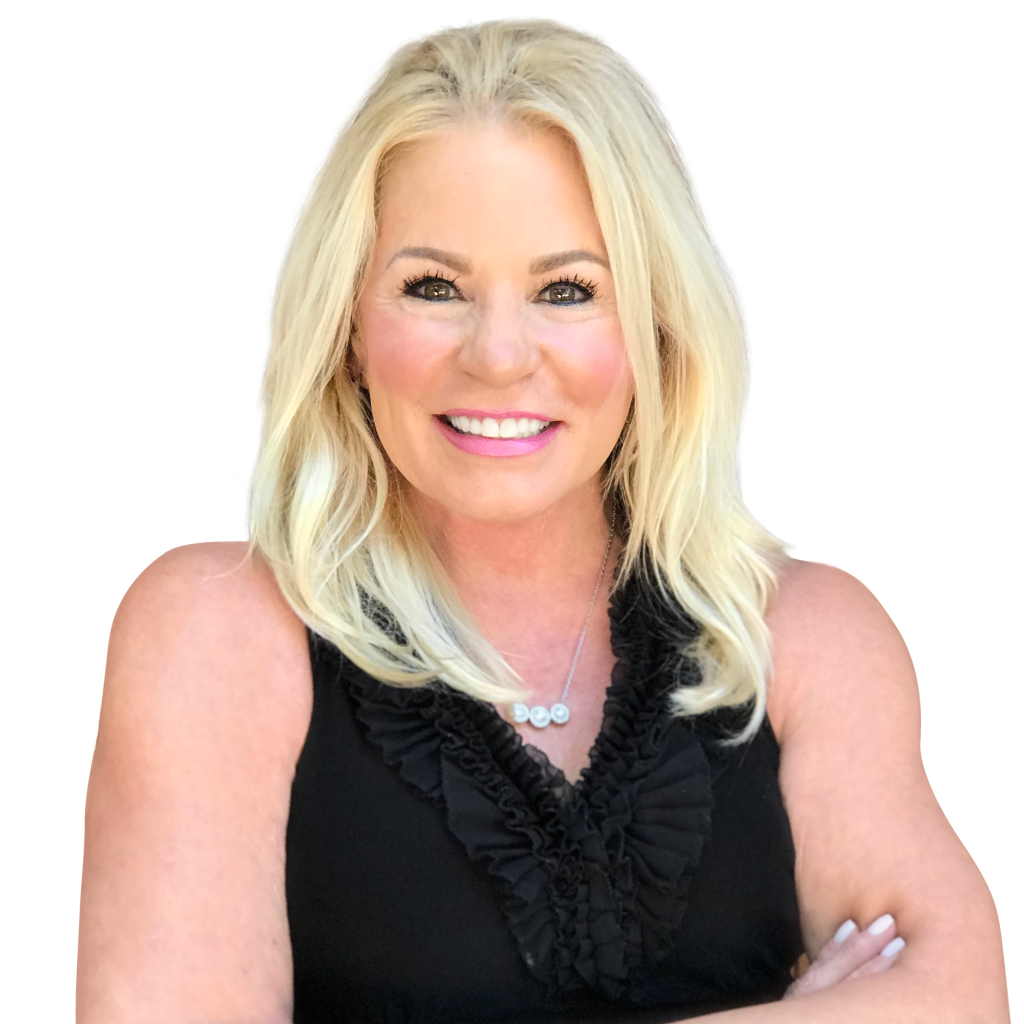 BY CHERYL ALEXANDER
Sheri (Shoquist) Franza has been a major part of the Rockwall/Heath Community since relocating from Dallas with her family in 1976. She has spent years developing real estate, creating organizations, providing scholarships, and serving on boards and committees to further give back to what she refers to as the 'greatest community in Texas.'
As a full-time Realtor with Ebby Halliday, an affiliate of Berkshire Hathaway, Sheri provides her clients a unique and personal experience in selling their home, finding a new home, or locating the perfect place for their business. Her decades of residency, knowledge and involvement in Rockwall/Heath allows her to connect people and provide an enjoyable and seamless transition for her clients.
Sheri is a founding member of the Rockwall ISD Education Foundation and a founding member of the Rockwall Business and Education Council. Her work as a strategy team leader for the community and Rockwall ISD led to the development and establishment of the Dr. Gene Burton College & Career Academy, the only academy in Texas to incorporate a four-year university.
Connecting people and being involved in the community have always been important to Sheri. She has served in many philanthropic organizations including serving on the Board of Directors for Rockwall Area Chamber of Commerce, Leadership Rockwall, Rockwall Boys & Girls Club, Rockwall Noon Rotary, Meals on Wheels, and several strategic alliance boards within the community. She has been a member of Rockwall Women's League since 1991 and served as both President and Ball Chairman.
Her success in community development and her professional experience led to Sheri's recruitment and 11-year career as President and CEO of the Rockwall Economic Development Corporation. Her business acumen and skill in corporate real estate development created thousands of jobs, developed millions of square feet of commercial real estate, and added more than $1 billion dollars in tax revenue for the City of Rockwall, which minimized property taxes for homeowners. She left her position in 2017 to spend more time with her family and enjoy the birth of her four grandsons: Cru, Kase, Coen and Cole.
Sheri graduated from Rockwall High School and was Captain of the Stingerettes Drill Team. She holds a Bachelor of Science degree from Texas Tech University and did her postgraduate work at Oklahoma University Economic Development Institute. She is an active member of Lakepointe Church, where she taught and engages in Women's and Children's Ministry. Sheri and her husband, Ed, a former A&M Yell Leader, have been married for 36 years. Their son Ryan, and wife Brittany, and son Todd, and wife Katie, have all made this great community their home.
Sheri's love and devotion to her career and community is apparent through the philanthropic and business activities she has been involved in over the years. Her knowledge and experience in real estate within Rockwall/Heath, and her deeply cultivated and valuable connections in the community, provide her clients with the unique advantage of having all the resources needed to establish, live, and enjoy the highest quality of life.
For more information, visit SheriFranza.Ebby.com.
Contact
2900 Ridge Road
Rockwall, Texas 75032
(214) 536-2653
SheriFranza.Ebby.com