While some women have a signature scent, often we tailor our perfume to a mood or occasion. Whether you're feeling sultry, nostalgic, optimistic, coy or glamorous, our fragrance guide has options you'll love.
Sensuous & Sophisticated
Rich, mysterious and womanly—one sniff of these warm, woodsy notes leaves you wanting more. Ideal for a romantic night that lasts until the wee hours of the morning.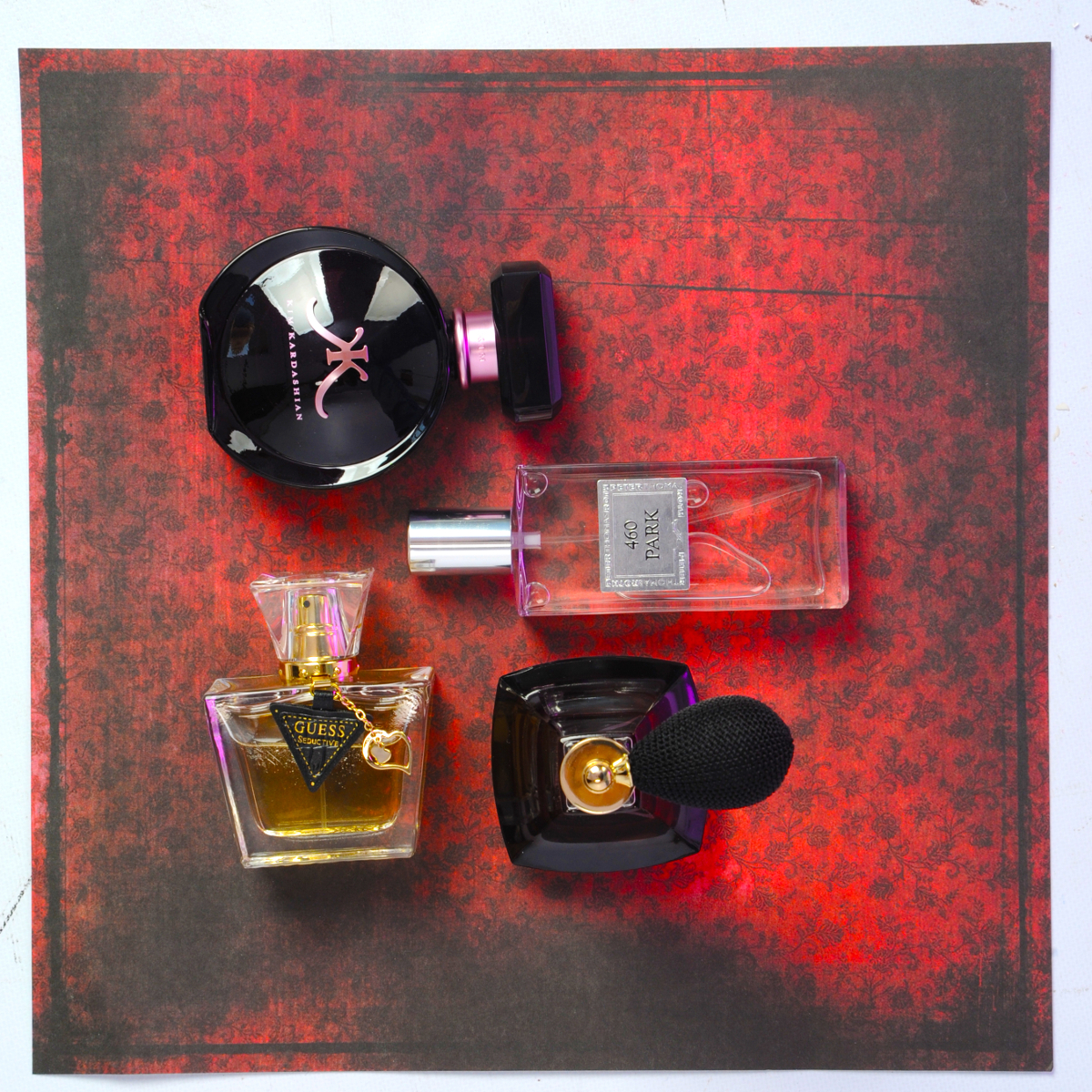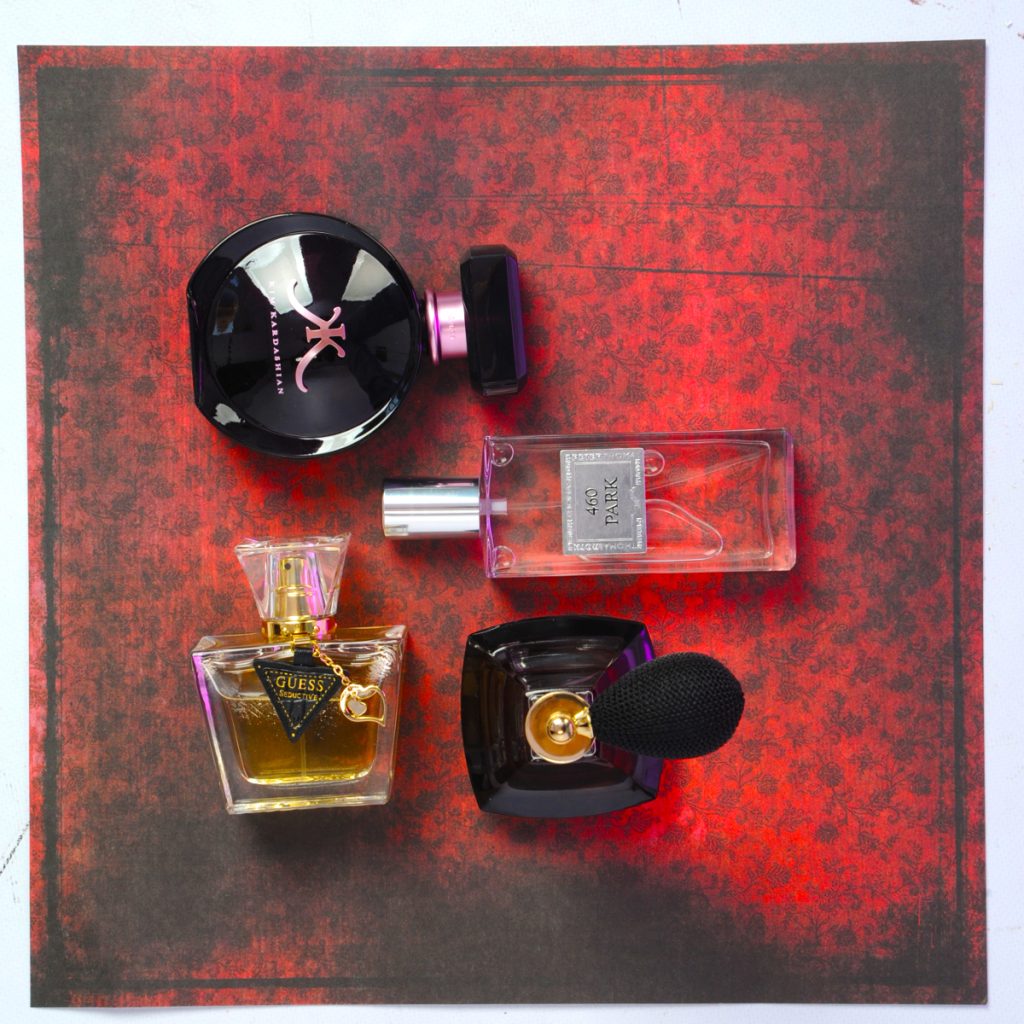 Romantic & Timeless
Reminiscent of an early morning stroll among old-fashioned flowering shrubs, spritz on one of these to feel elegant and feminine.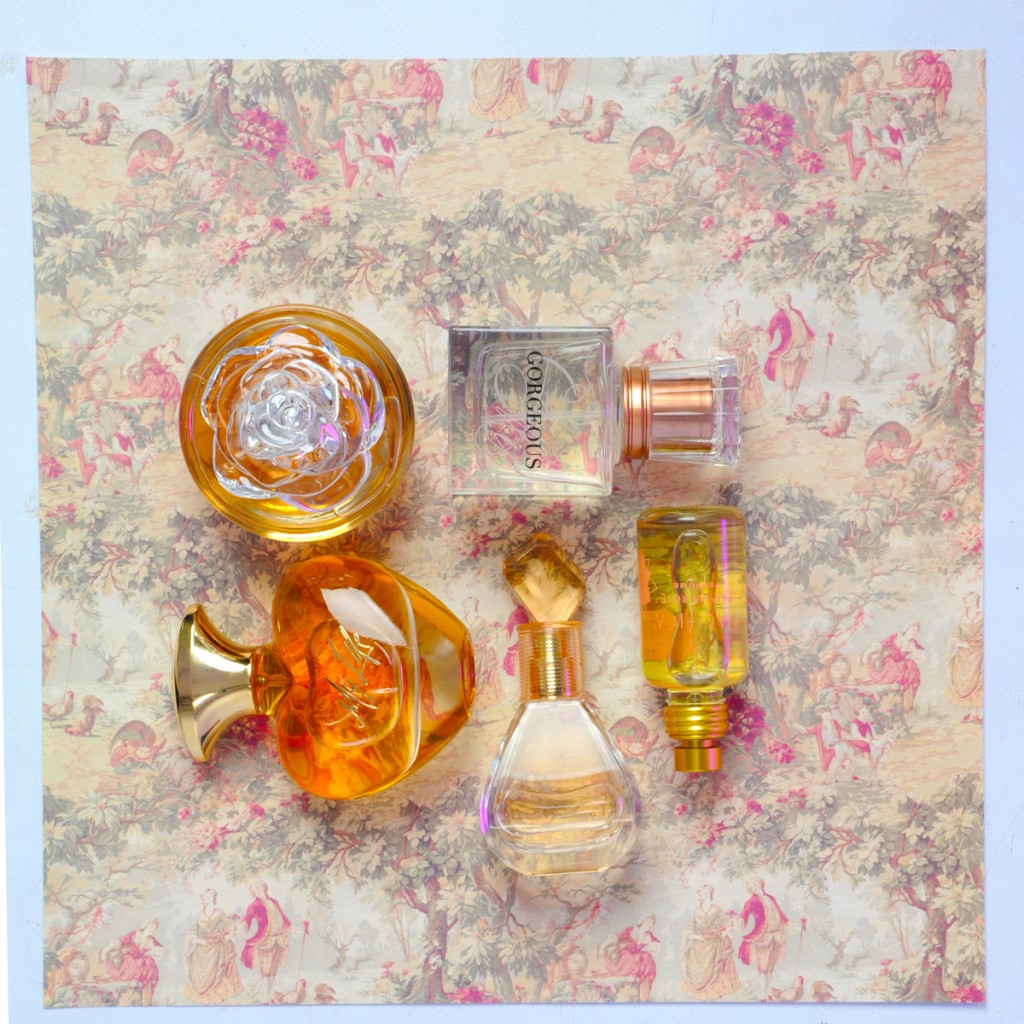 Fresh & Clean
Light, energizing bursts of citrus and delicate florals act like sunshine in a bottle. Perfect for those long-list days or when you need a bit of optimism.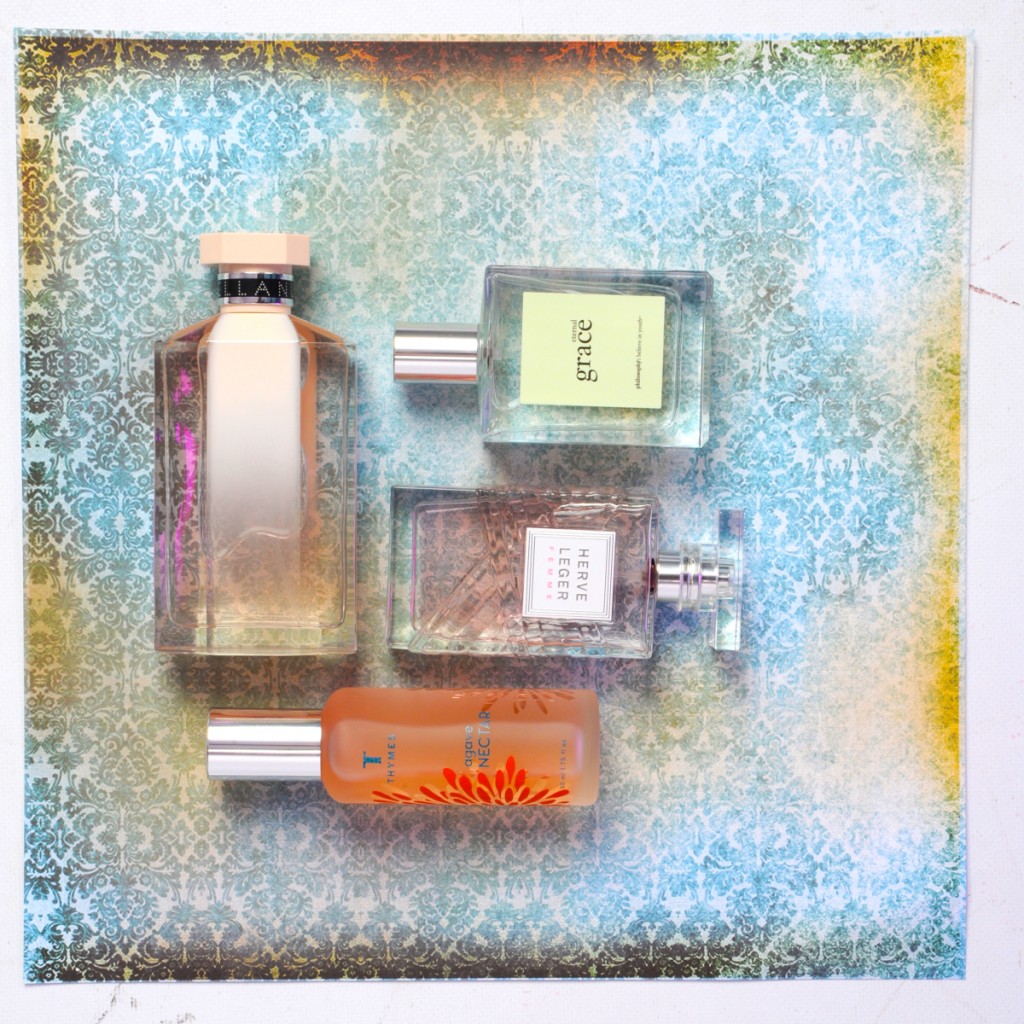 Young & Sweet
Flirty essences of sugary fruit and flowers beguile like a wink and smile. Great for both the young and young-at-heart.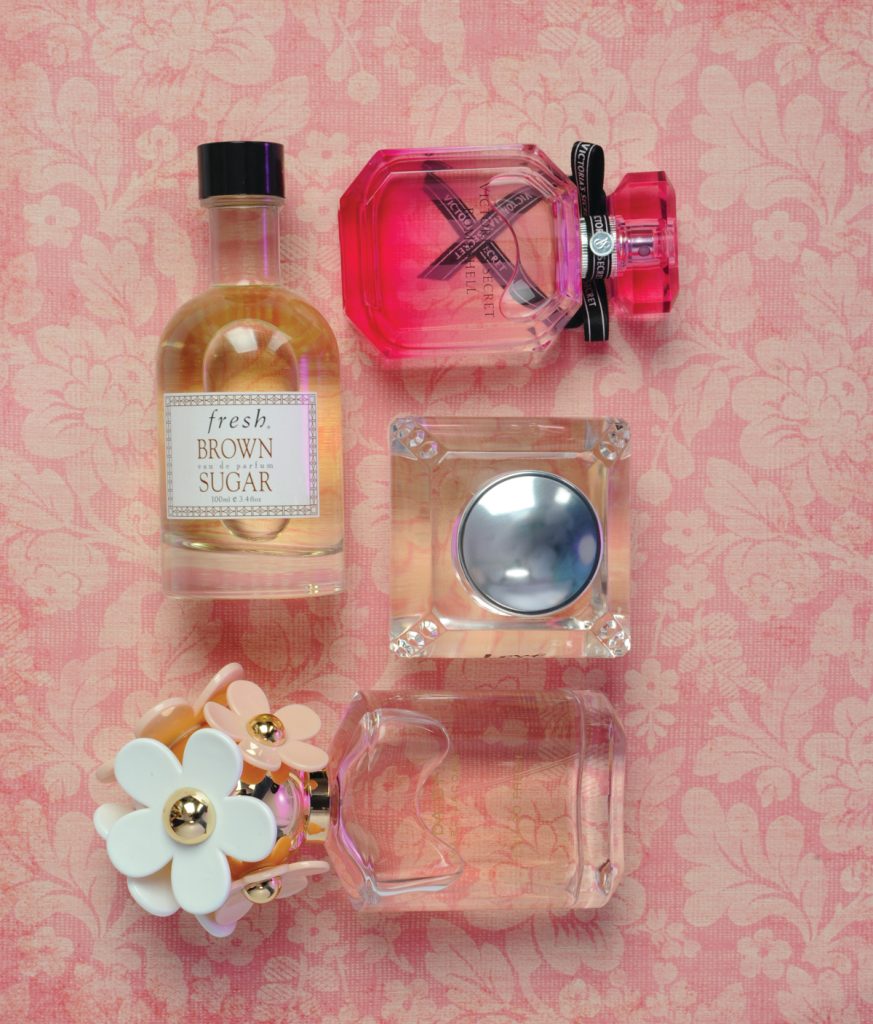 Exotic & Alluring
Take a break from everyday. Spiced lily, jasmine and other exotic scents combine in a fascinating way to captivate the imagination and conjure up faraway lands.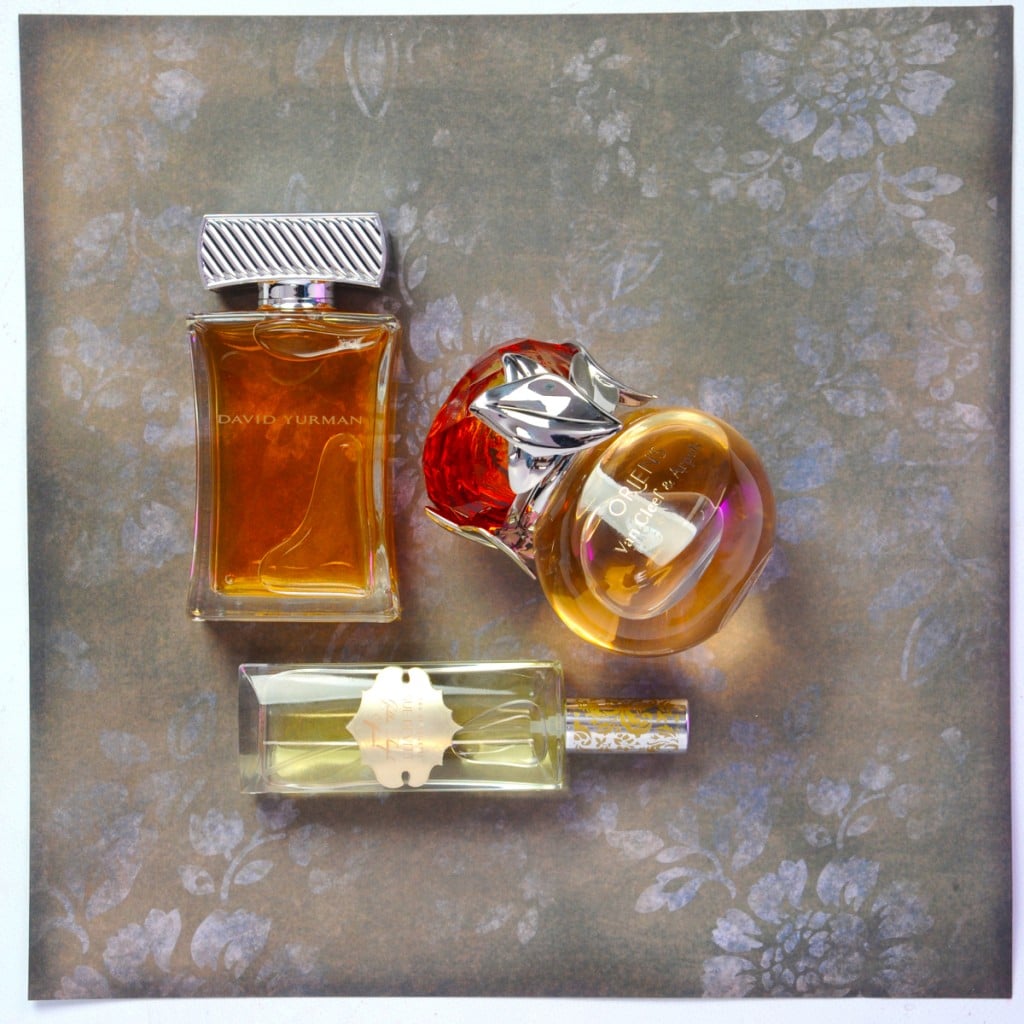 By Abby Hoeffner
Photography by David Thompson