Local Group Does Good Work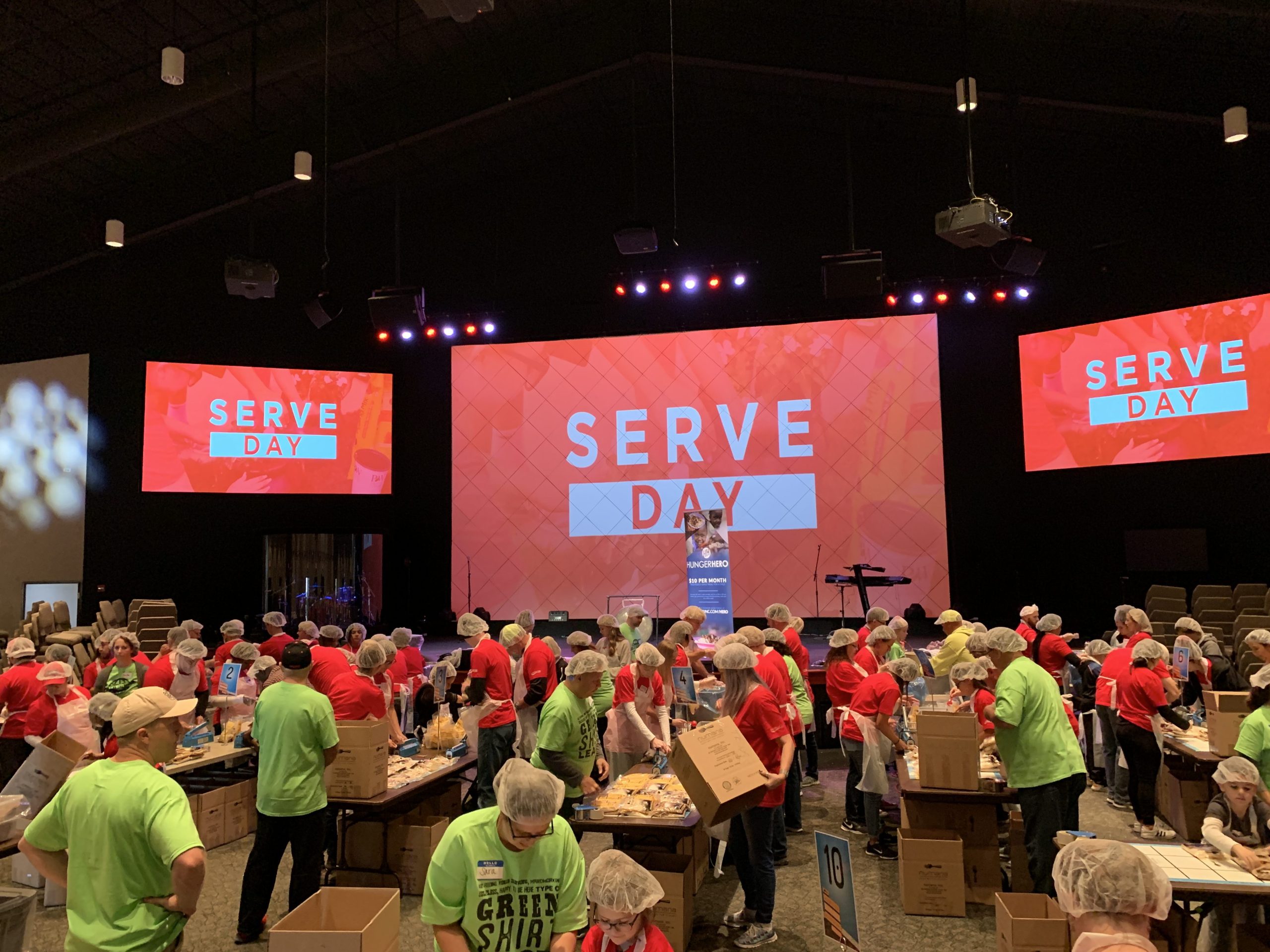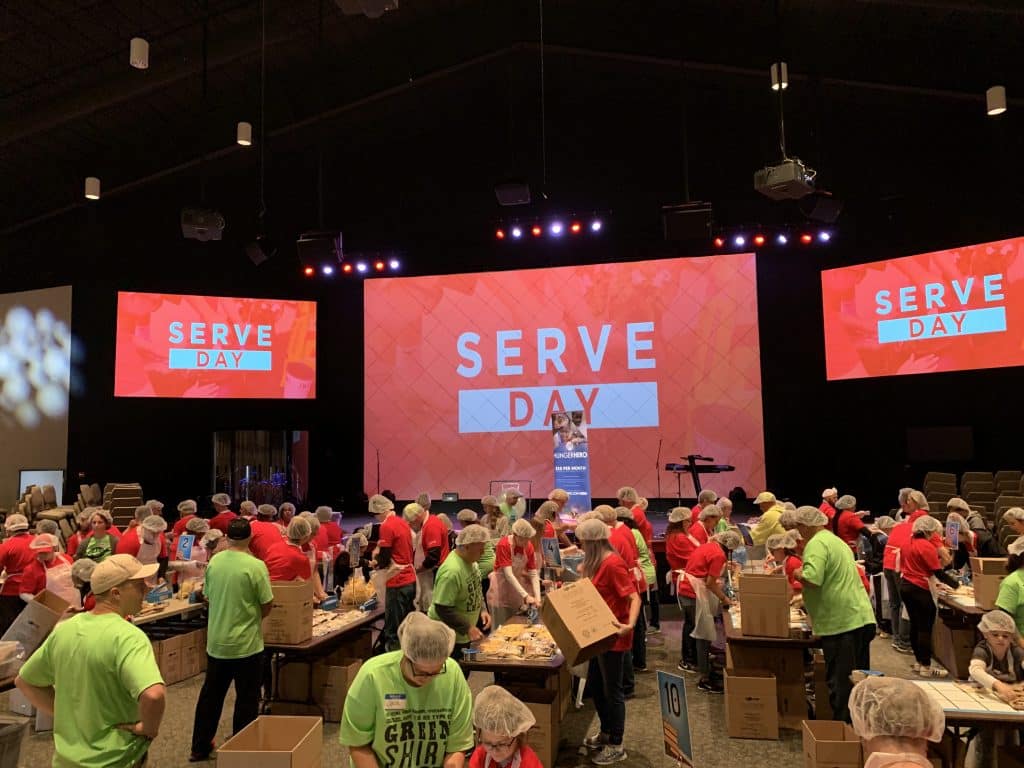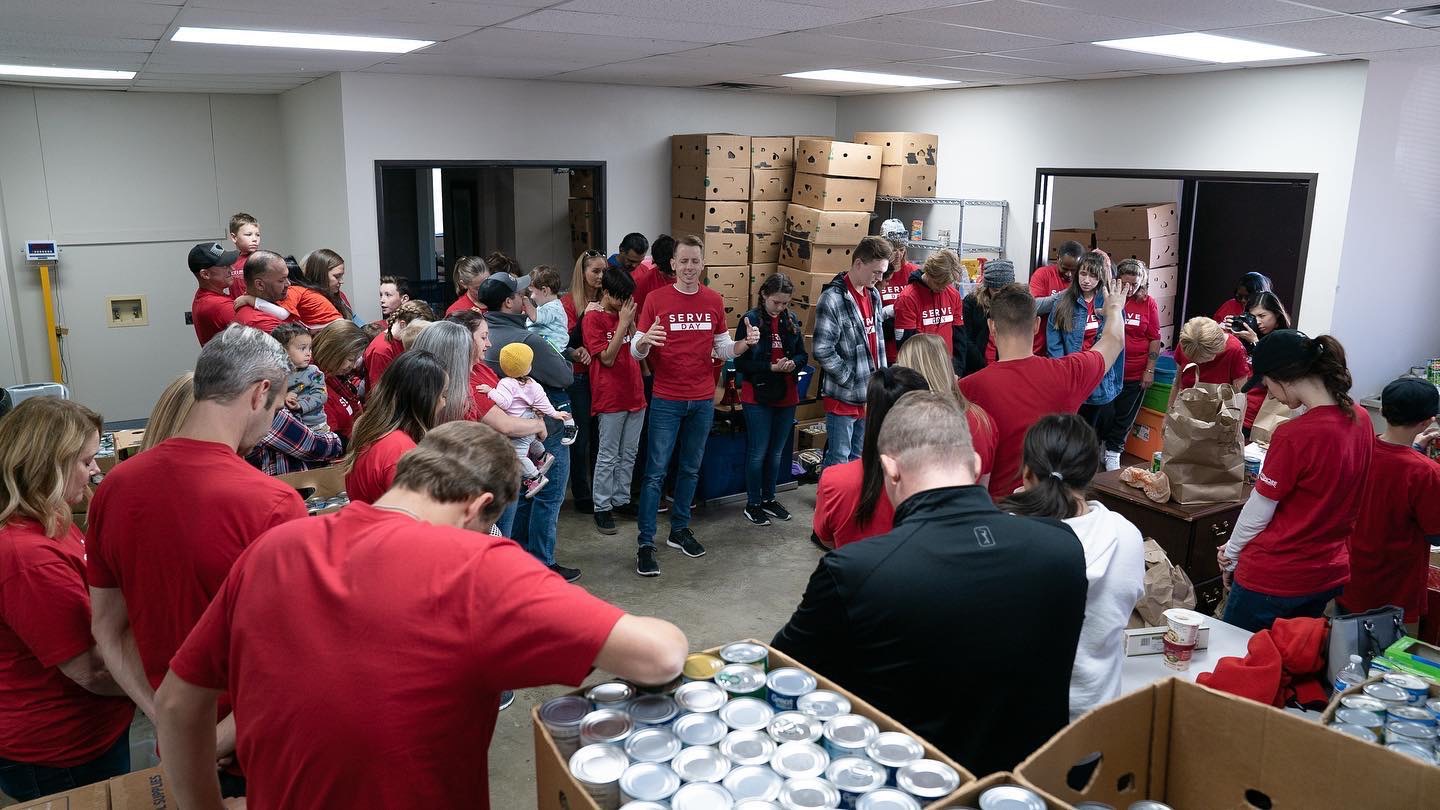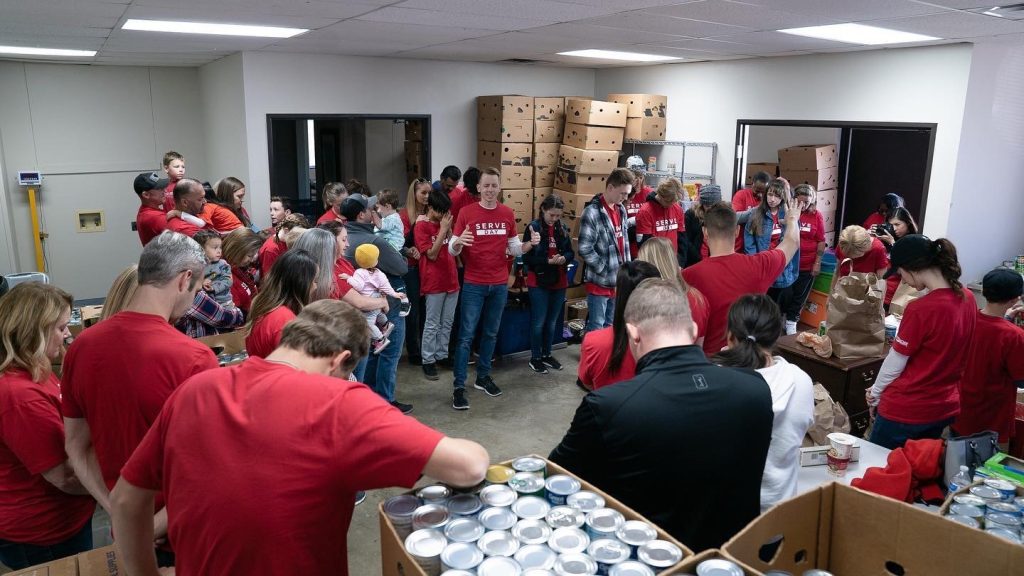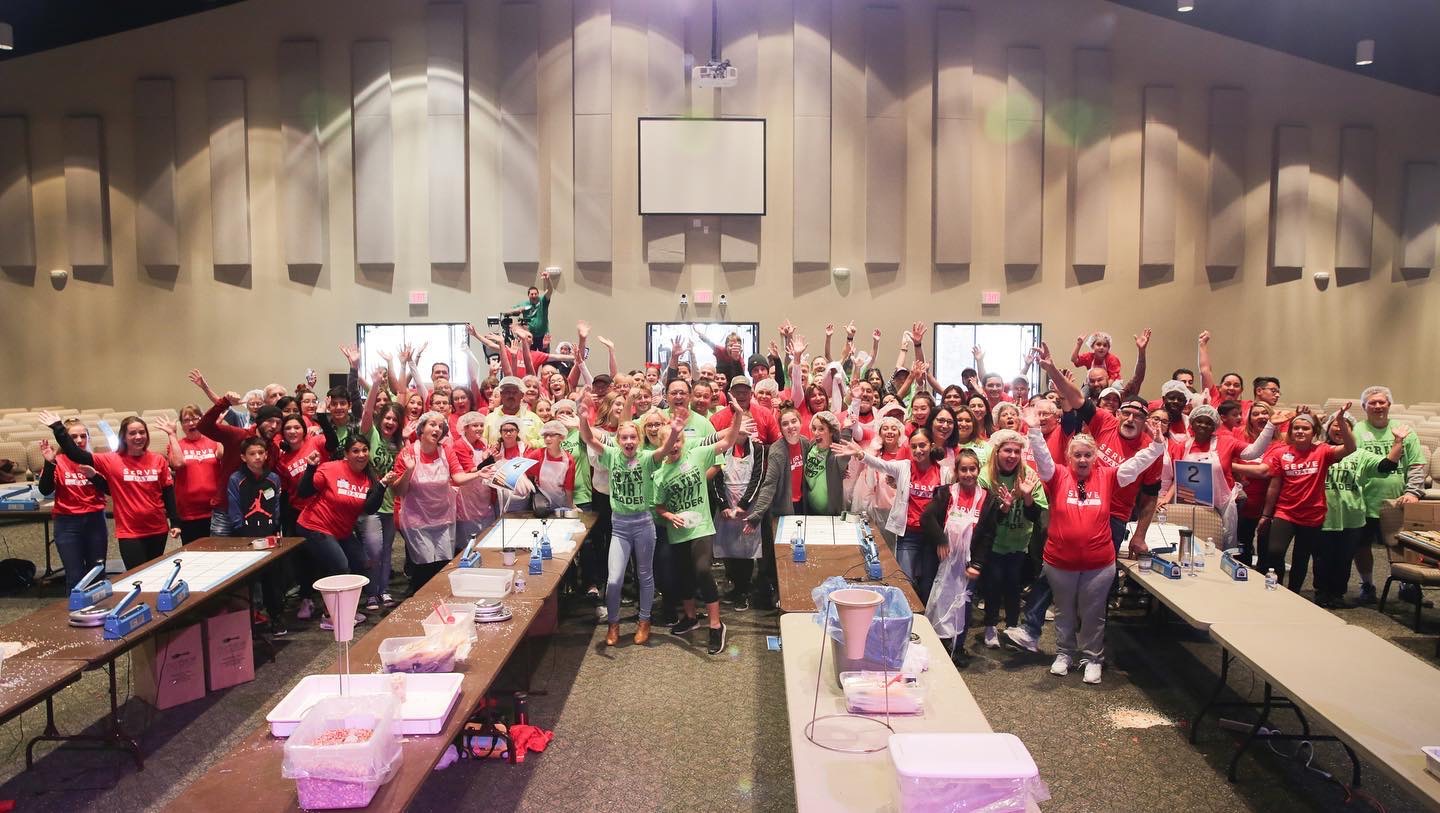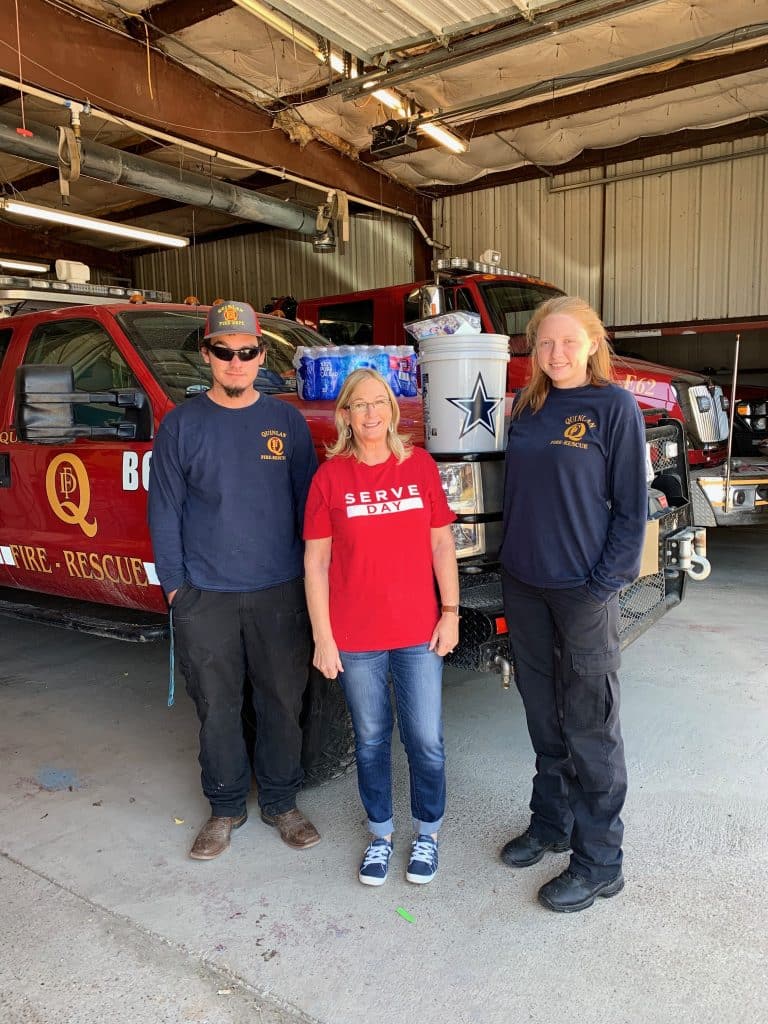 Lakeshore Church hosted its "Serve Day" last month, contributing to the Helping Hands food drive as well as assisting in packing 35,000 meals in partnership with NUMANA, a ministry from Kansas City, to be sent to an orphanage in El Salvador.
More than 300 people assisted in these projects, in addition to hosting a picnic for the community at Quinlan Community Park, offering free food, a pumpkin patch, and donating groceries to area families.
Several groups also took care packages and other goodies to first responders in our neighborhoods and surrounding communities, while still more volunteers assisted single moms and widows with yard work.
To learn more about the church or get information on how to be involved, head to LakeshoreChurch.net.