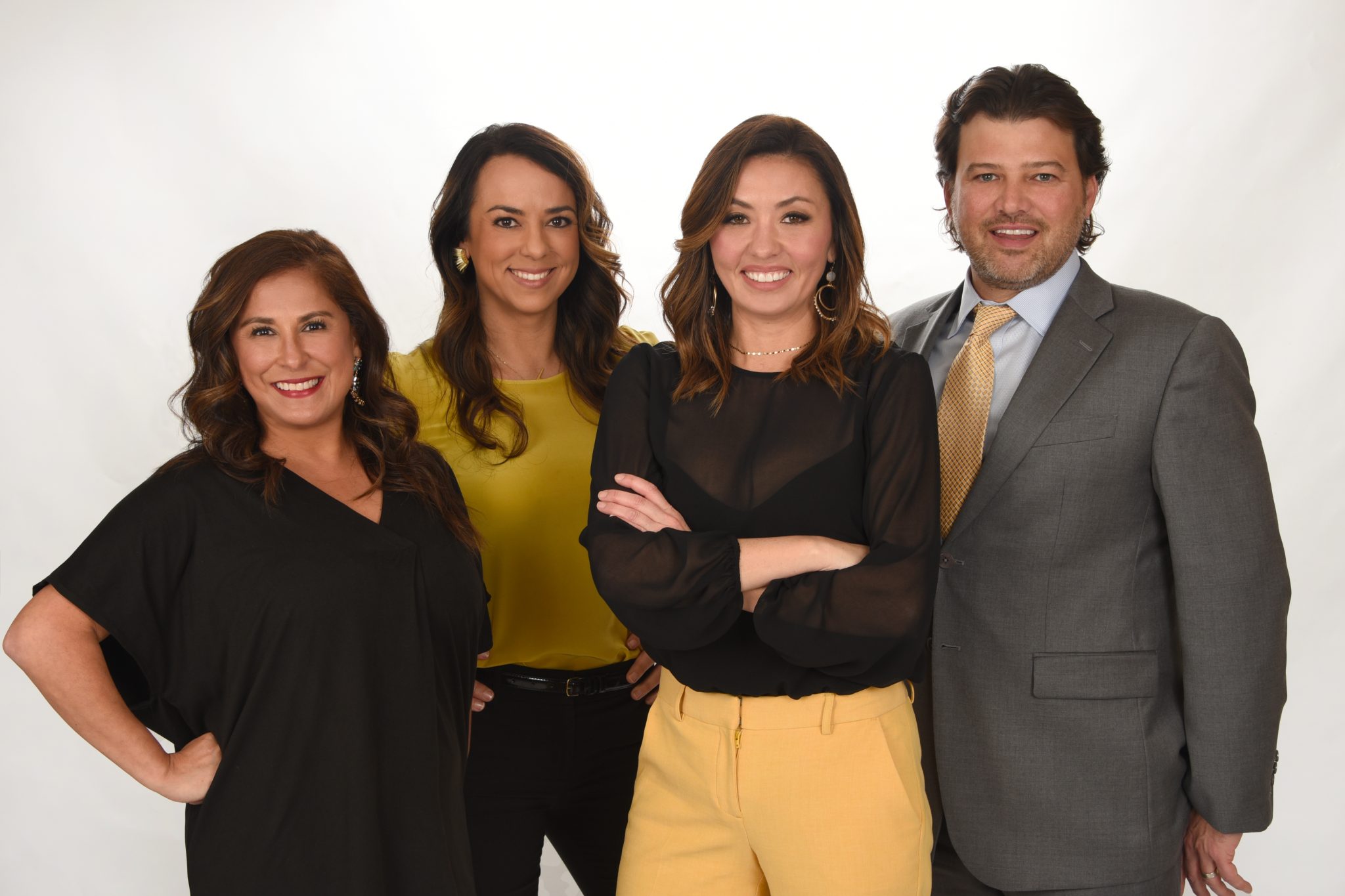 PHOTOGRAPHY BY DAVID THOMPSON
If there's one message Natalee Davenport and the 10-person loan officer team at Service First Mortgage would like to get across it's, "Don't assume you don't qualify for better financing. Let us take a look." They work with clients every day who feel trapped, for the next 30 years, struggling to pay their mortgage and their consumer debt, when a better solution could be at their fingertips.
"I worked with a client just this morning who had a $2,000 monthly house payment and another $1,000 a month in consumer debt," Natalee said. "Our refinancing software allowed me to shave their 30-year loan down to 15 years and they're only paying $2,500 a month. Don't assume we can't help. Let us show you how we can."
The beauty of working with this dynamic team is receiving know-you-by-name service from longtime Rockwall and Rowlett residents who also have the power of a national company behind them. Locally, Service First Mortgage works with generations of their Dallas and Rockwall County friends and neighbors. Nationally, they're a full-service mortgage lending entity at the very top of production and customer satisfaction.
"We really are a community lender," Natalee said. "We love nothing more than working with first-time buyers, offering them down-payment assistance, then helping them again when they're ready to upgrade or acquire investment properties. The icing on the cake is when we can turn around and help their children buy their own first home."
Natalee loves any chance to brag about her team. "Most mortgage teams have one or two top producers," she said. "Fifty percent of our team is in the Service First Mortgage President's Club. I take zero credit for that. They love our clients and work hard to give them the best service and products they can. Most of our team has been here for years and they just love empowering our clients to make savvy financial decisions and develop smart financial habits."
Under the category "More Good News," Natalee is currently recruiting additional team members. If you'd like to work for a company The Dallas Morning News listed as one of the top 100 places to work in Texas, find out more at SFMC.com. "We're picky about who we hire," Natalee said. "But we're also excited about plugging the right people into the right training, so we can have even more President's Club members on our team."
Service First Mortgage takes seriously their responsibility to give back to the community. In addition to their work with other nonprofits, they're ardent supporters of The Children's Advocacy Center for Rockwall County, sponsoring events and giving of their time and finances to see that the youngest members of our community receive the support they need and deserve.
"Our mission statement is to deliver a better home financing experience by being an innovative, principle-based company of highly trained professionals," Natalee said. "We want to be America's best home lender, building stronger communities through meaningful lending. And we're excited to have even more lenders join our hometown team." Find out more or get prequalified at SFMC.com.
Contact
902 North Goliad
Rockwall, Texas 75087
(972) 578-9000
SFMC.com