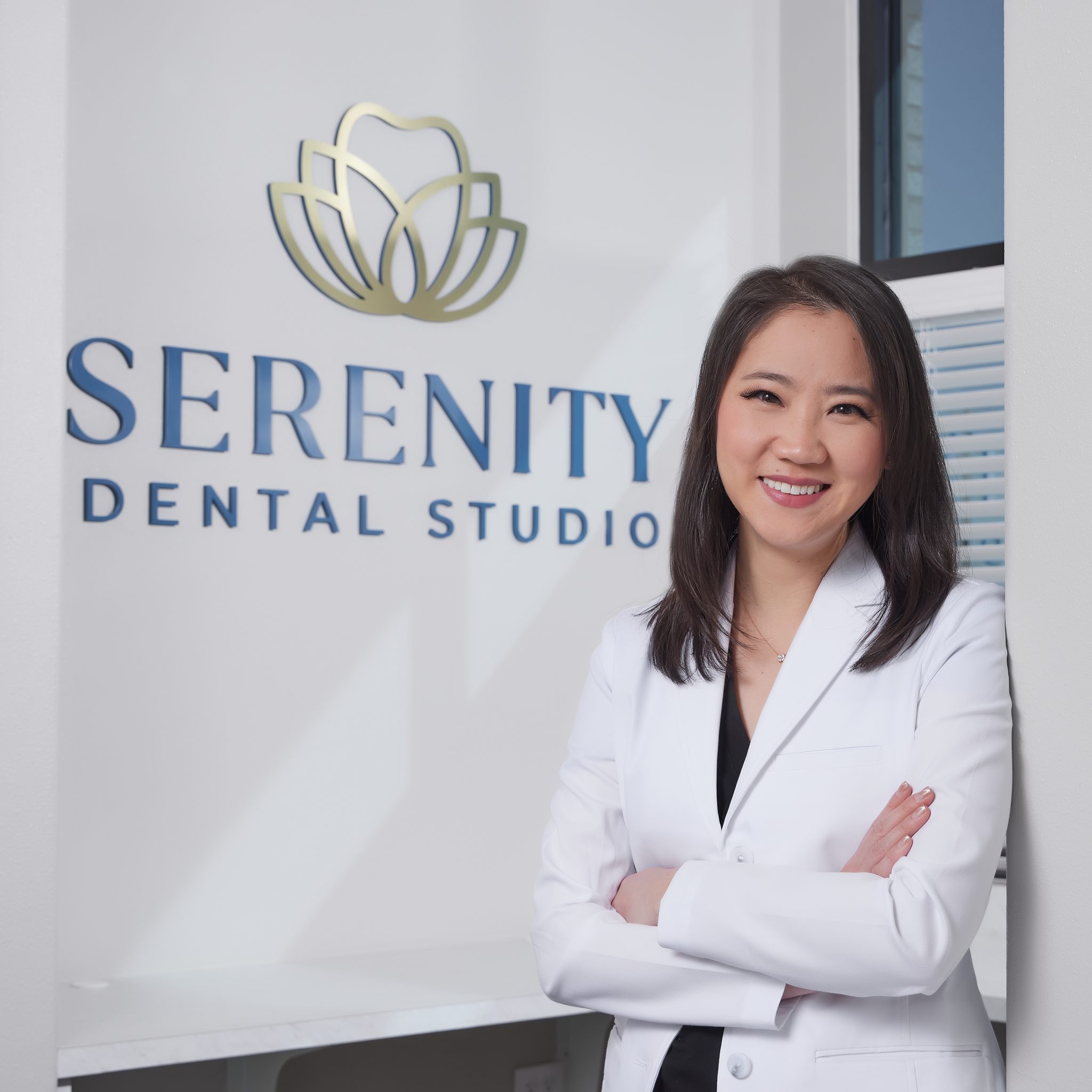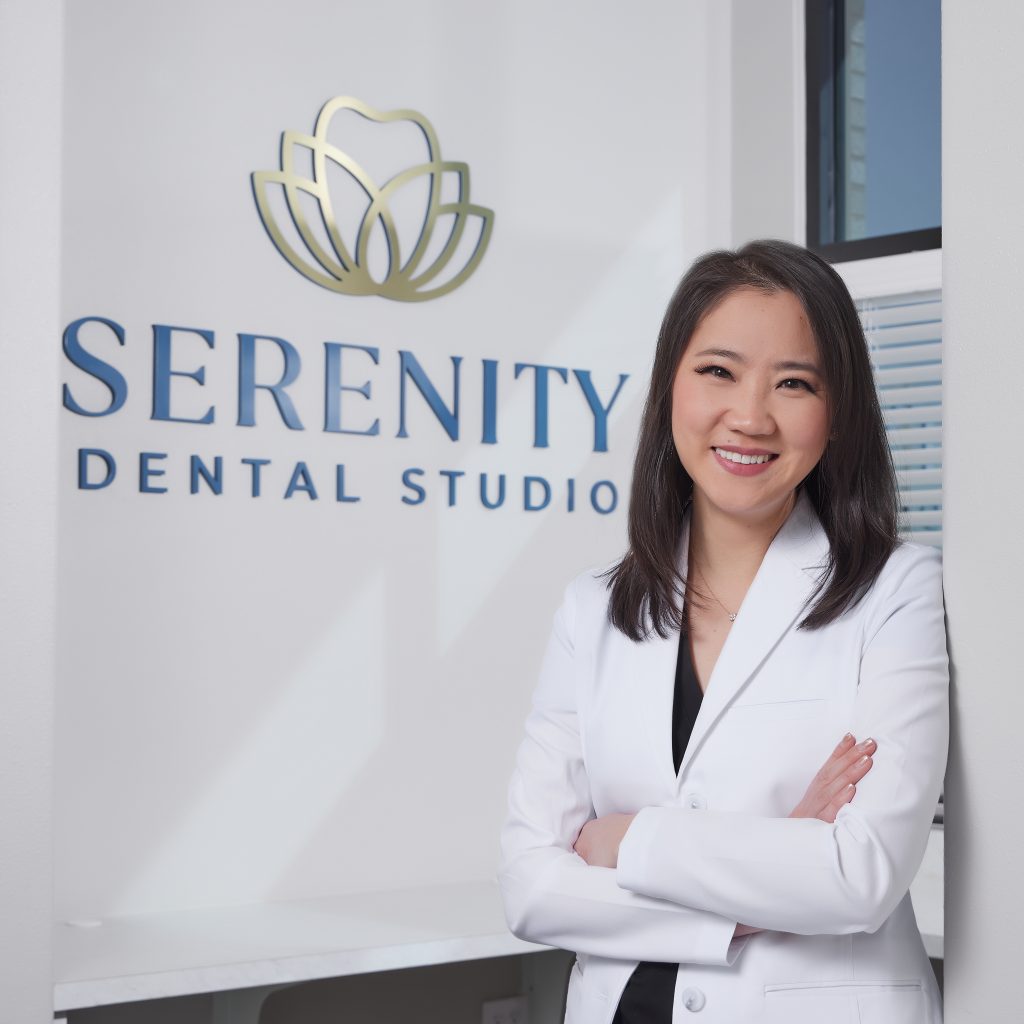 BY STEVE GAMEL | PHOTO BY SCOTT PEEK PHOTOGRAPHY
Dr. Rita Kengskool would love to say her journey to owning Serenity Dental Studio was a straight line — and planned. But that wouldn't be true, nor would her story be near as interesting. Born and raised in Miami, she always appreciated art, science, and math. She also loved working with her hands and had dreams of one day going to culinary school. But something kept drawing her to dentistry.
"When someone asks me how I got to where I am today, I always call it a loaded question because it's been an interesting journey," Dr. Kengskool said with a laugh. She earned her dental degree from Howard University College of Dentistry in Washington, D.C. "I had a lot of dental work done when I was a kid, and I always found it interesting."
She added, "But I never saw myself having a practice. My parents owned a Thai restaurant, and my dad would always say, 'You watch. You will own a business someday.' I guess parents are always right."
Your Smile Comes First
Serenity Dental Studio is different from other practices because Dr. Kengskool previously worked as an associate in enough of them to know exactly what works, what doesn't, and what it takes to provide an unparalleled dental experience. Yes, Serenity excels in preventative, restorative, and cosmetic dentistry ranging from standard cleanings to tooth extractions, fillings, crowns, Invisalign, and more. But the practice was founded on the idea that dental care doesn't have to be cold and clinical. Your dental experience can be positive, relaxed, and enjoyable.
Patients feel educated versus feeling like they don't have control over their oral health and must accept services without understanding the "why" behind it. And they also have access to a knowledgeable dentist. Dr. Kengskool has a Bachelor of Science in food science and human nutrition from the University of Florida and a Master of Science in biomedical sciences from Rutgers. After dental school, she completed a general practice residency at Hackensack Meridian Mountainside Medical Center in Glen Ridge, New Jersey.
"We wanted a relaxing atmosphere with friendly staff," Dr. Kengskool said. "We're down-to-earth, and I'm a firm believer in not cutting corners. We spend time with each patient, and we only use the best materials. I'm also very detail-oriented when it comes to dental work. I like to do things once and do them right."
The New Dental Experience in Frisco
Serenity Dental Studio has quickly distinguished itself in a community that continues to grow and afford its residents more options than ever for oral health. Dr. Kengskool prides herself on having a patient-centric facility that remains adaptive to state-of-the-art technology and the ever-evolving needs of its patients.
Contact
8949 Coit Road, Suite 140
Frisco, Texas 75035
(469) 209-9077
SerenityDentalStudio.com