2nd Annual Meals on Wheels Gala planned
Meals on Wheels Senior Services of Rockwall County is excited to announce it will host the 2nd Annual Into the Woods Gala, Presented by Interstate Wire Co., Inc., on October 26 at 6:30 PM. The event will be held at Boyd Farm, 10350 St Hwy 205 in Lavon.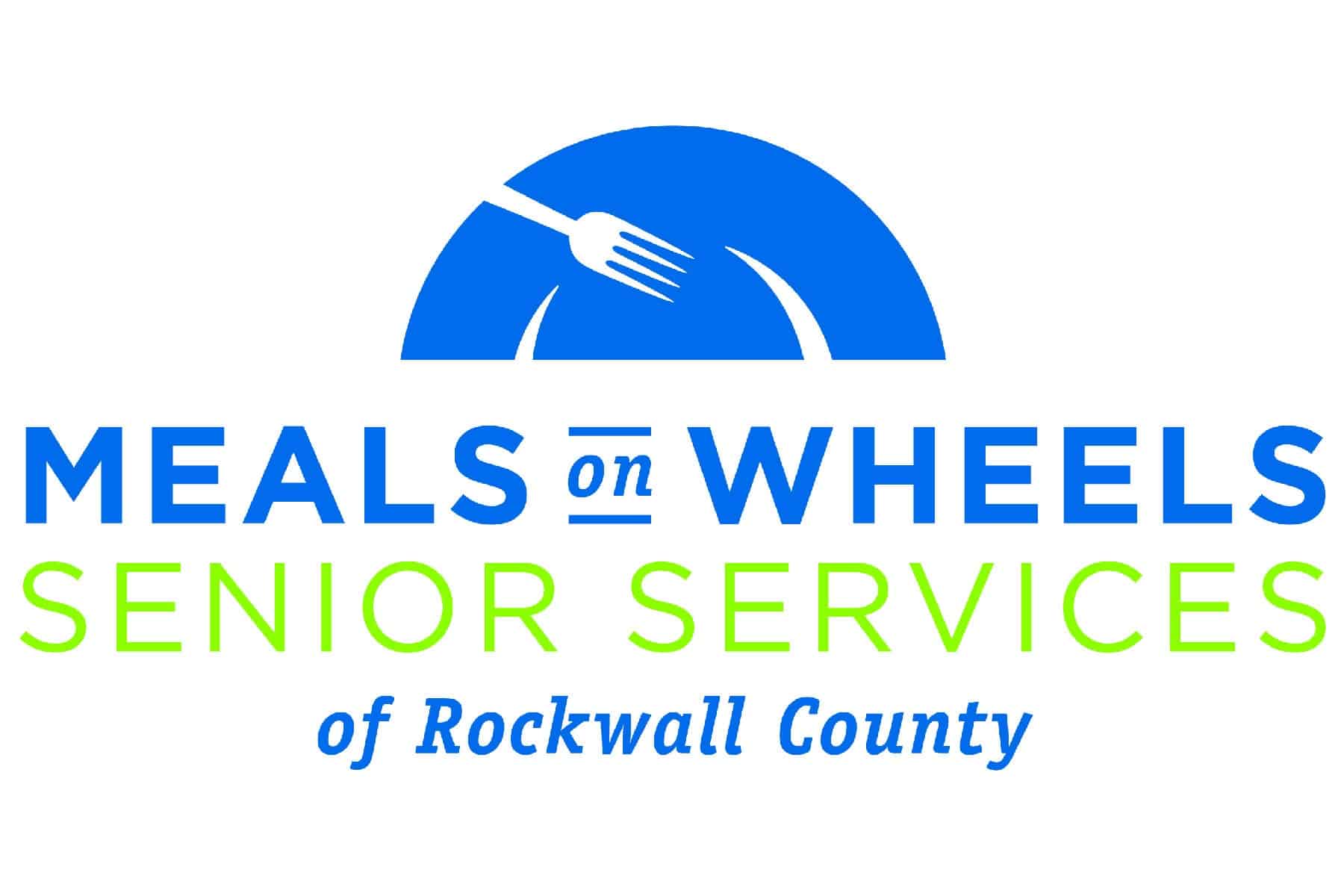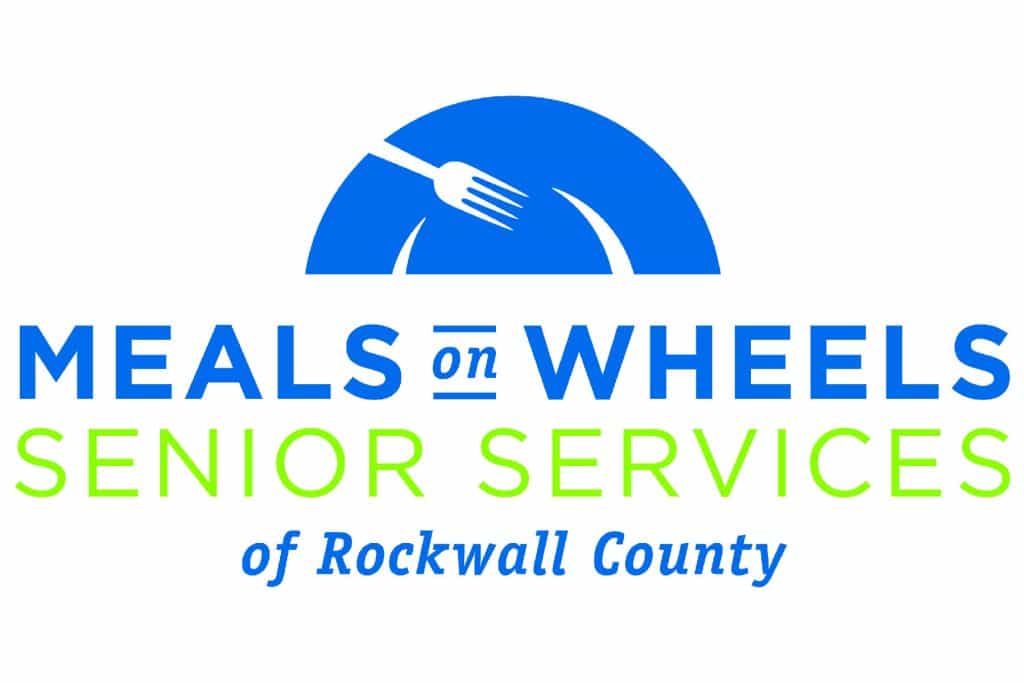 "MOWSS is excited to host our 2nd annual Into the Woods Gala benefiting the elderly and homebound in Rockwall County. Over 400 guests will be transformed to an evening of enchantment while dining on exquisite cuisine and enjoying a signature cocktail under a canopy of lights, participating in amazing silent and live auctions, then dancing the night away under the stars," explains Maureen Cook, Development Director, MOWSS. "This will be a truly exciting experience and an atmosphere like no other for everyone in attendance."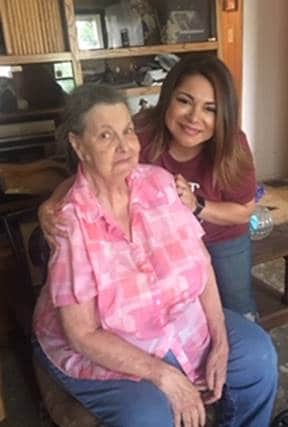 She also states, "We have been overwhelmed by the community support and enthusiasm for this wonderful event. With just over 3 months before the event, ticket sales and sponsorships are almost sold out! We want to thank everyone for your continued support of our mission, to keep the elderly and disabled citizens of Rockwall County living in their homes as long as safely possible through nutritious meals, supportive services and daily human contact."
"MOWSS will provide over 65,000 meals to more than 550 seniors and disabled citizens in Rockwall County in 2019 alone," states Margie Verhagen, Executive Director, MOWSS. "Projected numbers suggest that Rockwall County will be home to 22,000 plus seniors by 2020." Ms. Verhagen added.
• Fundraising events are vital to fulfilling the mission of MOWSS. For further details, head to RockwallMealsOnWheels.org
COURTESY: Maureen Cook/MOWSS