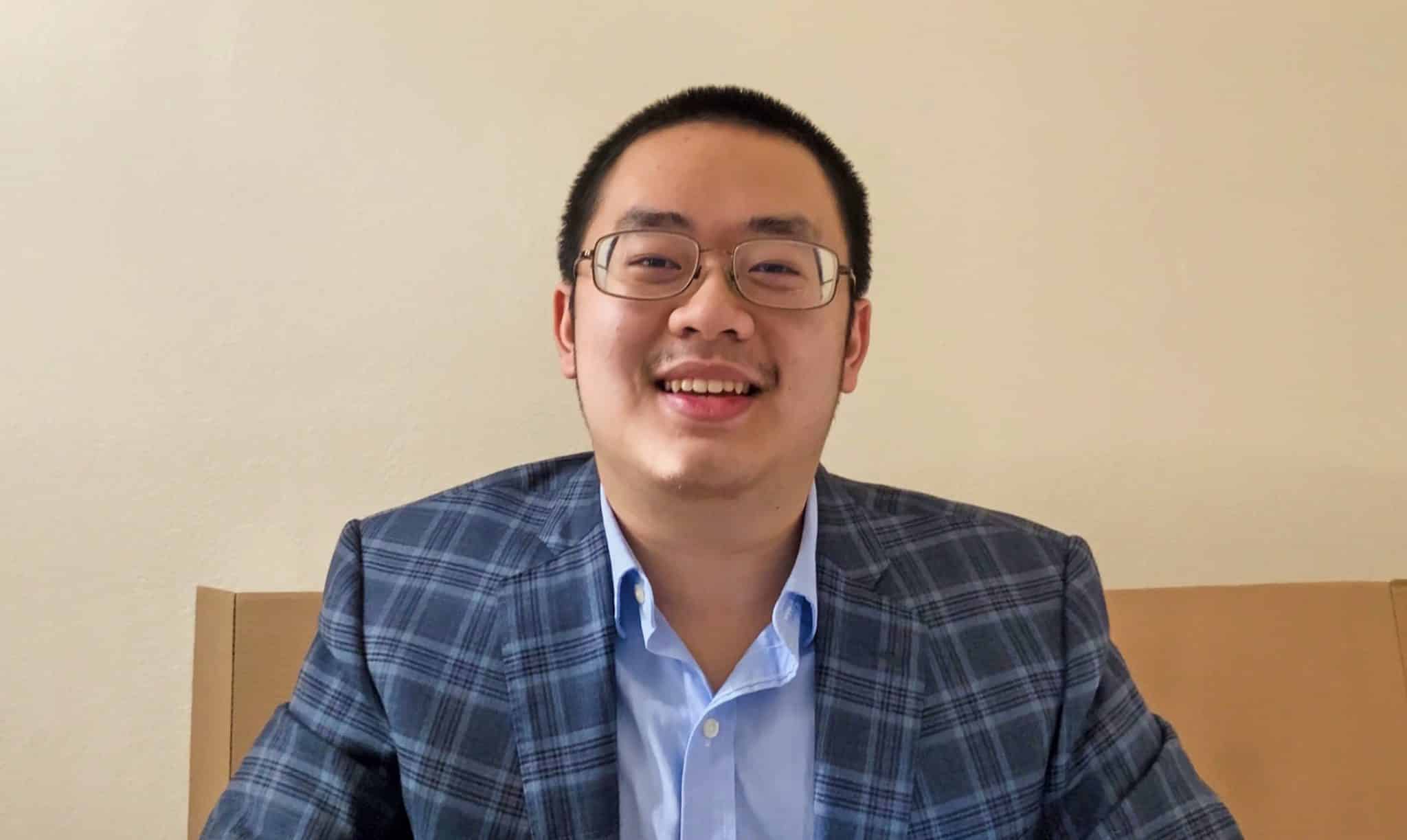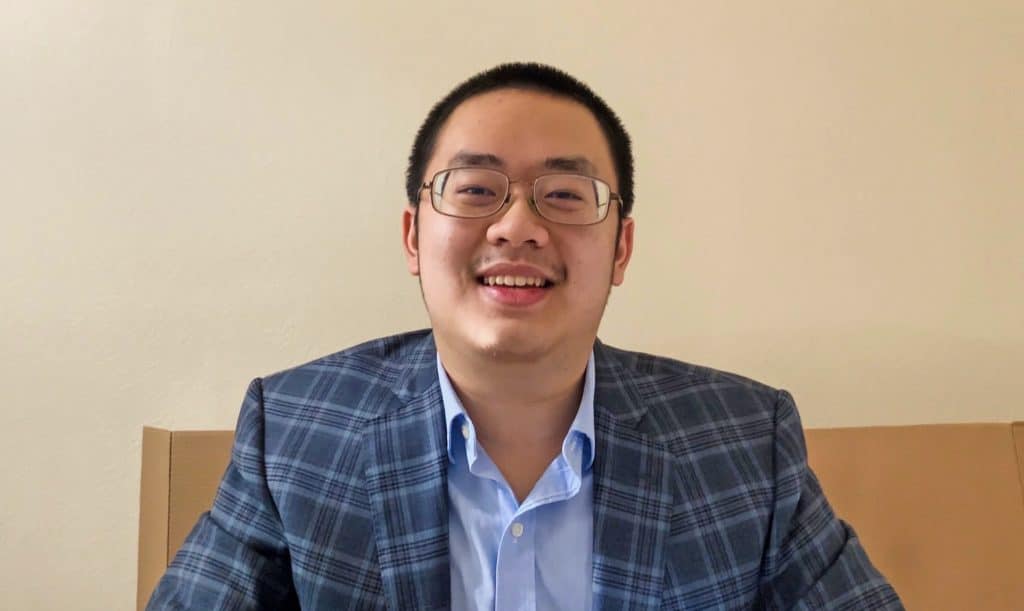 Langham Creek High School senior Leanh Nguyen was selected for the Student Enhancement in Earth and Space Science (SEES) summer internship hosted by the University of Texas at Austin's Center for Space Research.
The prestigious program is sponsored by NASA's Texas Space Grant Consortium and selects students from across the nation to conduct authentic research using NASA data. Nguyen worked with NASA subject matter expert, Teresa Howard, and conducted investigations as part of the Emergency Response 2020 team.
"From the get-go, we already knew what our focus was: analyzing floods in the context of severe climate change," Nguyen said. "The only question was how? How could we create both a memorable and functional project?
"So, we set out to create a web app that would allow a user to input any date and location to analyze a flood. What we wanted to do was not only develop a local solution on analyzing floods for relief programs but also showcase the rising danger in climate change's effect on regular storms. In the end, we hope through future iterations, our web app can be used as a tool in future research and relief programs."
During the program, interns focused on a recent flood, wildfire, or tropical storm event, reviewed satellite image datasets from NASA, the European Space Agency (ESA), and the U.S. Geological Survey collected before, during, and after the event. They tested best practices for rapid information extraction from the data. They used image analysis and investigated related geospatial information resources to create and distribute products for emergency response applications and societal benefit.
"Overall, I learned so much from this experience, and I hope our project can accomplish a lot for communities in the future," Nguyen said.
COURTESY: ANGEL H. VERDEJO/CFISD
PHOTO: LANGHAM CREEK HIGH SCHOOL SENIOR LEANH NGUYEN.