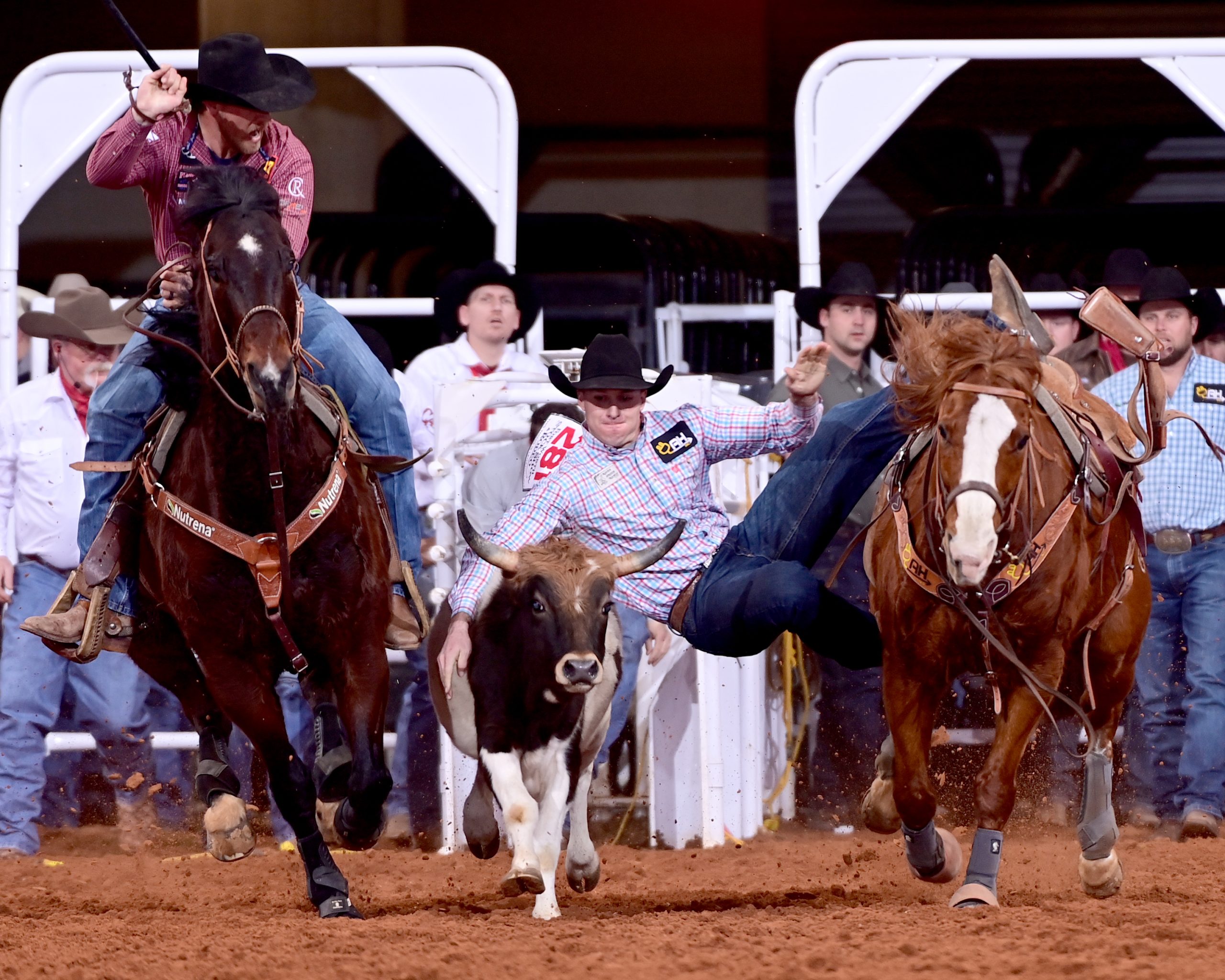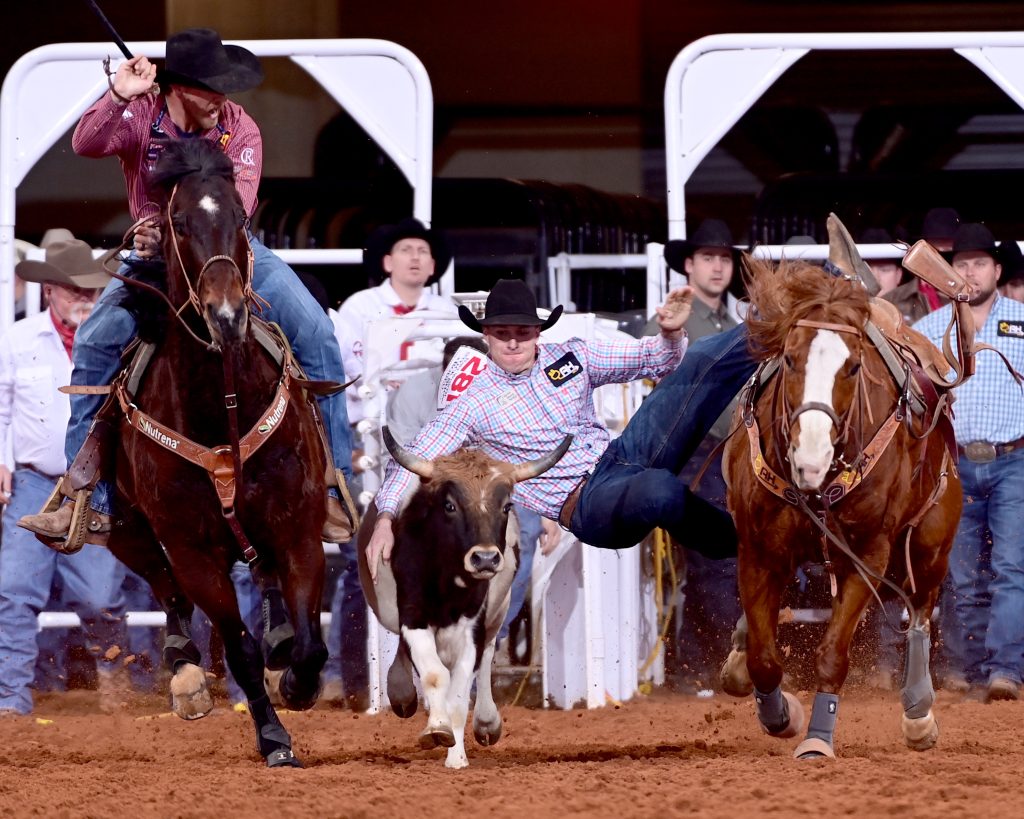 By
Christina Garcia
|

Photos
Scott Foley, Official San Antonio Rodeo Photographer, Fort Worth Stock Show & Rodeo, Rodeo Austin, Mark Matson
---
With deep roots in Texas history, the rodeo is a cultural tradition and exhibition of skill where participants spur bucking horses, rope and wrestle cattle, and race around the arena for prize money and bragging rights across Texas.
​
Houston Livestock Show and Rodeo
Throw a chuck wagon race into the playbill of rodeo events in an enormous stadium in Texas' largest city, and you get the Houston Livestock Show and Rodeo. No modern-day horse girl worth her salt would miss what the Houston Rodeo calls "one of the most prestigious horse shows in the world," and certainly, no animal lover could skip the baby animals birthing center, petting zoo, or pony rides. Check out the calendar of events for neurodivergent-friendly accommodations such as Sensory Friendly Day when, according to the website, "there will be minimal lights and sounds permitted in the carnival." Also, enjoy a mariachi band competition and charro events on Go Tejano Day and more. The rodeo, established in 1931, runs from February 28 to March 19 this year.
Location: NRG Parkway
Houston, Texas 77054
Tickets: $25+
RodeoHouston.com
West of the Pecos Rodeo
Kicking off the rodeo with a free parade, the West of Pecos Rodeo is our pick for the best outside-the-city and off-the-beaten-path rodeo. After all, rodeos are a showcase of life away from the metropolis. Visit the Old Timers Reunion to hear the elders chew the cud and regale visitors with stories of ranch times long past. Or bring your boots to two-step at the Sheriff's Posse Nightly Dance. You've only got four days in June, from the 21st to the 24th, to enjoy this classic rodeo under the big West Texas sky.
Location: 1556 S Cedar Street
Pecos, Texas 79772
Tickets: $10+
PecosRodeo.com