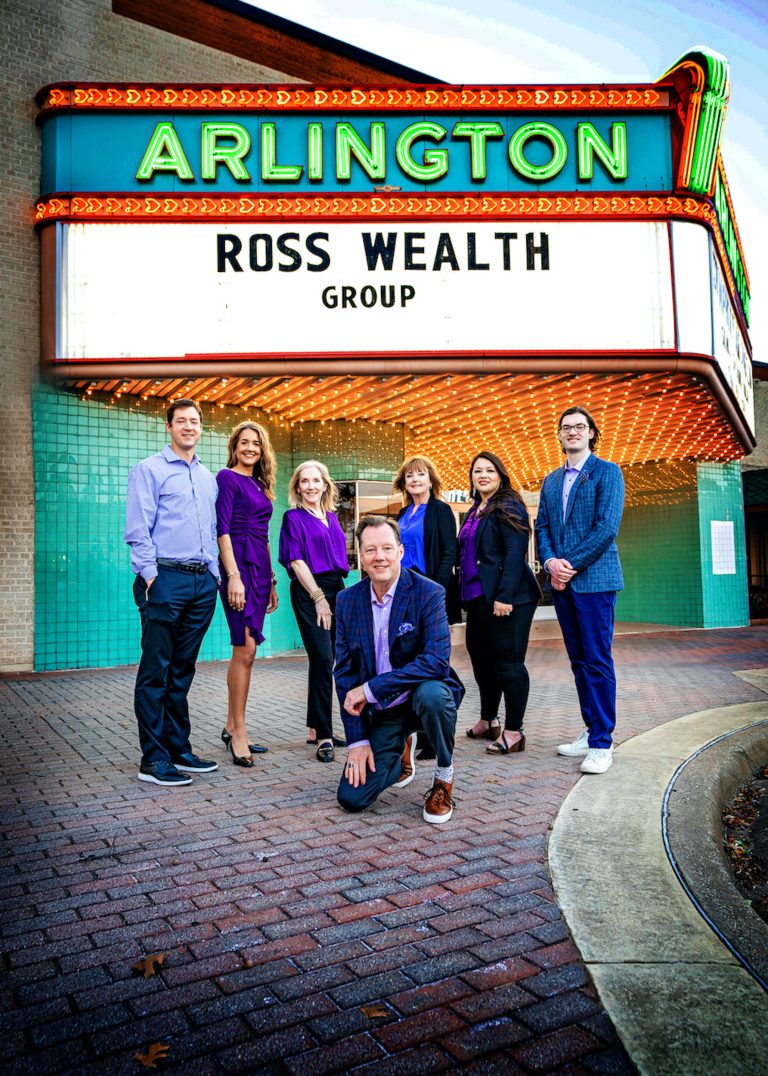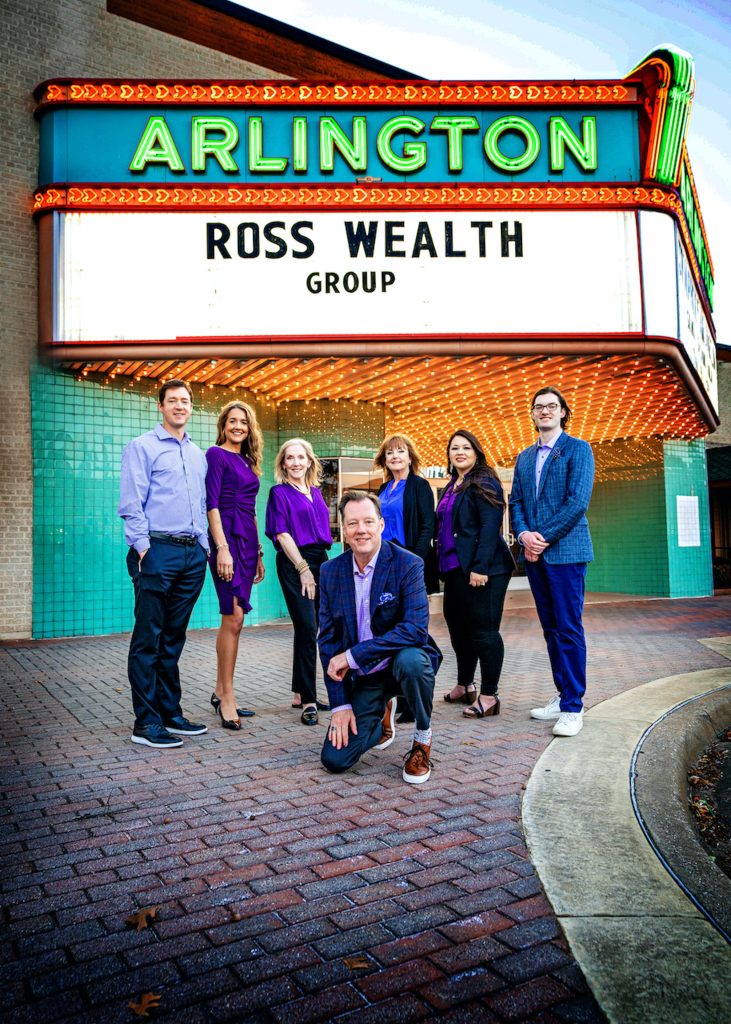 By
Meredith Knight
| Photos by
Major Images
---
Do you know when to take Social Security to maximize your benefit (and your spouse's)? Do you understand the Windfall Elimination Provision (WEP) and Government Pension Offset (GPO), and how one or both might impact you? Wealth Advisor Russ Ross does and he's eager to share that knowledge with his Tarrant County neighbors.
Russ Ross, founder and president of Russ Ross Financial, has been guiding individuals and families step-by-step through the retirement process for more than a decade. He was first inspired to join the insurance and financial services industry when his mother, a longtime Arlington educator, decided it was time to retire and didn't know who to turn to for help. After discovering the myriad options available and the difficulty of making savvy retirement decisions, Russ decided he could make a true impact in the lives of others by educating them on how just that. Russ Ross Financial was born.
Together with his highly experienced team, Russ specializes in annuity, long-term care, life insurance, and disability solutions for clients throughout the DFW and San Antonio markets. The Arlington office is located directly across the street from the two-story farmhouse Russ' grandparents owned more than 65 years ago. The Ross family helped develop the neighborhood surrounding their home, and his grandmother even named the neighborhood streets. Russ' longstanding ties to the community provide further inspiration for helping local families implement safe solutions for their unique retirement needs.
"Technically what we do is provide financial leadership to our clients," Russ said. "But helping people have the ability to retire with dignity is who we are. I'm proud that our firm has become known for our ability to provide families with a trusted financial home…where you and your loved ones are fully protected."
Russ built that "financial home" on three principles. "First, our home is a place where we welcome you in like family, get to know you, listen to your concerns, seek to understand your goals and priorities, and offer you and your finances the quality time needed to make sure things are done right."
Second, Russ says the house is built to protect. "We put great intention into helping you uncover any blind spots or opportunities of which you may not be aware and build a plan that's thorough, comprehensive, and personalized to your unique situation," he said. "We have housed under one roof access to professional support for every area of your financial planning, some areas which you may have not yet considered that are critical for further protecting your financial future."
Finally, Russ says the home looks out for future generations. "Our whole 'family' is here for your whole family," he said. "We're dedicated to empowering the next generation, helping your children begin making wise financial decisions as early as possible so they too can have a robust retirement in the future." Find out more and schedule an appointment at Russ-Ross.com.
---
CONTACT
1325 West Randol Mill Road
#100
Arlington, Texas 76012
(817) 795-7877
Russ-Ross.com