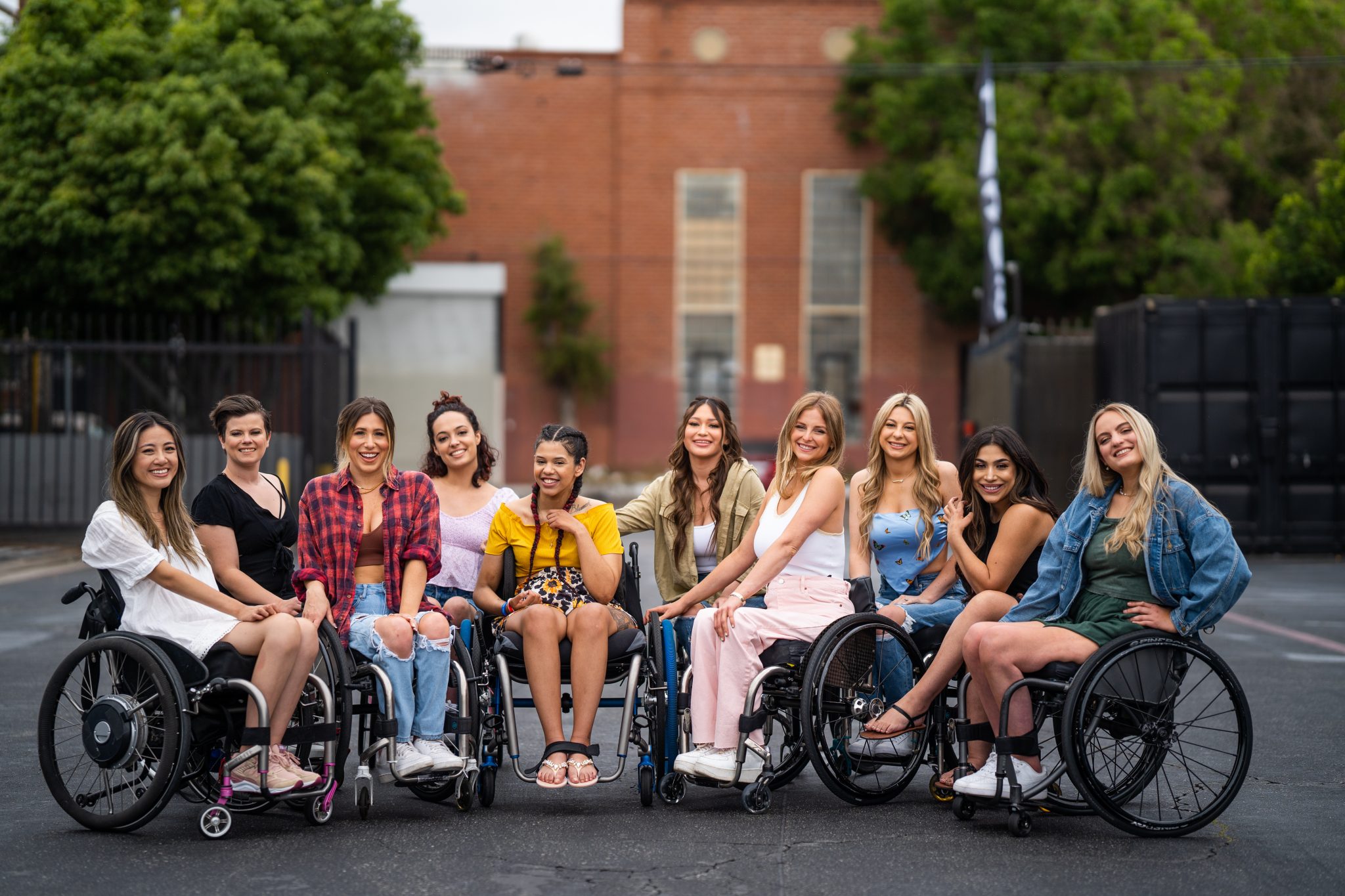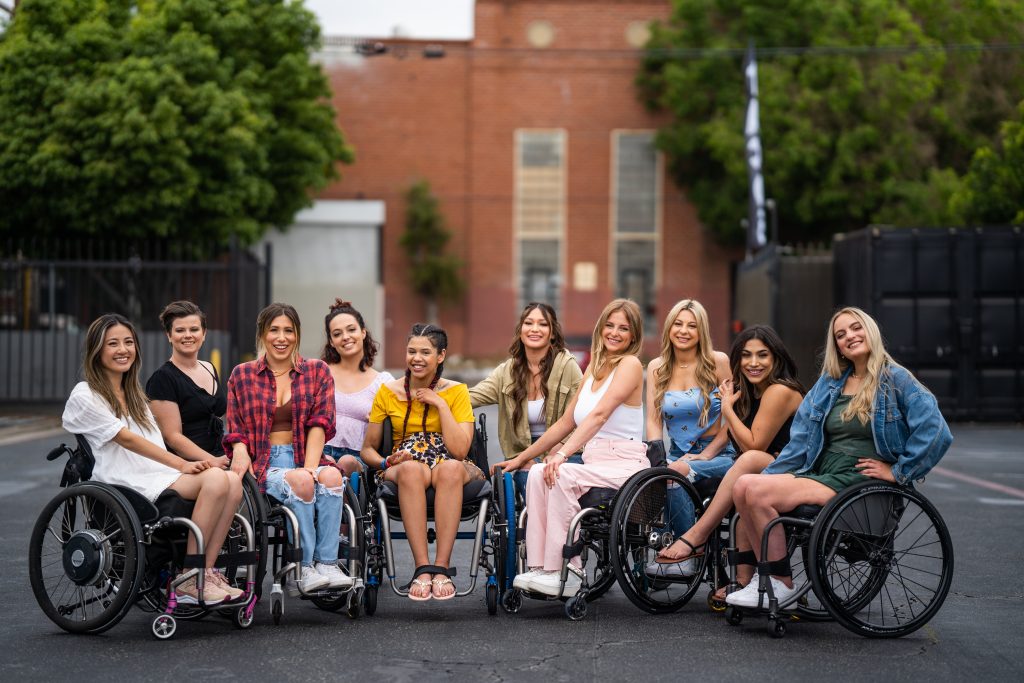 BY MIMI GREENWOOD KNIGHT
If you missed the recent performance of the Rollettes, you missed a real triumph — for the dynamic LA-based dance team and for one local woman. Like many of her dance team members, Missie Mikulec grew up obsessed with cheer and dancing. It was a big part of her childhood and teen years. She even started aerial silk classes in her 20s. When a mishap, during surgery left her with a spinal cord injury in 2019 and she found herself bound to a wheelchair, Missie thought her dancing days were behind her.
Then, she heard about the Rowlettes Wheelchair Dance Team and their mission: Women Empowering Women with Disabilities to Live Boundlessly and Shift Perspectives Through Dance. Now celebrating ten years, the Rowlettes are a team of wheelchair dancers who travel the world to perform, educate, and inspire. These gals don't let a wheelchair stop them from dancing — or much else.
Dancer Chelsie Hill founded the group after her own lifelong love of dance was challenged when she was paralyzed in a car accident. Chelsie looked for and found other vibrant women like herself and formed the wheelchair dance team who together redefine what it means to be strong, female, and resilient. Missie joined the team as a "little sis" and began flying to California for practices and to perform with the team. "Turns out it wasn't cheering that was my life, it was being part of a team," she said.