Reflected Perspectives
Leave "I woke up like this" make-up in 2015. This season was made for bright and bold lips, vibrant blue eyes, over-the-top lashes, and disco-inspired touches. Whether you find yourself more of a classicist or a daring darling, 2016's trends are begging to be mirrored.
Vamped Up
Porcelain skin and dark, moody, wine-stained lips tore up this season's runway. Turn it up with a smoked eye or let your lips do the talking with an understated neutral lid. Either way, we love this trend!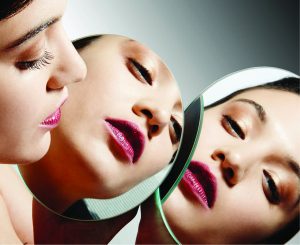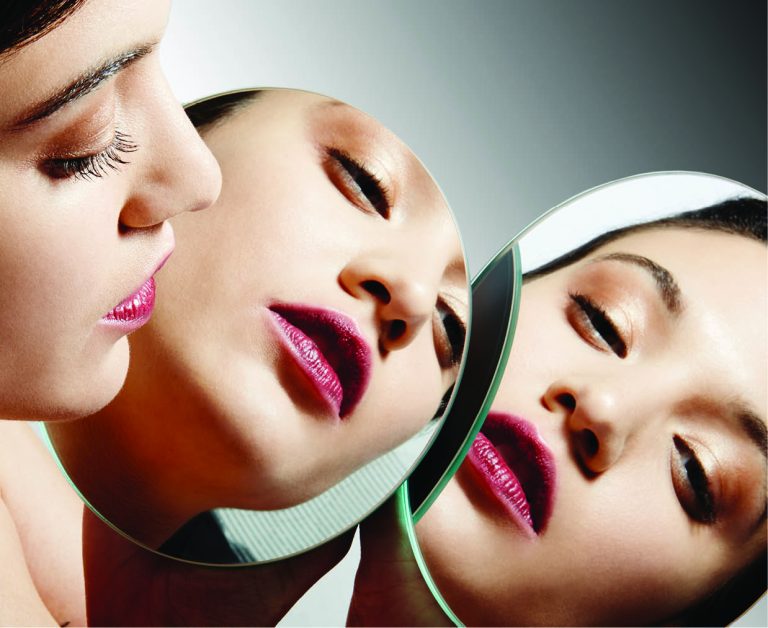 Bronzed Beauty
A touch of faux sun isn't going out of style any time soon. Use a face specific liquid bronzer to blend seamlessly into your skin like Sephora Collection Gradual Self Tanning Water. Use a sheer powder to warm up the eye socket, hairline, and lips. Bronzer shouldn't be used to contour rather to sculpt warmth to the face.
Shown: Guerlain Light Terracota Bronzer and Dior Airflash Bronze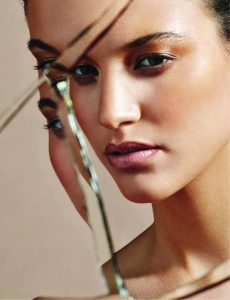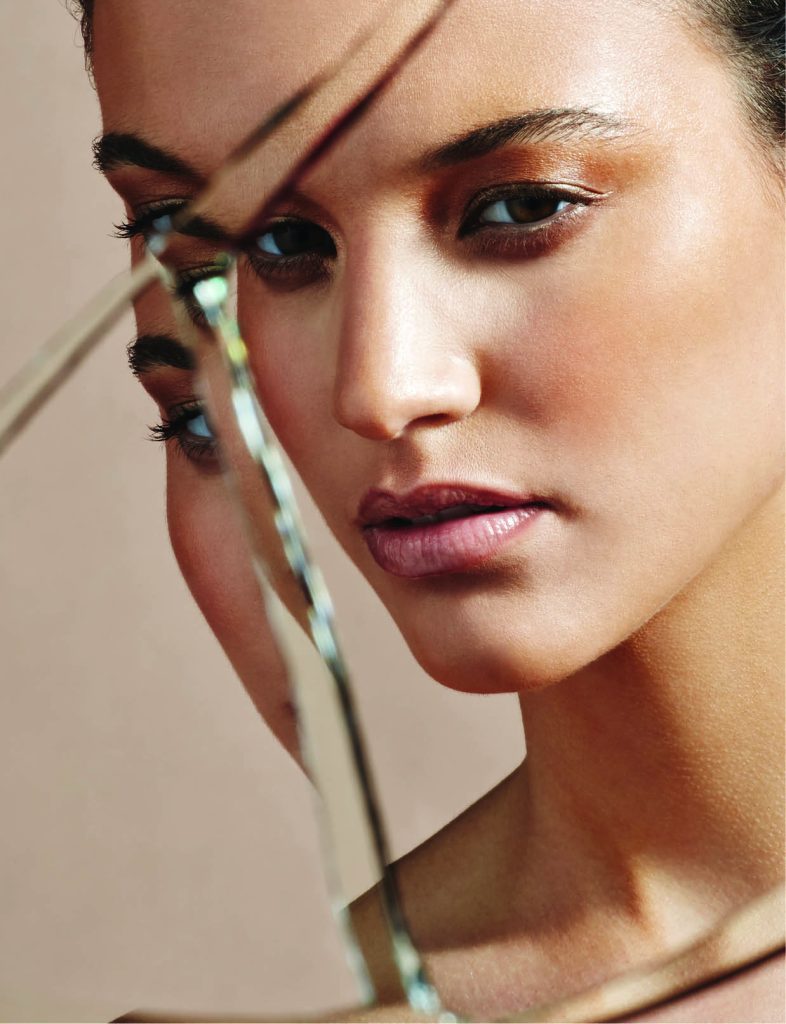 Disco Darling
For the bold beauty, decorate your lids and lashes with bright bolts of glitter, either in one shade or an ombré hue. Add a very small amount of non scented and non colored lip balm to your eye lid. Press a little cosmetic glitter onto the gloss for it to adhere. Alternatively, you can use a premade glitter liner like NYX Liquid Crystal Liner.
Shown: Makeup Forever Glitter on Midnight Glow, Violet, Silver & Pink Multicolored
Editor's Note: Be sure you are using cosmetic grade glitter or risk scratching your corneas. Cosmetic glitter is finer and cut with smoother edges.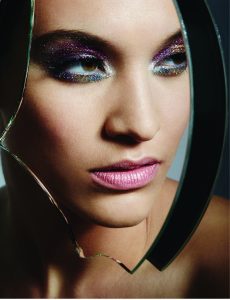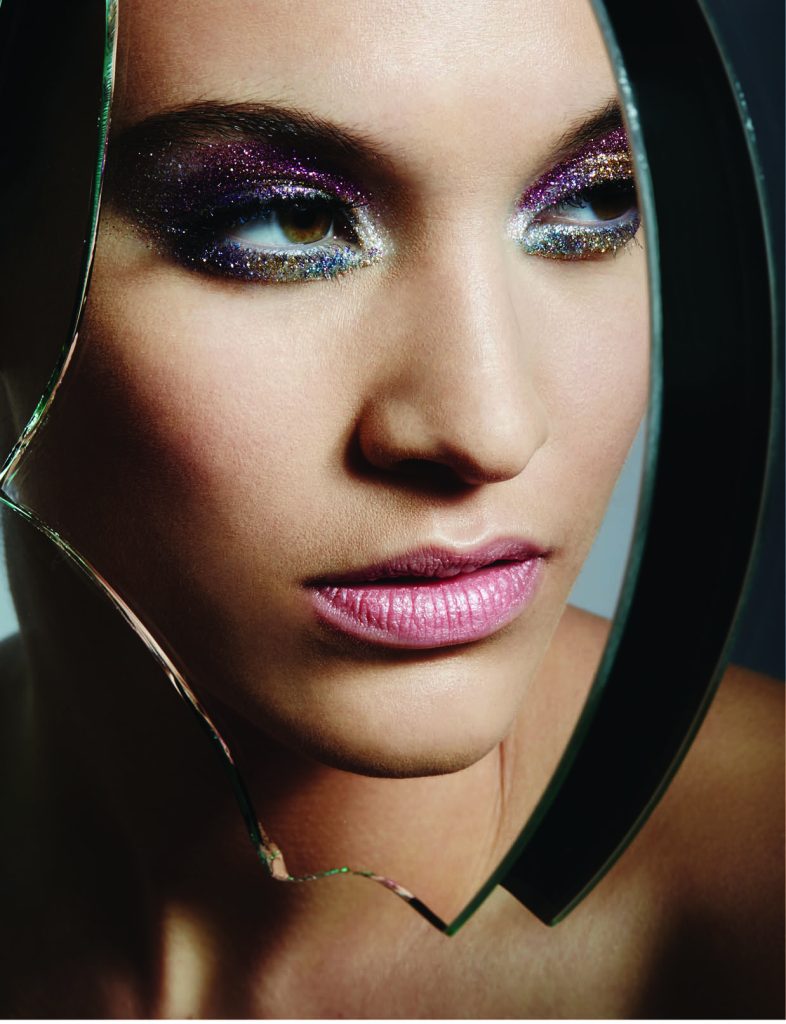 Lash Out
Statement lashes are back this season! Twiggy was the queen of falsies—and now you can be too. Try mixing and matching different faux lash sets to gain your desired effect, and remember to have fun.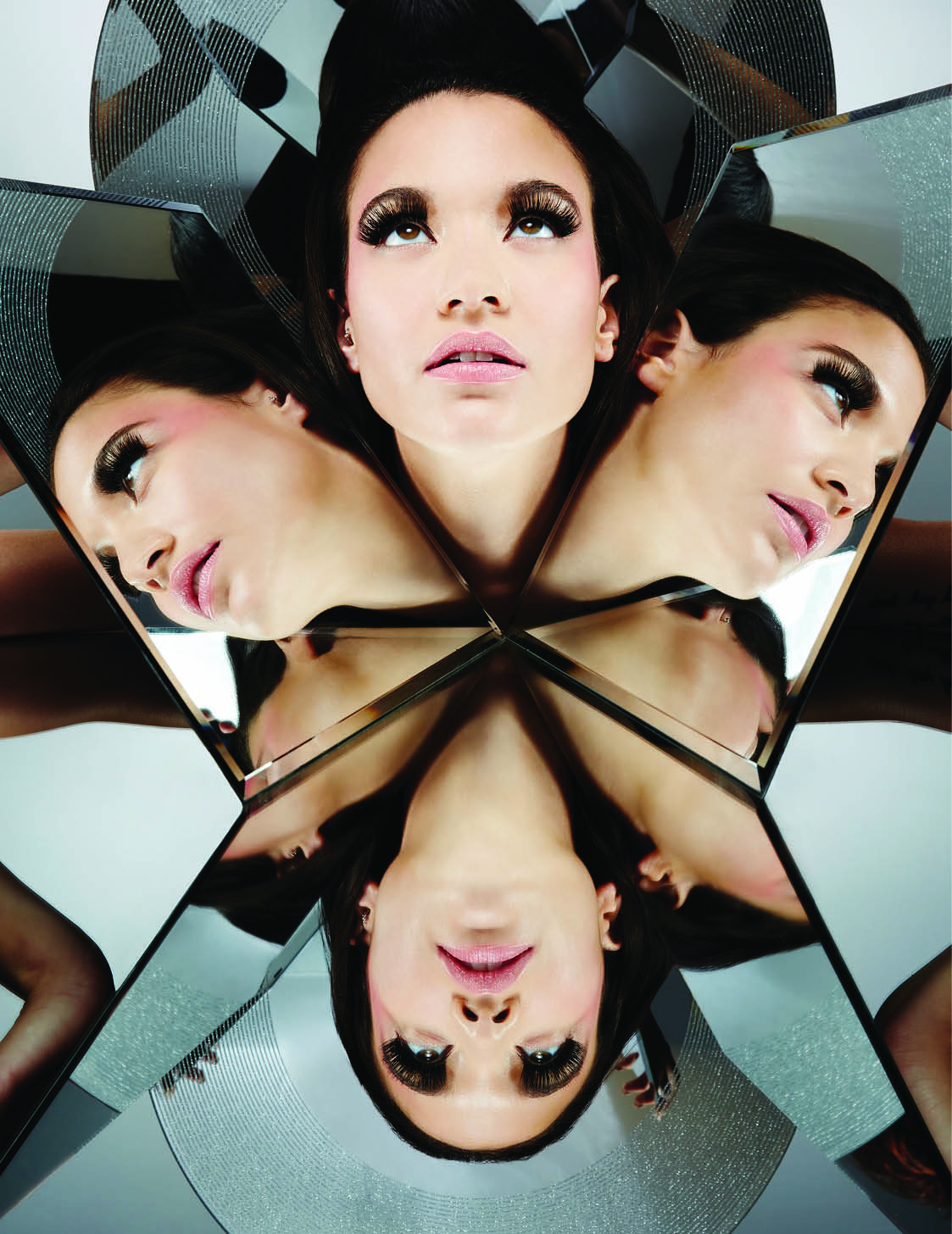 Electric Blue
When working with such a vibrant color, don't be afraid to play with different shades of the same hue. If smoky is more your look, try a sparkling navy. And for those of you with a penchant for something bold…try an electric blue or aqua eyeliner across your lids.
Shown: Chanel Stylo Yeux Longwearing Eyeliner in Fervent Blue on top lid and Palladio Herbal Liner in Ocean Blue on bottom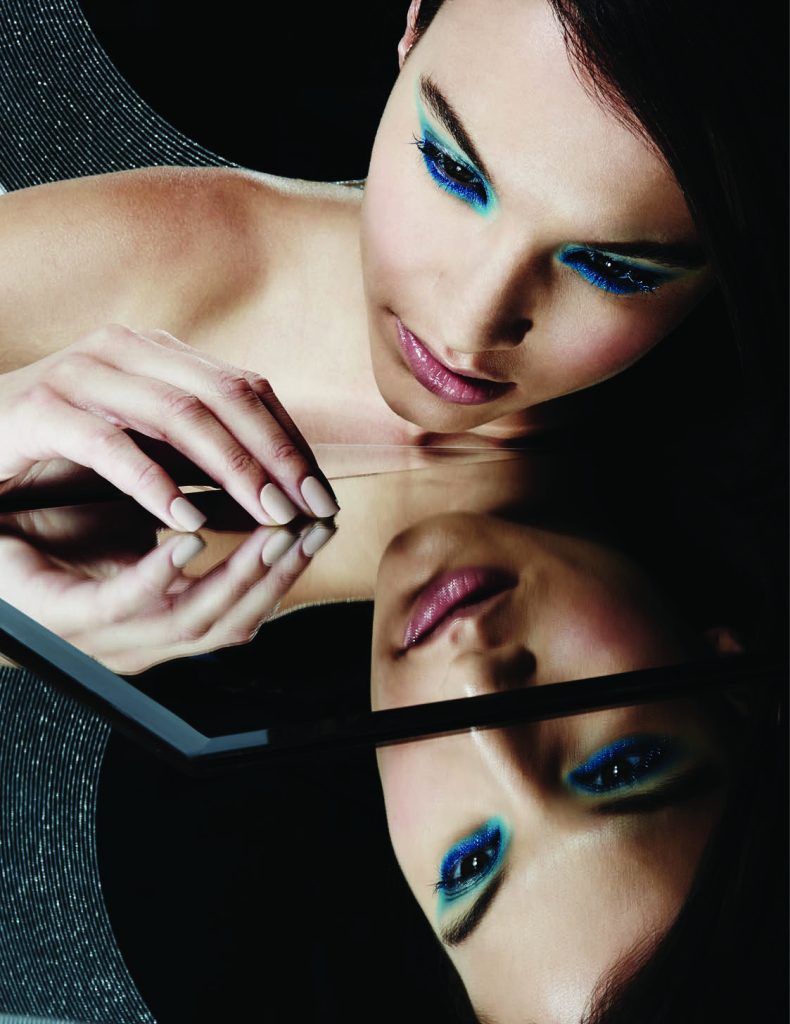 Red Hot
Red was the lip color of New York's Fashion Week this season. Look for a satin finish in an apple red to really blow them away. Exfoliate with lip scrub and line lip with a matching lip liner. Fill lip with color and blot excess to ensure long lasting color. Maintain a clean look by concentrating color only on lips.
Editor's Note: In a pinch? Dab a little red lipstick on the apples of your cheeks and blend for a beautifully flushed look.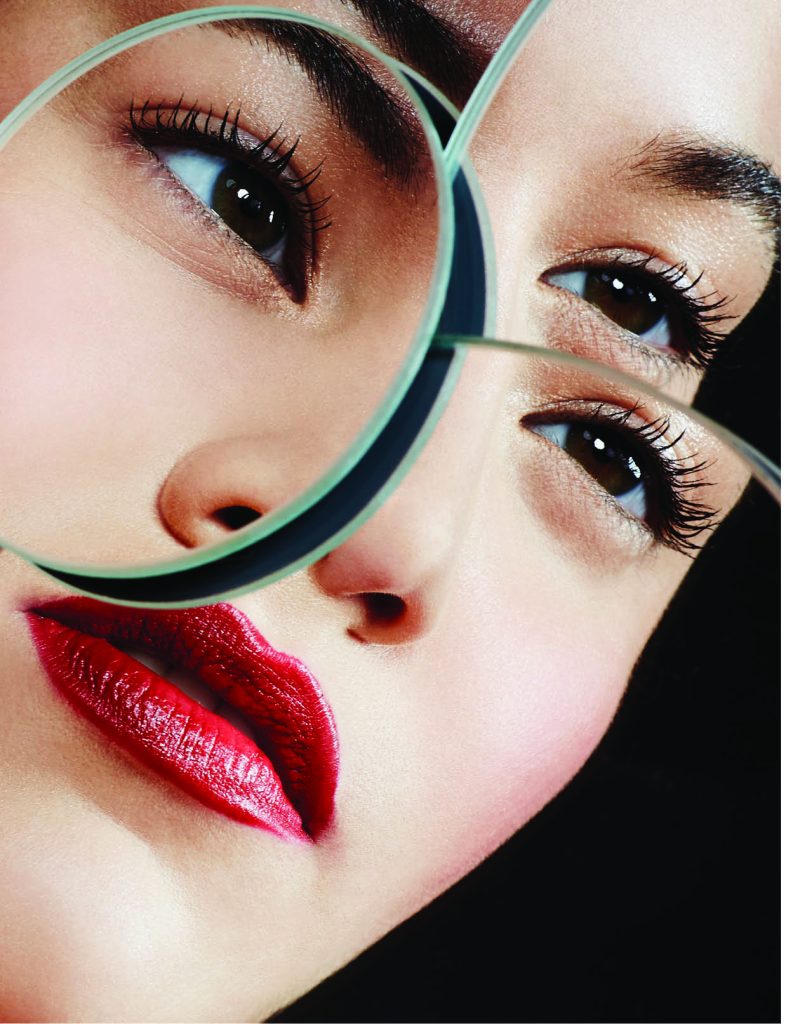 Photography by Jeremy Shelby
Creative direction and text by Jen Childers
Hair/make-up by Walter Fuentes, The Campbell Agency
Modeling by Maurie Smith, The Campbell Agency
Did you like this post? Here are more posts you may like!