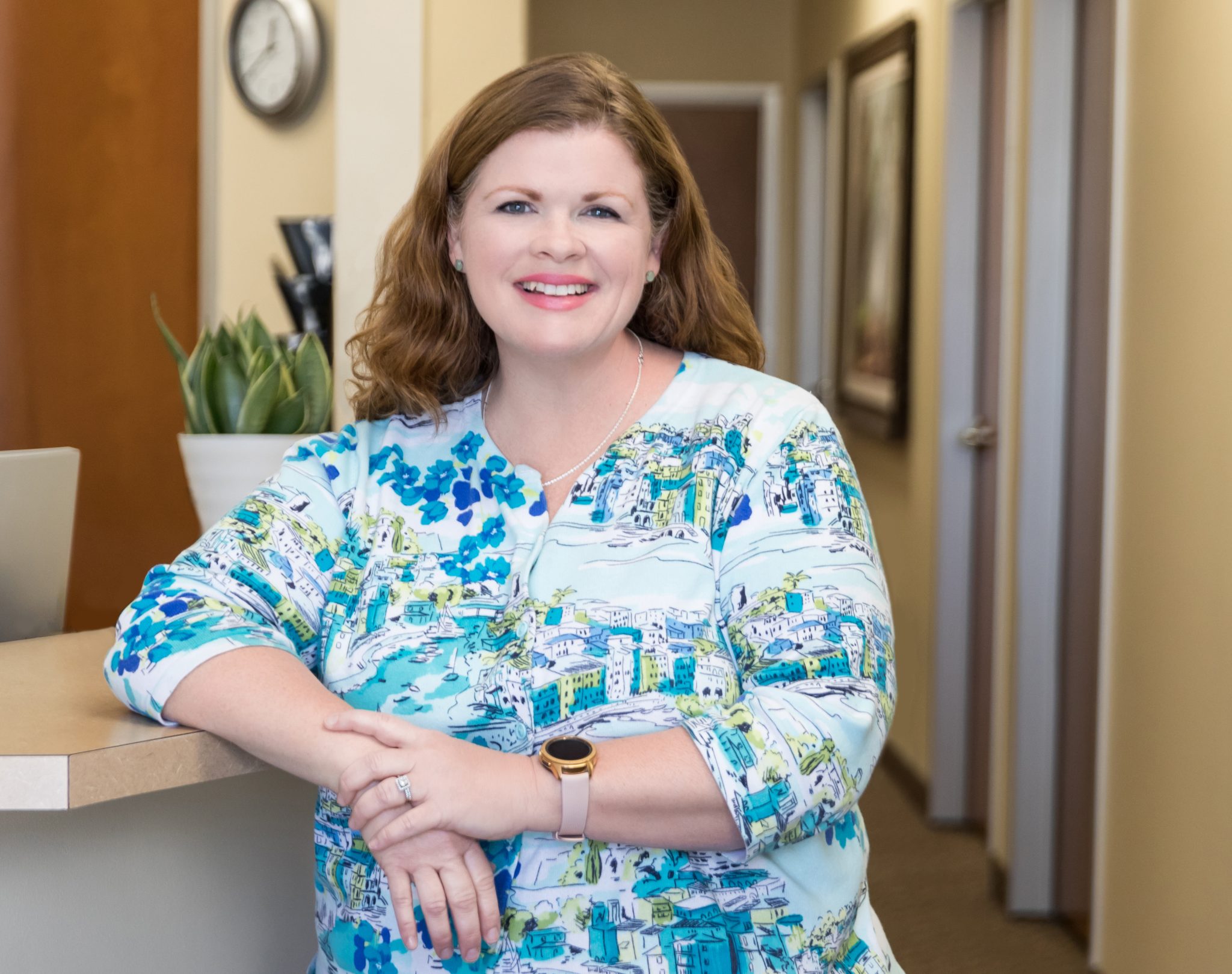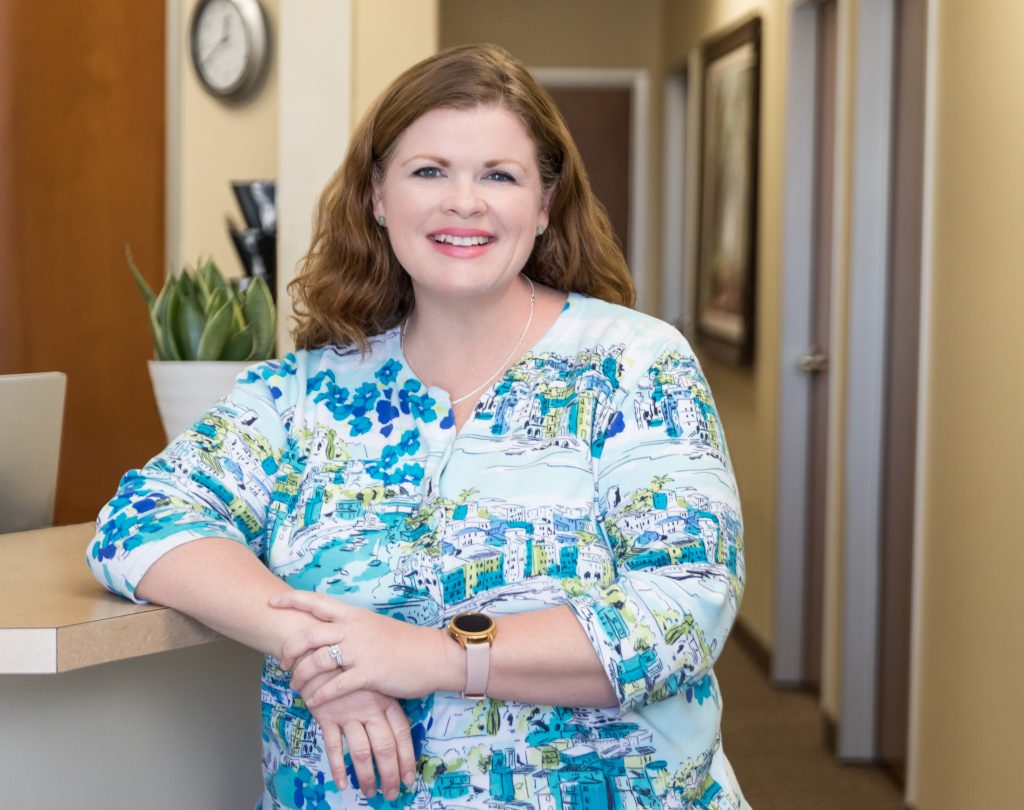 Rebecca Gomer, AuD, founder of Gomer Hearing Center, will always hold a special place in her heart for her grandmother. The two shared a strong and unbreakable bond from the very beginning, with Dr. Gomer often preferring to spend time with her grandmother more than anyone else. "My grandmother was my best friend. She was a strong, independent woman, and she always encouraged me to think for myself," says Dr. Gomer. "My grandmother is a big reason I chose to work in a profession helping people — and specifically older people."
At Gomer Hearing Center, a family- and woman-owned business, Dr. Gomer provides personalized care in a warm and welcoming environment. She and her all-female team of licensed audiologists perform accurate and precise diagnostic evaluations using state-of-the-art technology. Whether you want to explore hearing aids, find relief for tinnitus, or learn more about cochlear implants, Dr. Gomer can help.
"It's rewarding to help patients regain their confidence and be able to communicate with their loved ones again," she says.
Dr. Gomer is licensed by the State of Texas as an audiologist. She is a Fellow of the American Academy of Audiology, a founding and now lifetime member of the Texas Academy of Audiology, and a founding member of the Dallas Audiology Society. Take the first step toward better hearing. Visit GomerHearing.com and schedule an appointment today.
Contact
4011 East Renner Road, Suite 108
Richardson, Texas 75082
(972) 362-6662
GomerHearing.com
915 West Exchange Parkway, Suite 180-A
Allen, Texas 75013
(972) 908-9648
GomerHearing.com