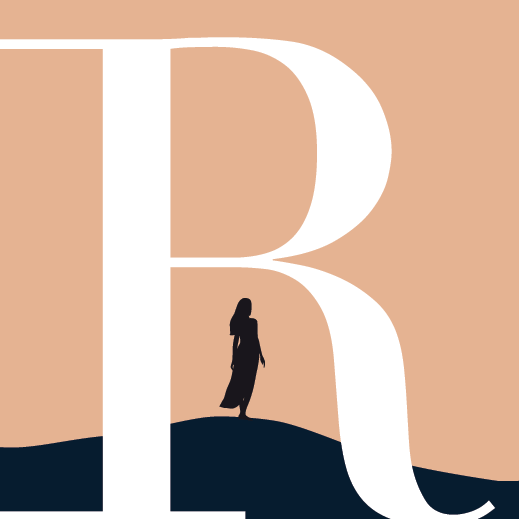 By Audrey Ashe
After the holiday festivities come and go, we save our final hurrah for the New Year and what it may bring. Yet pondering what New Years' resolutions to choose can create more anxiety than inspiration for some people. The most common cause of this comes not from the vast, open-ended question of how to better oneself, but fear of failure. How many of us have unresolved resolutions from previous years coming back to haunt us like Ebenezer Scrooge's Ghost of Christmas Past? I certainly know I have a few!
One of the main culprits is burnout. Doing too much too fast isn't sustainable. So, instead of ringing in this January 1st with the specter of unfinished resolutions hanging over your head, let them go. Then take a look at how to manage some of the heavy hitters in a bite-sized way.
Maintain a Healthy Body and Soul
Each year one of the most searched resolutions involves weight loss. Let this be the year that weight loss isn't the focus, but instead, healthy eating and good habits. By giving your body and brain the proper nutrients to thrive, you are writing a love letter to yourself that says, "I'm worth it."
MyFitnessPal is an excellent start to regulating daily food intake and exercise, but calorie counting isn't everything. The Shopwell app scans the barcodes of food you buy at the store and provides its full nutritional scope. If your goal is more weight-loss oriented, find a local weight loss clinic to help you succeed. Or try a paid app like Noom, that works on the psychology behind overeating and includes personal weight loss coaches and more.
Feed Your Finances
Personal finances are a resolution list favorite. Everyone wants to save money for a better future, and the best way to make this a reality is to start by putting it in writing and create a budget that includes saving. Also, consider seeking the help of a financial planner, even if you're a beginner. Together you can develop a solid plan for your financial future.
For budgeting help, an app called Mint can sync to all bank accounts and payment-transferring third parties. It promotes good budgeting skills by allowing users to create personalized budget categories, financial and investment tracking, and
billing alerts.
Expand Your Mind's Horizons
It can be challenging to maintain the mindset to learn a new skill or hobby. Thankfully, modern technology offers many resources for learning and creating at little to no cost. One quote that embodies this mindset is by filmmaker Mark Duplass on the rise of award-winning independent films being shot entirely on iPhones. "There's no excuse not to make films on weekends with friends," he says.
Of course, making an entire film from scratch doesn't have to be high on your list. There are many avenues to expand your mind, one step at a time. It's easy to find virtual classes, video tutorials, and online communities of like-minded people. Duolingo, for example, is a great app for learning a new language, from the basics to building your vocabulary. Apps like HelloTalk let you connect with native speakers of your language of choice and vice versa for an immersive and up-to-date take on global language learning.
Headspace is a popular meditation app to practice awareness. With an annual fee, you can access many lessons that navigate everything from mindfulness to dealing with change, loneliness, and anger.
How to Make Accountability Work for You
While there isn't a tried-and-true formula for success on personal gain, New Year's resolutions included, there is much to be said for the little things that make up the whole. To most, accountability means working with a group that can push you to be better. But let's not forget the most important accountability partner, yourself. Here are some tips for maximizing your productivity and keeping your promises to yourself. After all, you deserve it!
Adopt the right mindset. Instead of thinking, "Oh no, I have to wake up early to take a walk or exercise," think about why getting up can be helpful to your daily routine and outlook.
Keep a journal of your goal and milestones, no matter what the subject. Is there anything more satisfying than sitting back and taking note of how far you've come from square one?
Consume positive media about your goal every day. This will serve to motivate you and help break down the barrier of this particular goal being unattainable.