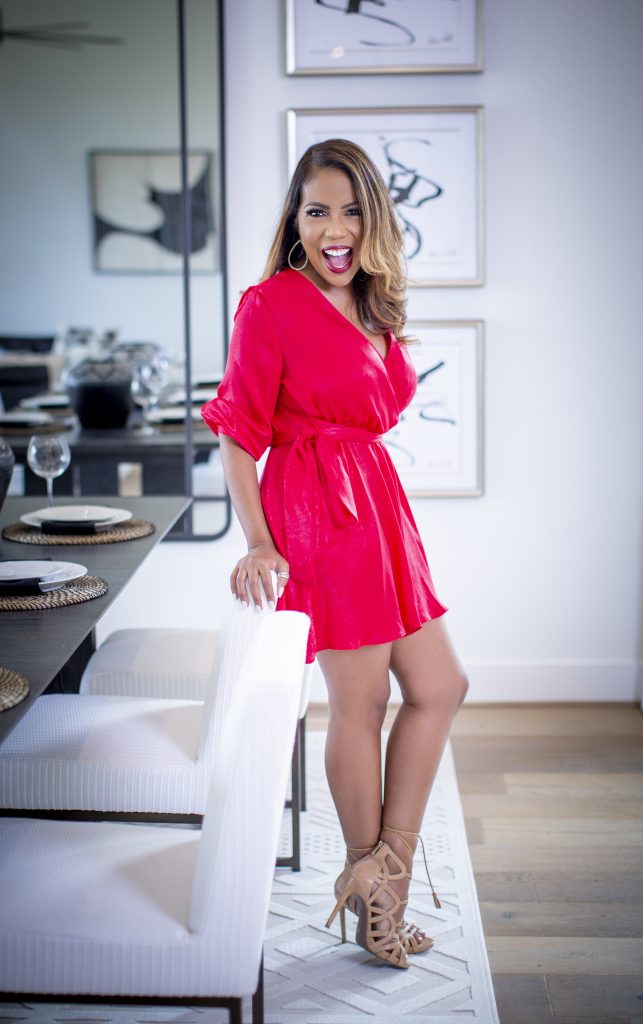 Native Houstonian Candace Blue knows Greater Houston's real estate market from top to bottom. Specializing in elite, luxury properties for more than five years, buyers and sellers turn to Candace for her wealth of knowledge, experience, and personalized concierge services. Team leader of Houston Luxury Living and co-owner of NextHome Elite Advisors, Candace has seen positive trends in upscale residential real estate sales since March, 2020.
Take Advantage of Opportunities and Incentives
The nationwide effects of the pandemic have resulted in large numbers of job transfers and relocations. "I've written numerous transactions for relocations, especially from California and Maryland," Candace explains. "Due to supply and demand, there are significant discounts and closing cost incentives available for luxury home buyers today." Lower interest rates provide additional incentive, making luxury living a possibility. "Instead of waiting later in life, buyers are asking themselves, 'why not now?' and going for it," Candace says.
While the pandemic has caused many Americans to put traveling on hold, people are choosing to invest in their homes where they're currently spending the most time. "They're re-evaluating their bucket lists and choosing family time spent at home over extravagant travel vacations," Candace explains. "Even millennials are trending toward seeking more square footage and luxury amenities, as opposed to simple starter-home purchases."
With the rising demand for available homes, many sellers are eager to take advantage of the current market's opportunities. Candace encourages potential buyers interested in diversifying their portfolios to educate themselves on the advantages of Houston's current residential real estate market. Purchasing an elite property now could mean significant income potential for investors in the future.
Although some real estate transactions can be a stressful, lengthy process, Candace's clients know they have a significant advantage with her at the helm. She carefully advises and guides them through all aspects of their real estate journey. Her remarkable volume of business translates to thousands of satisfied clients with referrals and repeat business. Remaining keenly focused on delivering a seamless real estate experience, she provides competitive market analyses for potential buyers and sellers, equipping them with tools needed to make important, informed decisions.
Safety Protocols
Virtual home tours are now provided and are inarguably the safest protection measure the industry utilizes. Candace, her team, and their clients are required to wear gloves and masks to prevent virus exposure. If an in-person home tour is desired, clients are asked to remove their shoes when entering and remain six feet apart. A log-in sheet is provided upon arrival. If a client becomes sick, Candace can alert others that were potentially exposed.
"Our business is booming," Candace says. Achieving the Presidents Award in her third year of business, Candace's accomplishments include more than $23,000,000 in real estate sales, with more than 80 transactions written in 2020 alone.
---
Contact
77 Sugar Creek Center Boulevard, Suite 600
Sugar Land, Texas 77478
(832) 545-8444
HoustonLuxuryLiving.com