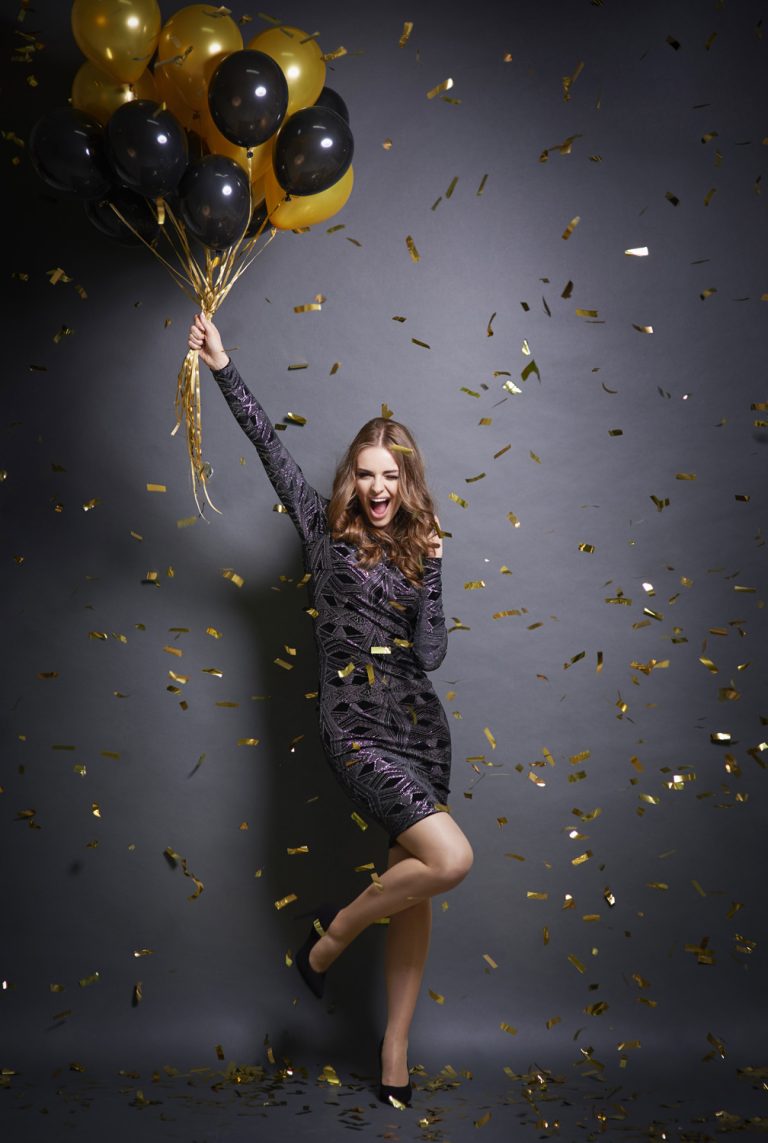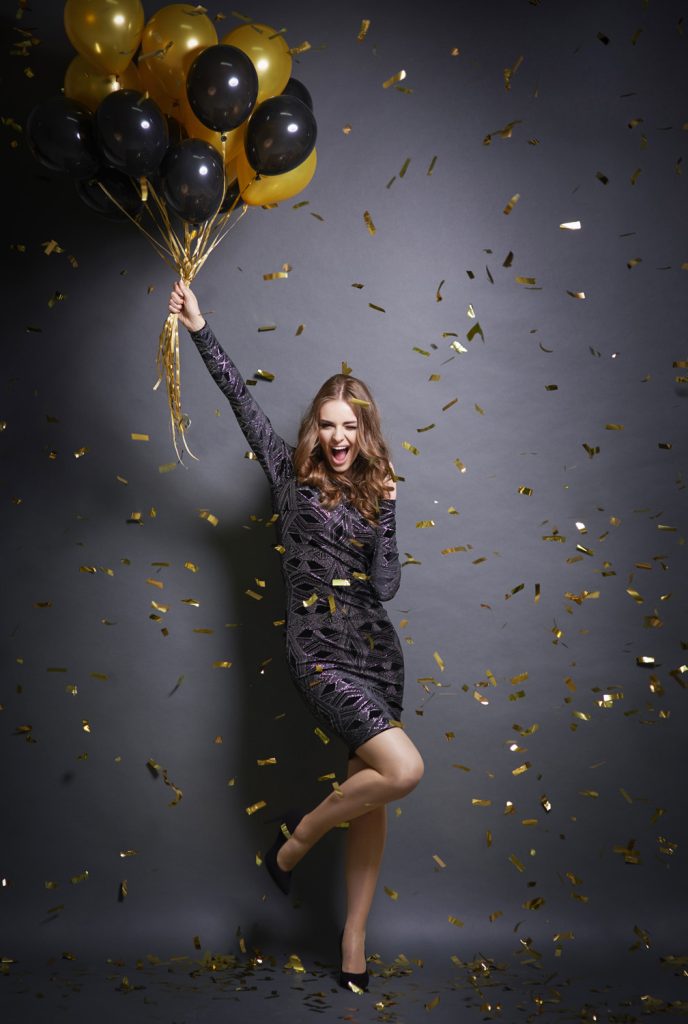 Fully Realized
Proven inflatable weight loss tech is helping people feel better and lose weight without surgery
By Annette Brooks
Are you one of the millions of people in the U.S. who have tried time and again to lose weight through diet and exercise without success? Then you might want to consider the FDA-cleared swallowable intragastric balloon from Obalon. If you aren't ready for weight loss surgery or are under the BMI (body mass index) threshold required to qualify for weight loss surgery, the Obalon Balloon may be an ideal solution.
Gastric balloons help you jump-start the weight loss process by filling your stomach, which decreases food intake. By eating less food and calories, you lose weight. Old-fashioned gastric balloons were placed in the stomach under sedation through the esophagus using an endoscope and filled with a sterile saline solution. Obalon is a lightweight, swallowable balloon in the form of a pill which does not require an endoscopic procedure or sedation. All you do is swallow a capsule containing a deflated balloon, which is around the size of a large vitamin pill. Then your doctor inflates it through an ultra-thin tube. There is no need for sedation and the whole process takes about 10 minutes. Most patients return to normal activities right away with no downtime.
Over the course of your Obalon treatment you will swallow up to three balloon capsules. Each capsule occupies approximately one cup of volume. After the initial balloon is swallowed and inflated, a second capsule is swallowed and filled at three weeks, and a third at six weeks. At six months all balloons are easily deflated and removed.
As with any weight loss solution, your long-term success will depend on your ability to change old behaviors and adopt new ones that you will maintain after the balloons are removed. During your initial assessment and medical history review, your Obalon-trained physician will assess your commitment to modifying your lifestyle and embracing healthful eating. It is important that you honestly and openly discuss your ability to change. In addition, discuss your expectations and desired results so your physician can determine if you are the right candidate for the Obalon Balloon system.
If you are ready to lose weight and keep it off, contact an Obalon specialist today to jump-start your journey toward a healthier life.
Obalon Balloon System Fast Facts
FDA-approved, first and only swallowable lightweight balloon.

Patients with the Obalon Balloon System combined with diet and exercise lost approximately twice as much weight as those with diet and exercise alone.

Placement of each balloon typically takes less than 10 minutes and requires no surgery or sedation. Most patients, with their physician's approval, immediately return to normal activities with no downtime.

The Obalon system is intended for adults with a BMI of 30 to 40 who have been unable to lose weight through diet and exercise.