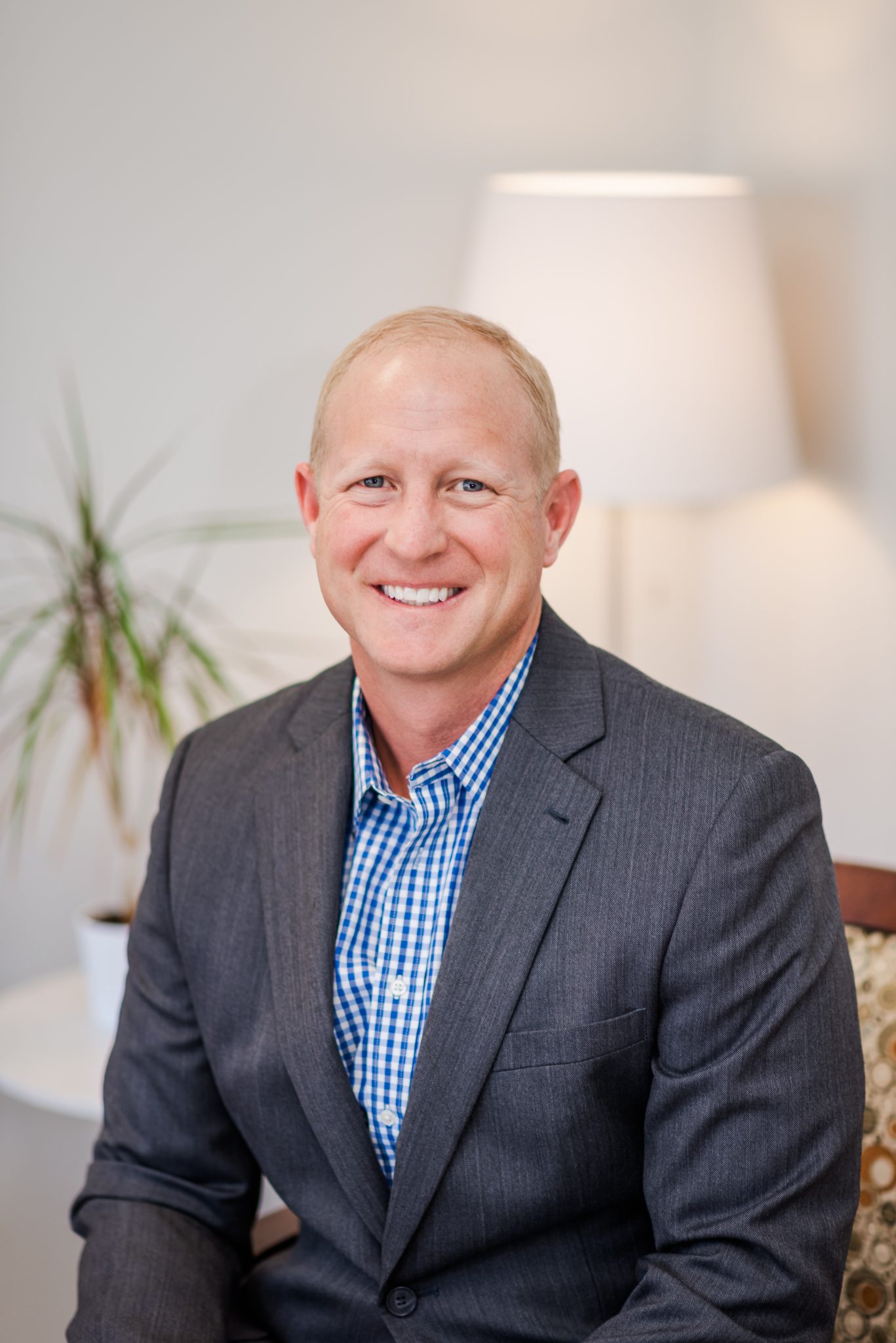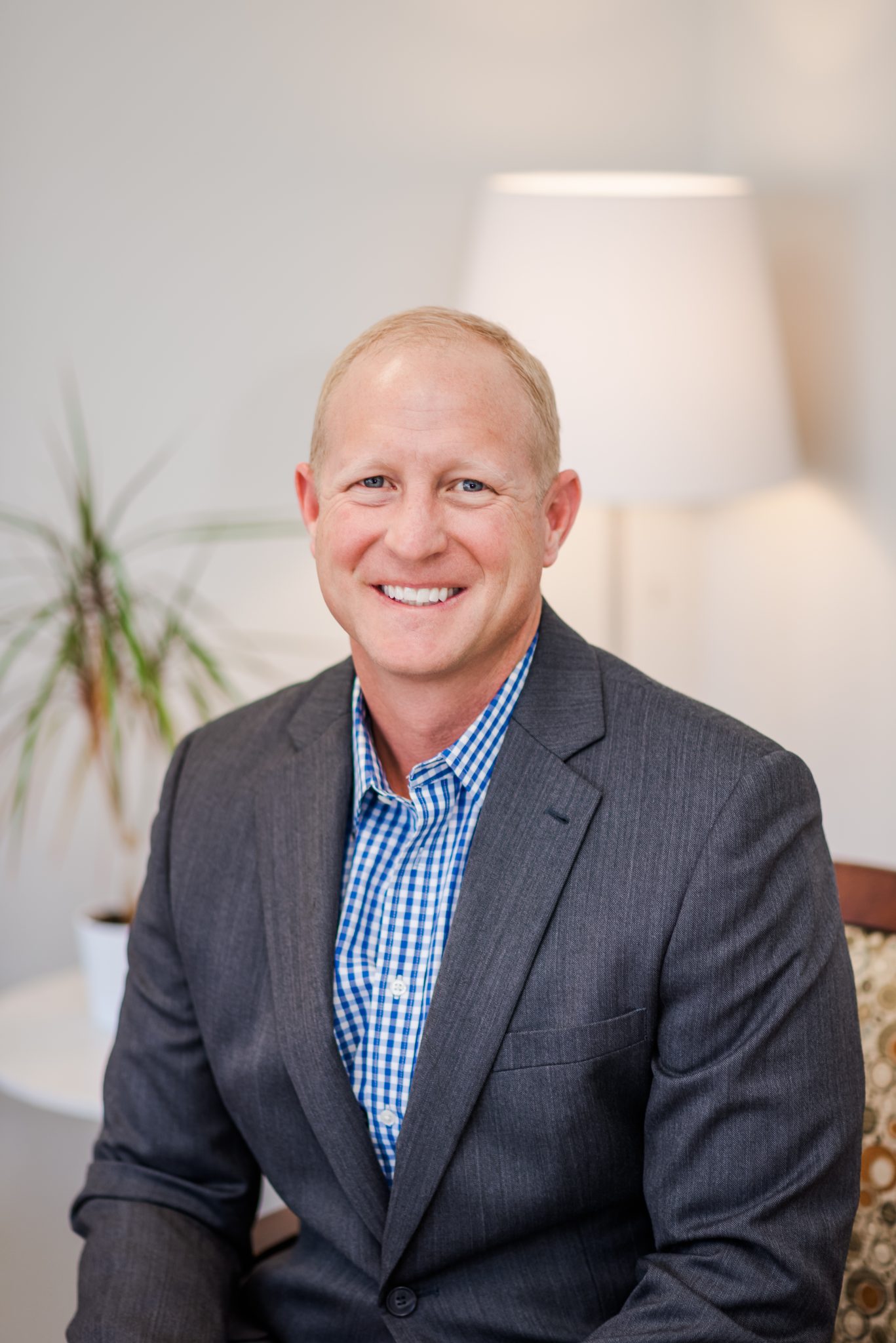 Photo By The Teal Album
---
A Rockwall native, Dr. Travis Spillman profoundly loves his hometown. So much so that he purchased the dental office of his childhood dentist, Dr. Tom Ryan. "Dr. Ryan (the previous owner) and his staff influenced me," Dr. Spillman states. "I knew early on that I wanted to go into the field of dentistry. Being a dentist allows me to utilize both science and creativity because not every case is the same. I get to problem-solve ways to make other people's lives better, and I love my job."
After graduating from Baylor University, Dr. Spillman went to the University of Texas Dental Branch in Houston, where he received his Doctor of Dental Surgery degree. After building two successful dental practices from the ground up, he jumped at the chance to work with Dr. Ryan and bought the practice on Ridge Road, which Dr. Spillman now operates as Spillman Family Dental.
In addition to running his practices, Dr. Spillman is a member of CARD's (Center for Aesthetic and Restorative Dentistry) teaching staff, regularly giving lectures and presentations to his fellow dentists. He is also an active member of both the Seattle Study Club and a Spear Study Group, organizations dedicated to continuing education for dental professionals.
With over 20 years of experience, Dr. Spillman has refined his technique and skills to provide his patients with the best possible care. "I strive to stay current on new materials, processes, and equipment," he explains. "Spillman Family Dental takes a comprehensive approach to caring for our patients. I take the time to gather all the data I need from X-rays, exams, and pictures before putting together an effective treatment plan. Once I've done that, I bring the patient back to the office to discuss their options."
In addition to Dr. Spillman, the staff at Spillman Family Dental is comprised of another accomplished dentist, Dr. Jacque Green, and many friendly and professional assistants. The office offers a wide range of services, including general dentistry, full-mouth rehabilitation, cosmetic dental makeovers, sedation dentistry, and much more.
"I still find new things to love about my job every day, and I'm excited to be able to serve the Rockwall community, where I was born and raised," Dr. Spillman expresses.
Spillman Family Dental of Rockwall:
Family

Cosmetic

Implant

Comprehensive dentistry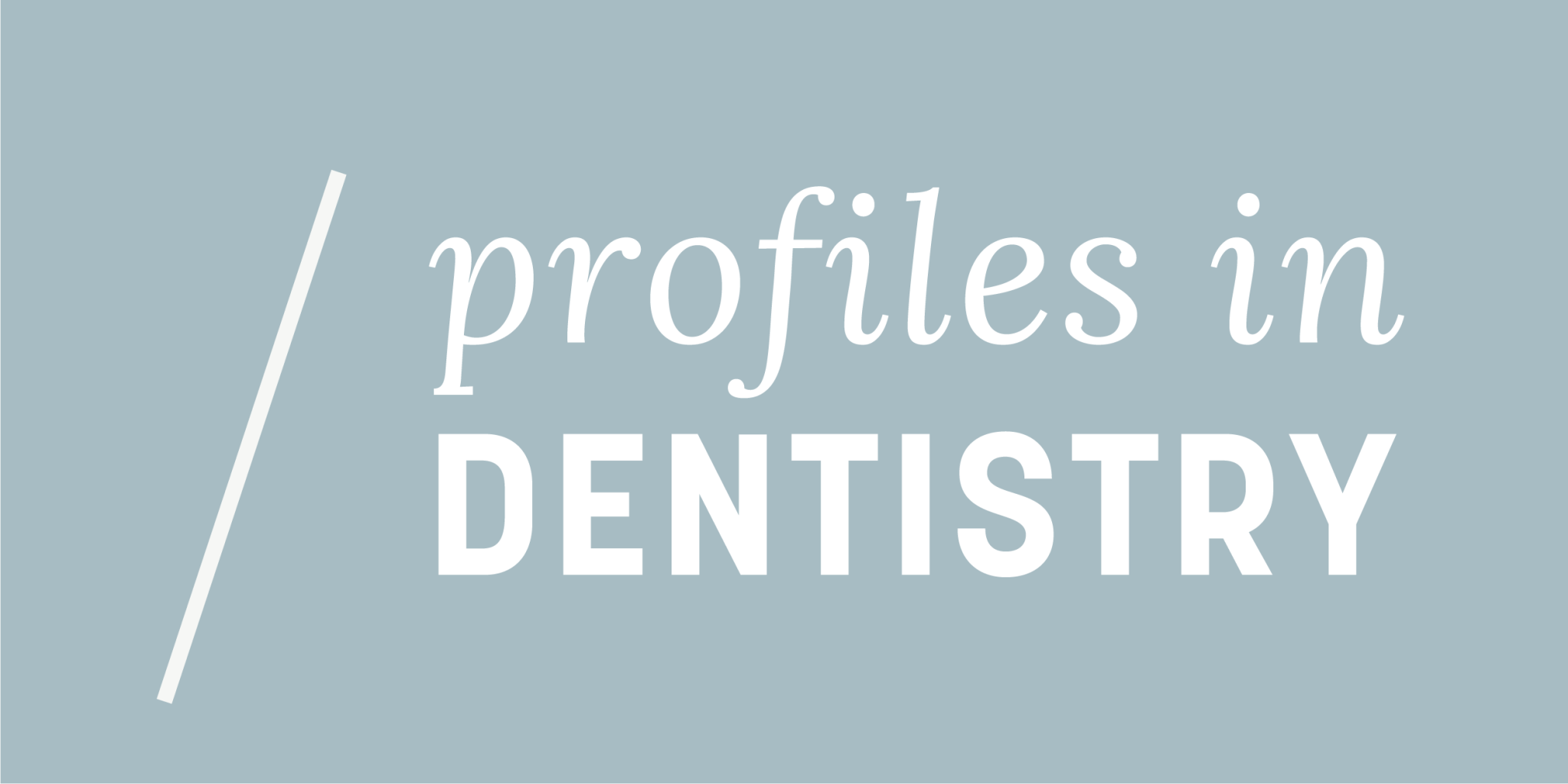 ---
Contact
2308 Ridge Road, Suite B
Rockwall, Texas 75087
(972) 771-9311
SpillmanFamilyDental.com