By Meredith Knight / Photos by Michelle Thurgood
---
Summertime is family time with late nights at the ballfield, lazy days around the pool, al fresco dinners, and irreplaceable time for extended family. With a welcome reprieve from homework and all those commitments that can make the school year so hectic, it's easy to let family routines — even the important ones — slip.
The doctors at The Smiley Tooth Pediatric Dental Specialists get it. They're parents, too. They understand how a swim in the pool can suffice for a bath every once in a while. Ice cream for breakfast can be a fun rule breaker. During summer, bedtimes are more of a suggestion than an inflexible rule. But it's never a good idea to slack off on their child's
dental hygiene.
"Every year, we see kids coming back from summer and can tell they haven't been brushing and flossing like they should," said Dr. Jennifer Chou. "I understand it can be easy during summer when we're all out of our usual routine, to neglect your child's brushing and flossing for a couple days. Longer than that though can really be a problem. Kids also tend to eat more junk and sugary foods during summer. They're guzzling sports drinks at the ballfield and there are sugary snacks everywhere. We really want to encourage parents to remain diligent about healthy snacking. Encourage kids to drink water, with sodas reserved for special occasions, and opt for fruits and vegetable snacks instead of chips and candy."
If your kids are swimming, you know they'll come out of the water ravenous, so, be prepared with healthy snacks readily available. (See sidebar for some fun snacking ideas.) Take healthy snacks along when you're on the go and most importantly, even when bedtime routines are lax, don't forgo nightly brushing and flossing. "If your child is under eight, you really need to do the brushing for them," Dr. Chou said. "Once they're doing it on their own, you still want to monitor and make sure they're brushing all their teeth, not just the ones in front. And you need to help with flossing, until they're at least ten."
Dr. Chou says, in a pinch, you can use gum with xylitol to clean their teeth after sugary snacks or things like chips that stick to teeth. "But don't overdo the xylitol because it can be harsh on little tummies," she said. "One of the things Dr. Mai and I like best about our job is partnering with parents to help them be their child's best oral-health advocate. As pediatric dentists, we spend time educating parents about things like breaking babies of habits such as taking a bottle to bed, which can lead to decay."
Early decay doesn't always look like decay but like white spots on the teeth in areas that aren't being brushed enough. "Plaque gathers at the gumline first showing up as white spots then eventually a hole in the tooth," Dr. Chou said. "When the child is very young and not ready to cooperate in the dentist's chair, we can often apply Silver Diamine Fluoride (SDF) to 'freeze' the cavity, so it doesn't get any larger. It's not a permanent solution but it can buy us six months to a year until they're old enough to be more cooperative. We can offer oral conscious sedation, IV sedation, or nitrous oxide (laughing gas) to help them through the procedure."
Dr. Chou said. "We want to help raise a generation of kids who see caring for their teeth and visiting the dentist as a happy, normal part of their lives. There's nothing as rewarding as watching a once fearful child happily hop into our chair and
their exam."
Meet Dr. Chou
Jennifer Chou is a native Houstonian who received her Bachelor of Science from Texas A&M. She completed dental school in Tennessee and specialty training in pediatric dentistry at MetroHealth Medical Center, a teaching center of Case Western Reserve University – School of Medicine and Dentistry, where she was named chief resident by
her peers.
Dr. Chou is a board-certified diplomate of the American Board of Pediatric Dentistry and a member of North Texas Dental Society, Texas Dental Association, American Dental Association, and the American Academy of Pediatric Dentistry. She lives in Rockwall with her husband and two children.
Meet Dr. Mai
Laney Mai grew up in California after immigrating to the U.S. from Vietnam at 13. She obtained a Bachelor of Science from The University of California, Irvine, and a dental degree from The University of Michigan. She completed specialty training in pediatric dentistry at UT Health and Science Center at Houston. Dr. Mai is a board-certified diplomate of the American Board of Pediatric Dentistry and is an active member of the American Academy of Pediatric Dentistry. Dr. Mai lives in Rowlett with her husband and their four young children where she enjoys family time, reading, and shopping.
Healthy Summer Snack Ideas
Fruit and cheese kabobs

Veggie wraps

Vanilla Greek yogurt with berries

Hummus and veggies or whole-grain crackers

Sliced pears with ricotta cheese

Veggie pita pocket

Baked sweet potato fries

Carrots with ranch dressing
Pickle Wrap
Roll ham, chicken, pastrami, or turkey
lunch meat around a pickle spear.
Serve with baked chips, veggie
chips, or apple chips.
Carrot Cake Smoothie
Drop diced carrots, almond milk, cinnamon, nutmeg, vanilla frozen yogurt, and almonds in the blender. Blend and serve with whole-grain crackers and carrot sticks.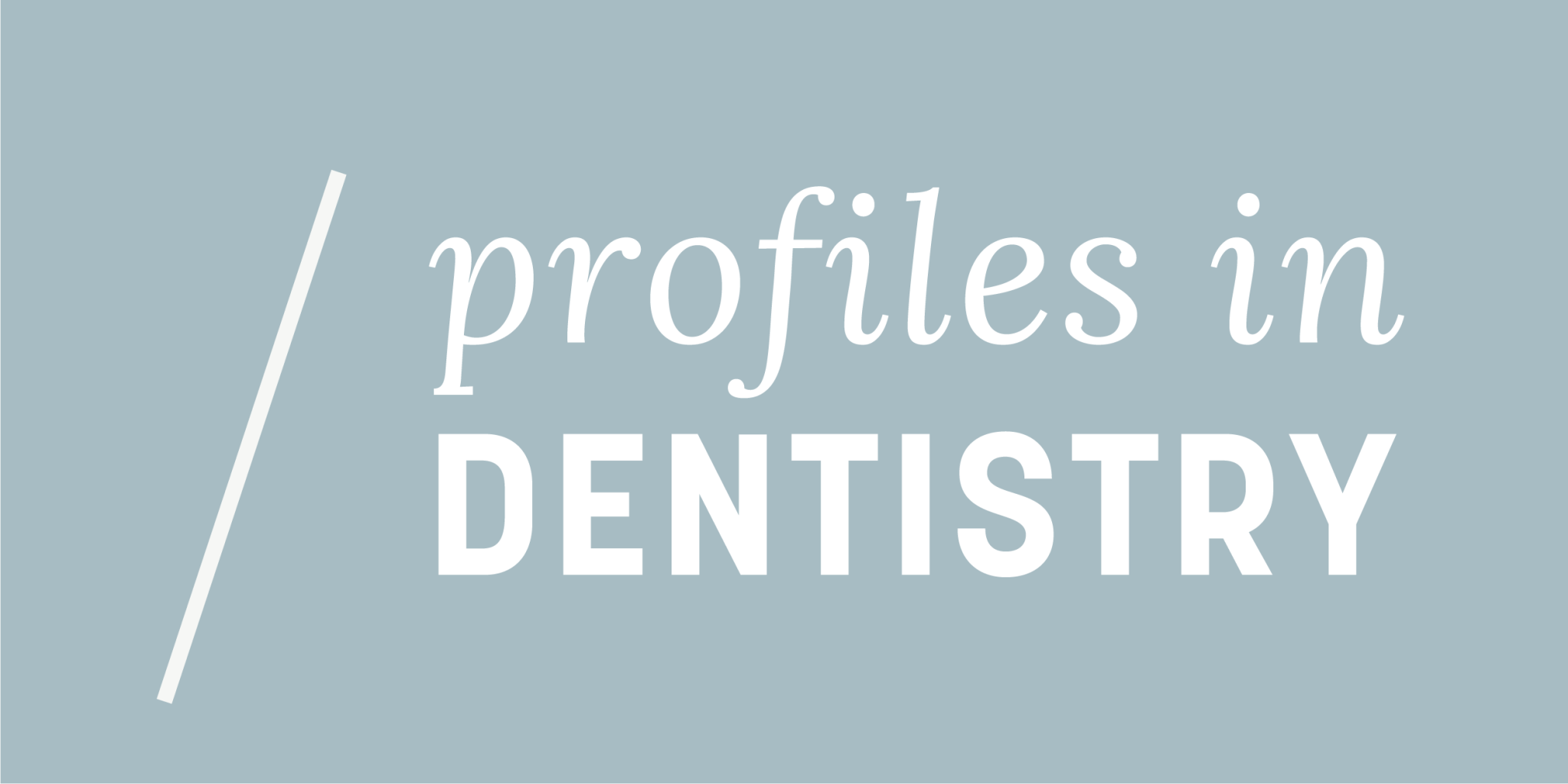 ---
Contact
3018 Ridge Road, Suite 120
Rockwall, Texas 75032
(972) 772-7553
972Sparkle.com