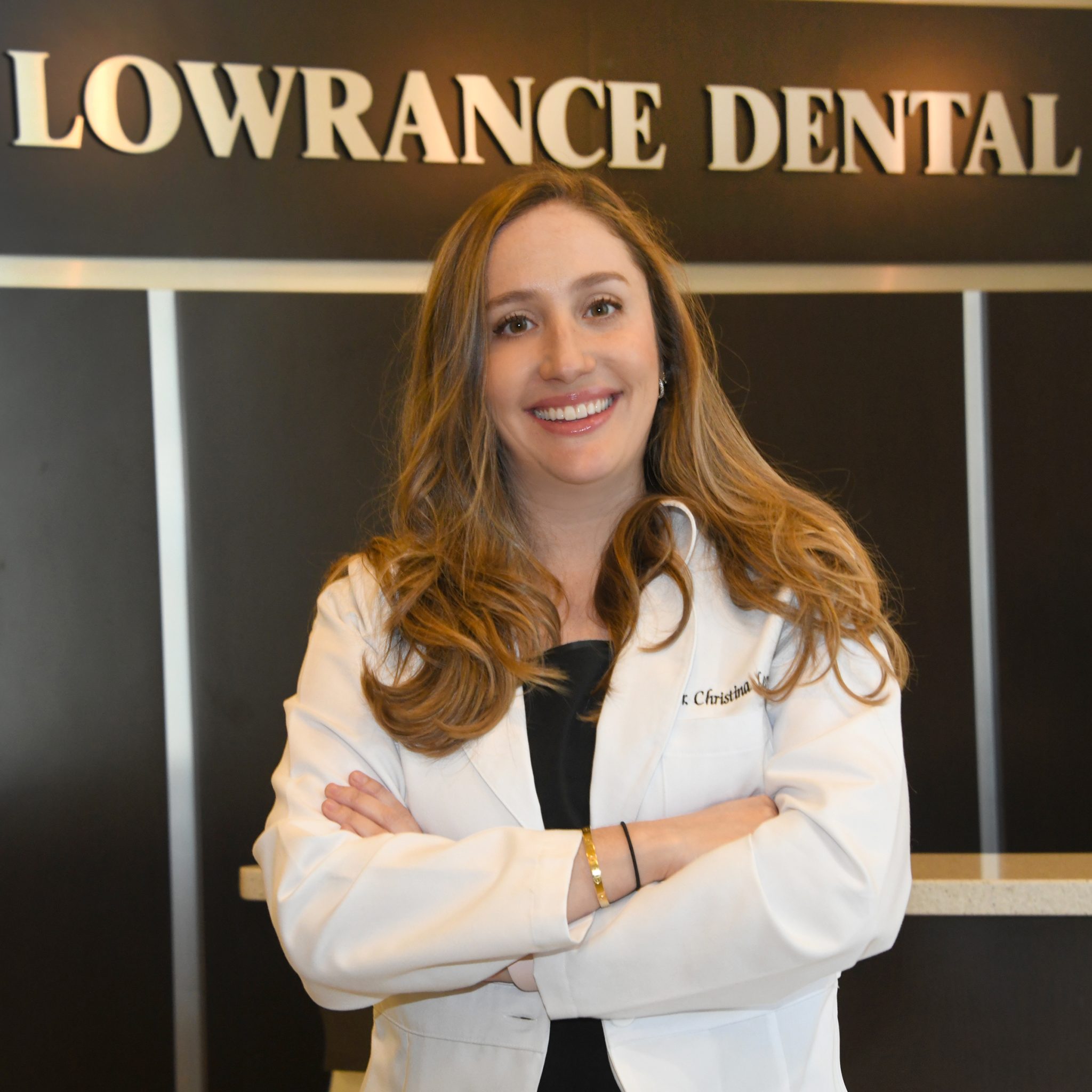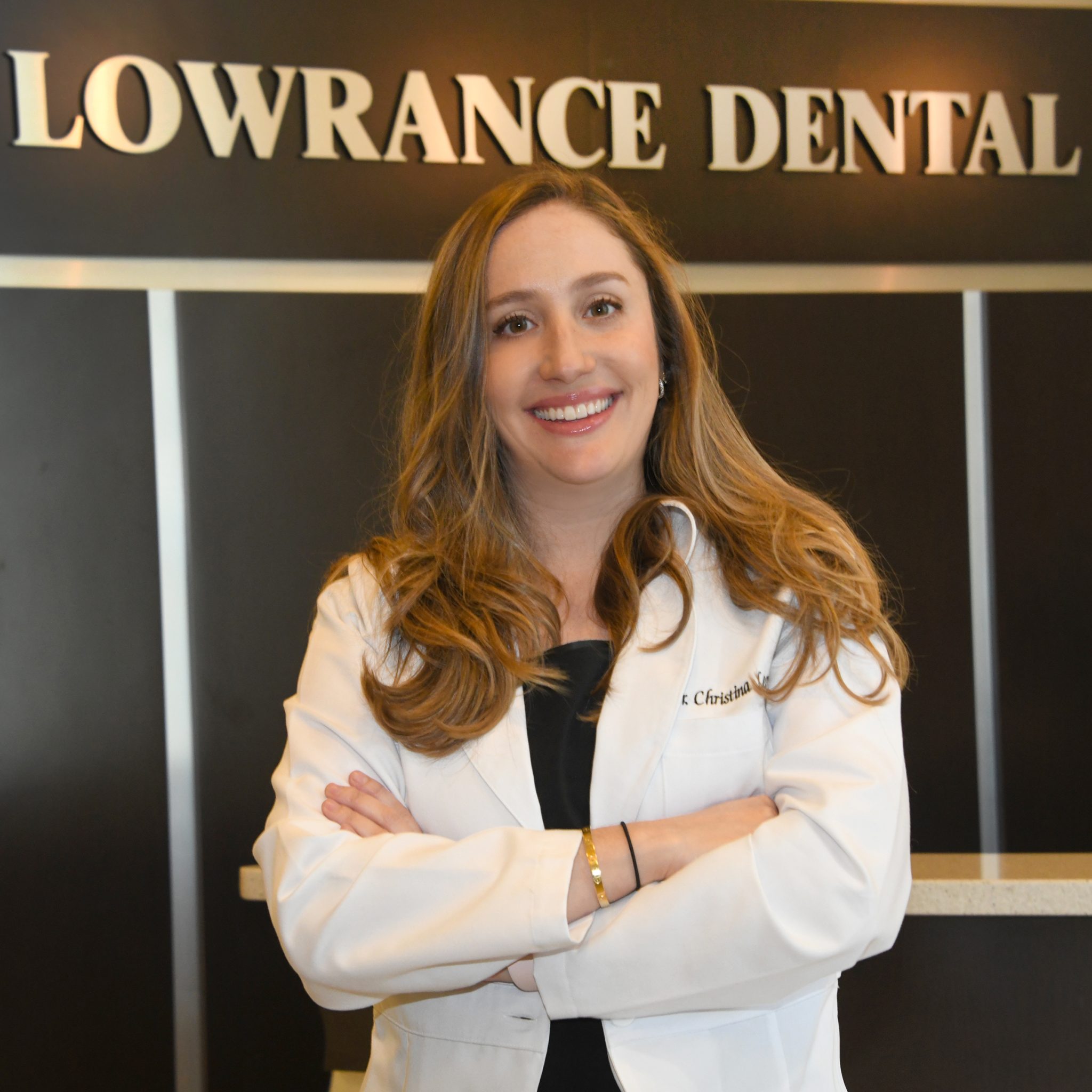 By Cheryl Alexander | Photo By Lake Pointe Photography
---
Lowrance Dental is well-known in the area for being a family practice, with patients comprised of several generations of Rockwall families, including kids, parents, grandparents, and even great-grandparents. In addition, Dr. Stan Lowrance works with his two daughters, Chloe, and Dr. Shanae and in the fall of 2020, they added a new associate, Dr. Christina Leon.
Meet Dr. Christina Leon
Dr. Christina grew up in Flower Mound, Texas where she graduated at the top of her class. She went on to continue her studies at Southern Methodist University, where received a bachelor's degree in business administration while studying biology. Following graduation, she attended a formal post-baccalaureate program at San Francisco State University to strengthen her background in biological studies.
Eventually, Dr. Christina moved back to Dallas to attend Texas A&M University College of Dentistry where she and Dr. Shanae, were classmates. Dr. Christina earned her Doctor of Dental Surgery degree and began her career working around the DFW metroplex and then joined Lowrance Dental in 2020.
"After reconnecting with Dr. Shanae and meeting Dr. Stan" said Dr. Christina, "I knew they shared the same values and this was the right fit."
Her favorite part of being a dentist is providing a positive experience for her patients and giving them the confidence to smile. Dr. Christina is excited to continue serving the greater Rockwall community.
"For many patients," she explained, "a visit to the dentist can be intimidating. When they walk in our office, they know they can relax here."
State-of-the-Art Technology
Whether patients need a routine checkup or more complex care, Lowrance Dental is ready to help. The practice features state-of-the-art technology and offers services with patient comfort and safety in mind.
The newest feature to the practice is the ability to digitally scan a tooth and mill a crown in the same-day on certain cases. This means patients can have a simplified experience which saves them a trip to the office and removes the need for temporary crowns and re-numbing.
Lowrance Dental offers a full menu of preventive, restorative, and cosmetic dentistry, including sedation dentistry, implants, Invisalign, ZOOM whitening, crowns, root canals, veneers, dentures as well as full-mouth reconstruction.
A Cooperative Approach
Each of the three dentists have areas of focus, which streamlines the practice beautifully. Dr. Stan focuses on wisdom teeth extractions and implants. Drs. Shanae and Christina perform a variety of restorative and cosmetic procedures as well as extractions and bone grafts.
Home Owned, Home Grown, and Highly Qualified
At a time when the dentist office is becoming increasingly corporate and impersonal, Lowrance Dental is happy to provide dentistry that's home owned and home-grown. Patients love knowing that when they come to Dr. Stan's office, they'll see the same faces every time.
"Lowrance Dental has been part of the Rockwall community for over 40 years and they are here to stay," Dr. Christina said. "Knowing we've provided high-quality dental care to our friends, neighbors, and residents is our greatest reward."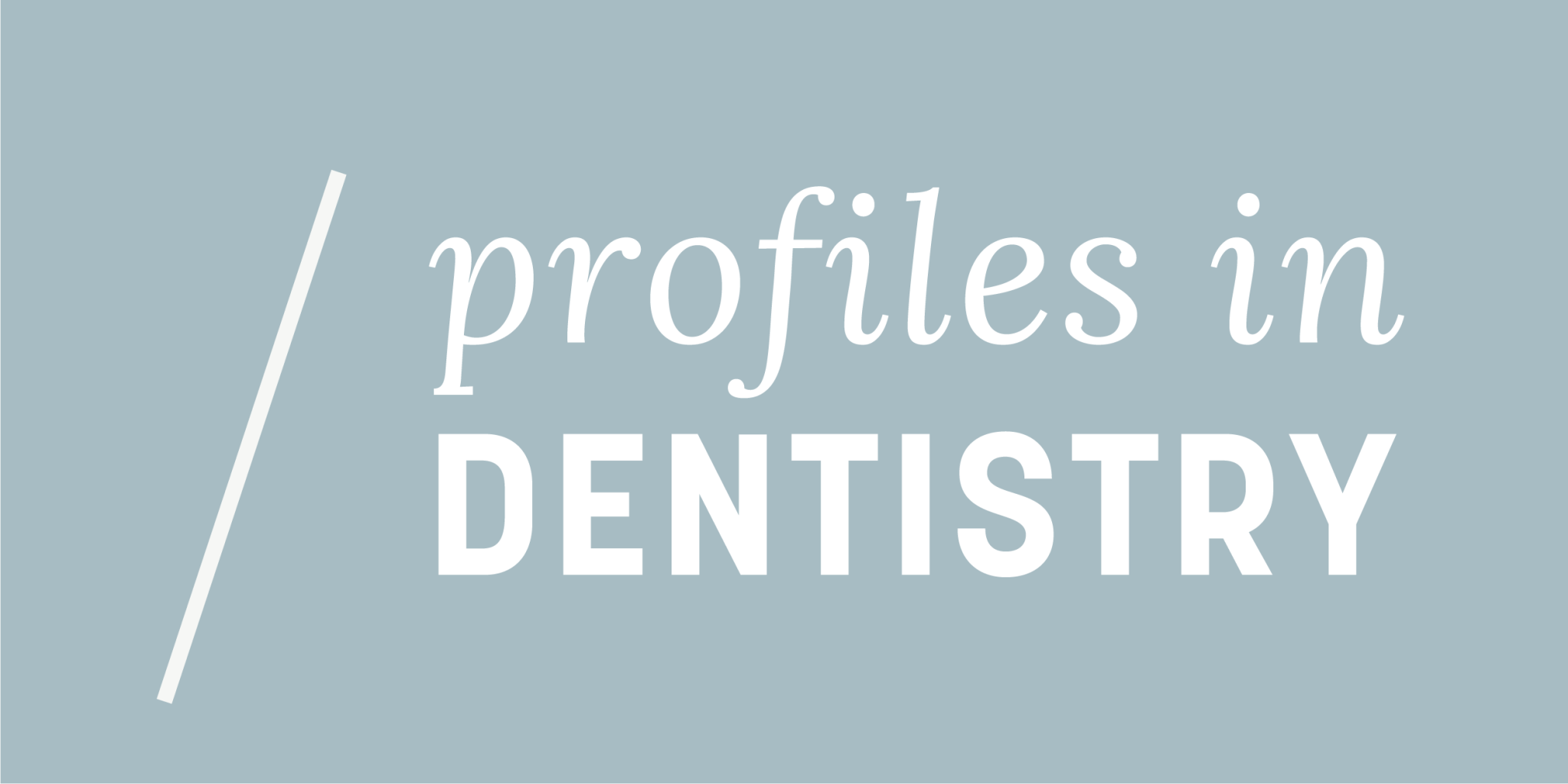 ---
Contact
1350 Summer Lee Drive
Rockwall, Texas 75032
(972) 771-9036
LowranceDental.com