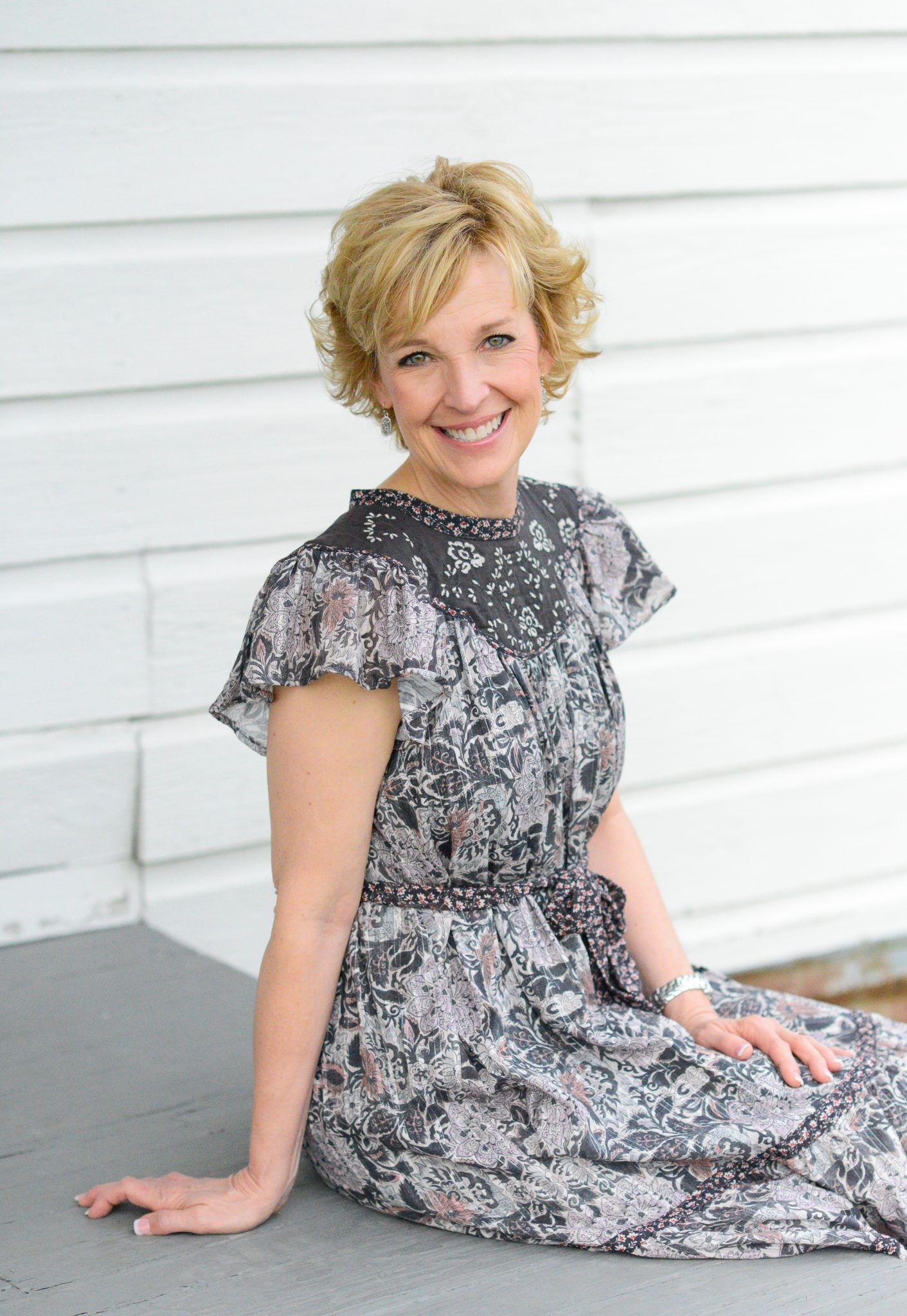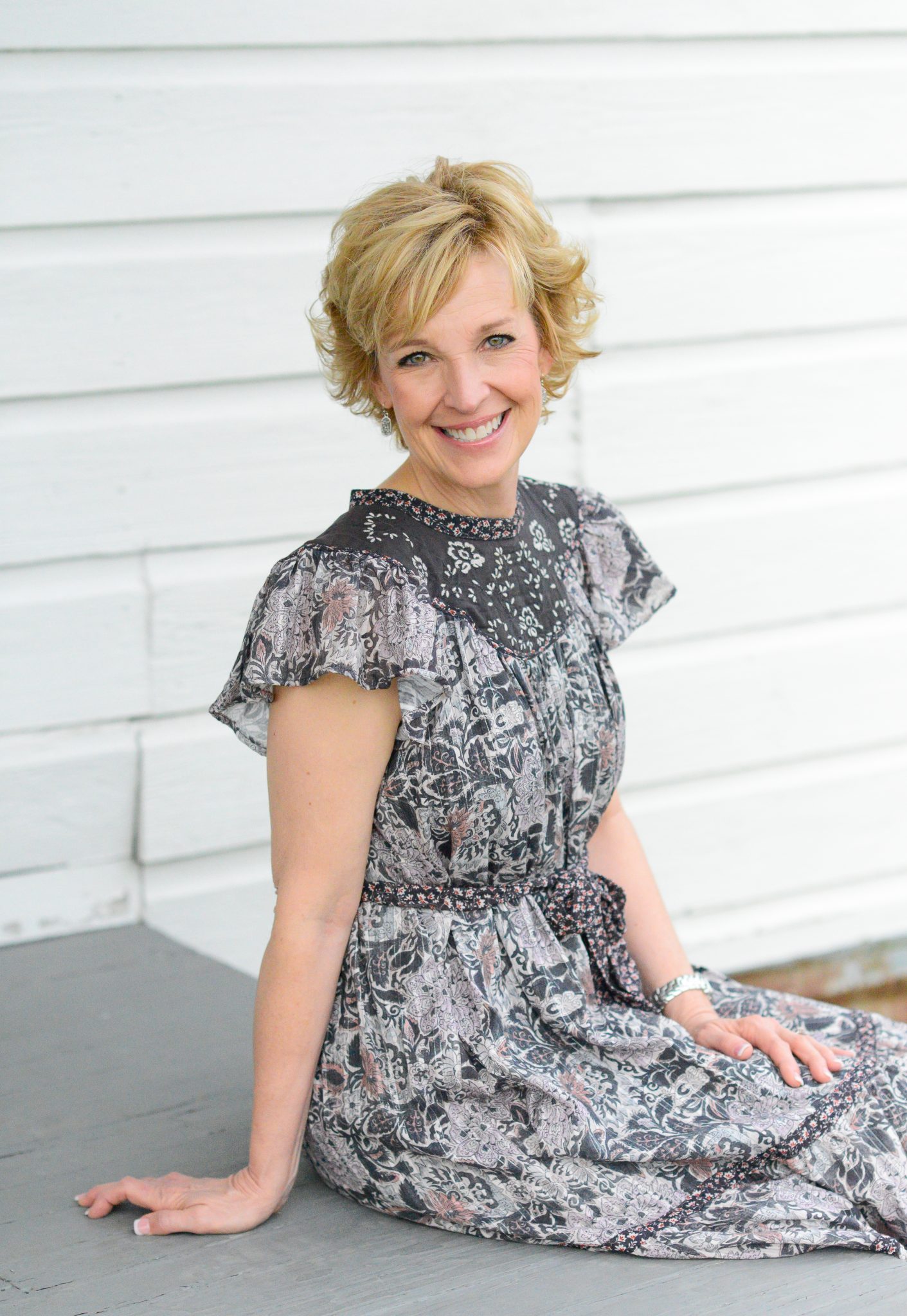 By Meredith Knight
---
Do you remember your childhood dental office? Hopefully, it was a place where you were known by name. Maybe it was a practice where generations of your family had gone with a provider you could trust and a staff that laughed and joked and always seemed thrilled to see you. In this age of big-box dental practices, Dr. Karen Williamson thinks it should still be that way. When you make an appointment at her Rockwall practice, you can be sure of a few things.
You know you'll see her smiling face in the office. Your appointment time will be respected. Dr. Williamson will take the time to talk to you and educate you about your treatment options and discuss in detail the plan she's recommending. A member of her staff will clearly present your treatment costs prior to scheduling your procedure and simplify the payment process for you. They'll fit you in for same-day emergencies whenever possible, maintain their office with high standards of cleanliness and safety, and remain at the cutting-edge of dental breakthroughs and technology.
Dr. Williamson can't imagine running her practice any other way. It's no wonder generations of Rockwall families — and many from outside our area — are happy to call her practice their dental home.
So Much More than General Dentistry
Dr. Karen Williamson loves helping her patients in unexpected ways. Case in point —Chris was recommended to Dr. Williamson by his friend who's also a dentist. Dr. Williamson quickly recognized he'd been grinding his teeth in his sleep — for decades.
She ordered a sleep study which revealed that Chris was suffering from sleep apnea. She fit him for a corrective oral appliance and Chris reports his quality of sleep has improved significantly. "When you're tired even some of the time, your mood, productivity, happiness, and overall health are impacted," he said. "It can be a desperate feeling not knowing the cause, much less the right solution. I'm incredibly grateful to Dr. Williamson and her staff for having a significant impact on me and my overall health. I'd recommend them to anyone."
Pioneering the Latest and Greatest
When Dr. Williamson opened her practice, it was with a commitment to continually reeducate herself, as dental technology advances. Since that time, she's exceeded 200 hours of continuing education each year, searching out on the latest dental breakthroughs and discoveries. Chairside Economical Restoration of Esthetic Ceramics (CEREC) is one such technology. CEREC uses CAD/CAM technology, incorporating a camera, computer, and milling machine. That means no more gooey, bad-tasting impression or bulky impression trays.
In short, the CEREC same-day crown restoration system at Karen Williamson, DDS means:
Most procedures can be done in one visit

The restoration is less time-consuming

No more bulky, messy, bad-tasting impressions

No need for unreliable temporary crowns between visits

As much natural tooth structure saved as possible

Longer-lasting, metal-free restorations

Natural, beautiful, functional teeth
Paying it Forward
Dr. Williamson and her team love giving back through Smiles for Life, a nationwide charity that enables dentists to help children while also giving locally to the charity of their choice.
"Each year from March through June, we offer our patients professional whitening with all donated proceeds going directly to charity," Dr. Williamson said. "Half of the money collected goes to Smiles for Life to help seriously ill, disabled, and underprivileged children, and half goes locally to our chosen charity, PATRIOT PAWS, who train and provide service dogs to disabled veterans with mobile disabilities and PTSD. We just finished this year's campaign during which our patients donated over $12,000, landing us in the top 25 Smiles for Life offices across the country. We couldn't have done it without our generous patients. It's such a win/win. Our patients get gorgeous white teeth and, at the same time, donate to two very worthy charities. Thanks to everyone who participated this year and in the past."
Dr. Williamson also hosts a yearly seminar for her peers called "Learning on the Lake," where 50 dentists from surrounding areas come to discuss new dental discoveries and advancements. Find out more at SmilesForLife.org, PatriotPaws.org, and KarenWilliamsonDDS.com.
"Awesome, as usual. Everyone is always so friendly and accommodating. Dr. Williamson is so knowledgeable about so much and I learn something that will better me and my family's health at practically every visit. Also, today, Dr. Williamson worked us in for two fillings for my son who is heading back to college. We would still use this place even if the only good thing about it was Dr. Williamson's exceptional talent, but all the extra things that make this office great make it worth every penny."
– Edie P.
"The best Monday morning visit! When you have a super-early dental visit on a Monday morning, and you walk into so many smiles and warm welcomes, you just know the week will be bright! But, take my word for it, this happens at Dr. Karen Williamson's office regardless of the day or time. Attention to even the smallest details and excellent care and customer service across the board. I tried several dental practices in Rockwall before finding this gem. Highly recommend this practice for any person, any age. This team is special – give them a try and I'm certain you will agree. Thanks so much, beautiful people, for all you do!"
– Sharon M.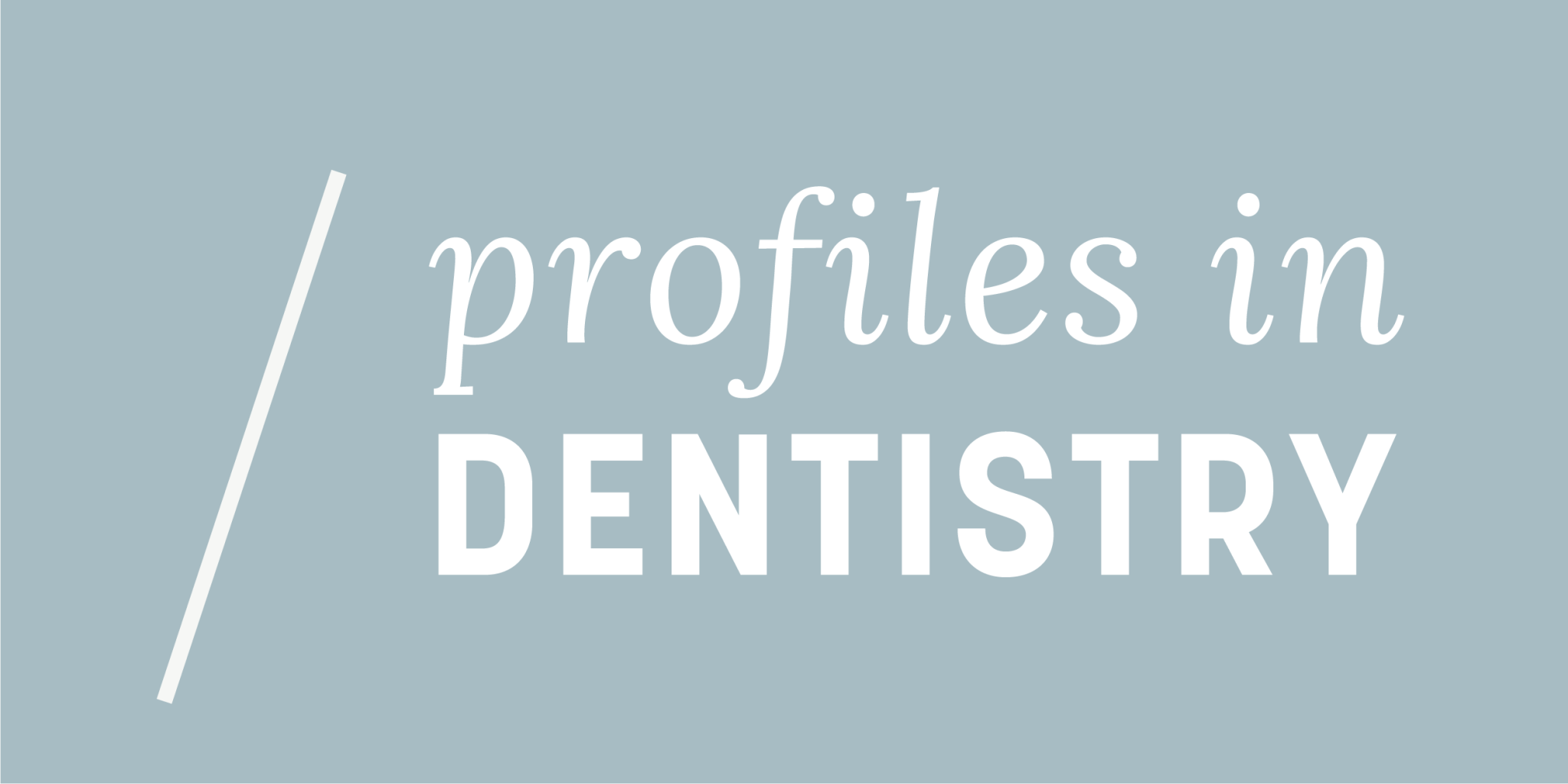 ---
Contact
560 West Ralph Hall Parkway, Suite 104
Rockwall, Texas 75032
(469) 402-0024
KarenWilliamsonDDS.com