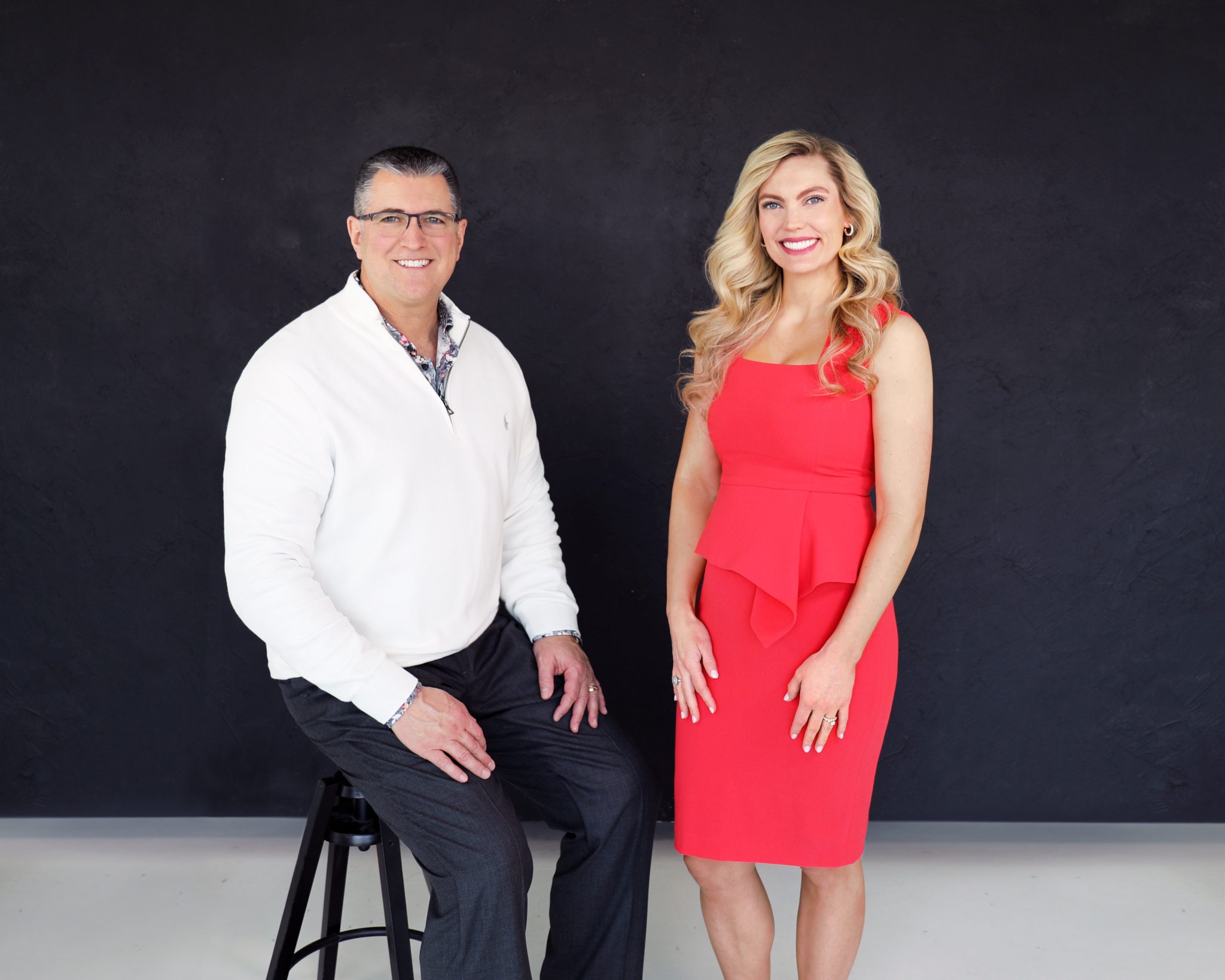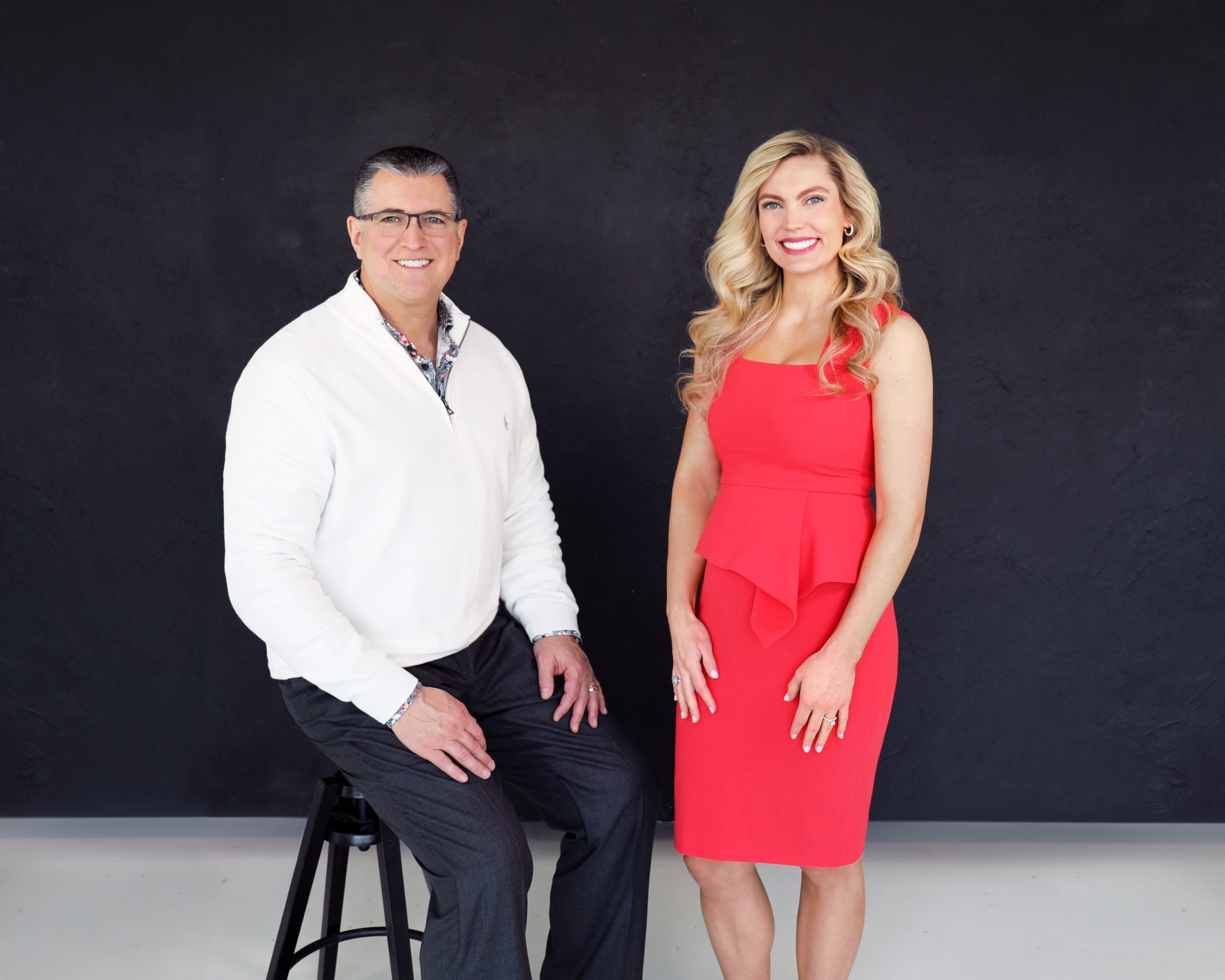 ---
After serving the area for over thirty years, Fisher & Zitterich Family, Cosmetic and Implant Dentistry has grown and expanded to better serve their patients. Dr. Michael Fisher and Dr. Marisa Zitterich recently celebrated their second anniversary in their new world-class, state-of-the-art building on Summer Lee Drive, and they have added a periodontal specialist, Dr. Laura Rabe, and general dentist, Dr. Jennifer Mink, to their team. Dr. Fisher and Dr. Zitterich, along with their Practice Administrator Pam Kovar, lead FZ Dentistry; a powerful force, both in the community and in the field of dentistry.
What sets FZ Dentistry apart from so many others? Their doctors are widely known for personally designing each and every smile they create, whether with "just a little polishing or bonding", a few veneers, or an entire smile make-over. They know not everyone wants the same smile… So they work with each person to create a plan developed just for them. "Our patients tell us they really appreciate the time we spend with them," says Dr. Fisher. For those considering cosmetic or implant dentistry, they offer personal consultations that are a full hour in length and begin with a casual conversation with one of their doctors and their treatment coordinator Pam, instead of a clinical examination. Why? Because their doctors have vowed to never treat a stranger. They want to get to know each patient as a person, to know what's important to them and what their desires are, both for their oral and overall health.
Dr. Zitterich adds, "We sit down with each patient to identify their goals and outline a plan. We know that every person and every smile is different." Creating a beautiful and lasting smile with Fisher & Zitterich Dentistry can be accomplished in a variety of ways: with ceramic veneers, implants, bonding, Invisalign, or whitening. Their state-of- the-art digital dentistry has options for every person and every budget, and their team will work together to find the right option for you.
When designing every detail of their new office, they had their patients in mind. Inside, you are greeted with a warm welcome as you enter the reception room. During these unusual times, FZ Dentistry is not just following, but exceeding the latest CDC guidelines to keep patients healthy and protected. There are dedicated consultation suites that invite you to visit with the doctors and team members in a relaxed private setting. The treatment suites have large windows that look out to a beautiful enclosed courtyard, providing a calming and scenic view.
Outside, you'll see their interactive art piece on the west side of the building with two murals of angels' wings that were painted with the intention to inspire! The internationally acclaimed artist placed the hashtag #WhatLiftsYou with her signature to provide the opportunity to share more about what inspires them in their lives. The FZ team invites you to take your picture for posting, and they hope that your experience with them inspires you to smile!
Dr. Michael Fisher, a graduate of Texas A&M University and Baylor College of Dentistry, is a long-time member of Lake Pointe Church, where he co-teaches a Life Group and serves on the Elder Board. He enjoys supporting ministries and dental mission work both locally, and as far away as South Africa, Mexico, Russia and Haiti. Married for 35 years to his high school sweetheart Carla, they have two children – Monica and Landon, daughter-in-law Cayley, and two grandchildren, Charlotte and James. Dr. F's interests include cycling, photography, hunting, restoring a 1959 Austin-Healey with his Dad, riding Harley-Davidsons and most of all, spending time with his family.
Dr. Marisa Zitterich, originally from Forney, graduated from UT School of Dentistry in Houston. She received her Bachelor's degree from Baylor University where she graduated Magna Cum Laude, majoring in Biology and minoring in Chemistry. Dr. Z has been married to her high school sweetheart Kyle for 8 years and they welcomed their son Kruz to the world in April. She has a passion for service and has performed missionary dentistry here in Texas, and farther away in Mexico, Nicaragua and Costa Rica. Dr. Z. enjoys outdoor activities like Cross Fit, running and cycling.
Along with their caring team of Pam, Cayley, Patti, Bri, Theresa, Vanita, Ashley, McKenna, Danielle, Stevi, Michael, Bridgette, Sierra, Linda and Carla, the team at FZ Dentistry offers all aspects of oral care, including cleanings and check-ups, cosmetic dentistry and smile makeovers, implant and reconstructive dentistry, root canal treatment and treatment for sleep apnea and snoring. Knowing affordability is important, all traditional dental insurances are accepted and financing plans are available.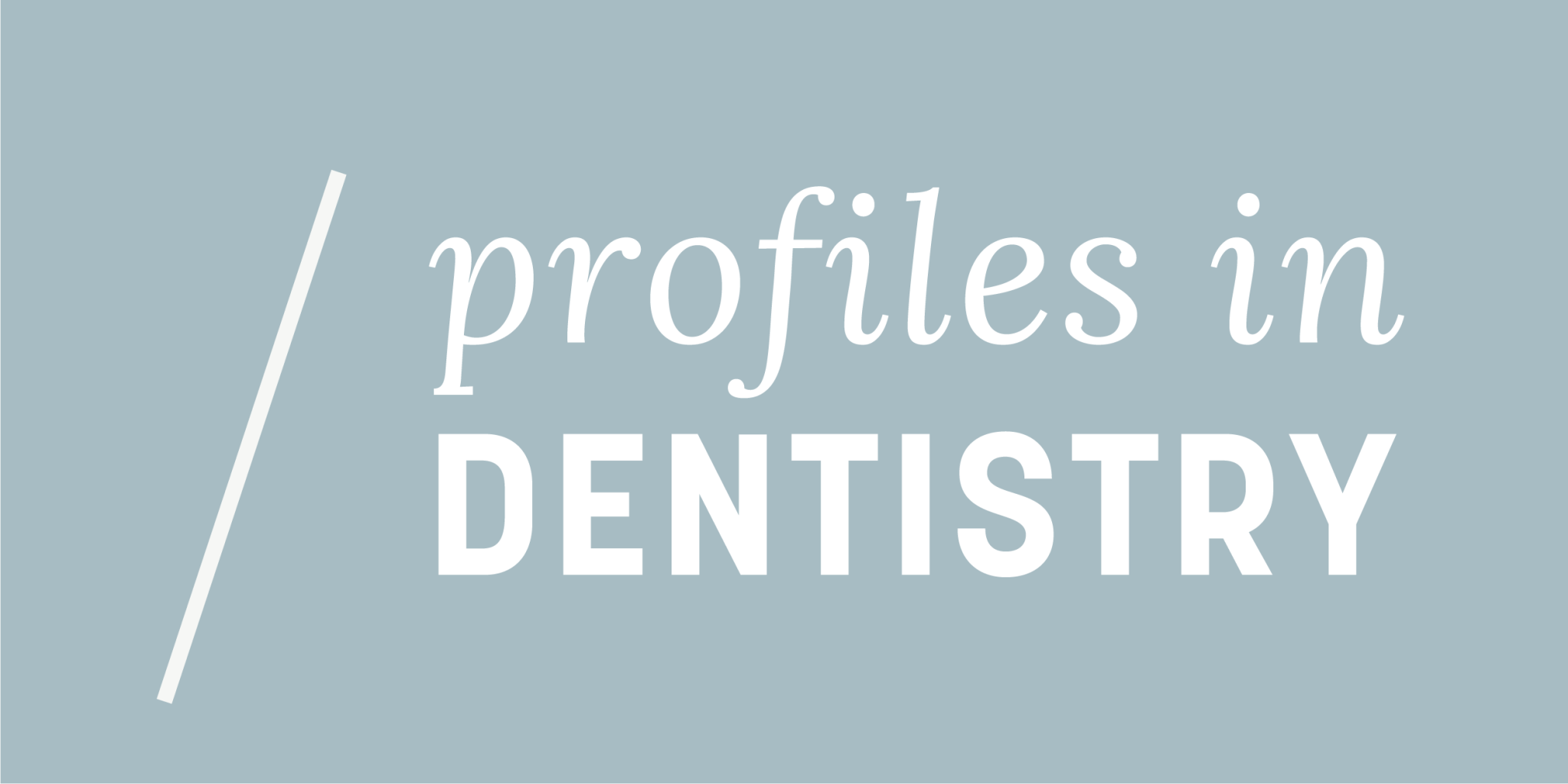 ---
Contact
1306 Summer Lee Drive
Rockwall, Texas 75032
(972) 771-4000
FZDentistry.com