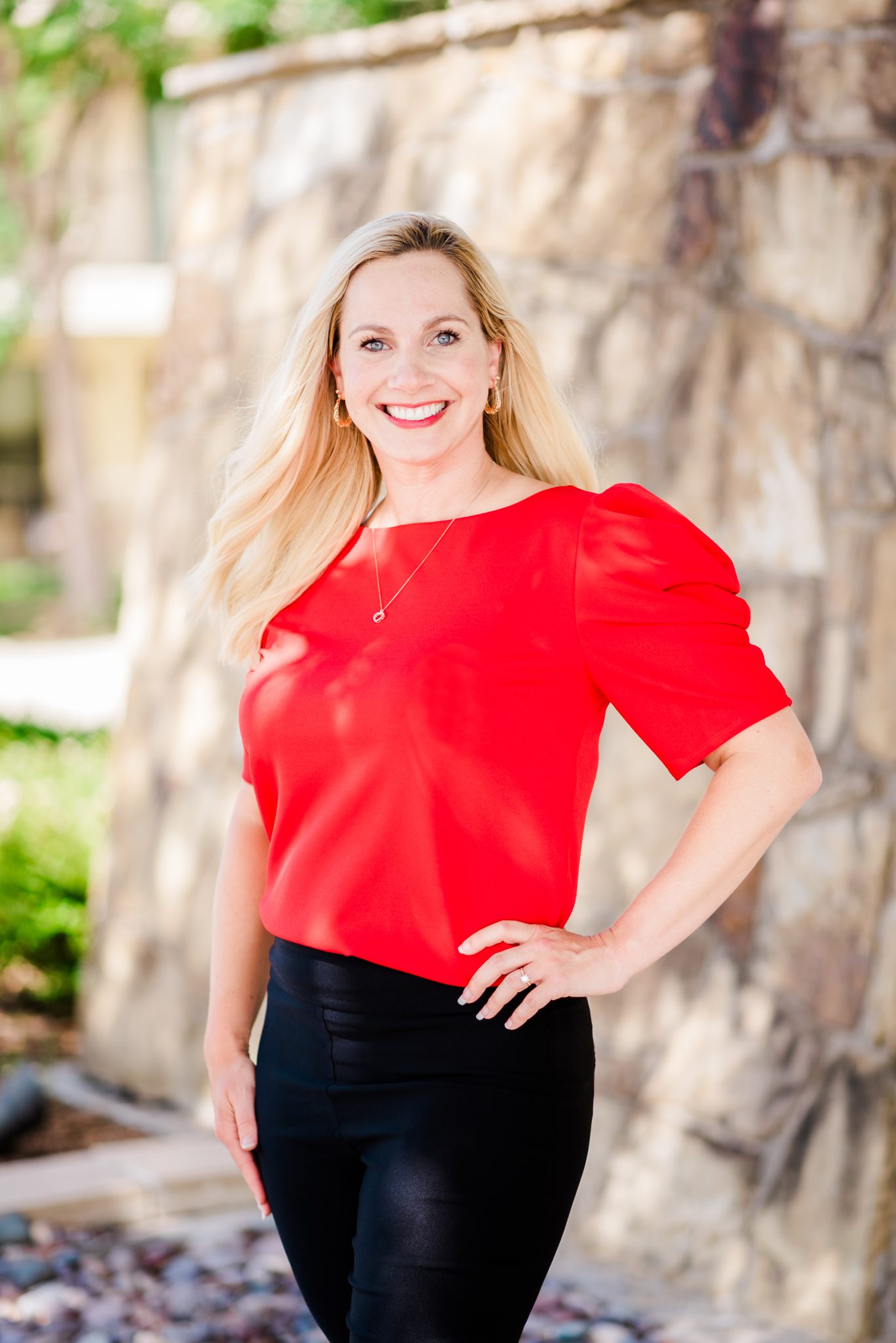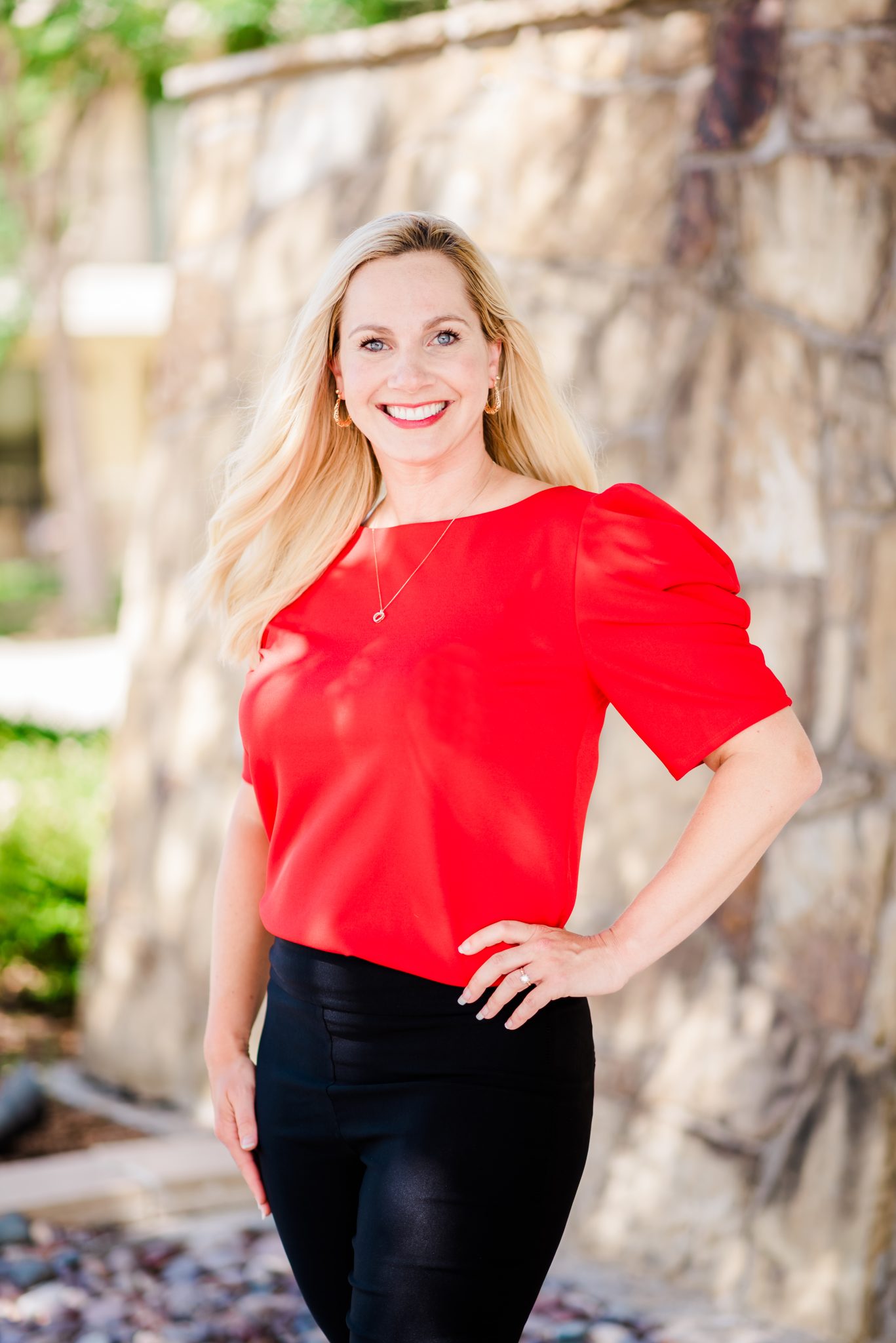 BY Jenelle Langford | Photo By The Teal Album
---
As a Texas woman through and through, Dr. Brigette Koetter found an interest in dentistry early on. With the desire to help people, along with the encouragement from her family, she decided to try out the dental field and discovered her love for the work. After working as a dental assistant during her time as an undergrad at the University of Oklahoma, she decided to pursue the dream full time by attending the University of Missouri, Kansas City, for dental school and later returned to her home state.
Now residing in Rockwall, Texas, Dr. Koetter has not only built her business in this community but also her life. Dr. Koetter expressed, "I live and work in the same community. I always tell my kids that my patients are my neighbors. I treat them all like it's my mom or brother in the chair, so I take care of them as if they're my good friend or family."
Dental Professionals of Rockwall pride themselves on the care of their patients and have built their environment to resemble a community rather than a workplace. "They love working in that environment because that means we're putting out the best quality work, and they can be proud of what we're representing. Some of us have been together for almost 15 years, so it's truly a work family," Dr. Koetter shares.
VIP Membership Program
Recently Dr. Koetter and her team released a VIP Membership Program that allows individuals who don't have insurance the opportunity for proper dental care. The VIP Membership Program offers two complimentary cleanings (which can be substituted for periodontal maintenance if deep cleaning is needed), two oral health checkups, a periodontal screening, one set of cavity-detecting X-rays, complimentary intraoral and professional photos, and a 20-percent discount on all other dental treatments, including cosmetic makeovers.
"After some discussions with the staff on some insurances paying less and less, or the process becoming more complicated, our question was how do we address this for the patients we love to continue coming and it's not a burden on their pocketbook? And that's where we came up with a plan," says Dr. Koetter. This membership program includes no yearly maximums, no deductibles, no pre-existing conditions, and no denials.
Dr. Koetter believes in spending her patient's time wisely by providing the opportunity of same-day solutions through the technology available at Dental Professionals of Rockwall.
Whether it's someone's first time in the chair or someone's 50th time, Dr. Koetter believes it's important to work through the process of proper dental health together by allowing the patient to be in the driver's seat of decisions and providing a helping hand along the way.
"With the mouth being the gateway to the body and looking at the whole oral cavity affecting your well-being, we want to get your overall health functioning at high levels," Dr. Koetter concludes.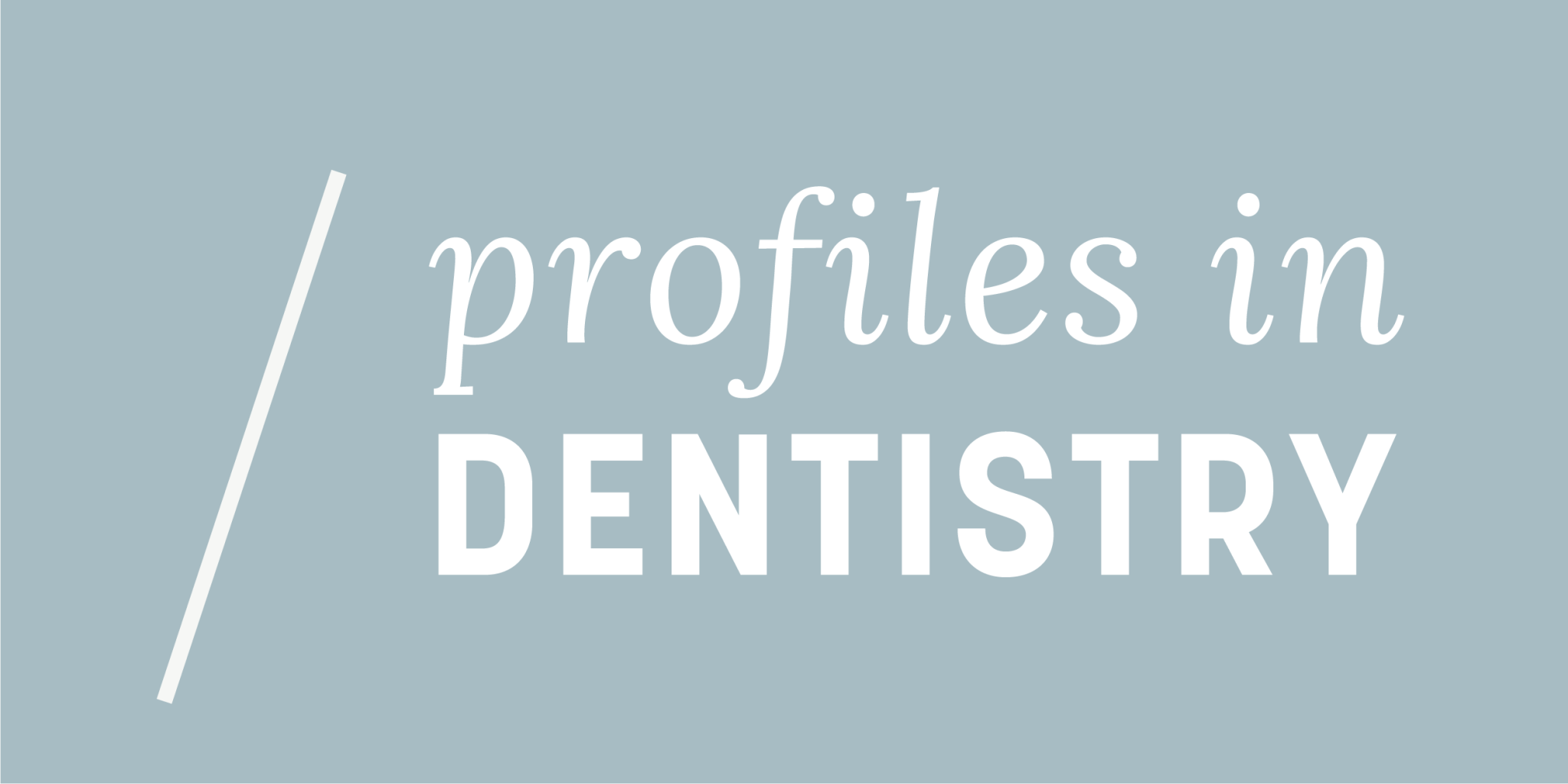 ---
Contact
1375 Ridge Road
Rockwall, Texas 75087
(972) 771-4100
RockwallDentalPros.com