Perfectly Perched
The approximately 2,580 square foot Perch Haus rests in the heart of East Dallas on the shore of White Rock Lake, bordering the popular 9-mile trail that encircles it. A grand "vanishing point" entry stair opens itself up to guests, leading to a steel-tiered landscape and a front door roughly 12 feet above street level. The pronounced second floor cantilever commands the attention of the hundreds of cyclists and runners that pass by daily.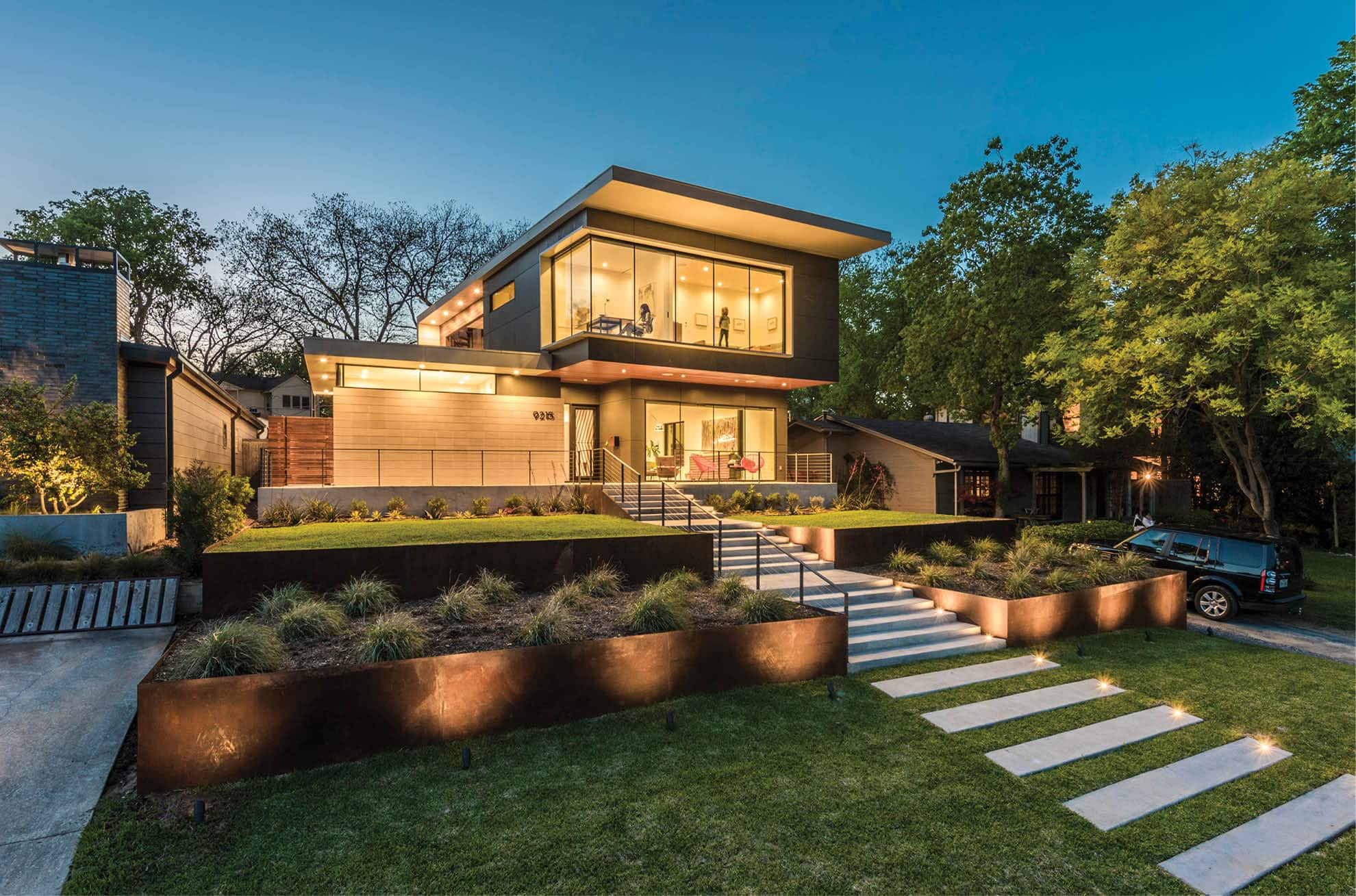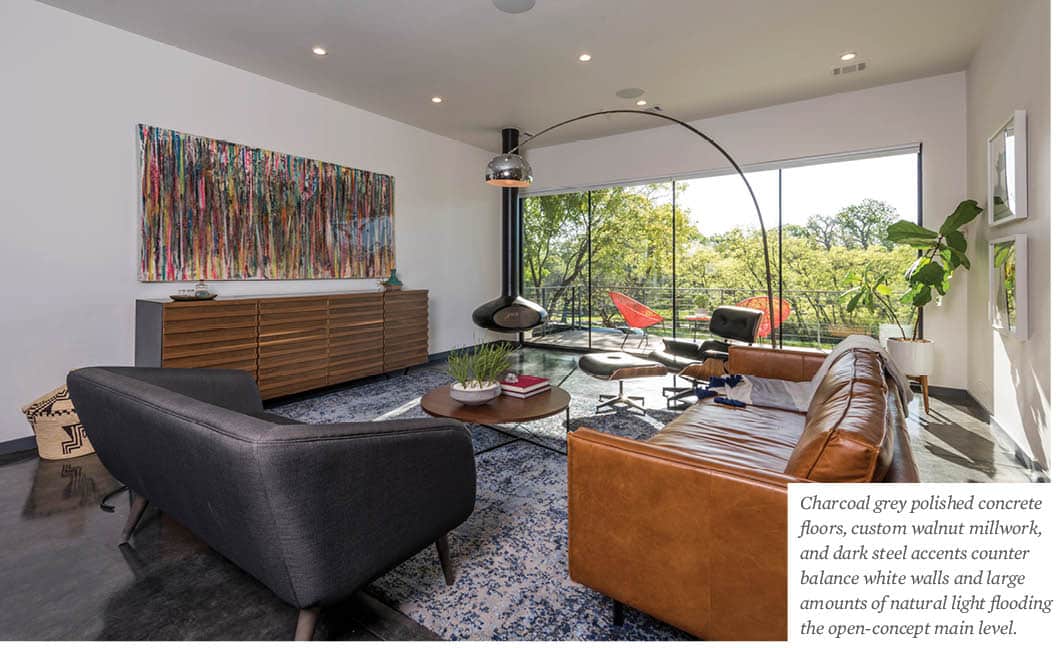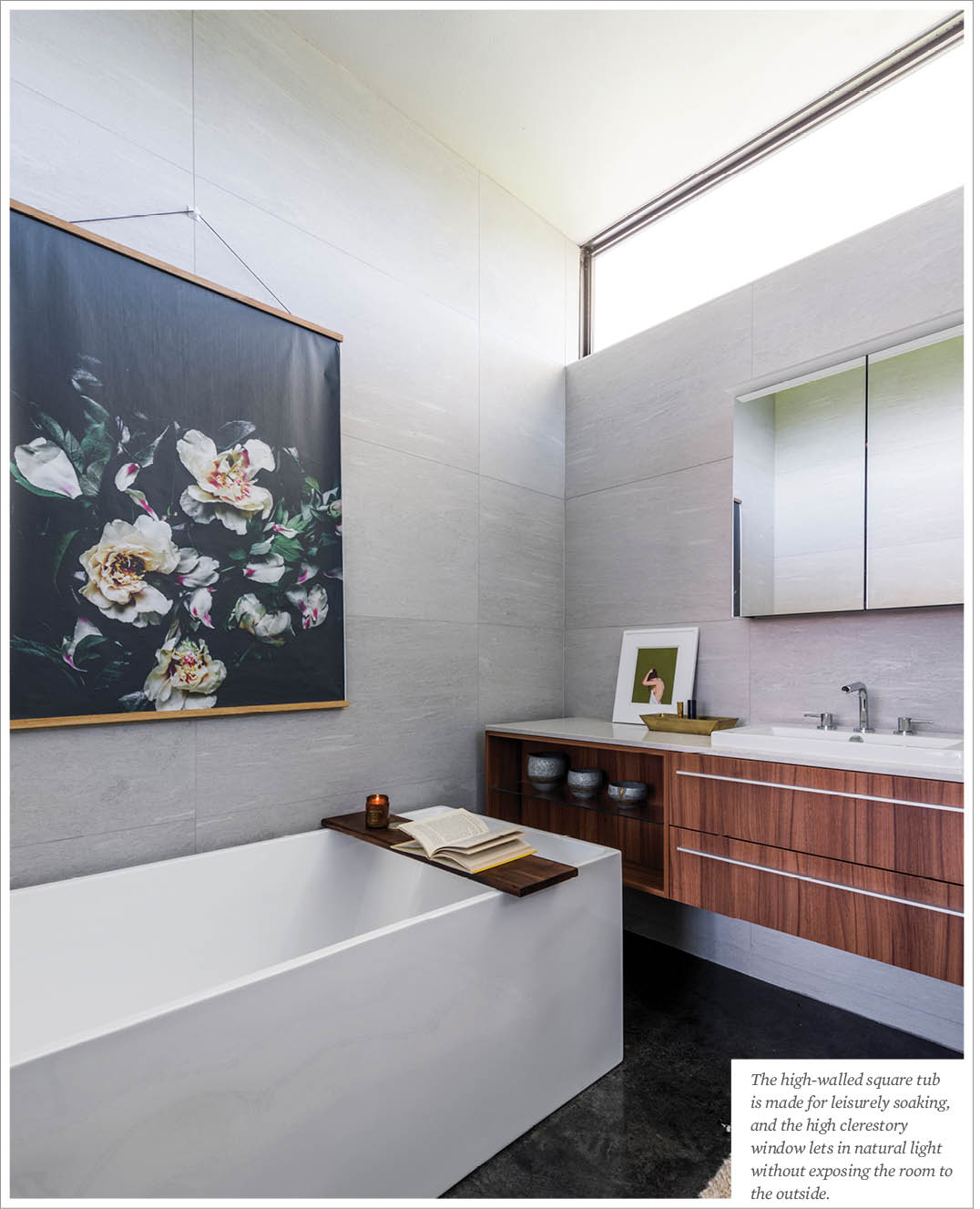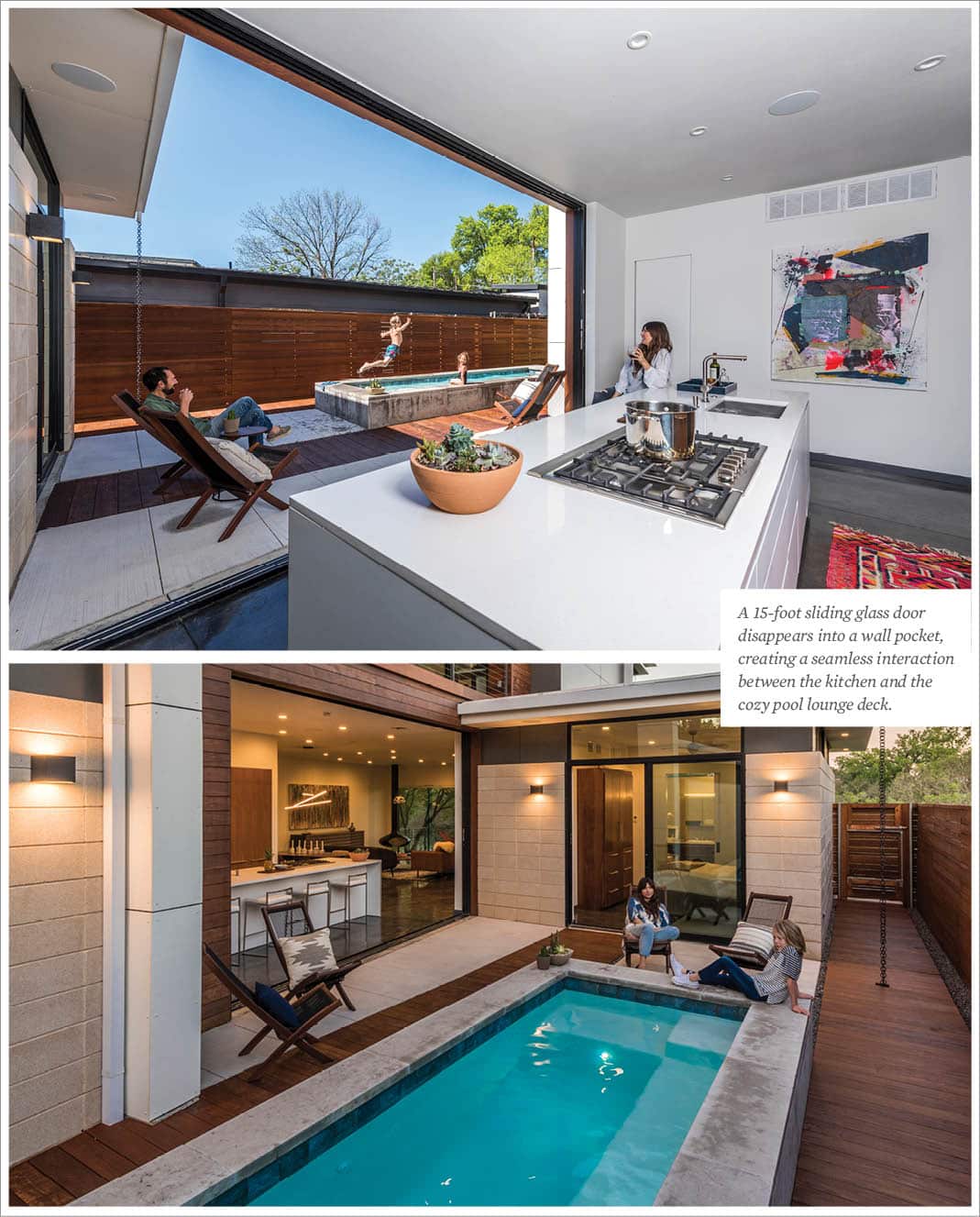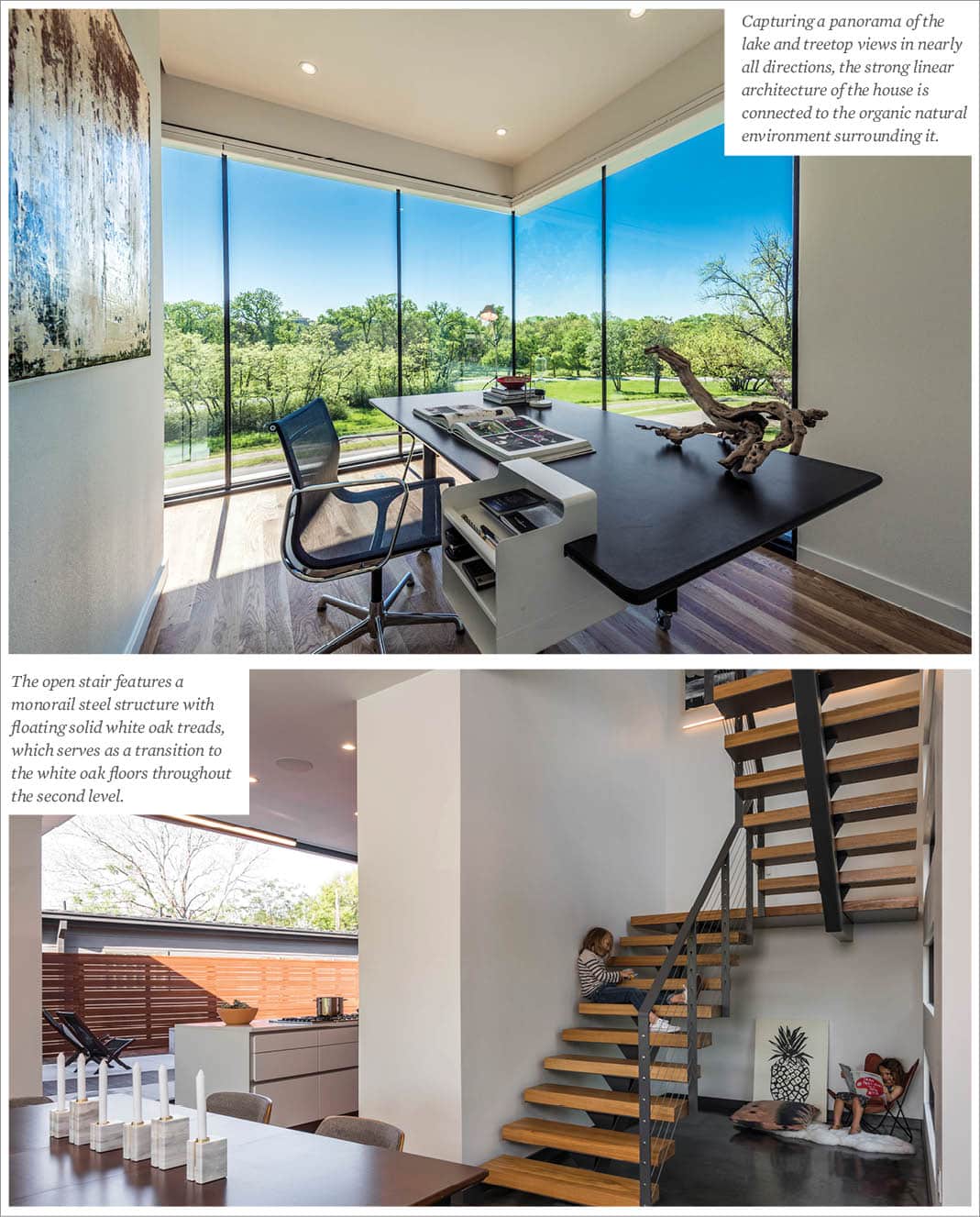 About the Designer: M Gooden Design is a boutique full-service design studio based in Dallas, Texas, primarily focusing on modern residential construction. Authenticity of materials, context, and form are fundamental to the core of each project. Their goal is to create inspired environments centered around thoughtful design in a progressive, timeless expression that is unique to their clients. MGoodenDesign.com
Project by M Gooden Design
Photos by Wade Griffith and Roy Aguilar
Courtesy of Michael Gooden
Did you like this post? Here are more posts you may like!