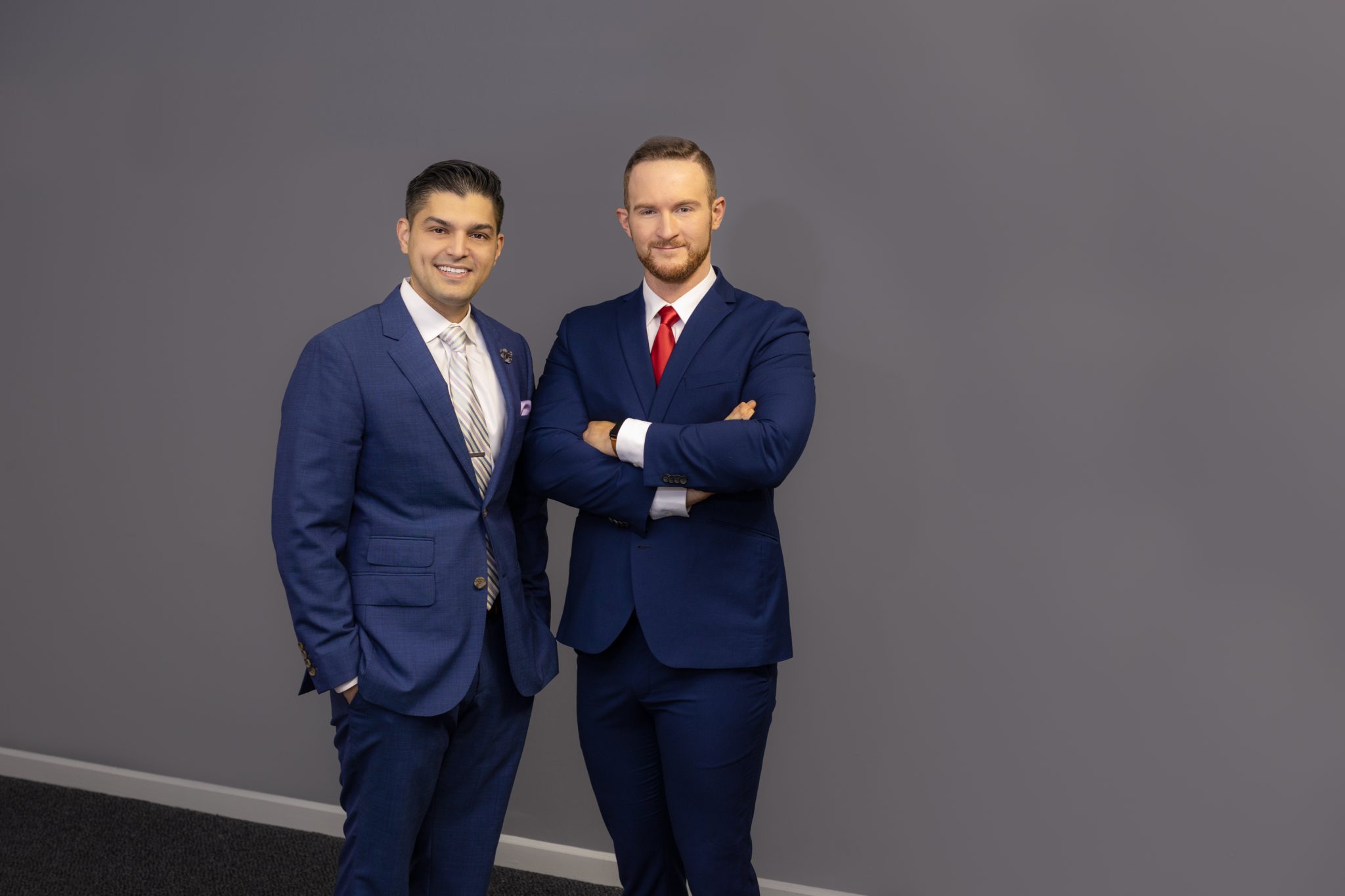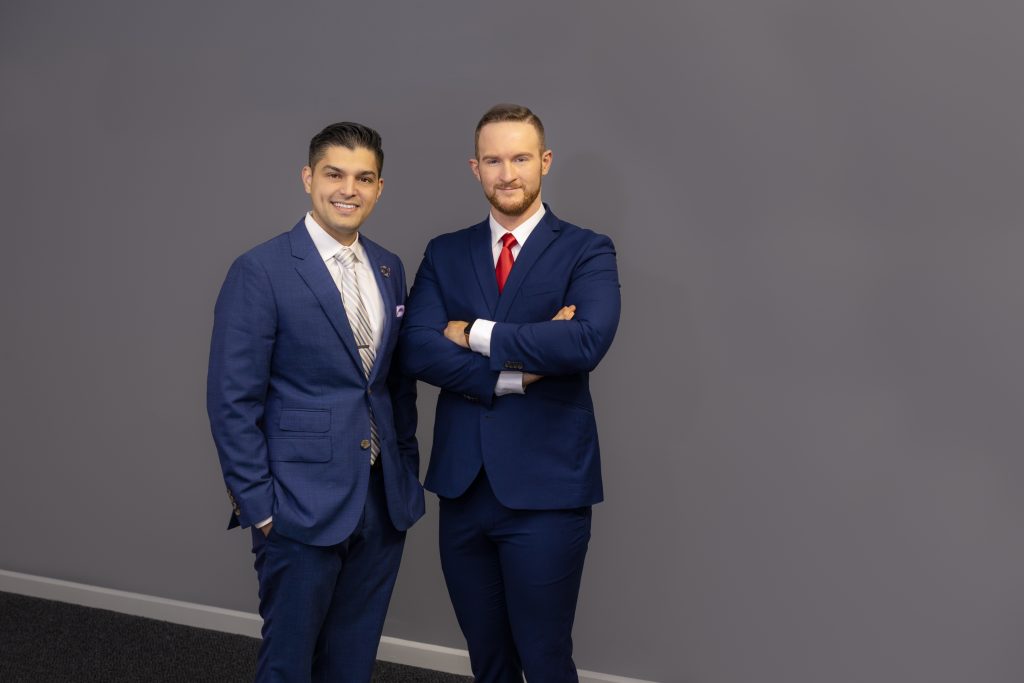 BY MEREDITH KNIGHT | PHOTO BY KENNY RICHARD PHOTOGRAPHY
How far would you travel to be out of pain? Patients of the Pain Treatment Institute (PTI) happily travel from around DFW — and beyond — to arrive at one of four PTI locations where they find relief for chronic pain so they can get back to the activities they love.
PTI is the go-to authority on pain management. As the top pain-management and regenerative doctors in DFW, Drs. Sameer Syed and Preston Harmon offer world-class care using the safest, most advanced interventional and medical pain treatment techniques, always looking to treat the root cause of the pain — not merely mask the symptoms. And treatment is always tailored to each unique patient. It's no wonder they're considered the pain authority.
The internet is blowing up with five-star reviews from grateful patients who found relief from migraines, sciatica, sports injuries, arthritis, neuropathy, fibromyalgia, or pain in their back, neck, knee, shoulder, or leg. Drs. Syed and Harmon have been recognized with numerous industry awards such as Top Docs and featured on WFAA, CBS, Fox News, ESPN, FBA, Forbes, People, Sports Illustrated, and Business Insider. But to them, the best reward is seeing their patients return to the life they love.
"I deeply sympathize with people who are in pain and do everything I can to help them get back on their feet to resume work and to again enjoy travel, exercise, and spending time with their families," Dr. Syed said.
Dr. Syed is double board certified in pain management and anesthesiology. He is also fluent in five languages. Dr. Harmon is board certified in physical medicine and rehabilitation and fellowship trained in interventional spine and pain management. Together, they take a highly personalized approach to pain management, spending time with each patient, really listening to their concerns, and tailoring care specifically to them, always with an eye toward avoiding surgery and minimizing medication. World-class treatments include platelet-rich plasma (PRP) therapy, minimally invasive injections, regenerative care, and medication management. Your goal is to get out of pain, so that's their goal, too.
Are you looking for a pain management team that delivers uncompromising quality combined with warmth, understanding, and personal attention? That's what you'll find with the team at the Pain Treatment Institute. Be confident you're in the hands of a team of highly trained and skilled healthcare professionals committed to delivering you the best possible service and results. Don't live another day in pain. With locations in Plano, McKinney, Frisco, and Sherman, and ample out-front parking, Pain Treatment Institute is ready to get you back to the life you love. Yes, they take most insurance and cash pay.
Contact
(972) 370-5771
PainTI.com
3151 West 15th Street, Suite B
Plano, Texas 75075
1701 U.S. 75, Suite 300
Sherman, Texas 75092
8000 West Eldorado Parkway, Suite A
McKinney, Texas 75070
9456 State Highway 121, Suite 100
Frisco, Texas 75035