Texas Wine & Art Festival returned for two days of great wine, food, live music and more in Historic Old Town Spring, October 5th and 6th.
The Texas Wine & Art Festival in Old Town Spring is where the heart and soul of the area's regional and local businesses, many of whom make their living with storefronts and weekend stands, showcased their best wines and wine pairings. This festival highlighted award-winning local white, red & sweet wines, meaderies and southern-style blends as well as the Not So Ordinary Go Texan artisan booths offering hand-crafted artworks, photography, original crafts, handmade fashion and more.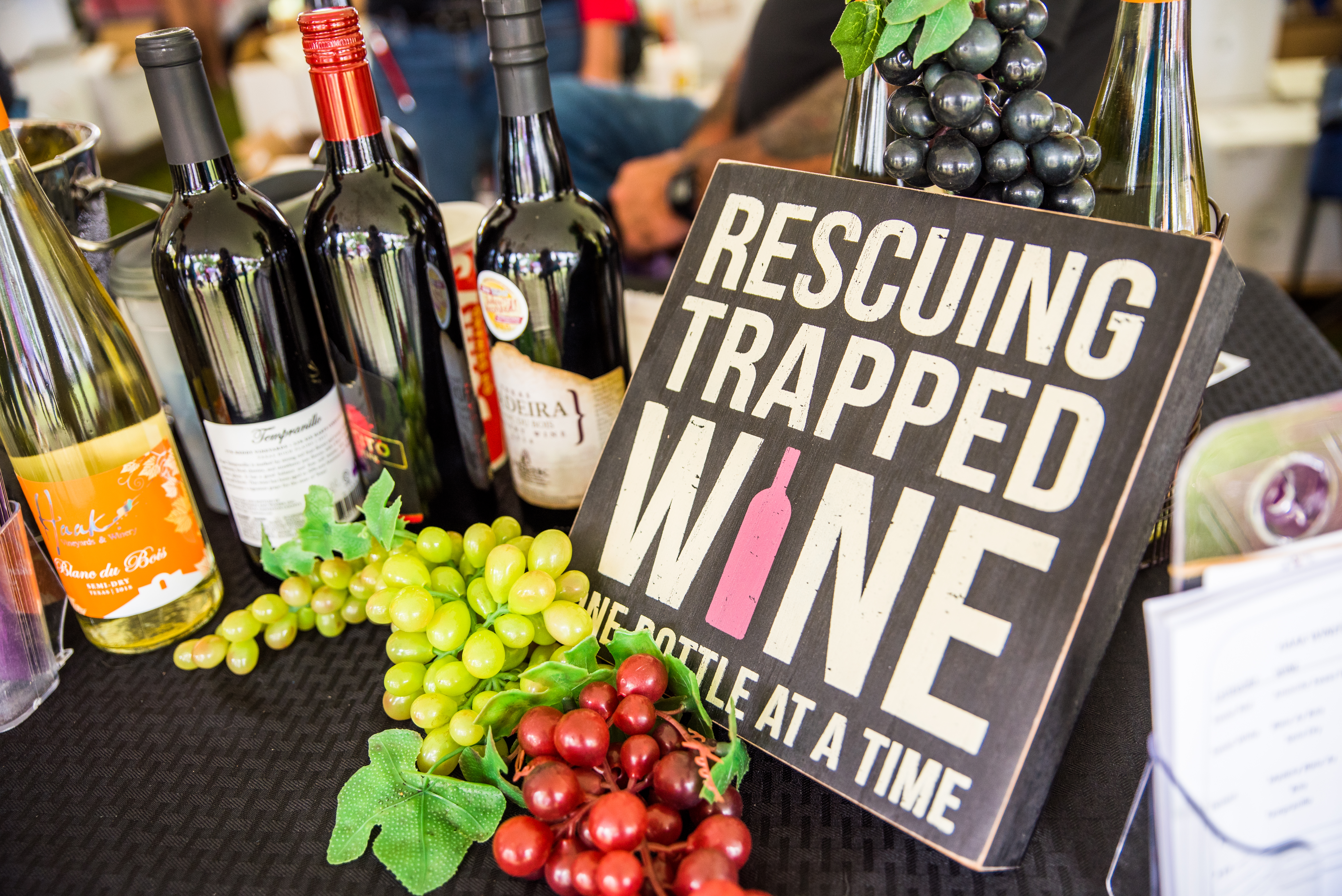 A Toast to Texas Wines!
The Lone Star State is home to some of the top wineries in the country, each with their own distinctive personality and style of winemaking, offering wine enthusiasts the chance to savor the many flavors from across the Great State of Texas! 16 local & regional wineries showcased award-winning Texas wines, along with a festive fall seasonal selection of craft beers from some of Houston's finest micro-breweries.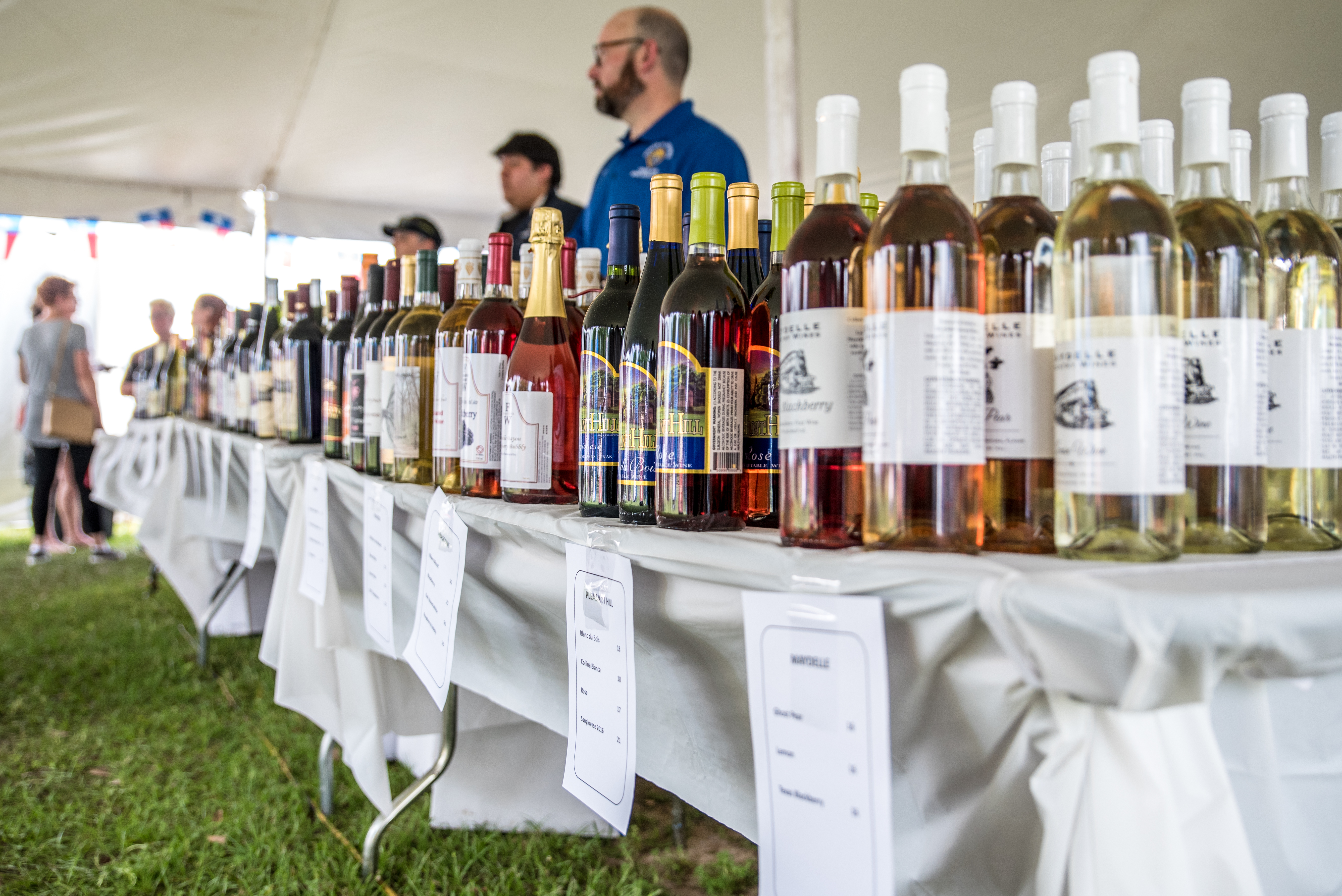 There was Something for Everybody!
In addition to the wine and craft beer samplings, guests supported local businesses by shopping at the Not So Ordinary Go Texan art vendor village featuring original art works, unique crafts and handmade pieces from local artists, as well as sample locally-sourced foods, delightful dessert & confectionary treats, unique culinary products and more. Live music took place throughout the weekend with music from local bands and acoustic performers on the Harvest Stage.