Innovative new Obalon balloon procedure helps deflate weight without drugs, diets, or surgery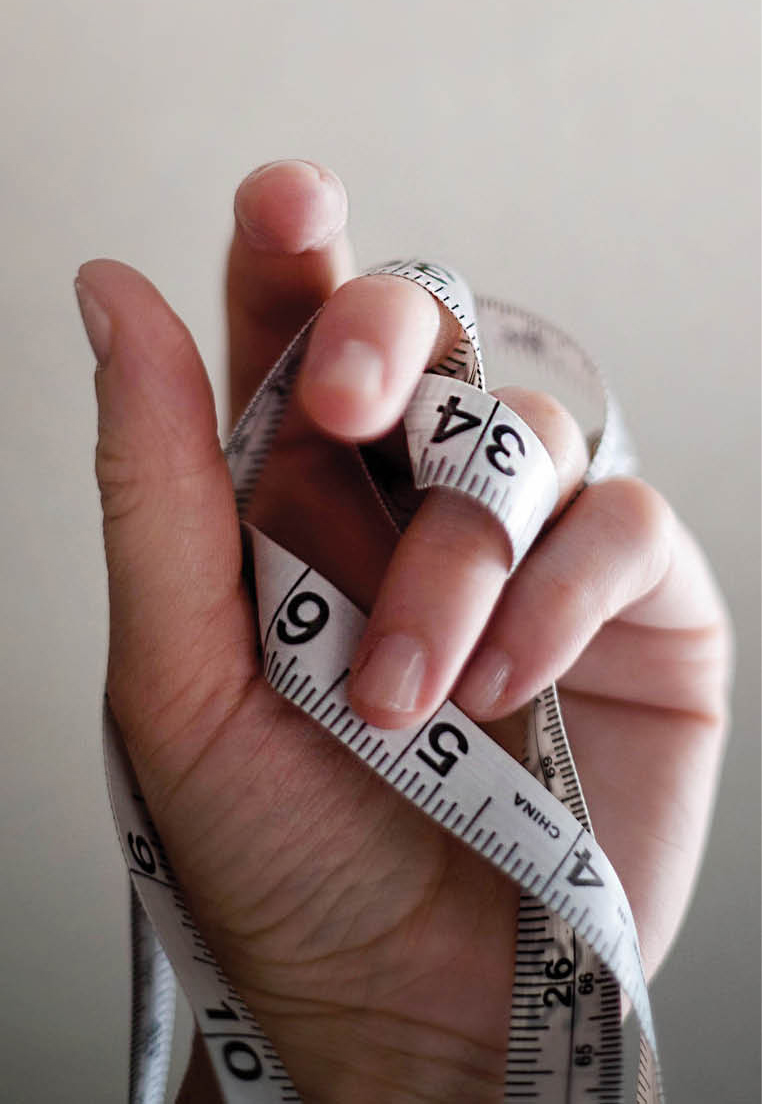 Nearly two-thirds of Americans are overweight or obese, even though we spend billions of dollars each year on weight loss products and diet foods. Weight loss surgery may be an option if you meet the criteria and are willing to go under the knife, but what if you aren't ready to have surgery? Or what if you are under the 35 or greater BMI (body mass index) threshold required to be a candidate for weight loss surgery? A next generation gastric balloon from Obalon may be the answer.
A New Way to Feel Fuller, Eat Less, and Lose Weight
A couple of years ago, a reversible outpatient procedure called the gastric balloon was introduced. Intended to help kick start the weight loss process, the gastric balloon fills the stomach and thus decreases your food intake. By eating less food and calories, you lose weight. The balloon placement procedure involves inserting a deflated balloon into the stomach via the esophagus using an endoscope, then filling it with a sterile saline solution. After six months the balloon is removed.
For many people, however, the idea of an endoscopic procedure while sedated begged the question: "Isn't there something else that doesn't require sedation or involve as much down time?" Obalon developed an answer. The company created a three-balloon technology intended to one-up the traditional gastric balloon and then some. You simply swallow a capsule about the size of a vitamin pill containing the balloon, which is attached to a thin micro-catheter. Using X-ray imaging, your physician confirms that the capsule is safely in your stomach, then fills it with gas via the ultra-thin catheter. Once done, the micro-catheter is removed quickly and smoothly. In the clinical study after placement, most patients returned to normal activities with no downtime.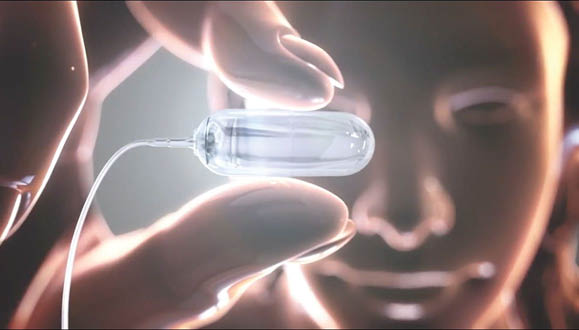 Trio of Balloons Swallowed Over Time
During an Obalon treatment, the patient swallows up to three balloon capsules. Each balloon occupies approximately one cup of volume once it's inflated. After the initial balloon capsule is swallowed and inflated, a second one is swallowed and filled at three weeks, and a third at six weeks. At six months all balloons are easily deflated and removed.
Be Prepared to Commit to Lifestyle Changes, Too
During your first consultation, your Obalon-trained physician will take your medical history, examine your current health condition, and perform any necessary medical tests. In addition, be prepared to discuss your expectations and desired results so your physician can determine if you are the right candidate for the Obalon Balloon System.
A key factor in determining if you are a good candidate is your willingness to modify your lifestyle and embrace healthful eating. The Obalon Balloon System is a tool that helps you jump-start the weight loss process, but your success and the degree of long-term weight loss will depend on your ability to change old behaviors and adopt new ones that you will maintain after the balloons are removed. It is important that you discuss your willingness to accept this commitment with your physician before undergoing the Obalon Balloon System treatment.
Obalon Balloon System Fast Facts
FDA-Approved, first and only swallowable lightweight balloon.
Patients with the Obalon Balloon System combined with diet and exercise lost approximately twice as much weight as those with diet and exercise alone.
Placement of each balloon typically takes less than 10 minutes and requires no surgery or sedation. After placement, most patients (with their physician's approval) return to normal activities with no downtime.
The Obalon Balloon System is intended for adults with a BMI of 30 to 40 who have been unable to lose weight through diet and exercise, and are willing to follow a diet and exercise program.
Adeena's Start to a Better Life
Adeena wanted something that would help her change her life and her relationship with food. Thanks to the Obalon Balloon System, she is well on her way to accomplishing her goals.
"I really wanted to lose weight. It's disappointing when you look in the mirror and you just don't recognize yourself," Adeena shares. "I am about three-and-a-half months into my Obalon procedure and I have all three balloons. I've continued to lose on a steady pace of about one-and-one-half pounds a week so I'm down about 20 pounds so far. I've become that girlfriend at dinner that you hate—the one who always says, "Oh we can order dessert!" and then takes one bite and is like, "I'm so full I couldn't have another bite." This is by far the best thing ever!"
Adeena says weight loss with the Obalon system has been easy and the results have been amazing. "It seemed like a great way to kick myself into gear to get the diet and exercise started. It really is a six month start to a better life!" she says.
By Annette Brooks
Imagery property of Obalon Therapeutics. Obalon is a registered trademark of Obalon Therapeutics, Inc.