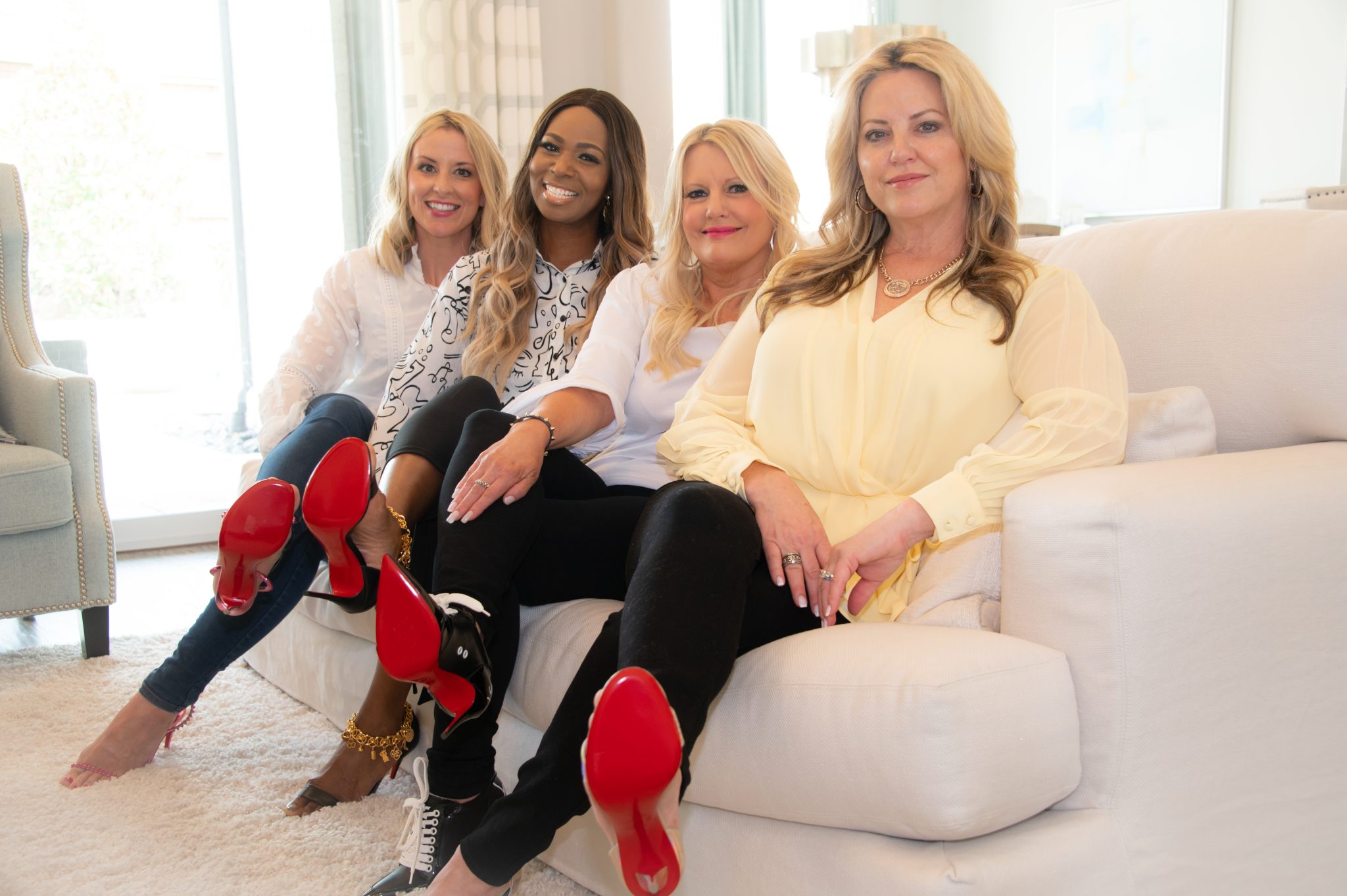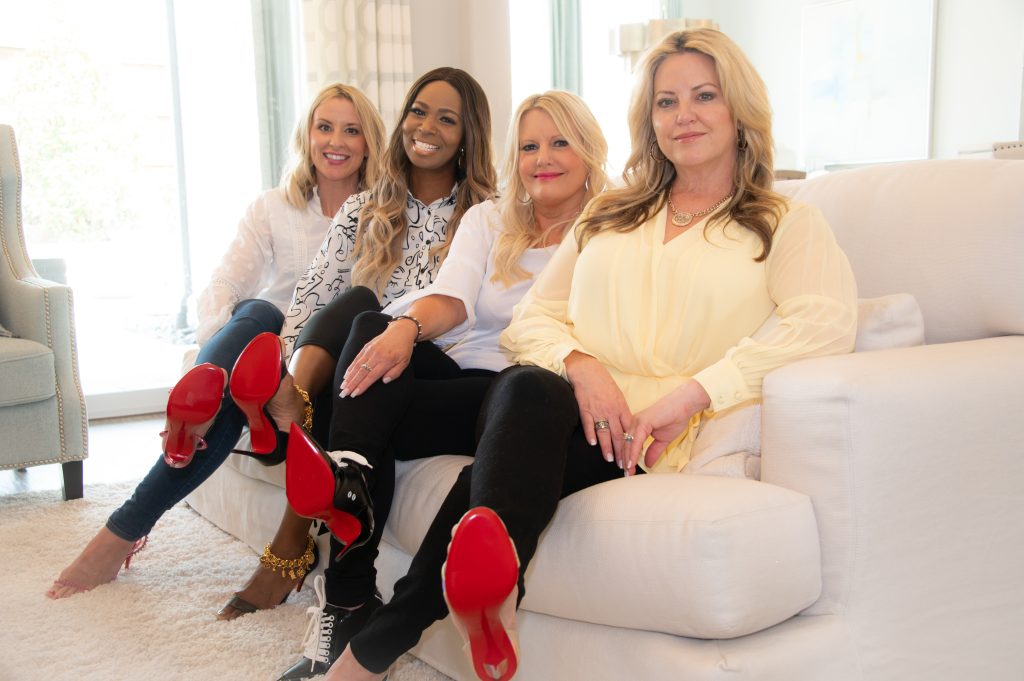 BY SYDNI ELLIS | PHOTO BY MORNINGWATCHPHOTO.COM
Teamwork is important to Nikki Butcher, Ebby Halliday Realtor and lead associate at The Butcher Group. She works with her husband, John, a Realtor and lead associate at The Butcher Group, as well as real estate professionals Karen Vernon, Carol Richtsmeier, Chris Dillon, Simone Francis, Chelsea Coleman, and Andrew Stiles. "I believe in strength in numbers and teamwork," said Butcher. "Buying or selling a home is easier if you have a team you can trust.
"Real estate is a complex industry, and you are dealing with most families' largest purchase," she continued. "It can be very emotional and can take a lot of different personalities. Because of this, hiring a team of agents is better than one individual."
Prior to joining Ebby Halliday Realtors in 2015, Butcher worked as a recruiter and then a branch manager for Robert Half, and she worked in business development for her husband's title company. After her two sons were born, she decided to get her real estate license to help the company's agents with open houses.
"I ended up with so many clients that it made more sense to be a full-time Realtor," she said. The couple worked for different real estate companies before settling on Ebby Halliday.
"I love that Ebby is a household name in our area, and we don't have to sell the company like we would with a smaller or lesser-known firm," explained Butcher. "I also appreciate that Ebby is all about selling real estate and giving people a great experience. Many real estate firms are about recruiting and profit-sharing instead of focusing on selling real estate and doing what is best for the consumer."
The Butcher Group, which has successfully closed over $500 million in real estate transactions, also enjoys helping others. "As the company has evolved and become the leader in luxury sales in our area, we still abide by Ebby's principles of doing something good for someone every day," said Butcher.
Butcher is a relocation specialist and a new-construction guru, known as a fierce negotiator and a tireless advocate. John has a background as a multimillion-dollar producer in residential real estate and has previous experience owning and managing three title companies.
Vernon was a custom homebuilder for over 13 years and can help homeowners see the potential of houses. Richtsmeier is a retired educator and former journalist, who is skilled with matching wants and needs. Dillon spent 25 years as a sales executive in the wine and spirits industry before coming to The Butcher Group. Francis is a new-construction guru and an advocate for her clients. Coleman used to teach in public and private schools for 12 years, and she loves developing strong relationships. And Stiles started his real estate career in 2020 after graduating from the University of Arkansas.
"The Butcher Group loves helping people find or build the home of their dreams," said Butcher. Call The Butcher Group for your real estate needs.
Contact
1415 Legacy Drive, Suite 100
Frisco, Texas 75034
(214) 415-9787
ButcherGroupHomes.com