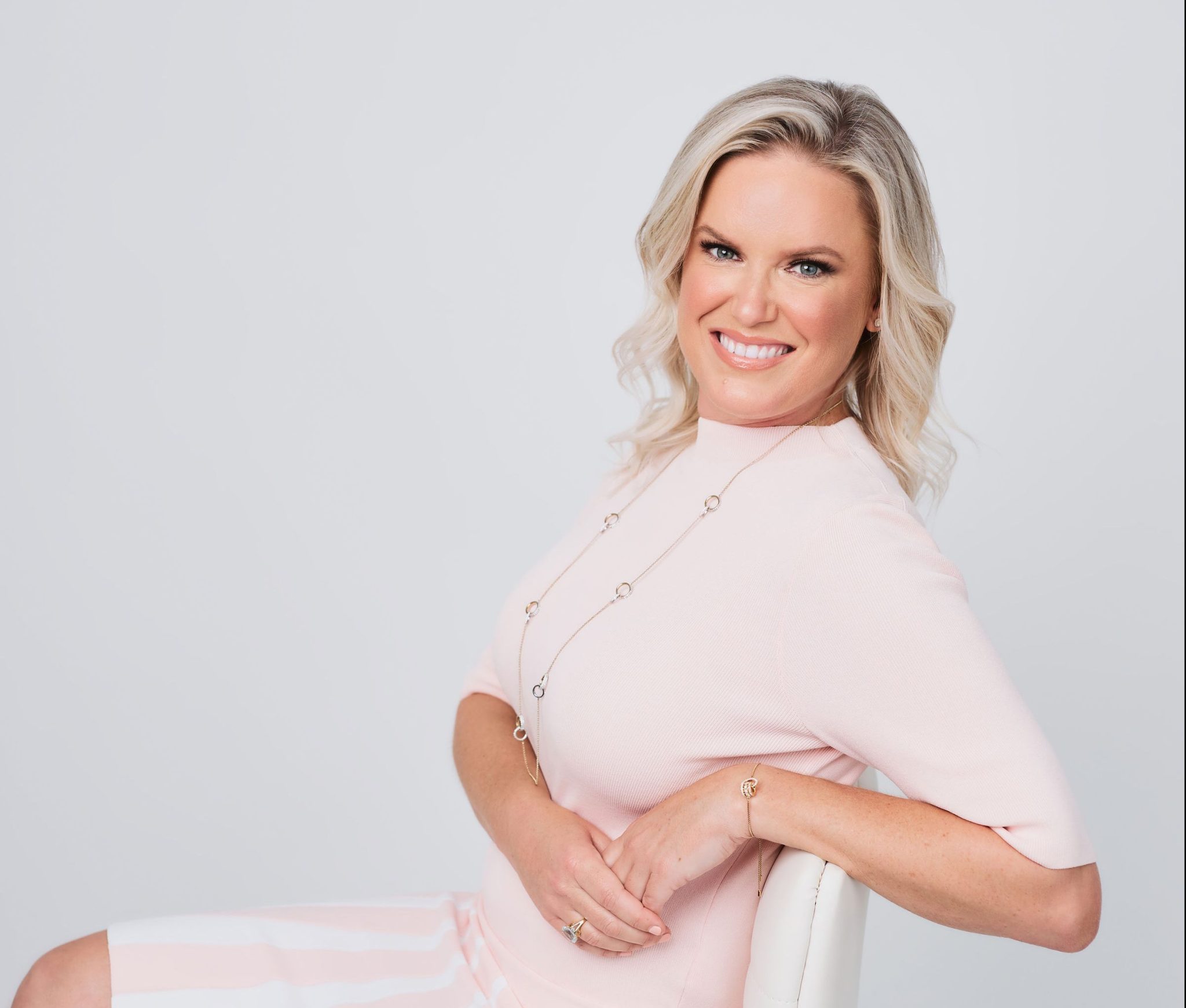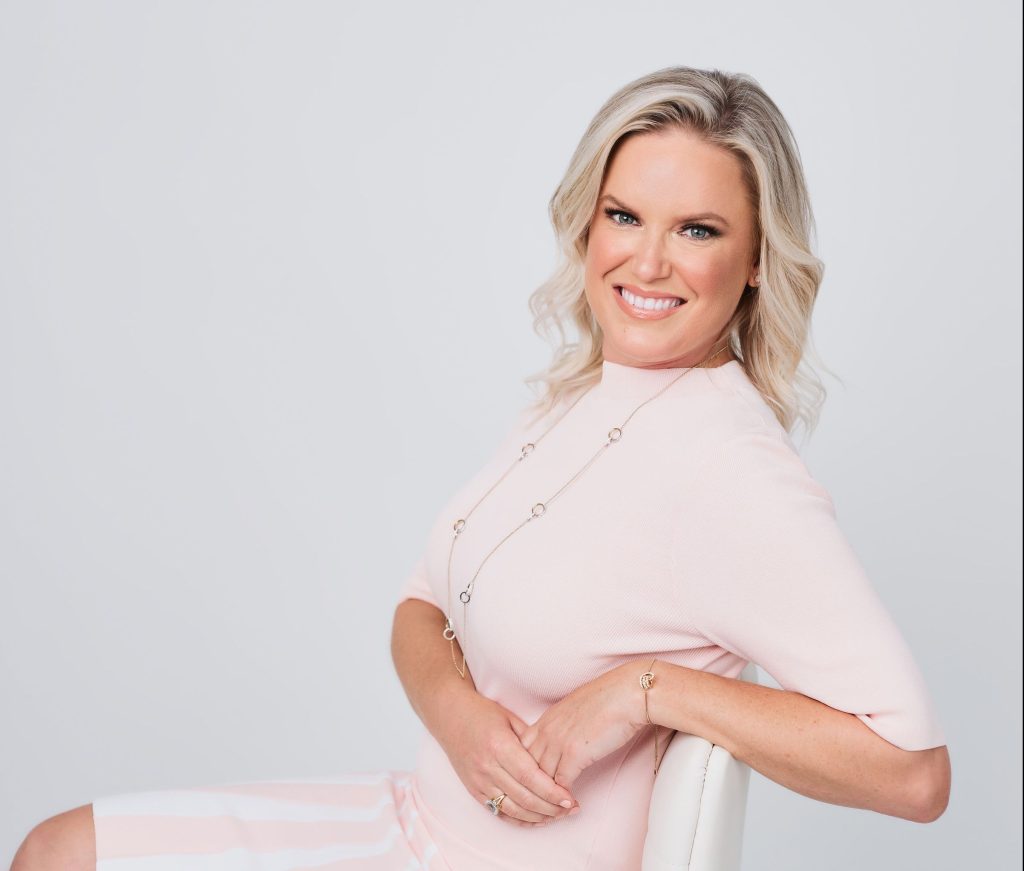 BY ANNETTE BROOKS
Coming from an entrepreneurial family, it was only a matter of time before Niki Johnson started her own business. Her journey began when she left her job writing for stock market educators. Being creative and analytic — a combination that's not always a natural pairing — Niki teamed up with her mother, forming a company that provided online stock market ad services focused on social media and digital marketing. After the business was acquired, she stayed on a few years as an employee and then began exploring new options. A single mom raising a son and daughter, Niki dreamed of starting a new business that would satisfy both her artistic and entrepreneurial spirit.
"I've always been passionate about helping people and using my artistic skills," says Niki, who has an art studio in her home and especially enjoys painting with her daughter. Inspired by beautifully decorated interiors and with a knack for design, she created stunning, livable spaces for family and friends for years. With their encouragement and her desire to turn her passion for interior design and decorating into reality, Niki decided to purchase a Decorating Den franchise serving Houston's Memorial area.
"Being affiliated with Decorating Den enabled me to jumpstart a business as well as do what I love," Niki explains. "I can work closely and collaboratively with people, bring their personal style to life, provide exceptional customer service, and use my gift for artistry, color, and visual aesthetics." She says that interior decorating also allows her to use her well-honed analytic skills. "Every measurement, the placement of every outlet on the wall, every little detail is considered in my designs," she explains.
Niki's eye-catching online portfolio at Niki.DecoratingDen.com/portfolios highlights her remarkable skills and features rooms that are equally beautiful and functional.
Clients enjoy their experience with Niki from start to finish. She takes a consultative approach and delves into their color and style preferences and how they live. She'll ask about kids, pets, hobbies, and more to understand each client's lifestyle and tastes. "Most people have favorite pieces they want to keep, which I incorporate into my designs," Niki points out. About a week after your consultation, she'll present different design options using 3D software.
Niki explains that Decorating Den provides more than 150 suppliers for her to choose from, and there's always new merchandise being added to the inventory. This means she can satisfy almost any budget and stretch your decorating dollar.
"I'm a perfectionist, but I also know that there's not just one perfect sofa or piece of art — there's an assortment of great options," Niki says. "It's easy for me to start browsing through the inventory and suddenly realize hours have passed. When you love what you do, it's not work. It's a sheer joy."
Complimentary in-home initial consultation
Creative design options that reflect your taste and lifestyle
Residential, office, and outdoor living space decorating services
Engaging, personable, collaborative approach
No project is too big or small
Turn-key services include measuring, Product selection, delivery, and installation
Contact
(936) 263-8520
Niki.DecoratingDen.com