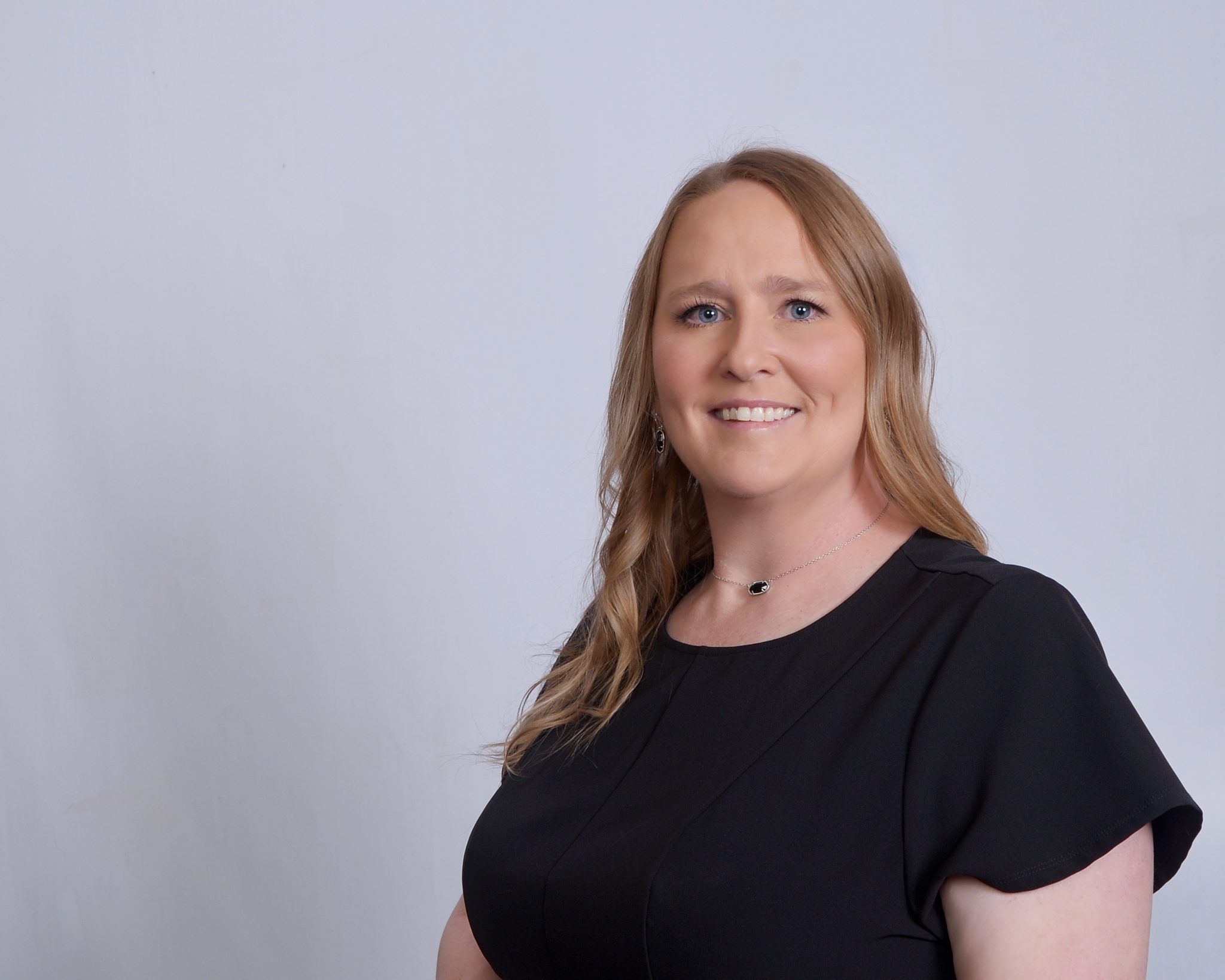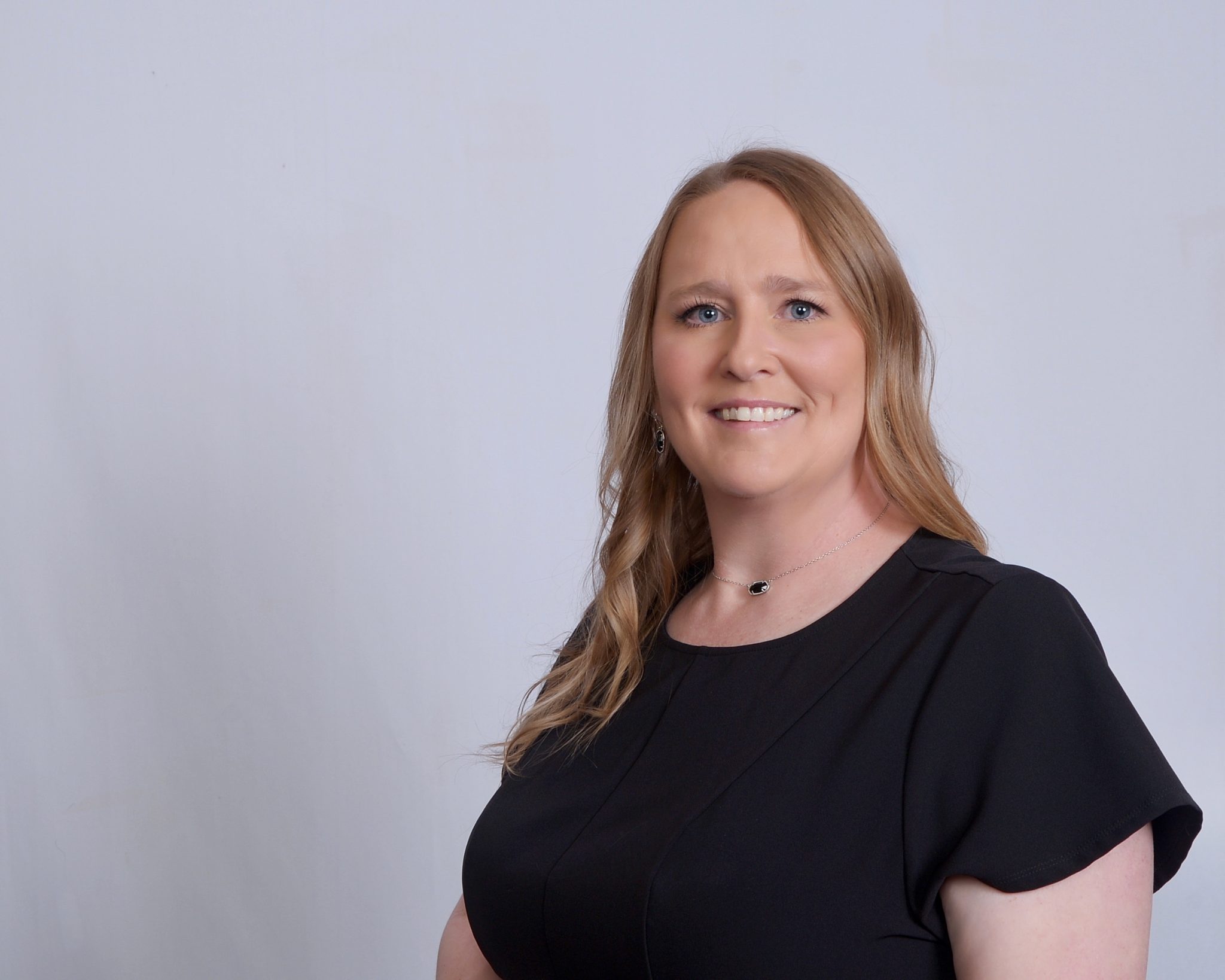 By Brigitte Surette
---
Primary care is the foundation of our overall health.
Our primary healthcare providers are the experts when it comes to most of our daily personal health needs, and they are usually the first contact when we experience a health issue. They are the gatekeepers, in a sense, an entry point into the complex healthcare system. Finding a primary healthcare provider is crucial because she or he is responsible for assuring continuity of care.
The NeuLine Clinic has established themselves as a premier primary care provider with an emphasis on education, prevention, and compassion. Healthcare has become a maze for some patients, with a lack of communication being a top complaint.
The NeuLine Clinic has changed that sentiment, with a focus on redefining primary care. Instilling a sense of trust between patient and provider is paramount, and part of their mission. Educating patients on the most important aspect of their lives — their health— is just one of the ways The NeuLine Clinic is creating a "whole-health" experience for patients.
A Plethora of Care and Providers
The NeuLine Clinic began with their large main clinic in McKinney, which houses two combined suites of 5,000 square feet. With its spa-like ambiance, plethora of services, a diverse group of providers, wellness liaisons, coordinators, nursing assistants and management personnel, it serves as the central hub for its other two smaller locations.
The Celina clinic opened in January 2022, and the Allen clinic, opened in late May 2022. Offering the same services on a smaller scale, patients can find care close to wherever they may be. Each clinic's providers are unique in the services they provide and in their personal expertise and passion. Long wait times or overbooking aren't in the mix, as The NeuLine Clinic's protocol is centered on patient-centric practices.
Director of Primary Prevention Lucio Gonzales oversees the McKinney office. Physician's Assistant Amanda Paul heads up the Celina location with a focus on women's care. Their newest location in Allen is overseen by a healthcare professional who not only has extensive experience in hospital settings but has been in the industry for nearly 20 years.
Meet Teri Singleterry at NeuLine's Allen Location
"First and foremost, we are a family practice," said Nurse Practitioner Teri Singleterry. "We do a lot of preventative medicine so that patients don't need to go to a specialist. We are different in that we offer our patients an umbrella of services under one roof."
Singleterry spent 13 years in adult and neonatal intensive care units. The NeuLine Clinic's motto of treating patients "age 5 to 95" aligned with her own personal and professional ethics.
"I felt I could make a difference here," she said. "Being in a primary care role and with The NeuLine Clinic's focus on prevention and education, I knew it was a perfect fit. I bring my family to these clinics."
Singleterry said advocating annual physicals, lab work, mammograms, colonoscopies and other preventative practices saves lives, and is just part of a patient's overall healthcare plan.
"Education is such a huge focus for me," Singleterry said. "I've worked in places where it wasn't prevalent. I'd ask a patient why they were taking this medication and their answer would be sometimes, 'I don't know. The doctor told me to.' That's not okay."
Cutting-edge Technology and Diagnostics
The NeuLine Clinic's mission also includes staying at the forefront of medicine. That means technology that provides information about a patient's genetic health, history, family history and other variables to create an individualized experience. The providers continue to add to their diagnostic regime. Those ancillary services include:
EEG testing, both in office and at home
Allergy testing and treatment
Carotid Intima-Media Thickness Test (CIMT) —
early detection for heart disease
Mental health assessments
BioTe — male and female hormone
replacement therapy
In-office genetic testing
Clinical trials
IV infusion therapy
In-house pharmacy with delivery

The NeuLine Clinic also offers aesthetics and procedures such as Botox, Juvederm, Dysport, and Restylane.
It's Your Health
Now, more than ever, people are reassessing their health. The aftermath of the pandemic spurred a need for patients and physicians to connect. The relationship between patient and provider is sacred and one that requires open and honest communication. Good health comprises physical and mental well-being — from birth to elder care — and The NeuLine Clinic's modality is compassionate care, convenience of services, and qualified physicians.
"Less invasive is always our first choice," Singleterry said. "That's why we focus on prevention and giving patients the tools to make good healthcare choices. I encourage patients to ask questions and challenge me or their physician. Even over-the-counter medication needs to be discussed with your healthcare provider. When I've treated patients for pain management, it's important that they know how to take anti-inflammatory medications safely. Sometimes, patients with pain may just need physical therapy or an exercise plan."
Singleterry, Texas-born and raised, lives in the community where she practices medicine. Married for over 20 years with two daughters and what she refers to as her "rambunctious" grandson, she understands what patients go through when choosing a healthcare provider.
"I want to be there for patients," she reiterated. "We are different in that we have our own little niche when it comes to providing excellent healthcare. We monitor our patients' health, we listen, we catch things before they become issues, and we are receptive to their concerns. I'm open, down-to-earth, and easy to talk to. Bedside manner means so much. It means a lot to me. There is a lot of information out there and healthcare changes every day. I want patients to be educated about their healthcare and part of my role as their healthcare provider is to make that as easy as possible for them."
---
Contact
997 Raintree Circle, Suite 150
Allen, Texas 75013
(972) 346-7700 | TheNeuLineClinic.com
Clinic locations: Allen, McKinney, and Celina