Going Under the Pen
By Annette Brooks
With age comes wisdom, but so do lines, wrinkles, and dull skin. To make matters worse, as loss of elasticity causes skin to sag, pores stretch out and appear even larger.
You might think you just can't win, but thanks to advanced, nonsurgical aesthetic services you don't have to settle. I recently tried medical-grade microneedling performed by an experienced medspa aesthetician who uses a handheld, FDA-cleared, electric pen-like device. Here's how it went—the results are remarkable.
Treatment
After my face and neck were numbed with a topical cream then gently wiped with antiseptic, a clinical-grade peptide serum was applied to each treatment area as the procedure progressed. When all areas had been treated— forehead, cheeks, nose, corners of my eyes, chin, jawline, and neck—a new layer of peptide serum was applied, and I was ready to walk out the door and drive home.
Except near my hairline where I experienced a few twinges of mild discomfort (two at most on a scale from 1 to 10), I only felt a tickling sensation and some vibrations from the pen. The entire process took under an hour, including around 15 minutes for the numbing cream to take full effect.
Recovery
Right after treatment my face and neck were cherry red, as expected, and a little sensitive. I opted to stay home the rest of the day and carefully followed the home-care directions. The next day the redness had turned to pink. Two days after treatment, 85 percent of the pink had disappeared, and my skin felt mildly tight and itchy—also as expected. Three days post-treatment my skin began to lightly peel, although it was quite manageable and barely noticeable after using a gentle cleanser and hydrating products.
Four weeks later I returned for a second treatment in a series of four, this time choosing a stem cell serum to be "infused" into my skin during the microneedling session. I experienced the same treatment and recovery as before, but the results after a couple of weeks were more pronounced.
The Verdict
I'm impressed. After just two treatments my skin clarity and radiance has improved, fine lines look smoother, and my pores appear smaller, especially on my nose. I can't wait to see the results after completing the last two treatments in my package.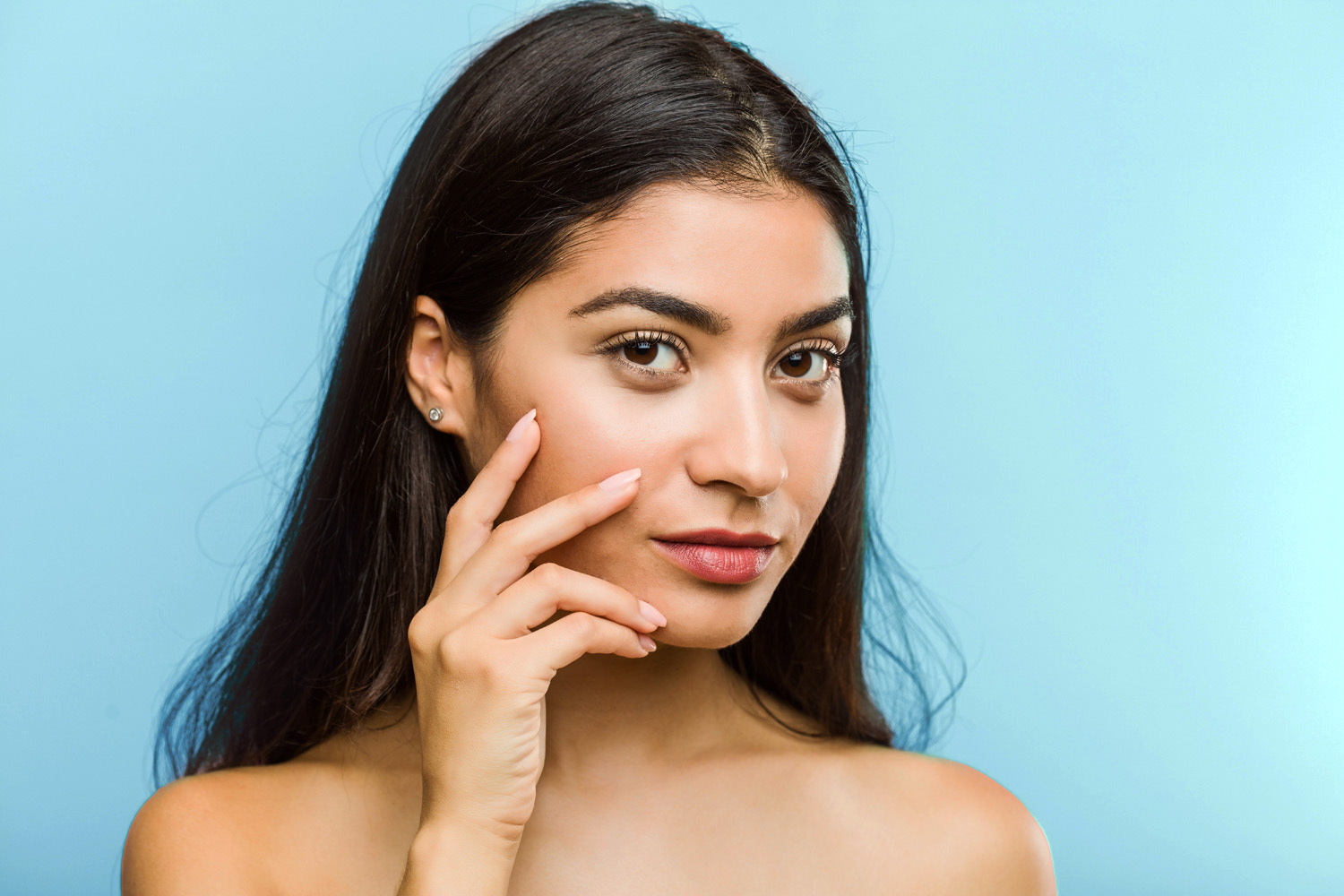 Medical-grade Microneedling FAQs
Is it safe for me?
When performed by a trained, experienced aesthetician, medical-grade microneedling is generally considered safe on most skin types and colors. When treatment is done under clinical conditions, post-treatment infections are unlikely. A trained aesthetician can determine if you are a good candidate or not.
How does it work?
FDA-cleared microneedling devices with adjustable speeds and puncture depths are used to create precise micro perforations into the top layers of the skin which, in turn, stimulates collagen and elastin production.
Will the results last forever?
An initial package of three or five sessions, based on your needs, is recommended for the best results. Since collagen and elastin continue to break down over time, your aesthetician will recommend a maintenance program that's right for you. Results include:
Minimized pore size

Reduction in fine lines and wrinkles

Lifted, firmer, rejuvenated skin

Improved appearance of acne and other scars

Improvements in hyperpigmentation