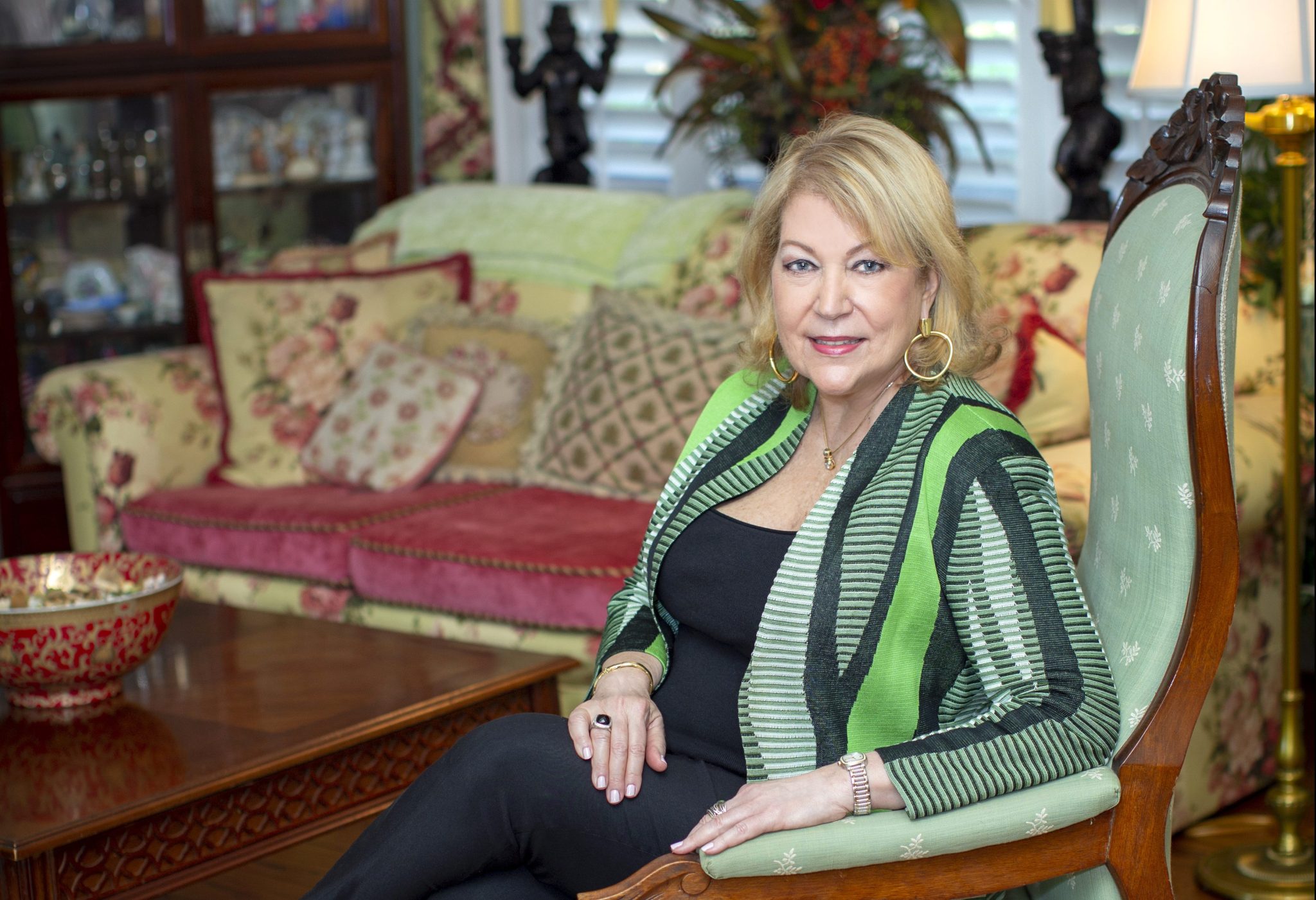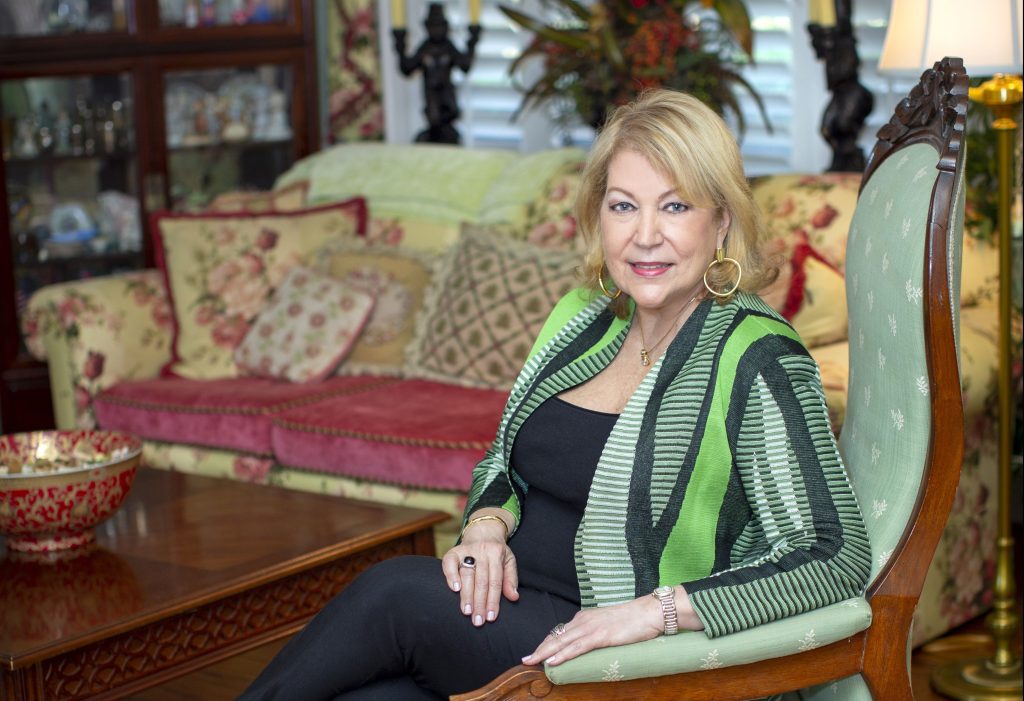 BY MEREDITH KNIGHT
For the second year in a row, Living readers selected Nancy Rommelmann as the Best Family Lawyer in Houston in 2021. With over 35 years of experience practicing family law, she's an experienced litigator and negotiator. It's important to hire an attorney with the skillset and strength in both areas because most courts require mediation before a case goes to trial. Through years of experience, Nancy has honed these skills that benefit her clients.
Nancy said the pandemic hasn't had a significant impact on meeting with clients. She continues to offer in-person consultations and offers virtual consultations as well, the latter of which is not new to her since she represents clients whose jobs see them residing outside of the U.S. Much of the work she undertakes in developing a client's case is through emails and telephone calls.
Mediation, collaborative law, and arbitration can all be conducted virtually, by agreement between attorneys and clients, and Zoom has become commonplace in these settings. These methods of resolving a family law matter can efficiently and cost-effectively move cases forward.
"I firmly believe a client-centered family law practice that creates close partnerships between attorney and client is the key to success," Nancy said. "I practice family law with each client's unique needs in mind."
Nancy is committed to expertly — but compassionately and efficiently — navigating her clients through the legal system in family law cases, including divorce, so they can start to heal and journey on to the next chapter of their lives.
Testimony from one of Nancy's clients: "I hired Nancy because of her impeccable reputation for legal acumen, professionalism, and kindness. Going through a divorce is a traumatizing event, and Nancy is very skilled at navigating her clients through the process. She is a great listener but is also strong, firm, and gets things done. She was understanding of my needs and timeline, and always kept my best interest, as well as those of my children, in mind. Because of how thorough Nancy and her team were, I came through with the best possible results. I'm very thankful for her as an attorney, and now as a friend."
More About Nancy
Nancy L. Rommelmann, PLLC is a boutique law firm in the Memorial area established in 1985. Nancy is a highly experienced, award-winning attorney who focuses on family law matters, including complex family law cases involving high-net-worth estates and contested custody cases. She has appeared in local media and been a monthly contributing columnist in several local magazines for years covering the topic of family law.
Contact
820 Gessner, Suite 1630
Houston, Texas 77024
(713) 622-3000
AttorneyNancyRommelmann.com