Perfectly Romantic Dinner Plans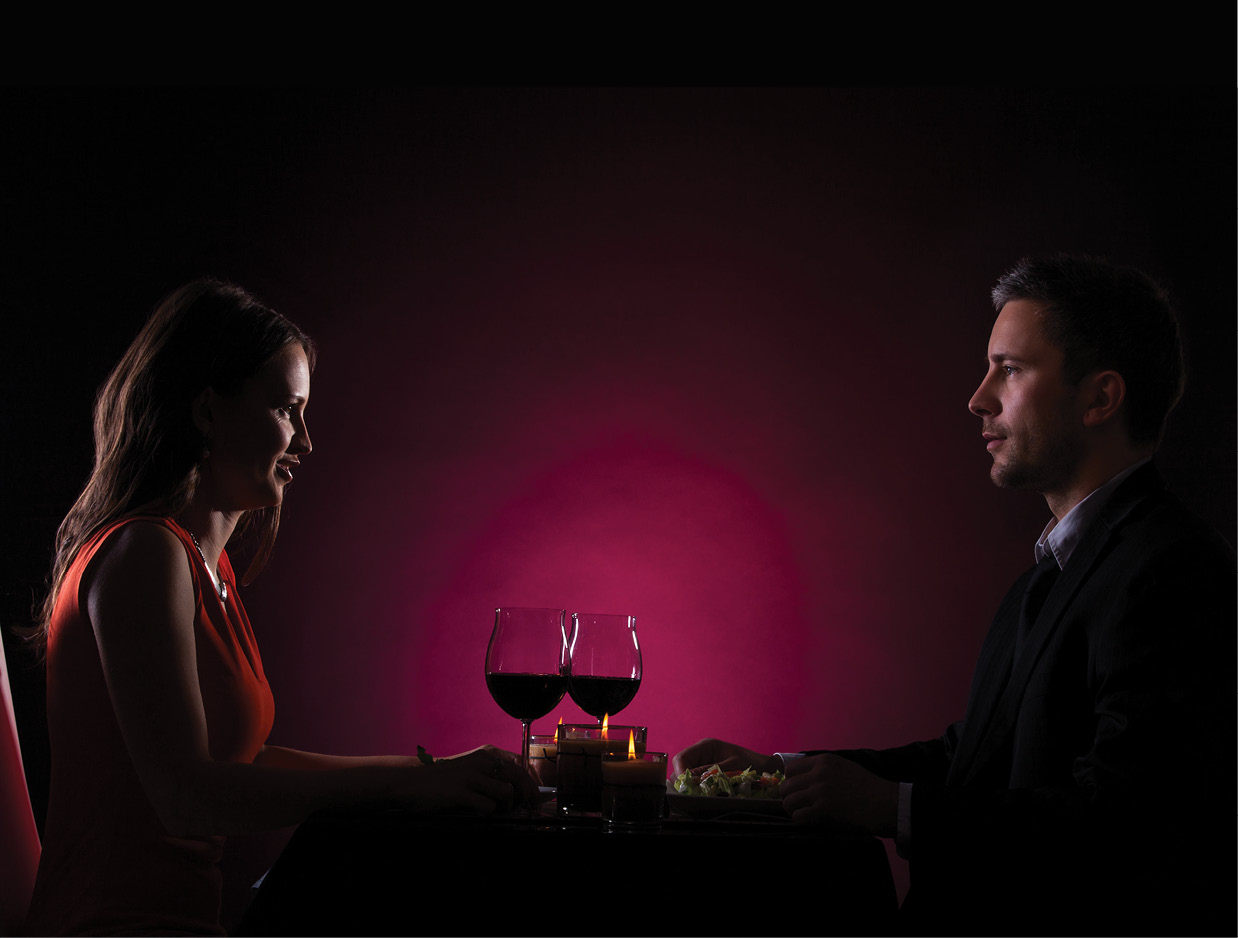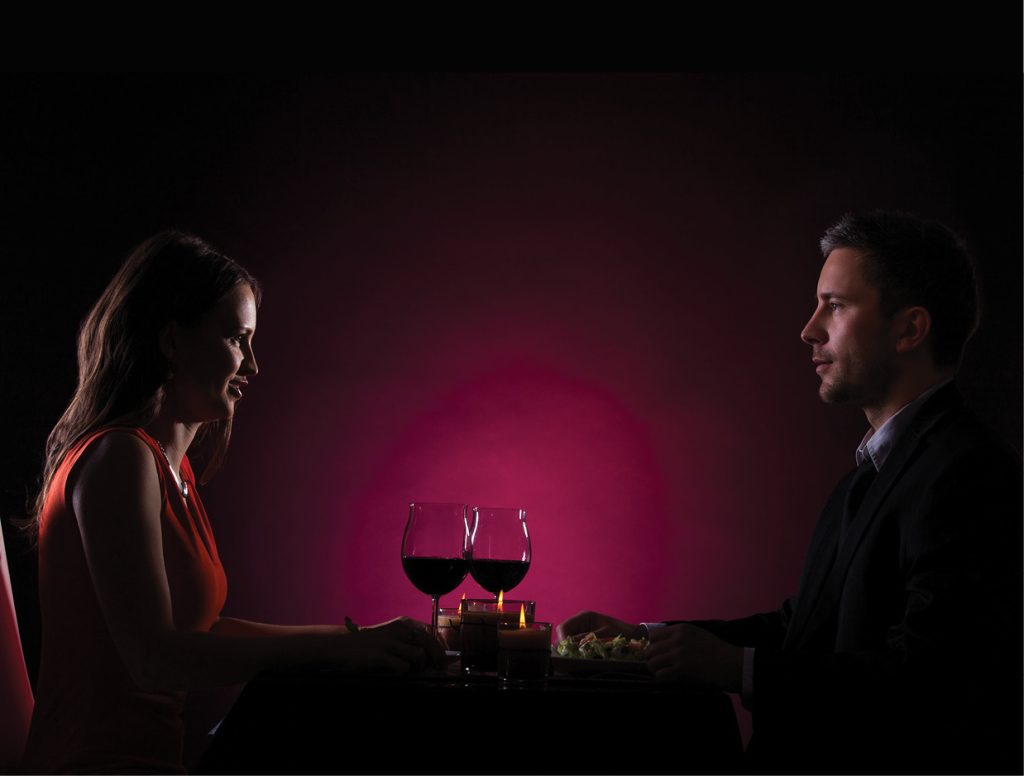 Your heart is going pitter patter and you want to make sure that your Valentine plans are not just romantic, but perfect. So what's the key to planning a great dinner and overall romantic evening during one of the most amorous times of the year?
According to statistics by the National Restaurant Association, as many as 70 million Americans will be dining out on February 14. That means you want to make sure you pick the right place at the right time—and you don't want to wait until the last minute to do it either. Here are some tips to make sure you do it right.
Finding a Place to Eat
When choosing a restaurant, the top three deciding factors are usually familiarity with a place (which can also be about nostalgia, depending on your date), a romantic setting, and what kind of menu is being offered for the evening. Some restaurants create decadent Valentine's Day menus for the purpose of romance. Just be sure you know if your guy or gal has any food allergies or if he or she doesn't like a certain type of food.
The National Restaurant Association also advises that when you're going to choose a restaurant, first find out if you need to make reservations and do so as soon as possible. The best seats in the house—along with the most popular times, which are between 7:00 and 8:30 p.m.—fill up early, so you don't want to be left without a seat. It's a good idea to go with your own choice of restaurant if you are the one doing the planning, but do consider his or her favorite cuisine, since this will go a long way in making a good impression. Surprises are fun, but remember to be cautious if your date says he or she doesn't care what you do for Valentine's Day. Go ahead and make those plans anyway—it's easier to cancel than book on short notice.
Think about the best time to go to the restaurant for dinner. If you have to be up early the next morning, then a dinner at 6:00 p.m. might be appreciated. It will also be easier to get a reservation. The same goes for a late slot for dinner. That's another good idea if you want less of a crowd and a calmer ambiance.
Toast to a Heart Shaped Evening
Before you head out on the town, you can't go wrong with a nice glass of wine or champagne. There are many choices, but if you really want to splurge, consider the Moet & Chandon Grand Vintage Collection from 1993. It's a white wine from France, and the Moet & Chandon folks have been producing champagne since 1743. The vintage collection from 1993 is one of the best, and will cost about $120 a bottle.
Another name most folks will recognize is Veuve Clicquot and their Cave Privée Rose 1989 from France. At around $160 a bottle, it's a light, fruity drink—a clear winner for an ardent evening.
Stateside, Le Crema always delivers good taste with its Pinot Noir 2013 Willamette Valley. This red is good any time, offering a rich and layered flavor. Or, for white wine lovers, the 2012 Nine Barrel with notes of ripe pear, marzipan meringue, and allspice is a clear winner.
Taking Dessert and Drinks Home
While anyone can order a dessert off the menu at a restaurant, one special way to say you care is to head back to your place for a dessert that has been prepared in advance. Think dark chocolate, strawberries, and even red velvet for an after dinner treat. You might also consider a recipe that calls for a heart-shaped cake or cupcakes. Combine it with the perfect after dinner drink, and enjoy the moment.
Drinks like the Kir Royale, or something dreamy like a Red Roses Cocktail or Romance in the Glass (recipes following) are the perfect exclamation points to end an enchanted evening. Don't stress out about preparing those chocolate cupcakes either. Use a boxed cake mix and find some heart shaped pans, then make your own rose colored frosting to up the romance factor.
---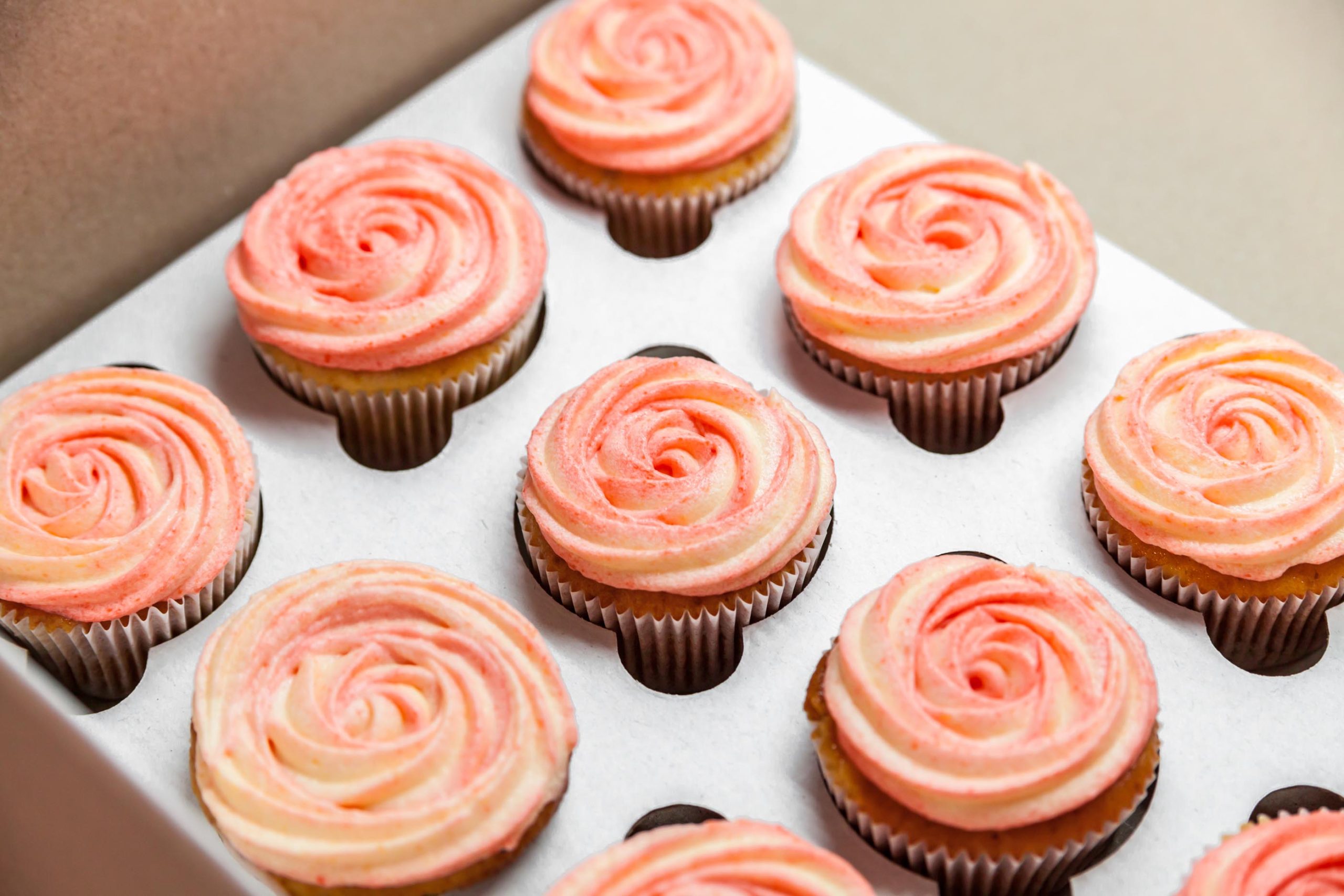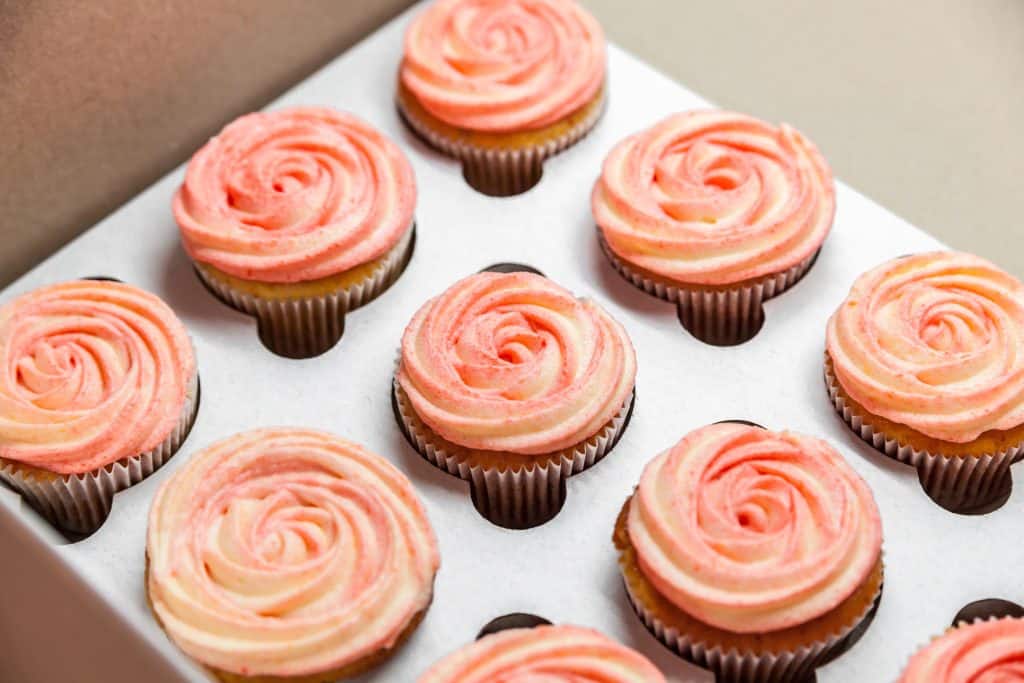 Rose Colored Frosting
¾ cup unsalted butter

3 cups confectioners' sugar

2 tablespoons milk

¼ teaspoon rosewater

shredded coconut, toasted
Beat the butter with an electric mixer until it is light, and then sift the confectioners' sugar onto a piece of waxed paper. While mixing, add the confectioners' sugar slowly until combined with the sugar and butter. Beat in the milk and continue to beat until the ingredients are fluffy. From there, add the rosewater, and then frost the cupcakes with the frosting—adding a bit of the toasted coconut on top for decoration.
---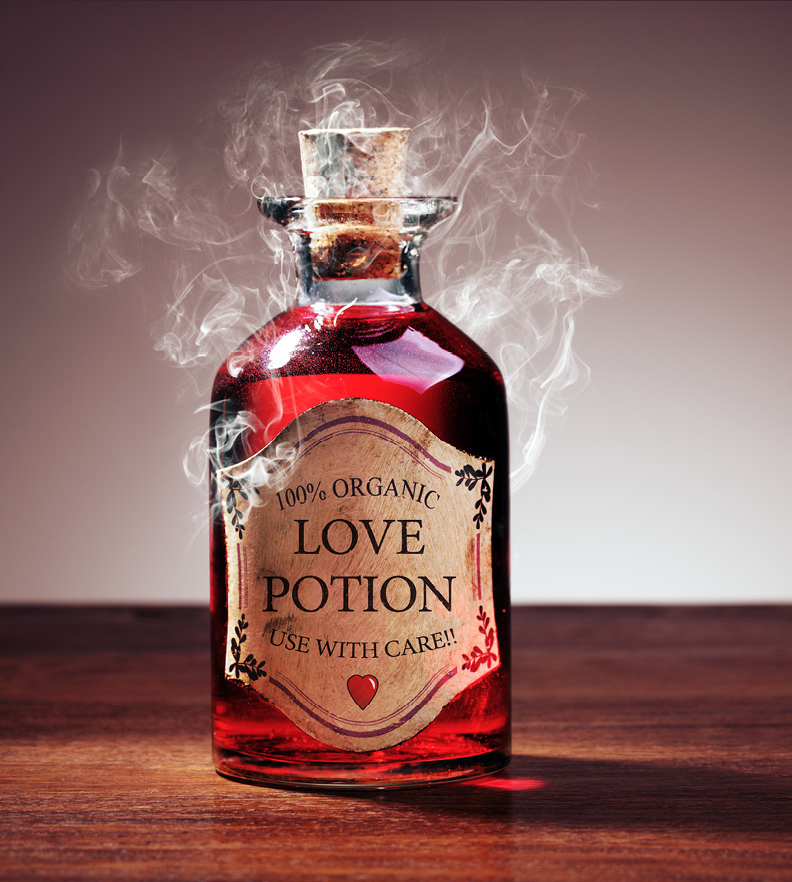 Kir Royale
Champagne

crème de cassis or framboise
Fill the champagne flute three-quarters of the way full with champagne, then add a few drops of either framboise or crème de cassis.

Red Roses Cocktail
cranberry juice

1 shot rye or whiskey

1 shot vodka
Fill a cocktail glass about halfway with ice. Pour the whiskey and vodka over the ice then add cranberry juice to taste.

Romance in the Glass
¾ ounce Tia Maria liqueur

¾ ounce Carolans Irish cream

¾ ounce dark crème de cacao

1 ounce heavy cream
Shake the ingredients together with ice and strain into a martini glass—add a speared cherry or chocolate-covered strawberry for garnish.
By Rita Cook