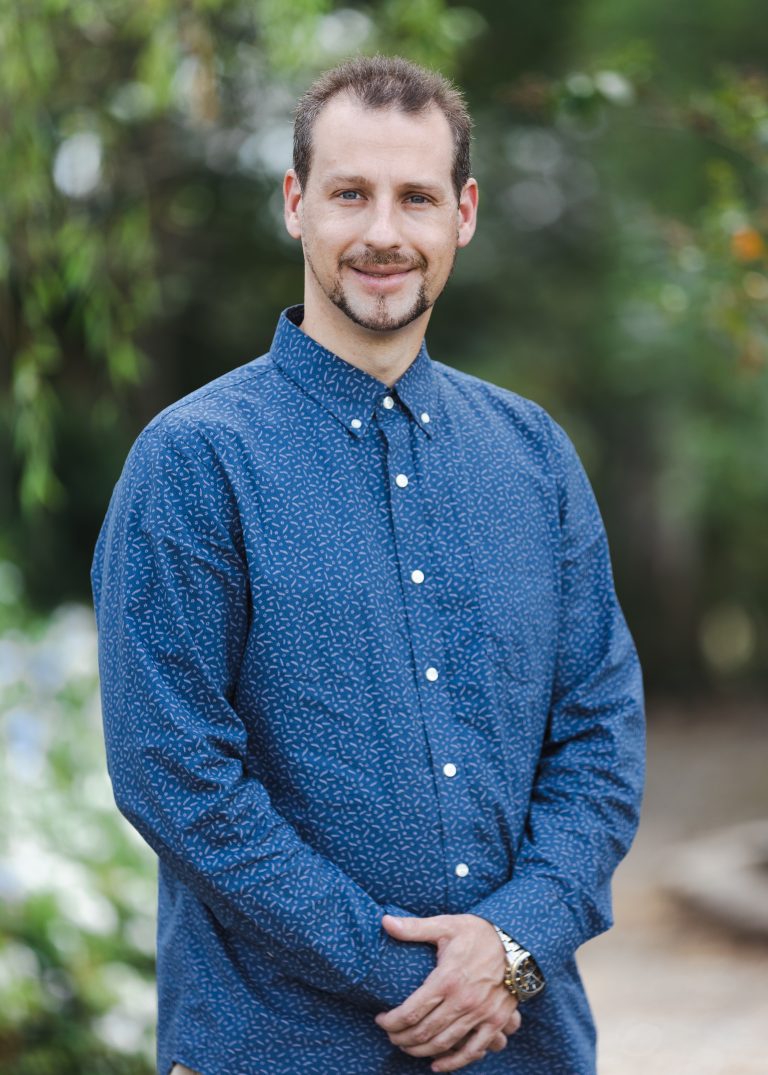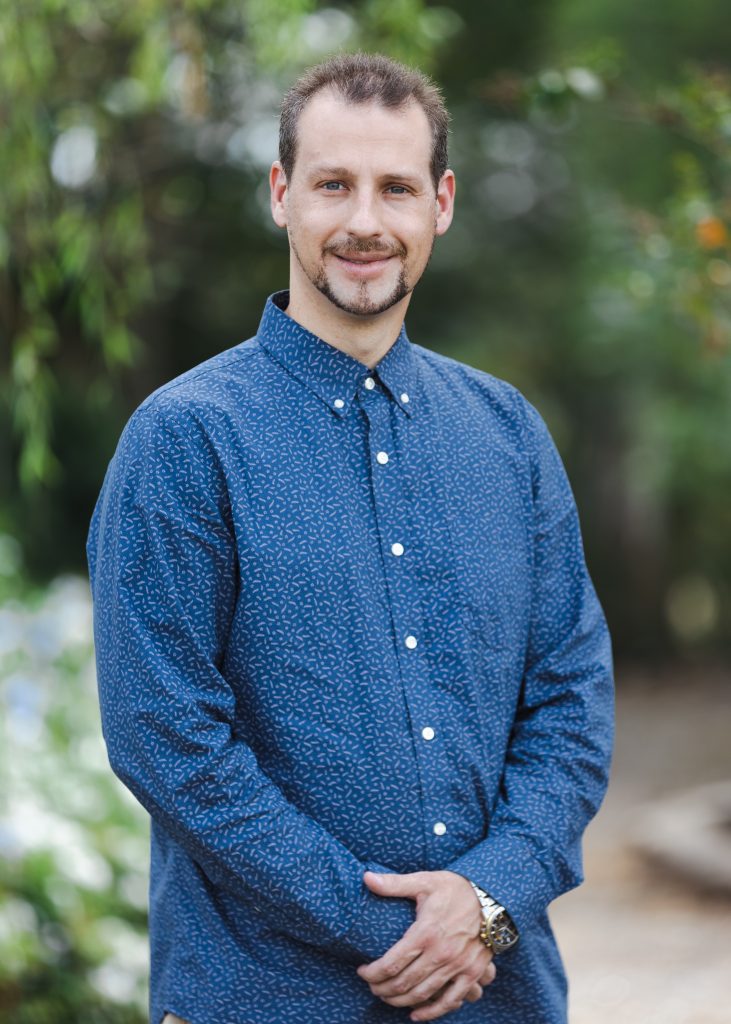 By Melissa Gautier
---
The team at Modern Vascular in Houston has the expertise and technology to properly evaluate, diagnose, and treat patients with peripheral artery disease (PAD). Treatment results can include improved open blood flow and a lower risk for heart disease and diabetes. The clinic also diagnoses and treats degenerative joint disease to relieve knee pain, and uterine fibroid embolization.
Dr. Alexander Shestopalov, managing physician at MV Houston clinic, strongly encourages individuals who believe they may have PAD to schedule a phone evaluation. Patient advocates will determine if symptoms could be related. If so, a thorough evaluation and ultrasound will be scheduled.
"I'm proud to be working at Modern Vascular and providing high-level, minimally invasive care for a variety of medical conditions including peripheral arterial disease (PAD)," he says. "What drew me to MV was their implementation of the intricate Pedal Loop procedure, requiring physicians that have a unique skillset and expertise to perform."
Dr. Shestopalov is board certified in vascular and interventional radiology. He earned his medical degree at The University of Texas Medical Branch in Galveston followed by a radiology residency at Albert Einstein College of Medicine in New York. His vascular and interventional radiology training was completed at Baylor Scott & White in Temple, Texas.