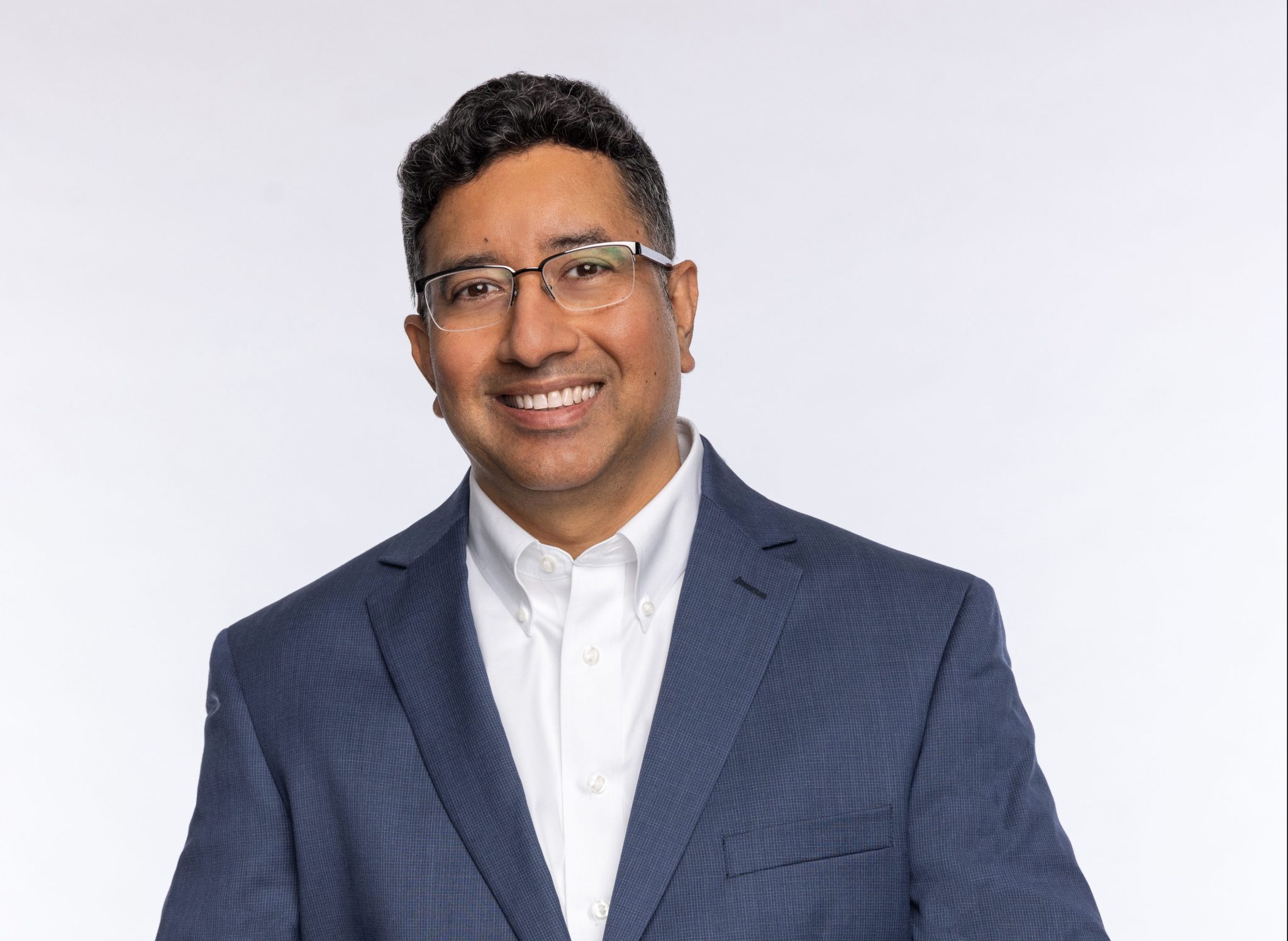 Imagine feeling your healthiest and happiest this year. Not just physically healthy, but also mentally, emotionally, and wholly well. The diverse team of healthcare practitioners at Mindful Health is ready to help you achieve your best possible self. This Rockwall healthcare provider is on a mission to provide healthcare and wellness that is (re)designed for a healthier you.
Mindful Health takes a holistic approach to health, looking at the total patient to provide whole-person care. The practice treats mental health and incorporates internal medicine, lab work, hormone panels, mineral testing, physical training, nutrition, genetic testing, and more to optimize health using a truly integrated approach.
Mindful Health also offers what they call "Mindful Communities," where you can interact with others facing similar challenges. It all takes place in a warm, inviting atmosphere in Rockwall — or from the comfort of home. You can schedule virtual appointments to see a practitioner remotely or come into the office.
The mind and body are interconnected. If you're feeling mentally well, this will translate to your physical health," says Dr. Raza Sayed, one of the founding members of Mindful Health. "We created Mindful Health because we want people to be mindful about all aspects of their health."
Dr. Sayed, a board-certified general psychiatrist and chief medical officer for Mindful Health, has practiced in the Dallas area for more than 20 years. He is excited to bring the Mindful Health concept to people in Rockwall and beyond.
"It has been getting harder to access care in Rockwall. I've seen patients in a crisis returning to the hospital," he says. "With Mindful Health, we're offering a place where people can get the professional help they need. I want to give people hope and an avenue to address their issues and provide direction for them. People don't always know where to go to get help. We can help them navigate the mental health maze."
Mind and Body Wellness
There's no one-size-fits-all when it comes to healthcare. That's why the Mindful approach is tailored to each patient. The practice's diverse collective of healthcare practitioners offers a range of viewpoints and experiences to help create a plan that's unique to you. From yoga to medication management to therapy, the experienced, licensed clinicians at Mindful Health work with patients to develop effective, personalized plans.
Even if traditional medication hasn't worked for you, Mindful Health may still be able to help. The clinic is one of only a few in North Texas to offer SPRAVATO, a new treatment proven effective in cases of treatment-resistant depression.
And even if you're feeling well, you can still go to Mindful Health for their Resiliency Evaluation. Just like an annual checkup with your primary doctor can reveal health issues, a Resiliency Evaluation helps determine your mental and physical well-being. "These evaluations show you your resiliency today and what you can do to make yourself stronger if you were in a crisis," explains Dr. Sayed.
A healthier you starts at Mindful Health. Learn more and make an appointment at Mindful.Health today.
Contact
406 North Goliad Street
Rockwall, Texas 75087
(972) 346-1885
Mindful.Health