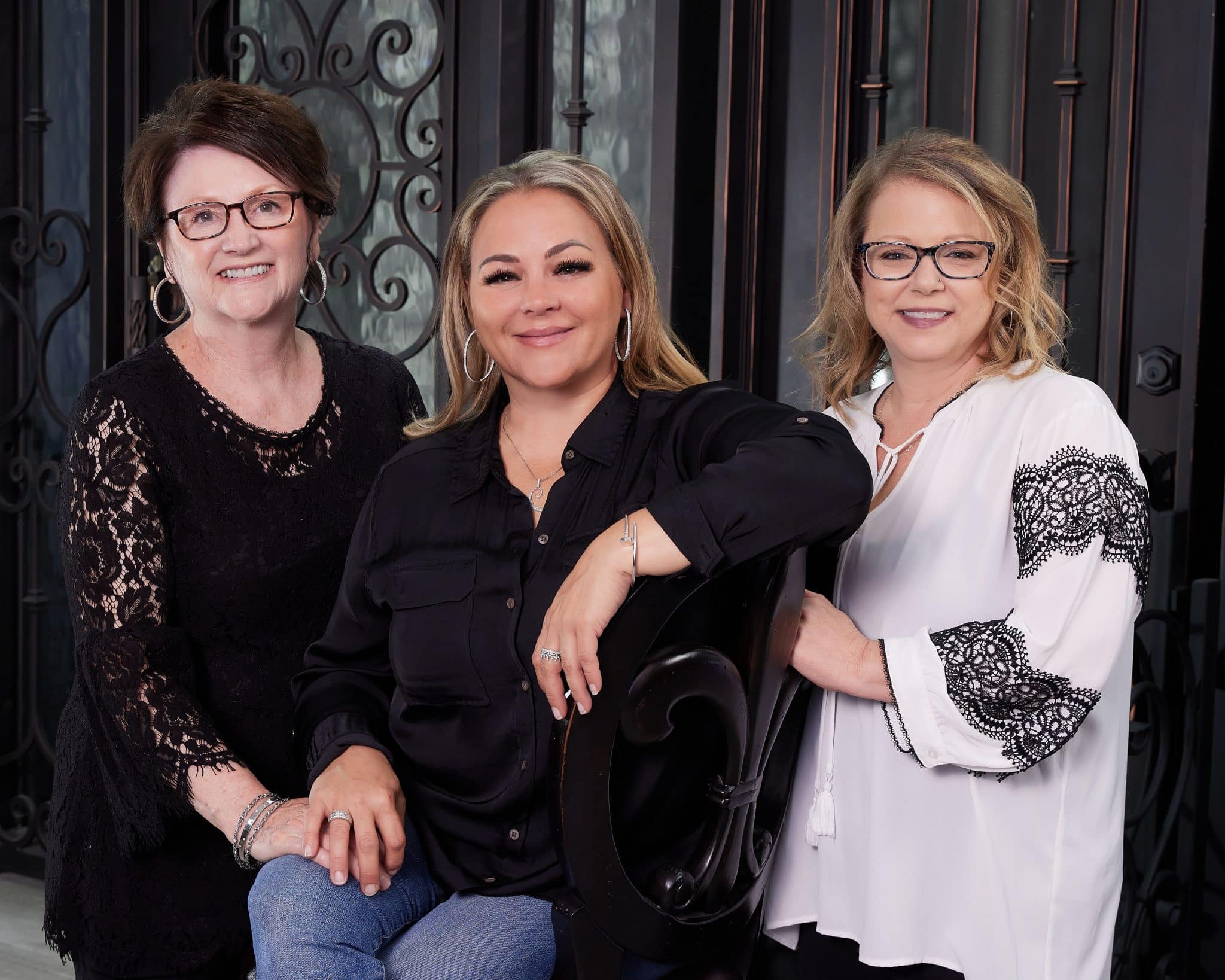 It's an exciting time at Freedom Iron Doors. Now that Mika Crenshaw's kids are 11 and 17, she's gotten used to the things she tells them being met with eyerolls and plaintive cries of "Mo-om!" That's what usually happens when they're riding around town and Mika keeps shouting, "We did that door! We did that one, too!" But she also realizes her kids secretly love hearing it. After all, it was a long, hard road for her to achieve the success she has and her kids were there, every step of the way.
Now, as Freedom Iron Door Company is experiencing phenomenal success — going from one factory to three in the past two years — Mika is still committed to keeping it intentionally personal. "I still want to give every customer my personal cell phone number," she said. "When they need something, I want them to call me. I still want to go out on every job and customize every door. My mom and dad still work for me. Their years of experience in this industry are a huge asset to our customers."
Freedom Iron Doors has always been as much a ministry to Mika as it is a business. "We meet people all the time who want the one-on-one feel of a company they know they can trust," she said. "We invite them to interview us and get to know us. We want them to feel completely comfortable before they open their homes to us."
Much of Freedom Iron Doors' business is for restaurants and other commercial businesses. "But we also love working for families," Mika said. "No job is too big or too small to get our full attention. I've been in this industry for 16 years and have experience in every facet of the industry, working for everyone from large corporations to individual family homes. My attention to detail is a big asset to our customers. We strive for excellence on every job, as if it were going into our own homes. God has truly blessed us and been with us every step of the way. His name goes on every job, and we strive to do everything as unto Him."
Freedom Iron Doors' showroom offers a selection of millennial and traditional-style doors, all hand forged of 12-gauge wrought iron with optional, magnetic, removable iron screens. "Everything is custom made specifically for your home," Mika said. "You have total freedom of design. We'll walk with you from conception to design to installation and we'll be there, long after the sale, backing up our products."
Freedom Iron Doors offers one-of-a-kind designs from doors, to gates, staircases, and railings. Please visit the website for all the options and open your home to Freedom Iron Doors. As a veteran-owned business, they're happy to offer discounts to active-duty and veteran service members and all first responders.
Contact
1500 North Interstate 35 East, Suite 110
Carrollton, Texas 75006
(972) 445-3667
FreedomIronDoors.com