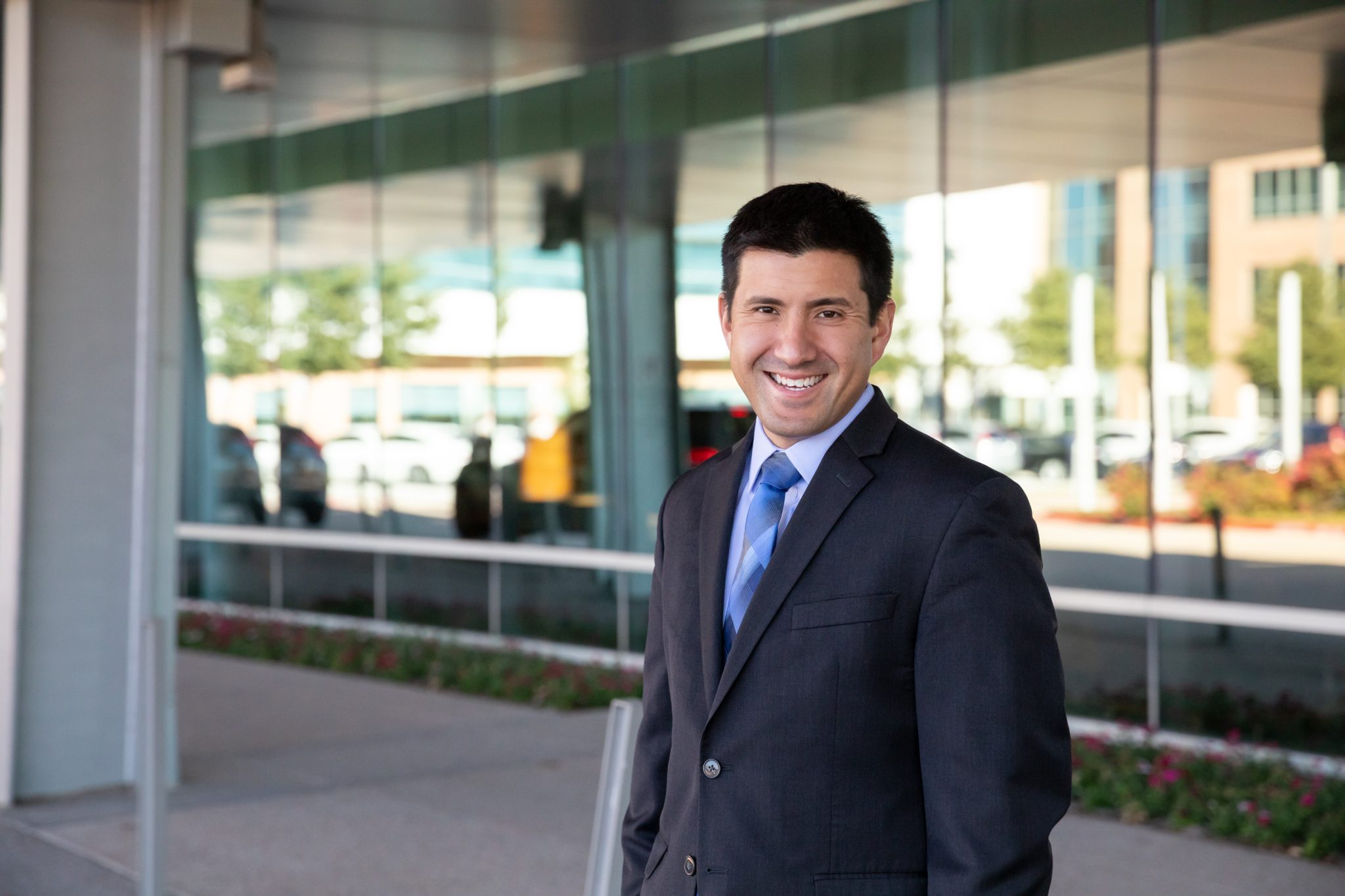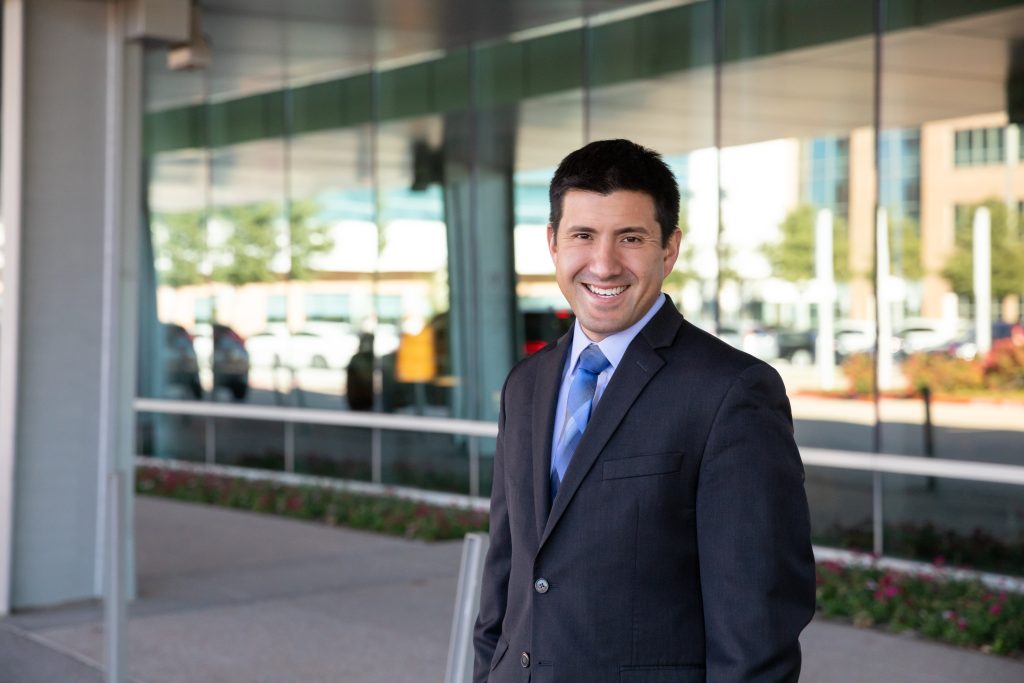 BY STEVE GAMEL
As Dr. Derek Williams has learned, a lot of good work can be accomplished in a short amount of time. Since joining Methodist Heart and Lung – Richardson five years ago as the practice's principal heart and lung surgeon, he and his colleagues have teamed up to triple the number of life-saving heart surgeries they perform each year. This includes open-heart, bypass, and minimally invasive transcatheter aortic valve surgeries, which skyrocketed to 173 last year alone.
"Part of it is having a dedicated heart and lung surgeon onsite. I'm not running around to four different hospitals every day, and that helps a ton," Dr. Williams said. "But the biggest thing is the camaraderie. We work so well together — the cardiologists, pulmonary-critical care doctors, nurses, etc. It's a great team, and that's what makes the difference."
He added, "What we offer in terms of successful clinical outcomes and safety is right up there with any other hospital."
Trusted Cardiology and Lung Care
Methodist Heart and Lung serves patients from Richardson and surrounding areas, all the while relying on state-of-the-art technology to offer a healthy balance between complex surgical procedures and minimally invasive options. This allows them to combat everything from heart disease and heart failure to vascular conditions and lung issues.
And at the heart of it is Dr. Williams, Methodist Richardson's first employed physician dedicated to heart surgery. Dr. Williams is board certified by the American Board of Surgery and the American Board of Thoracic Surgery and is fellowship-trained in general and minimally invasive cardiovascular and thoracic surgery. He obtained his medical degree from Washington University School of Medicine in St. Louis, Missouri, in 2007 before completing his residency in general surgery and fellowship in cardiothoracic surgery at the University of Texas Southwestern Medical Center in Dallas.
His clinical interests include coronary revascularization, valvular heart disease, minimally invasive cardiothoracic surgery, transcatheter aortic valve replacement, and robot-assisted thoracic surgery.
"To be able to do these complex surgeries — if someone comes in with a heart attack and needs an urgent triple bypass — we are right there to accept them almost immediately," Dr. Williams said.
Meeting the Community's Needs
When Dr. Williams isn't performing surgery, he's acting as the co-chair for the hospital's many fundraising efforts. This includes doing everything they can to secure the necessary funds to continue treating even those who don't have insurance. Methodist Richardson Medical Center has recently added two new floors and is expanding its emergency room to serve Richardson's growing population.
Contact
2821 East President George Bush Freeway, Suite 404
Richardson, Texas 75082
(214) 943-2200
MethodistHealthSystem.org