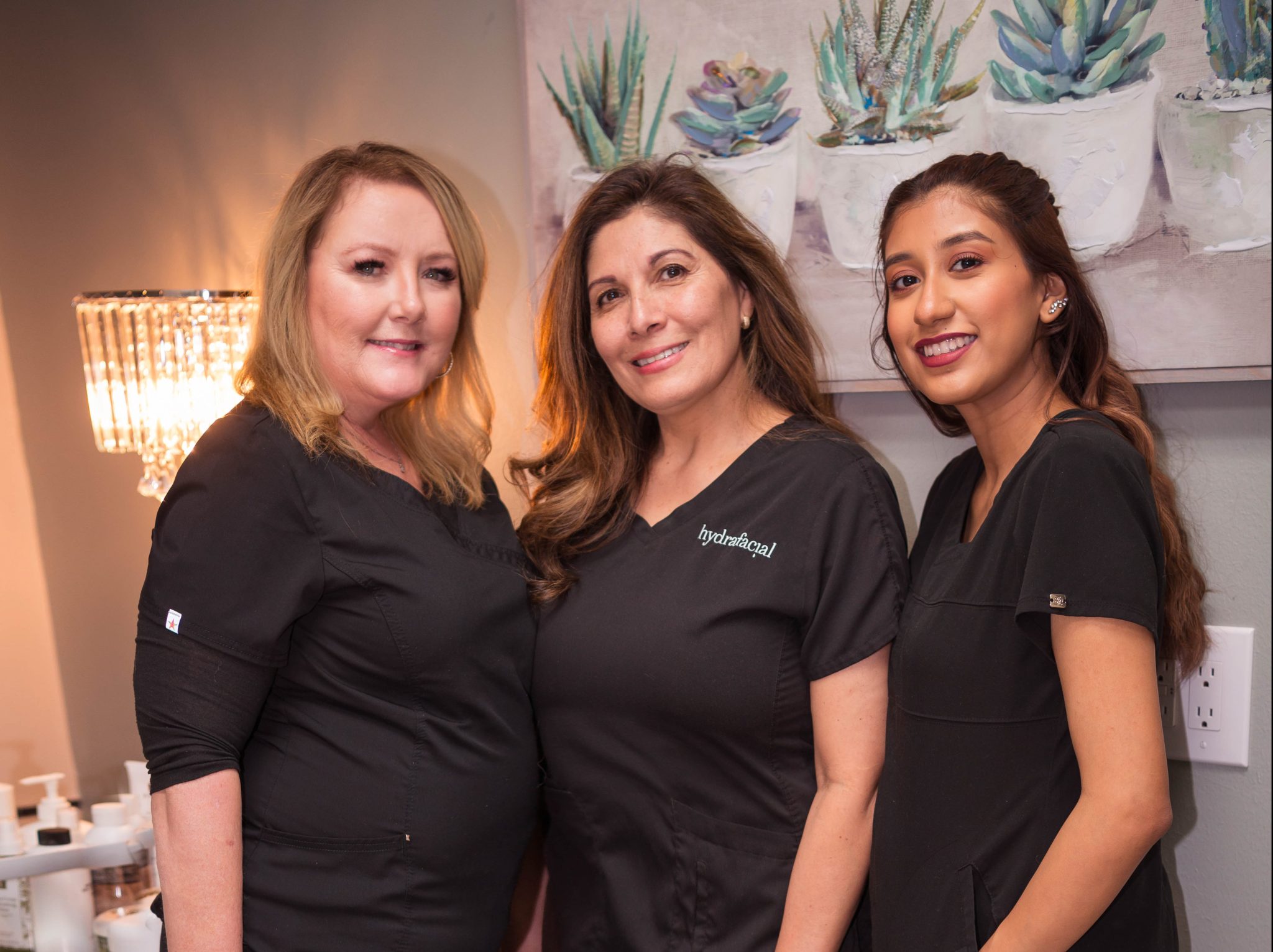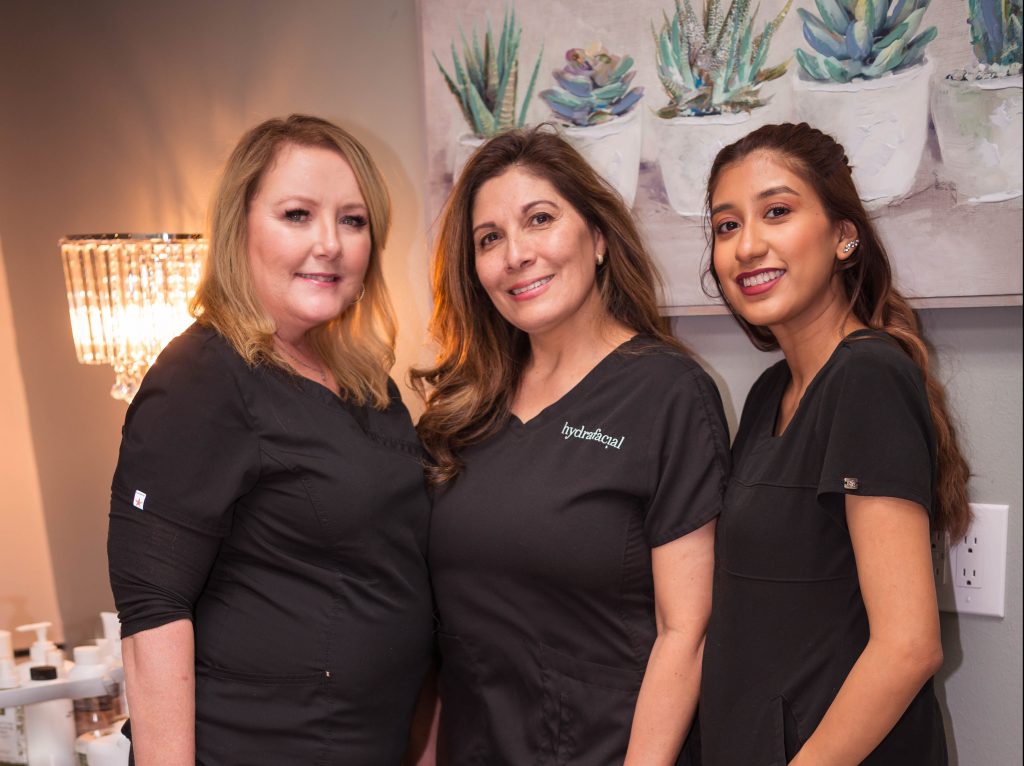 BY STEVE GAMEL | PHOTO BY MICHELLE THURGOOD
As Mercedes Hernandez is learning, you know you're doing something right when clients call you their best-kept secret to looking and feeling confident and youthful. And if enough people keep saying it, word definitely gets out.
And that's absolutely fine for Hernandez, the founder and skincare expert at Gorgeous Glow Skin Center in Plano. She left a 15-year career in corporate America to pursue her dream of becoming a licensed esthetician and business owner. Parlaying her business degree and corporate experience into entrepreneurship, she has thrived thanks to her high-quality treatments, organic and medical-grade products, and stellar customer service.
"One of my greatest joys is helping women and men gracefully manage and reverse the aging process and correct troublesome skin conditions," Hernandez said. "Glowing, healthy skin starts with us. The beauty industry fascinates me. I take pride in my own self-care and enjoy helping others achieve healthier and younger skin."
Gorgeous Glow Skin Center specializes in advanced, age-defying treatments such as hydrafacials, intraceuticals oxygen facials, facials, dermaplaning, microdermabrasion, massage, and cocoon wellness pro sauna sessions. Hernandez and her experienced five-member staff also offer chemical peels, lash extensions and lifts, waxing, and more in her renovated and expanded facility.
"Our tagline is 'true results for ageless skin,' and that's what we do every day," Hernandez said. "Our spa is relaxing and calming and complements our desire for tangible results. That's why we're different."
Contact
5501 Independence Parkway, Suite 309
Plano, Texas 75023
(469) 816-2399
GGSkinCenter.com