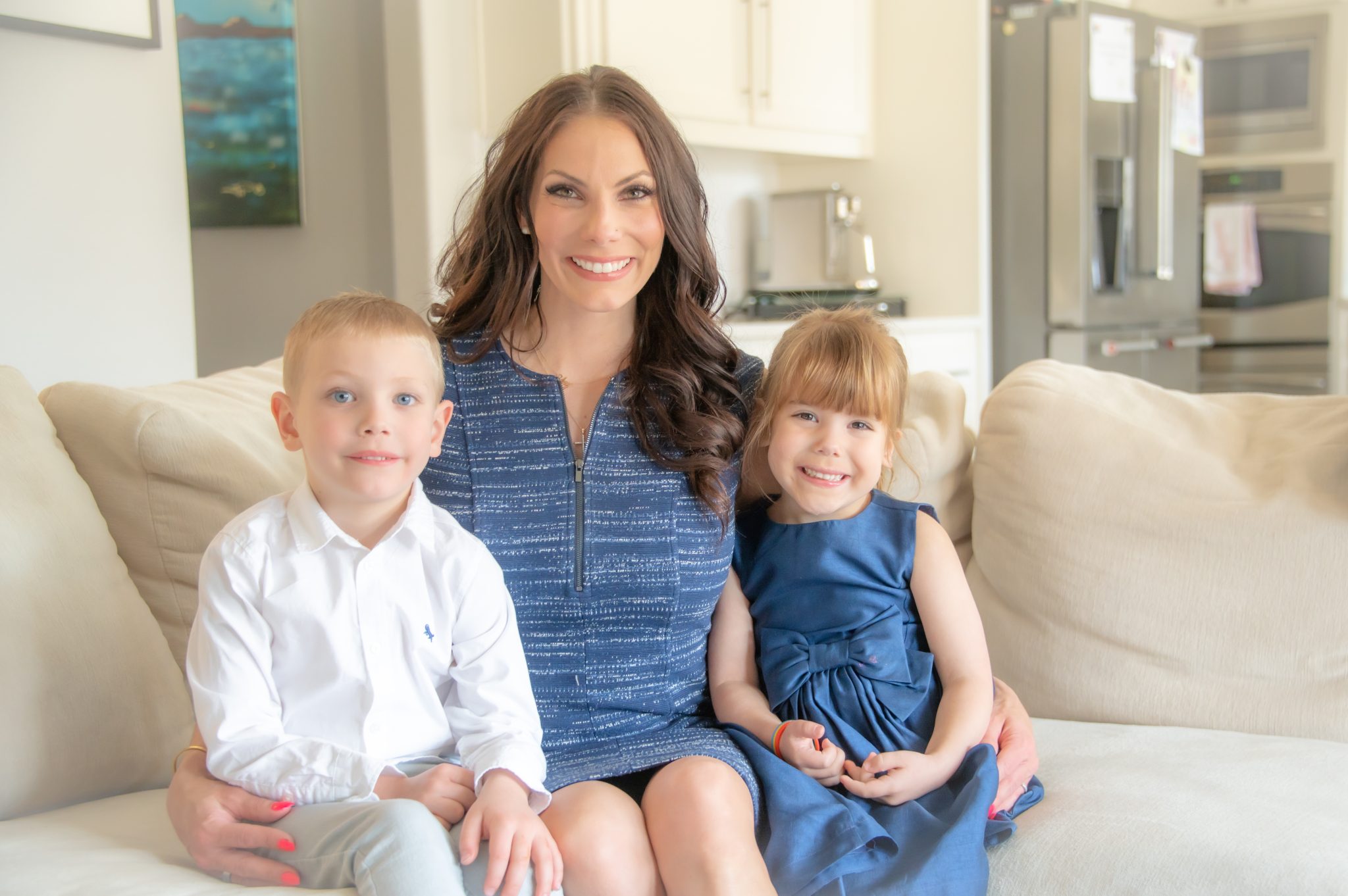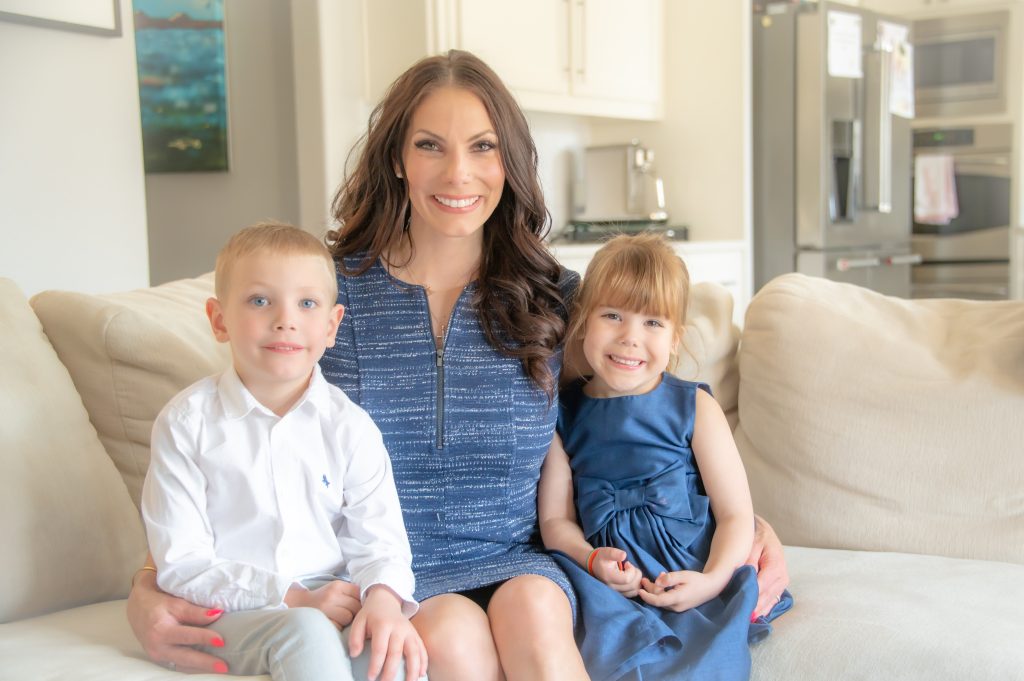 BY ALLISON MYERS
Megan Unsworth has been coaching since 2008, but it feels, she said, like she's been a coach her whole life. With a natural propensity for comforting, guiding, and motivating her friends over the years, Megan looks back now and sees the ways the dots were always connecting.
At the intersection of her psychology studies and her personal experience in therapy, she struck a nerve and soon discovered a calling. Equally fascinated by the power of the mind and frustrated by her lack of progress in therapy, Megan found herself on a journey of faith to attain inner healing and a deeper understanding of the subconscious. Diving into intense study of brain development, the subconscious mind, and decision-making, Megan gained a greater understanding of herself and was able to overcome mental blocks she'd struggled against for years.
Everything she learned, plus her professional experience she had acquired in online marketing, seemed to be pointing the way toward coaching. Megan married her husband, Nick, who also seemed to have a gift for leading, advising, and motivating others, and had recently launched his own coaching business.
They joined efforts to create Life on Fire, a faith-based coaching business that inspires individuals all over the world to live out their dreams through instilling courage and the four embers of a life on fire: wealth, health, love, and faith. This typically looks like starting a business or scaling a business, Megan said, but their approach is holistic, incorporating spirituality, and is driven by the ultimate goal to "build the Kingdom [of God] by increasing business owners' income, impact, and influence," Megan explained. Entrepreneurs can learn everything from how to run a successful business online to positioning themselves in the market as a faith-based company.
Megan said she and her husband recently made the decision to work with faith-based clients and organizations exclusively to ensure they didn't contradict their own spiritual and moral convictions. Since this resolution, Megan noted, business doubled in 2020 and then increased by more than 262% in 2021. It's also when she experienced a renewed passion in her work, she continued, and she is in the process of completing additional training for entrepreneurship through a biblical lens.
Watching clients of all ages and walks of life say yes to their own vision, and then seeing the impact through their eyes is what Megan describes as the most meaningful part of her work. And part of what makes it so exciting, she said, is that their clientele is approximately 80% women, and they range from ages 30 to 60. As a result, she has had opportunities to coach clients through their first leap of faith as they establish themselves in the workforce as entrepreneurs, and she has the unique vantage point of seeing some clients completely reinvent themselves. "We believe that no matter how young or old you are," Megan said enthusiastically, "God can use you mightily."
Contact
3245 Main Street, Suite 235-165
Frisco, Texas 75034
(214) 216-6353
LifeOnFire.com
MeganUnsworth.com