Why I Became a Believer

By Annette Brooks
Looking good makes you feel good. Sure, you've heard this before, and it probably sounds a little cliché, but it's true. When you're happy with your appearance it ignites an inner spark. You feel more confident, prettier, sexier, and more alive. I know this now from my own experience, but it took a while to get there.
Hair in the wrong places led me to my first medspa appointment in my mid-20s. Tired of waxing and stubble, I saw a laser hair reduction special at a local medspa and decided to go for it. Ecstatic with the results, medspas went from being barely on my radar to becoming places to go when something needs to be addressed—a facial or light chemical peel before an event or a massage and body wrap when I was overstressed.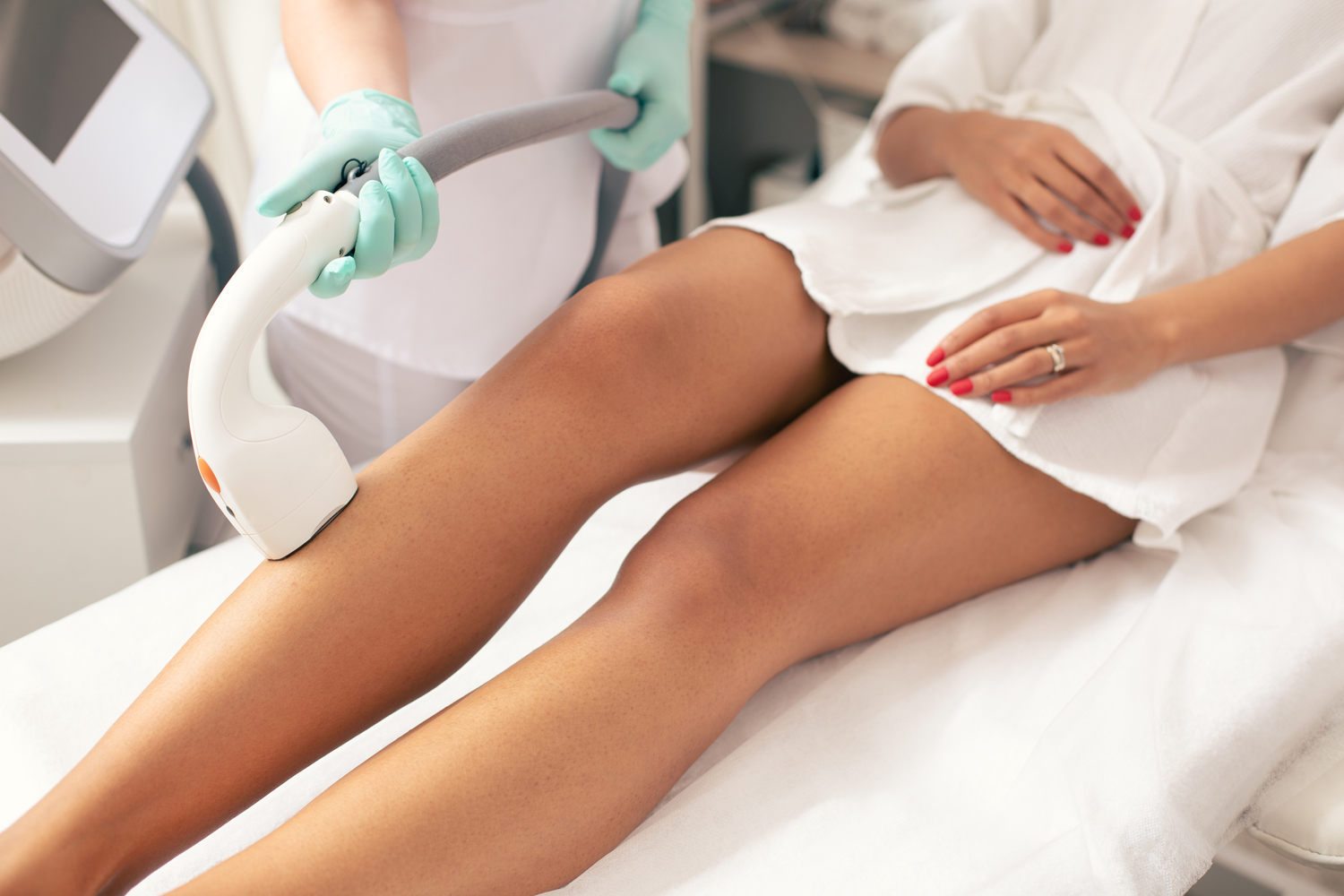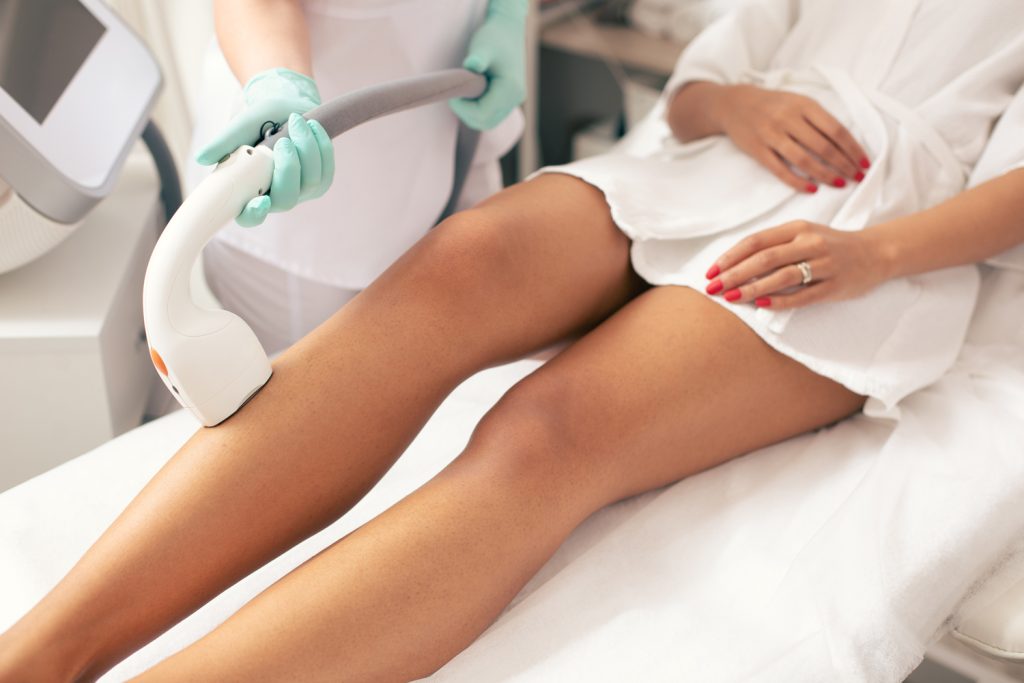 As time marched on I began to notice the dreaded first signs of aging—like fine lines and wrinkles—but at first, what really bugged me the most were the tiny broken capillaries on my chin and around my nose. (Of Irish and Scottish decent, I'm prone to facial redness and rosacea.) The aesthetician recommended IPL (intense pulsed light), and after two treatments, "voila!" and these imperfections vanished. Later I opted for laser skin resurfacing. I loved the results and happily soaked in the compliments. "Your skin looks like velvet!" "You look so rested." "Don't you ever age?" "You must have good genes!"
Still, I was inexplicably stuck to the notion that medspas were for occasional fixes versus routine care. Then one Valentine's Day, at my personal request, I received a generous medspa gift certificate and began going regularly. As I became a full-fledged medspa believer, I also came to believe that it's alright to regularly do things for myself and my appearance beyond going to the hair salon and getting mani/pedis.
After years of trying to find all the reasons why I didn't need or deserve routine medspa treatments, like that I should spend the money on my daughter instead or should devote the extra time to work or family, now I look forward to my appointments. In fact, I fiercely protect this "me time." I see my aesthetician every three to four weeks and the physician who does the injectables every few months. With this team by my side, I walk with a lighter spring in my step and a glow in my heart not out of vanity, but because I am practicing self-love and self-care. And I happen to look great doing it!