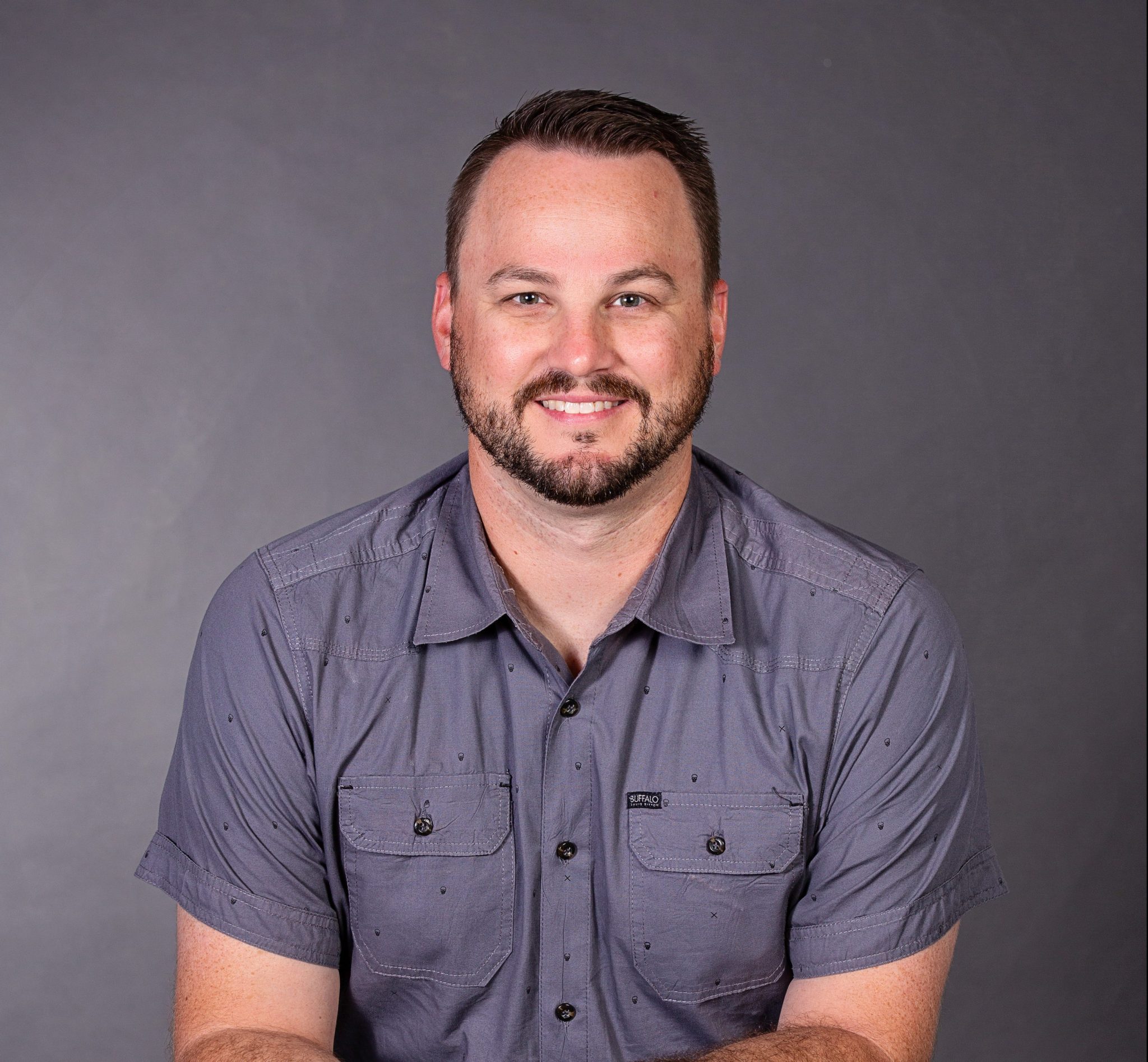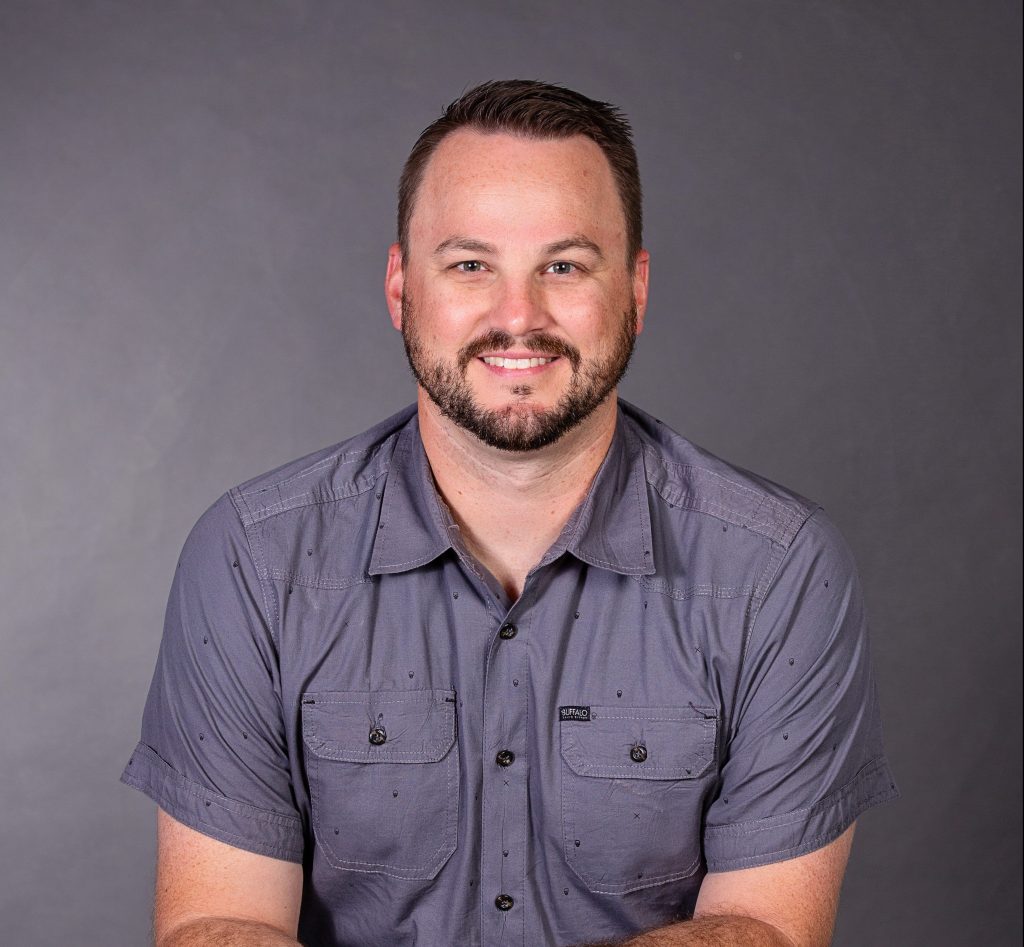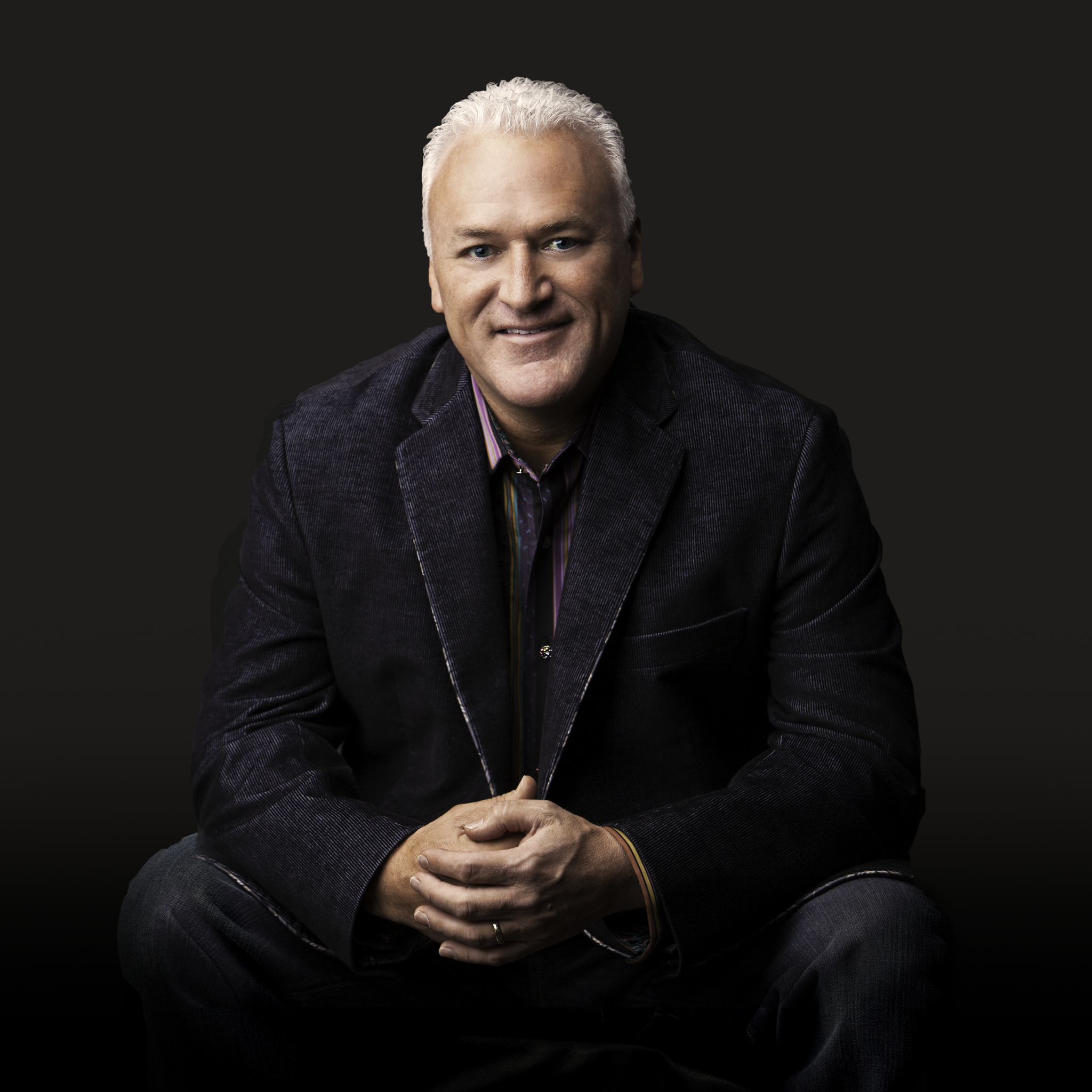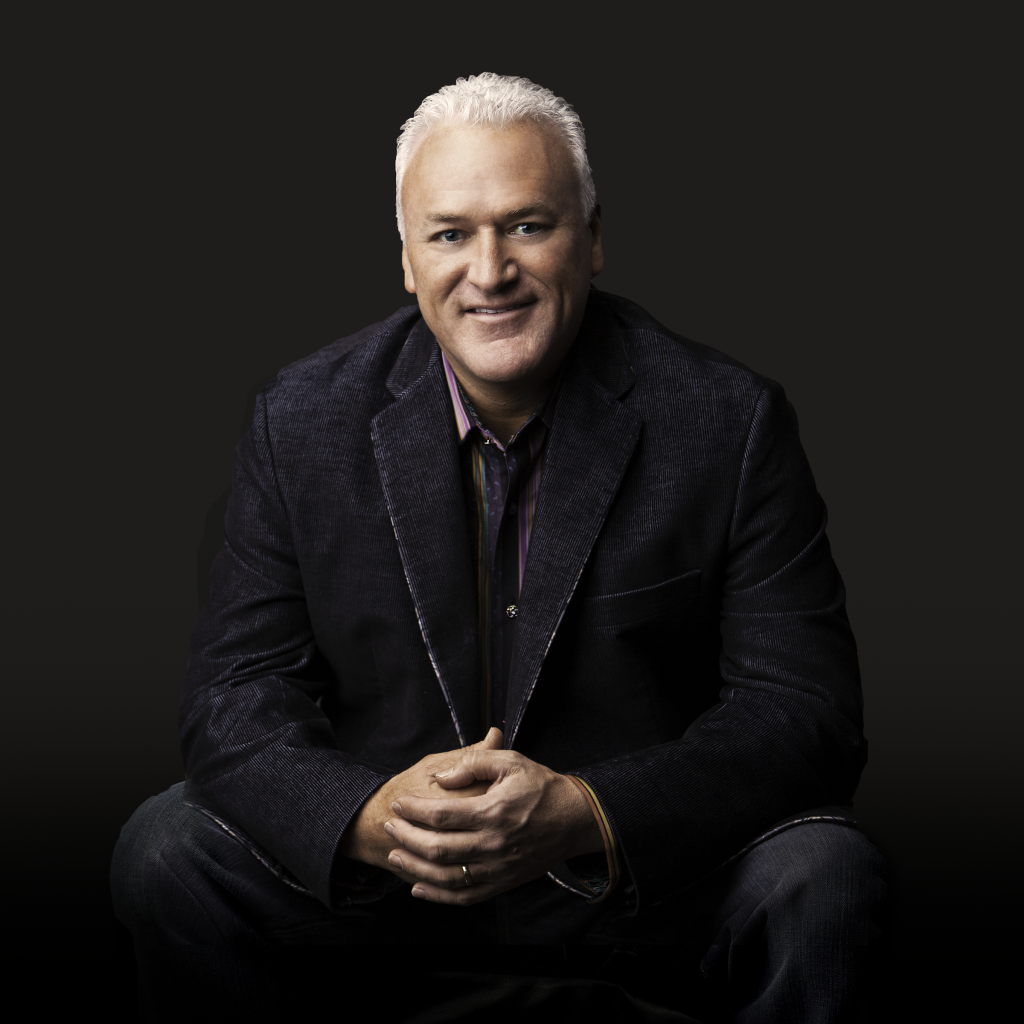 BY MEREDITH KNIGHT
Patients find a lot to smile about at McKinneyDentist.com, a locally owned and operated family dental practice. Living readers selected McKinneyDentist.com again this year as a Best Of winner in the Greater McKinney area, this time in the areas of general dentistry and TMJ treatment.
Patients love McKinneyDentist.com for their "yes mentality," with providers always looking for ways to say "yes" to the things their patients want. They love the full menu of dental services with all the care they need under one roof. And they love the McKinneyDentist.com team led by Founder Dr. Marvin Berlin.
Meet Dr. Berlin
In 2005, when Marvin Berlin opened McKinneyDentist.com with his dental school buddy, Dr. Jeff Lynch, little did he realize it would grow into one of the leading dental offices in America. The two began the practice with a clear vision of putting patients first, caring for all their dental needs, providing same-day appointments, and addressing emergencies quickly. Their patient base rapidly grew, as patients recommended them to friends and family. Soon multiple generations of families were McKinneyDentist.com patients and the group welcomed three additional dentists, each settling into their own area of care.
Dr. Berlin himself discovered how much he loves the marriage of art and science that is cosmetic dentistry. "I can take your smiles from drab to fab with a smile makeover including porcelain veneers, cosmetic bonding, professional teeth whitening, and more," he said. "I can upgrade your smile or create a whole new one." Dr. Berlin can not only show you your results right now with a virtual smile consultation, but he can even let you test drive it for a few days, creating a temporary smile you can take home to show your family and friends.
Meet Dr. Callison
Anthony Callison wanted a profession where he could make a different and really help people. One of the ways he does this is through TMJ treatment. Another is offering gorgeous, fully functioning smiles with orthodontic adjustment. "Braces are about much more than great-looking teeth," Dr. Callison said. "They're about allowing teeth to function properly to promote health throughout your body. When a patient comes to us suffering with TMJ, we evaluate their problem and decide whether we can relieve their symptoms with orthodontics, orthotics, or other therapy."
Dr. Callison sees patient in their 40s, 50s, 60s, and beyond. "Invisalign clear tooth aligners means we can align your teeth without the world knowing it," he said. "Straight teeth are healthier teeth, less apt to break or wear down, easier to keep clean and healthy. And straight, beautiful teeth increase my patients' confidence and self-esteem."
Drs. Berlin and Callison are joined by Dr. Jeff Lynch who focuses on oral surgery and dental implants and Drs. Trevor Madden and Kero Morkos who provide general restorative and comprehensive dentistry, remove wisdom teeth, and perform other oral surgeries. Find out more about this dynamic team at McKinneyDentist.com.
Contact
1760 West Virginia Street, Suite 100
McKinney, Texas 75069
(972) 54-SMILE (972-547-6453)
McKinneyDentist.com