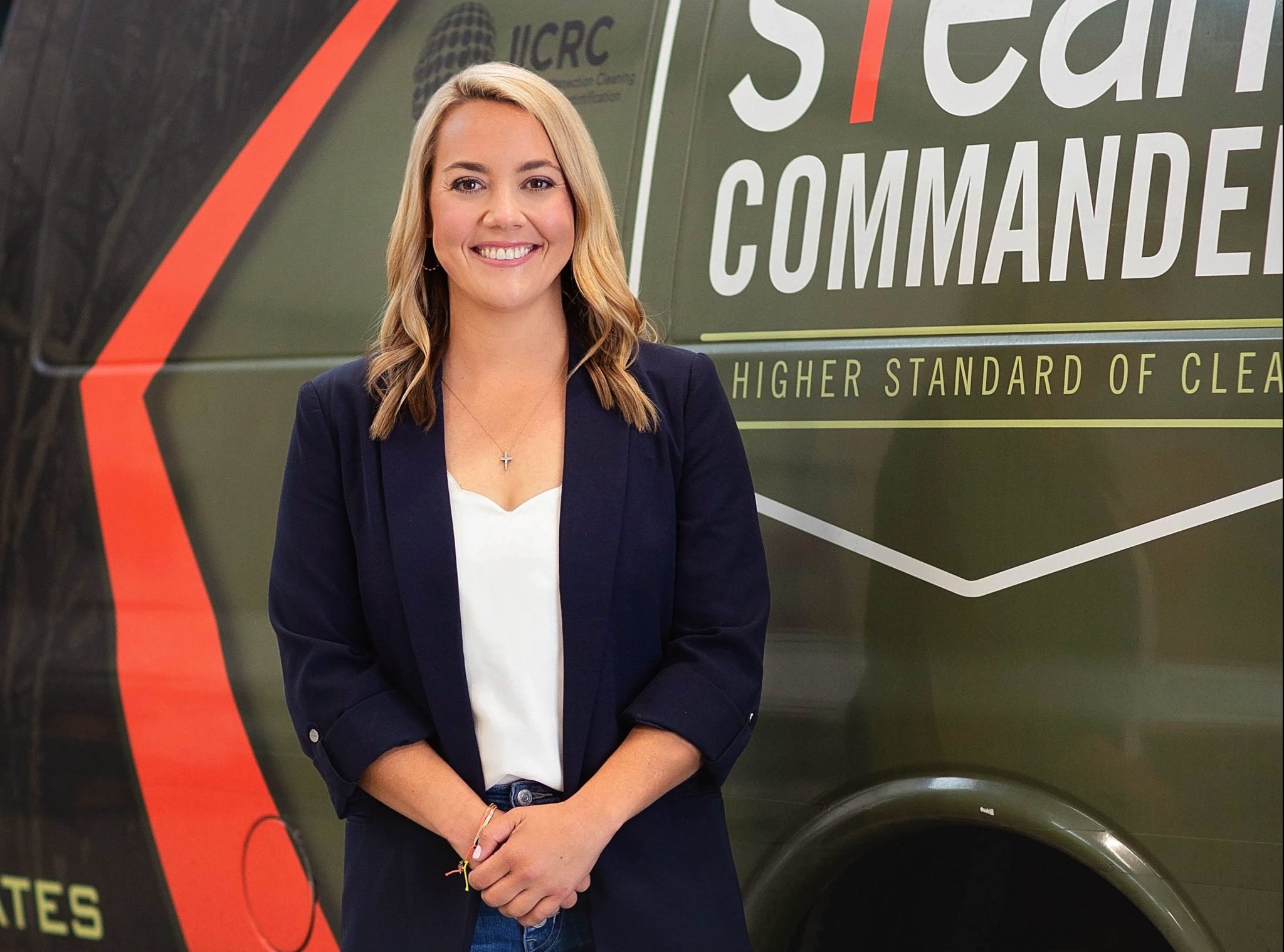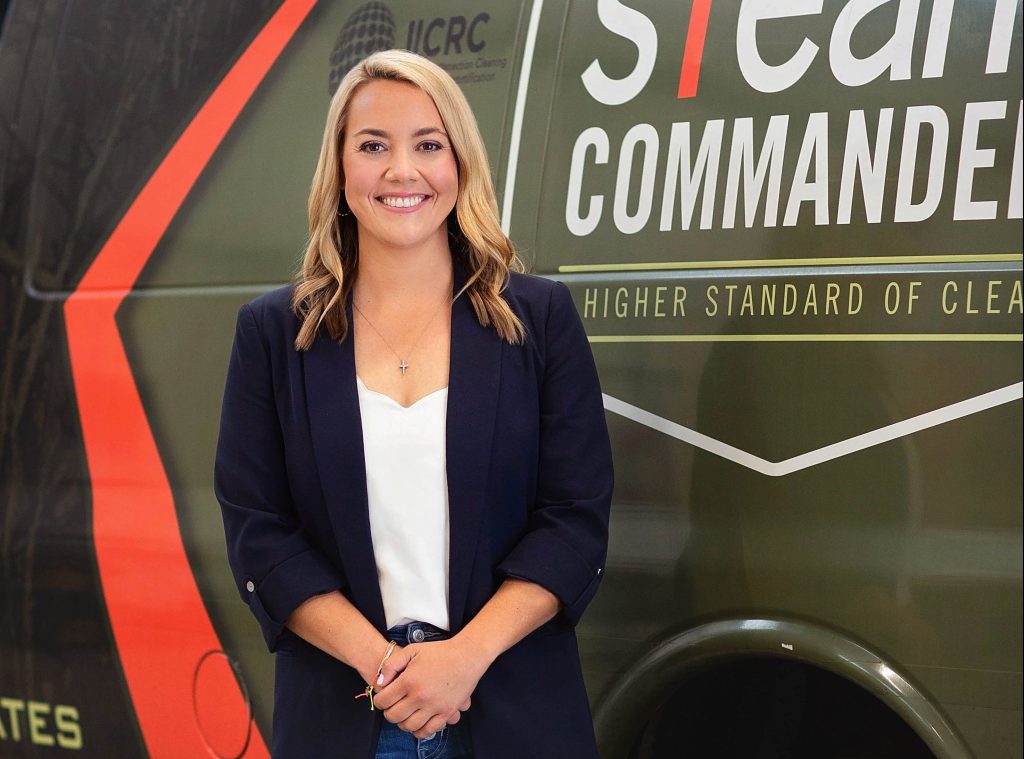 BY JORDAN KIEFER | PHOTO BY KAREN MCCONAUGHEY
Steam Commander is a steam-cleaning and water-restoration company that offers residential and commercial services to its clients. Their cleaning services cover a range of surfaces, including carpet, tile, grout, upholstery, area rugs, mattresses, natural stone, etc. The company's water-restoration side helps people in the aftermath of both natural disasters like hurricanes or freezes and accidents like broken toilets or faucets.
"In those events, we are 24/7, 365 days a year," Mary Jo Johnson, owner of Steam Commander explains. "Our goal is to provide the highest quality service to our customers, no matter the situation."
With a team of six full-time guys in the field and two full-time women in the office, Mary Jo's company is all about building strong and honest relationships with its customers. She is well aware of the service industry's less-than-stellar reputation, especially with women, and has gone above and beyond to make sure that every client feels safe and satisfied with the work and service.
"Our customers are primarily female, so we set out to create a better reputation for the industry," Mary Jo says. "We knew we could do that by providing a higher standard of excellence. Our staff is trained extensively, our personnel are in uniform and marked vehicles, and our communication system allows customers to see who will come to their homes. We regularly receive positive responses from our customers. They are so impressed that many of our clients are repeat customers."
Steam Commander was awarded Small Business of the Year in 2021 by the Cy-Fair Chamber of Commerce.
Contact
16311 Dundee Road, Suite 120
Cypress, Texas 77429
(832) 813-2175
SteamCommander.com