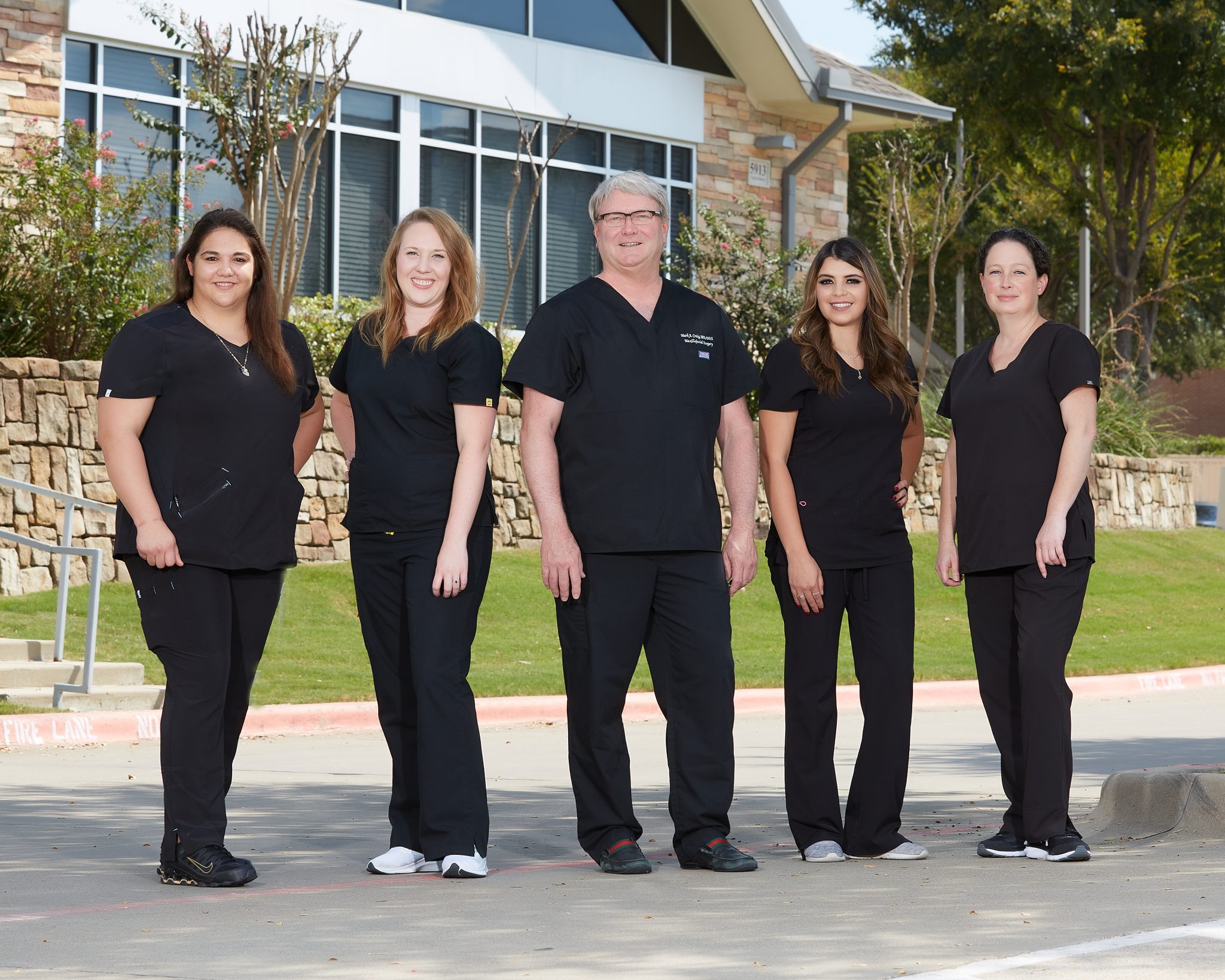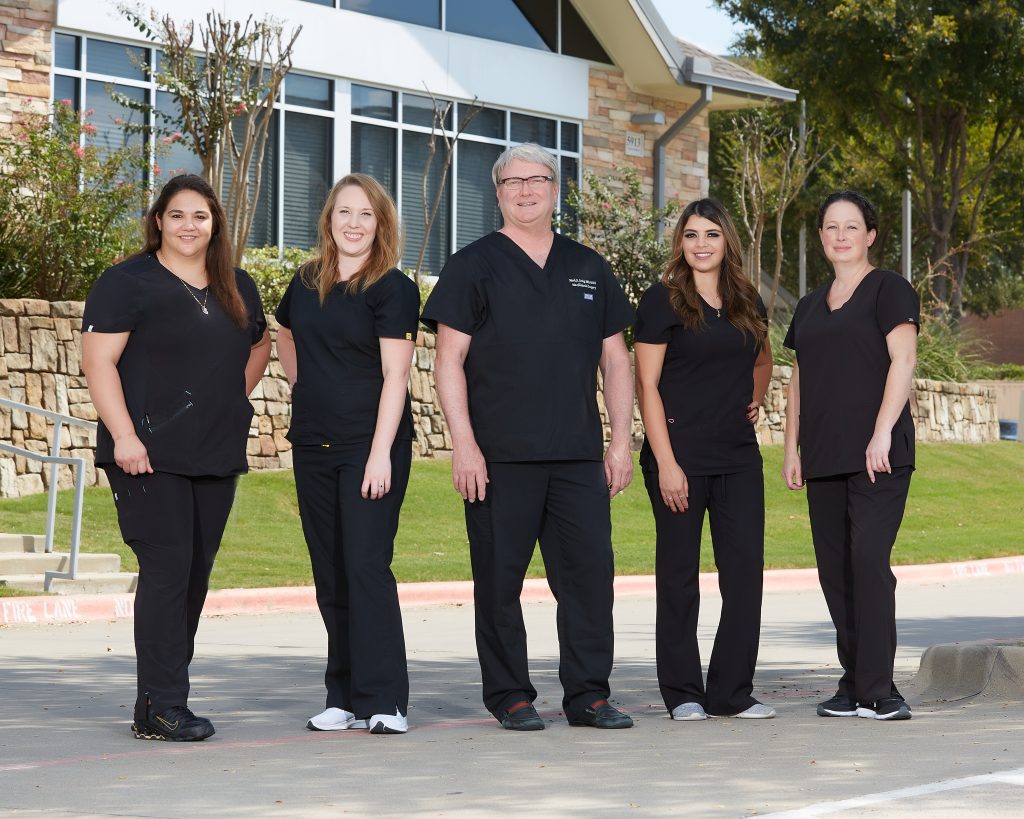 BY STEVE GAMEL | PHOTO BY SCOTT PEEK PHOTOGRAPHY
There isn't a day that goes by where Dr. Mark Craig isn't working with a pediatric patient or teenager who needs wisdom teeth removal or general tooth extractions. And many times, they require some form of anesthesia to help with everything from anxiety and fear to comfort throughout the procedure. While the topic of outpatient anesthesia safety is a delicate conversation in other practices, patients in the McKinney and Allen area know they are in the safest hands with Dr. Craig.
"Our focus is on two things: oral surgery procedures and the delivery of outpatient anesthesia. We take them very seriously, and I've been doing it for 27 years now," Dr. Craig said. "Our facility is safer. The experience is more comfortable, and the choice for anesthesia is more relevant than it would be in a place where everyone gets the same treatment."
He added, "We are set up like a surgical center. We don't cut corners, and there are no exceptions to that rule."
There's Safety in Numbers
When it comes to anesthesia, patients with no underlying conditions or concerns have a choice to have their oral surgery procedure performed in an office setting or at the hospital. But they continually choose Dr. Craig's practice. He and his staff deliver outpatient anesthesia either orally or intravenously to roughly 1,300 patients a year with a 100% success rate.
Simply put: This isn't like going to the dentist's office. Dr. Craig has been board certified as an oral and maxillofacial surgeon since 1999, a distinction that sets him apart from most dental professionals. His individualized care includes dental implants, oral pathology, bone and soft-tissue grafting, cosmetic procedures, and more. He previously oversaw medicine and anesthesia as a board examiner for the American Board of Oral and Maxillofacial Surgery. He has written examinations on the topic and will speak professionally on outpatient anesthesia safety at three seminars over the next five months.
"We're not going to make decisions about procedures based on what is best for our practice. It's about what is best for our patients," Dr. Craig said. "There is no compromise with that."
Uncompromising Care
If it's a painful tooth that caused an infection, or a child needs their wisdom teeth removed, Dr. Craig can do it. If it's a misaligned jaw or another debilitating condition, Dr. Craig has the knowledge and experience necessary to help. He's also the only full-time oral surgeon in McKinney who owns his practice. That's a big deal in an age where corporately owned oral surgery and dental practices are commonplace.
Contact
5971 Virginia Parkway, Suite 200
McKinney, Texas 75071
(972) 542-4700
CraigOralSurgery.com