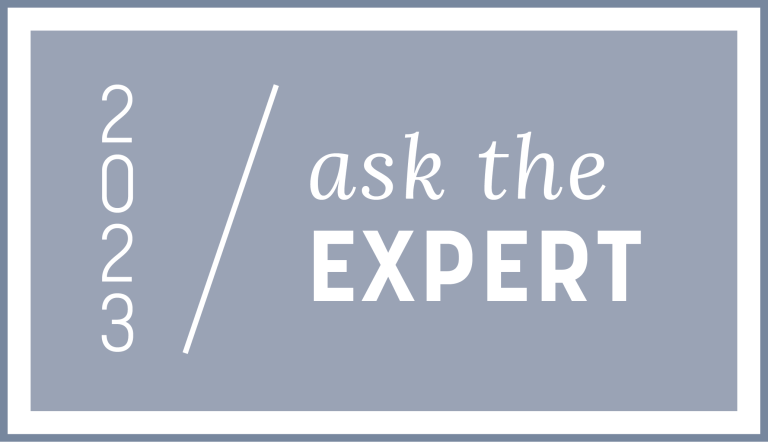 Q&A
I Have A Couple Teeth That Are Beyond Hope. Would Dental Implants Be A Good Option For Replacing Them?
Dental implants are designed to provide a foundation for replacement teeth that look, feel, and function like natural teeth. Implants give you the ability to eat virtually anything and to smile with confidence, knowing your teeth appear natural and your facial contours are preserved. The implants themselves are tiny titanium posts placed into your jawbone wherever teeth are missing. The bone bonds with the titanium, creating a strong foundation for artificial teeth. Implants also help preserve facial structure, preventing bone deterioration that occurs when teeth are missing.
What Is The Implant Process?
For most patients, the placement of dental implants involves two surgical procedures. During the first procedure, implants are placed within your jawbone. For the first three months following surgery, the implants are beneath the surface of the gums gradually bonding with the jawbone and you should be able to wear a temporary tooth or teeth and eat a soft diet. After the implant has integrated into the bone, a permanent restoration is made. The entire procedure takes from two to four months and most patients don't experience any disruption to their life.
What Are Porcelain Veneers?
Porcelain veneers are thin shells of ceramic that bond directly to the front and top surfaces of your teeth. Veneers can correct gaps between your teeth, stains, or badly shaped or crooked teeth and help you achieve a beautiful smile. They're an ideal choice for improving your smile and have become increasingly popular due to their simplicity and versatility.
Will They Look Like My Natural Teeth?
Absolutely, when bonded to your teeth, the ultra-thin porcelain veneers are virtually undetectable and highly resistant to coffee, tea, or even cigarette stains. For strength and appearance, their resemblance to healthy, white tooth enamel is unsurpassed by other restorative options. Because they're thin, light can shine through them and they take on the natural color of the underlying tooth. With proper care, porcelain veneers will brighten your smile for well over a decade.
I'm A Dental Chicken. What Can You Do To Make My Time In The Chair Easier?
Many patients have dental anxiety because of past experiences. For them, nitrous oxide can help take the edge off, offering a pleasant level of sedation within 30 seconds to four minutes. About a third of patients will also experience a numb feeling in their cheeks and gums. After the gas is adjusted to the appropriate dose, and the patient is relaxed and sedated, the dentist can comfortably administer an anesthetic injection (if needed). After treatment is completed, the patient is given pure oxygen to breathe for about five minutes, and all the effects of sedation are reversed. We also offer sedation dentistry. Under sedation most patients feel no discomfort and afterwards have little to no memory of their visit.
About The Experts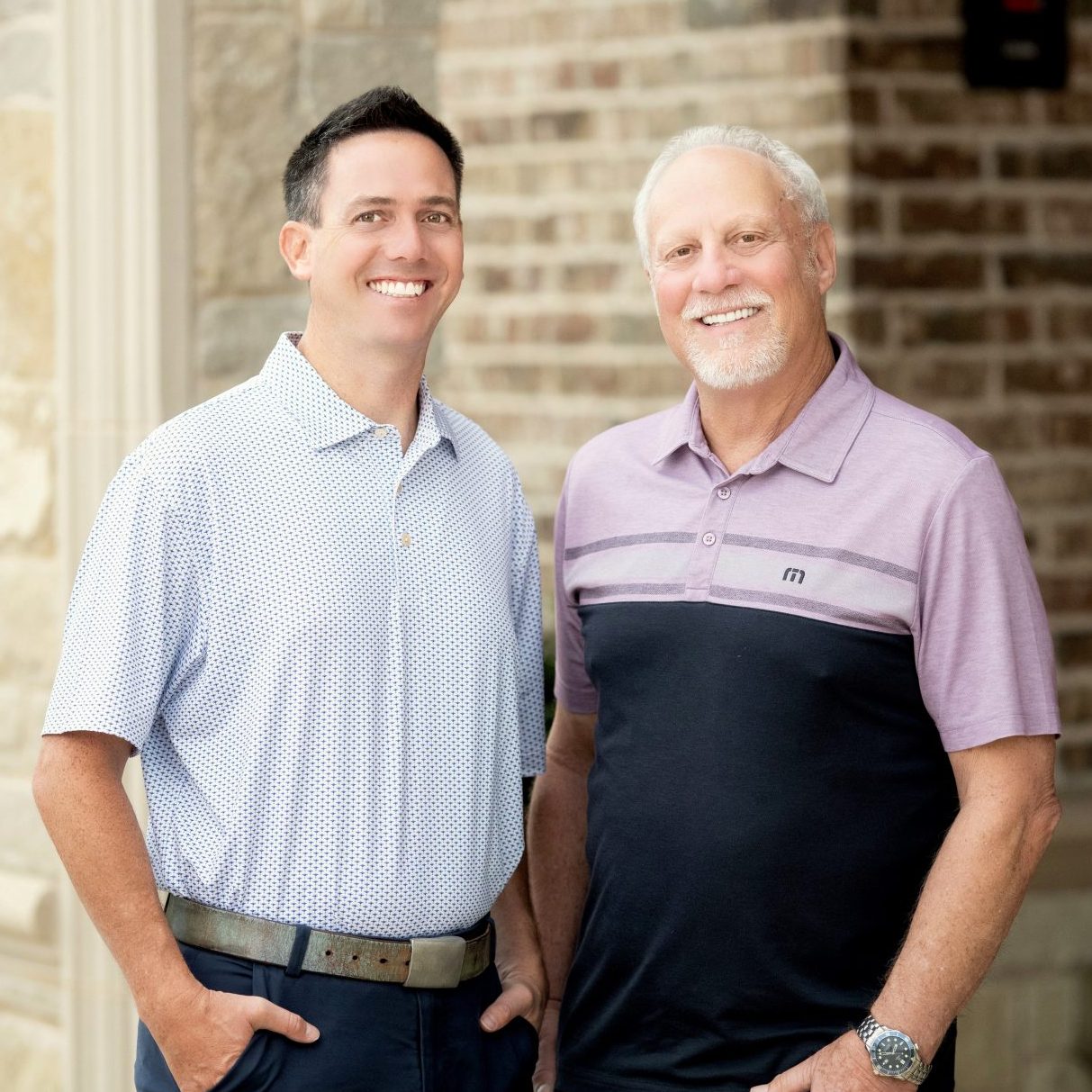 Cody Bauer, DDS John Bauer, DDS
Mansfield Family Dentistry